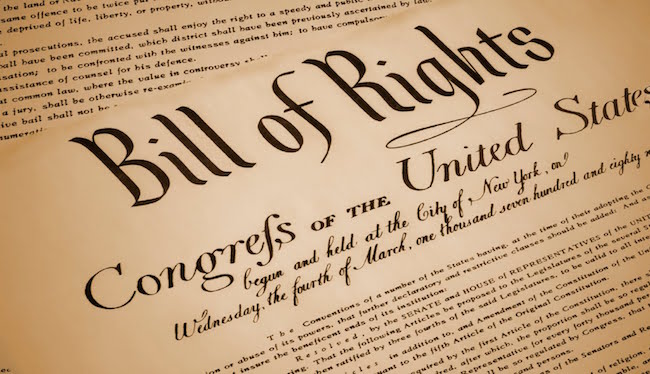 The U.S. Constitution is an amazing document. The whole thing has been interpreted and studied countless times, but no part of the Constitution has caused more grief and political turmoil than the Second Amendment:
A well regulated militia, being necessary to the security of a free state, the right of the people to keep and bear arms, shall not be infringed.
People over the centuries have read and made countless inferences from the poorly worded amendment, but the Connecticut Supreme Court recently and unequivocally stated that knives are protected under the Second Amendment.
To be clear, it was always assumed that knives are protected under the U.S. Constitution, but as Knife Rights puts it in a press release, "actual court rulings on this issue are always appreciated."
The Supreme Court of Connecticut reversed the conviction of a man who was transporting his collection of weapons, which included knives, to a new place in Bolton, Mass. As you might guess, Connecticut has pretty stringent knife laws and any weapon inside a motor vehicle is in violation.