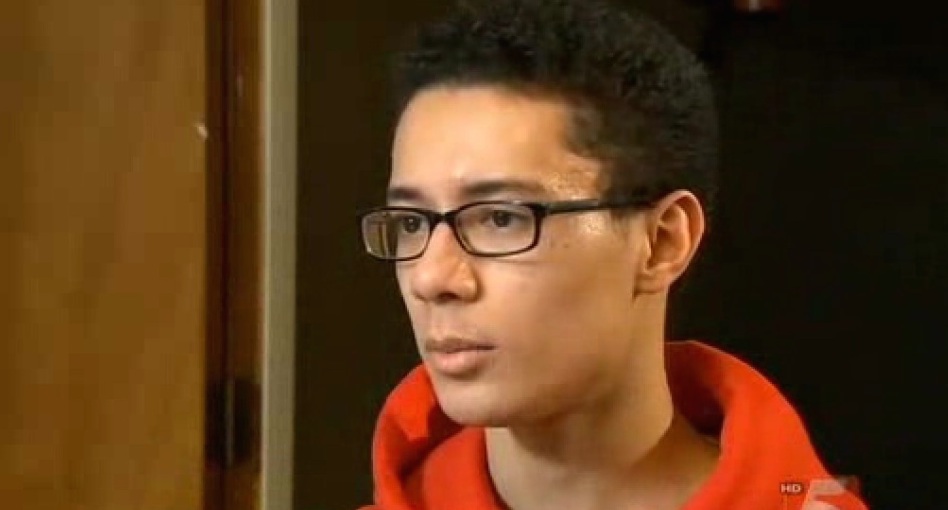 To any adult, using or carrying a knife is part of daily life. Most people never think twice about using a knife for activities like opening packages or even fishing.
But, as 18-year-old honor student David Duren-Sanner learned, mixing a knife and school can turn your whole life upside down.
A few weeks ago, David's car was selected for a random search (which itself seems pretty outrageous), and Tennessee police found a small knife in the car.
The kicker of the whole thing was that the knife wasn't even his. His father, a fisherman, had recently given him his car and accidentally left the knife in it. Needless to say, school officials did not buy the excuse and immediately suspended David for 10 days.