Our friend Mike over at Cutler Road was kind enough to write a post for us detailing the best way to sharpen your knives. You can find more of his tips on his blog.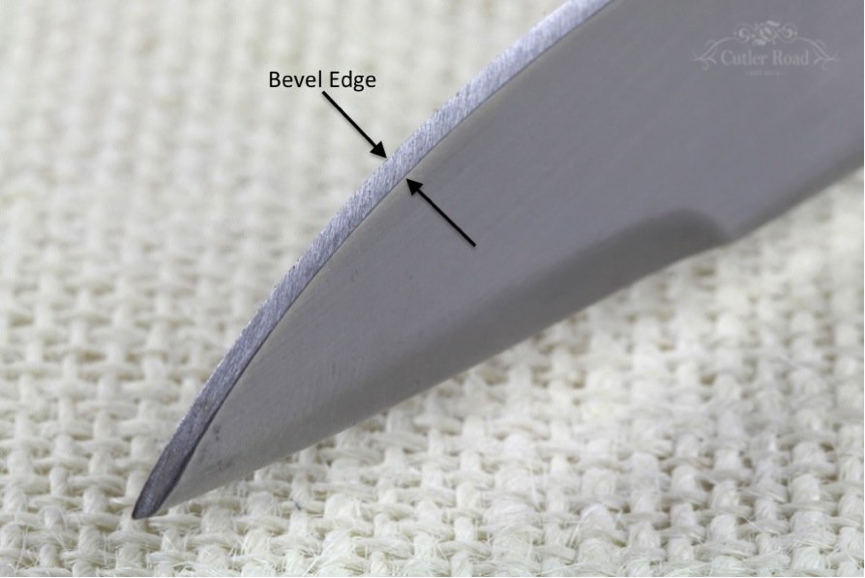 The majority of factory-sharpened knives come with a relatively steep bevel angle of approximately 25 degrees. This gives them an acceptably sharp edge, which retains its sharpness with considerable use, and ultimately keeps the consumer happy.
Improvements can be made to the sharpness of most factory-finished knives by decreasing the angle of the bevel edge slightly. Having a shallower angle will give a sharper edge; the downside is the edge will become blunt more quickly.
Machetes and axes have the steepest angle at approximately 35 degrees. A cut throat razor, at the other end of the scale, is approximately 15 degrees. An angle of 20 degrees is a very good compromise between sharpness and edge retention for pocket knives, tactical knives, and hunting knives.