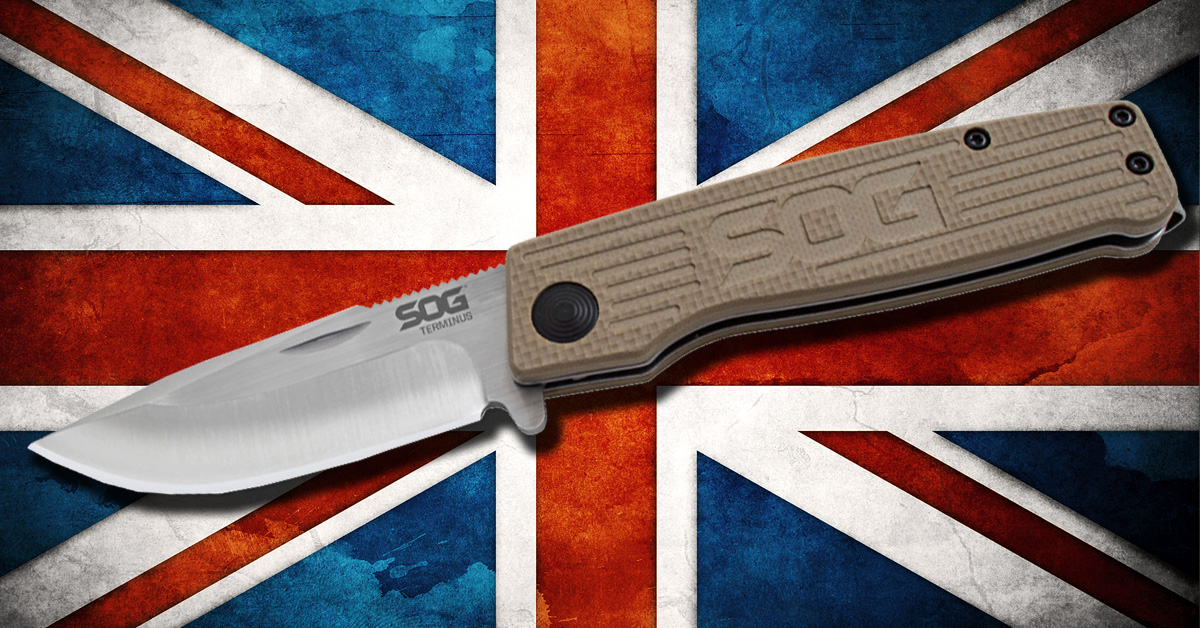 This post was originally published in April 2017 but was updated to include newer models.
There's nothing like living in the great United States of America, but sometimes you simply have to get out to see the world. Unfortunately, not all of your knives can make the trip with you.
If you're traveling to the United Kingdom (or live there), your knives will be heavily regulated and subject to confiscation if they don't meet stringent requirements (and sometimes if they do).
Despite bin campaigns, increasing regulations on knife purchases, and a general demonization of all bladed tools, knife and gun crime saw a significant spike last year. That means knives will be under even more scrutiny.
You can still carry knives in the United Kingdom under very specific circumstances.
UK Knife Laws
Before we get into the actual knives you can carry, here are the basic knife laws in the UK.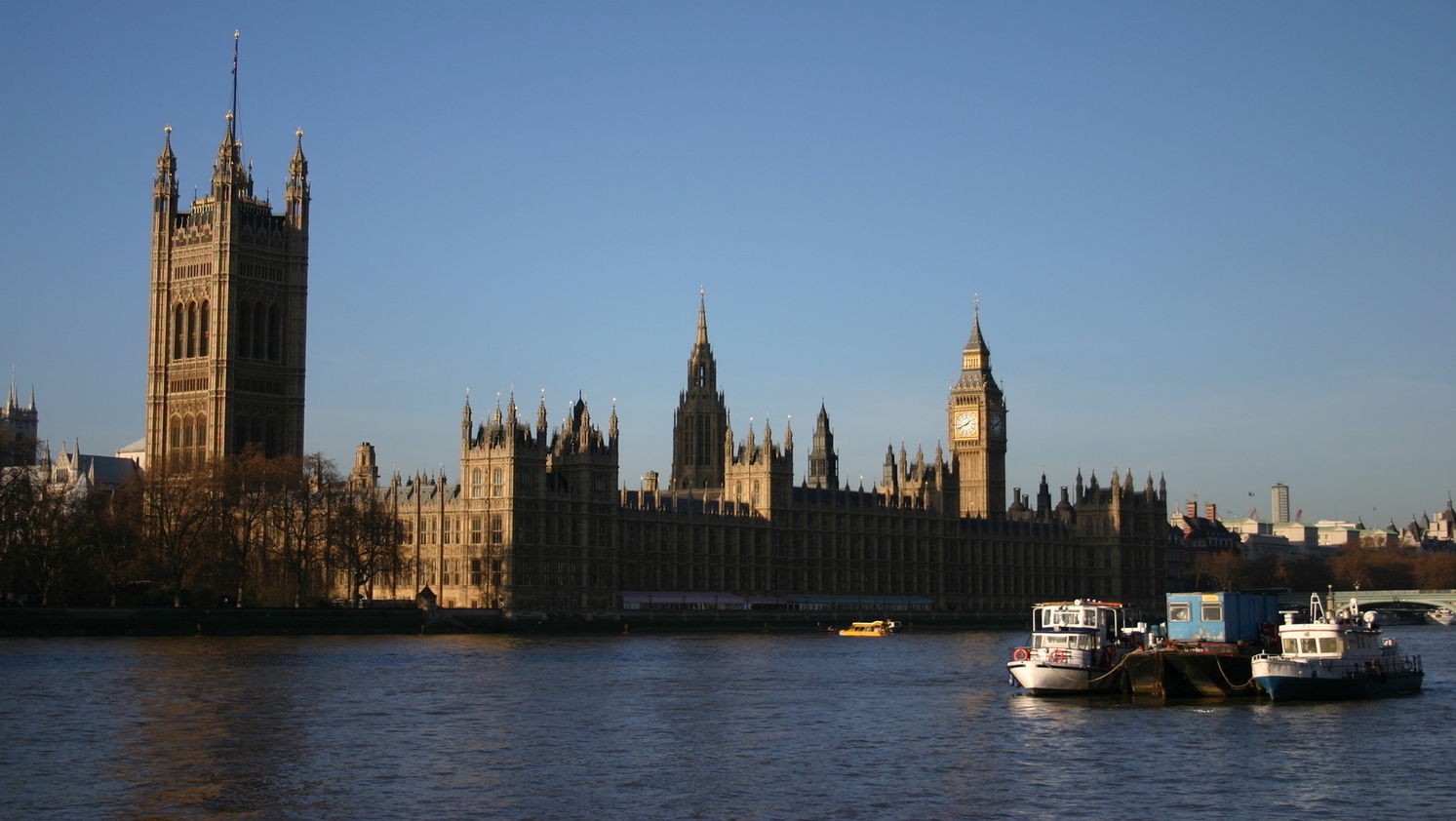 "It is illegal to carry a knife in public without good reason – unless it's a knife with a folding blade 3 inches long (7.62cm) or less." It seems like it is therefore legal to carry a larger knife or even a fixed blade as long as it's for "good reason" but I wouldn't push my luck.
All locking knives are banned, including those in multitools (RIP Victorinox SwissChamp). There's also a host of banned knives and weapons in the books, such as butterfly knives, flick knives, gravity knives, disguised knives, zombie knives (even those that fall under the regular regulations!), and more.
With that in mind, here are 12 UK-legal knives.*
*It's very possible these knives will still be taken away so exercise caution no matter what.
1. Spyderco UK Penknife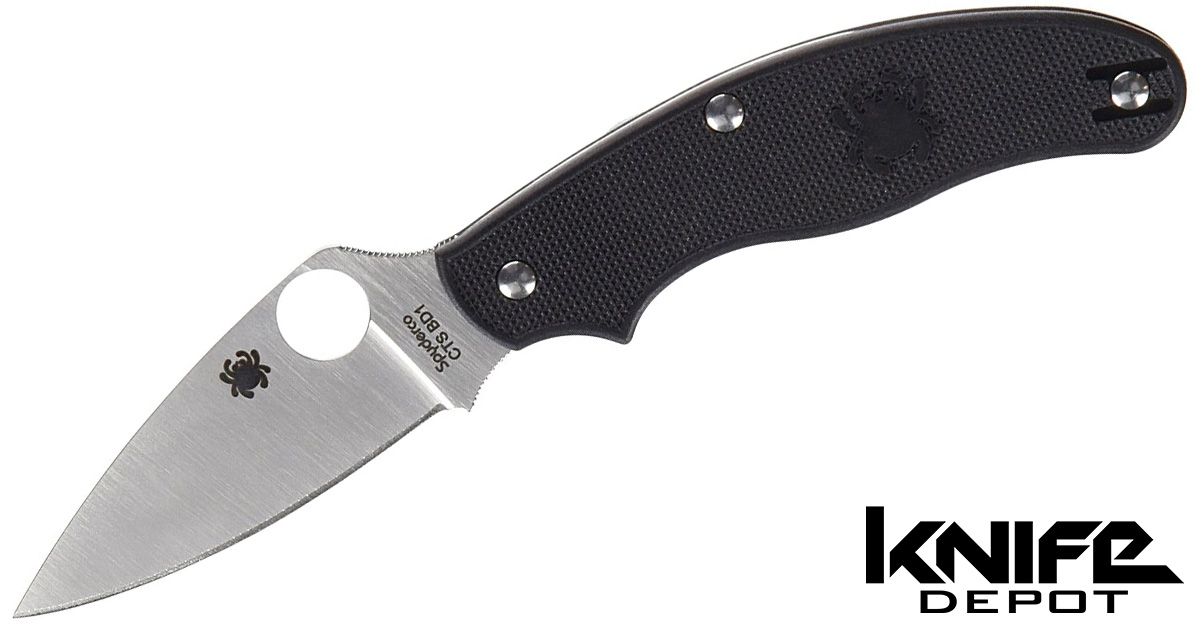 Let's start with the quintessential UK knife: the Spyderco UK Penknife. This knife typically tops all of these UK-legal lists because Spyderco designed this knife specifically with those laws in mind. The UK Penknife uses quality materials with a 2.93-inch CTS BD1 steel blade and an FRN handle. It weighs only 1.7 ounces and represents the best a typical US-made Spyderco has to offer.