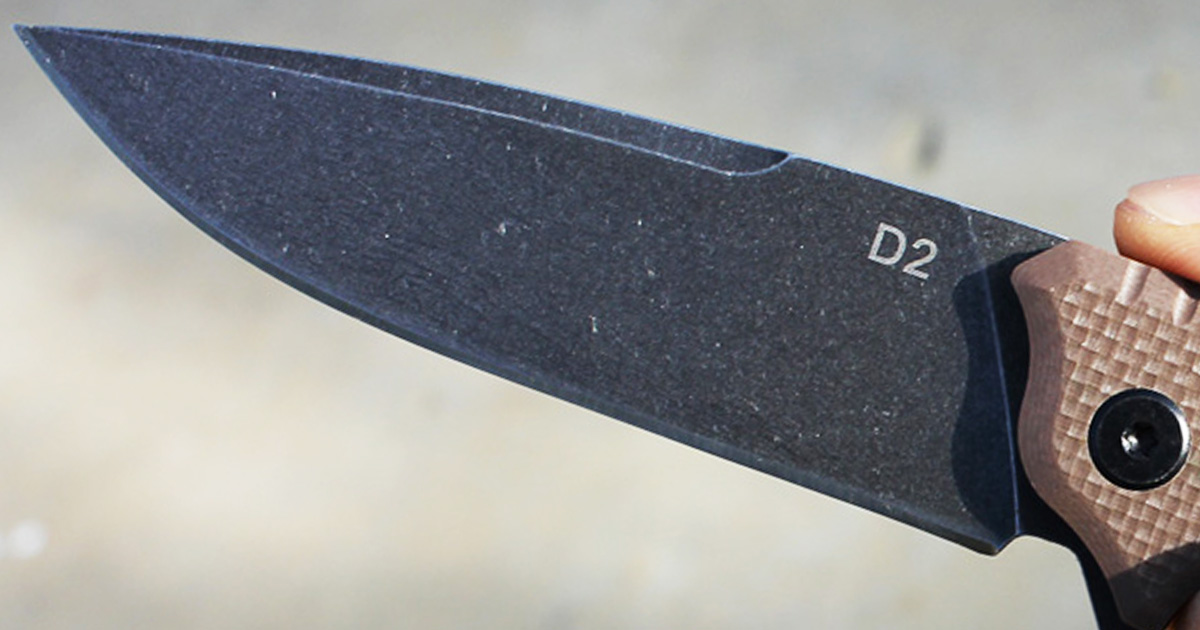 This post was originally written in September 2017 and updated in July 2021 to include newer models.
Finding the perfect steel is tough. Not only are there so many types available but there are also tons of factors to consider — price, ease of sharpening, hardness, corrosion resistance, and more.
The perfect steel is ever elusive, but you can pick the right steel for the job. If you want a steel that's nearly stainless but has great edge retention and wear-resistance, opt for D2.