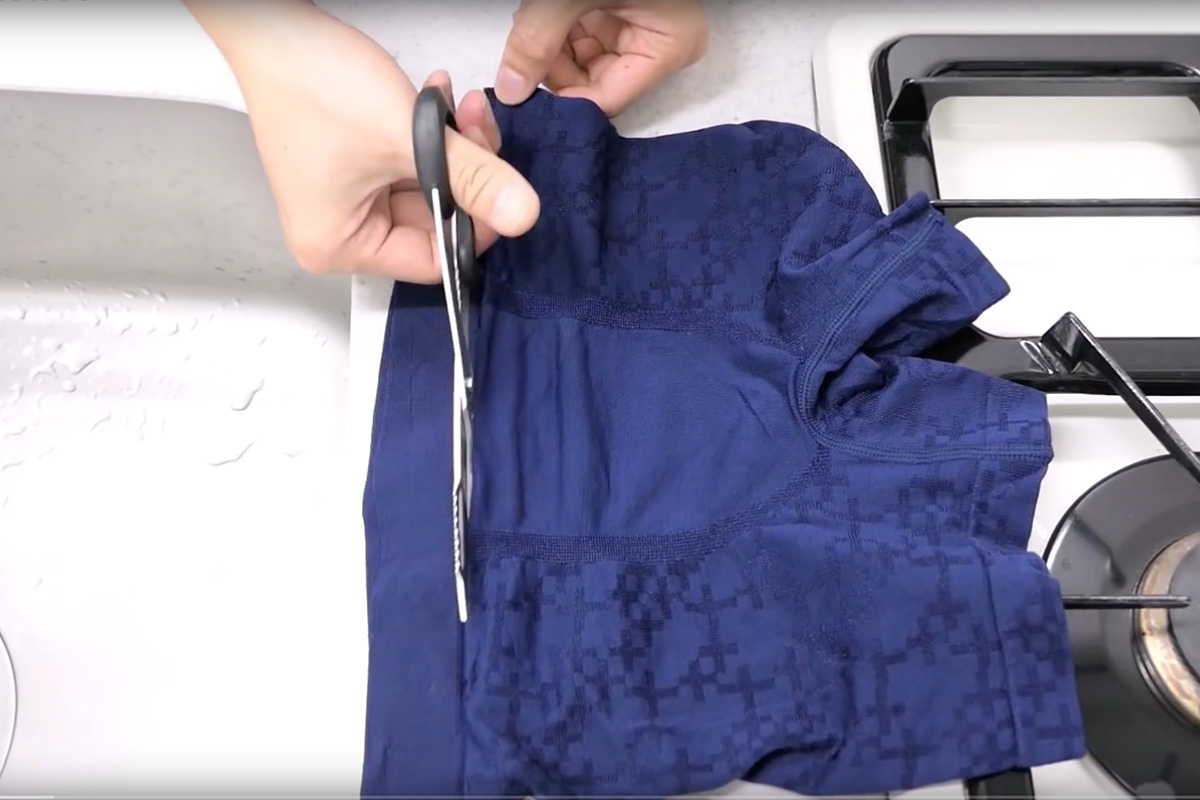 Do I post far too many videos from YouTuber kiwami japan? Probably. Am I going to stop? Probably not.
Kiwami japan is one of the most ingenious YouTubers out there, making knives from all types of bizarre materials. He doesn't use regular materials like steel. Instead, he uses everything from Jell-O to aluminum foil.
In one of his most recent videos, he turns underwear into a knife. Yes, underwear.