The other day, I wrote about the welcomed news that Victorinox is adding a clip to a new folding knife called the Hunter Pro M. It doesn't mean the iconic maker of Swiss Army Knives will add them to their multitools, but it could be a sign of the future.
Unfortunately, we're still stuck in a world where losing a Swiss Army Knife is all too common for many people. I always find them on the seat of my car or in couch cushions.
Here are some solutions for keeping a Swiss Army Knife from getting lost.
Get a Suspension Clip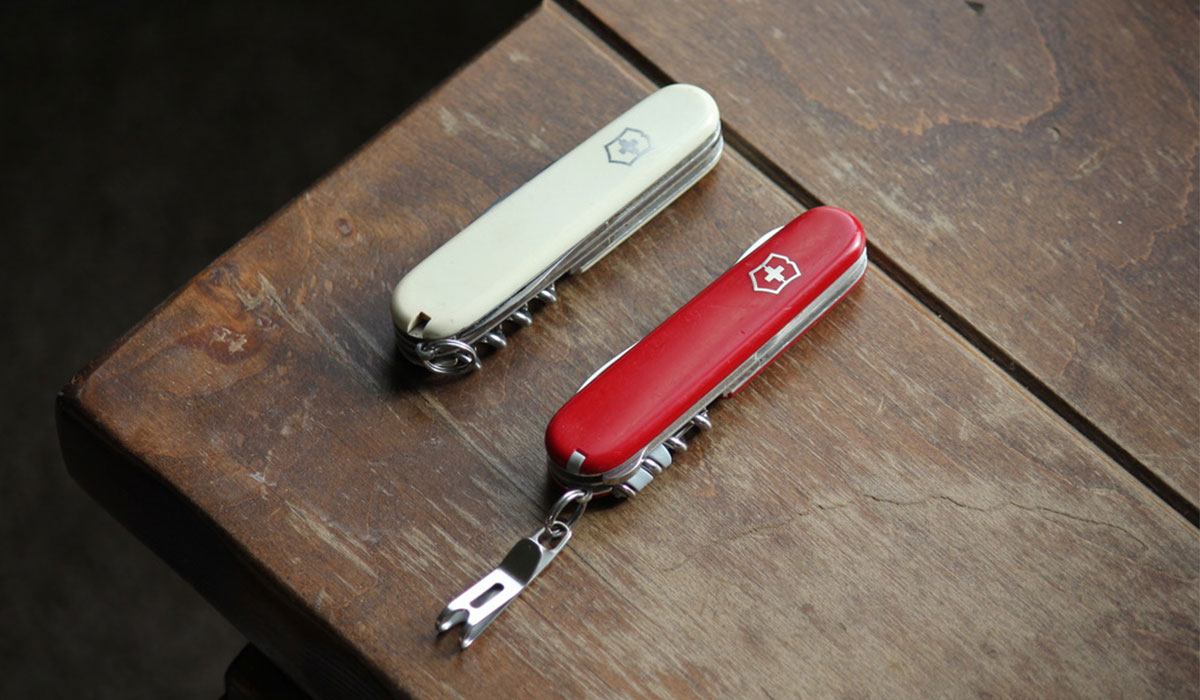 The best and most inexpensive remedy to the problem of Swiss Army Knives slipping out of pockets while sitting down is a suspension clip. Not only are these types of clips cheap but they're also nonpermanent solutions that won't mess up your knife.
My recommendation is the KeySmart Pocket Clip.