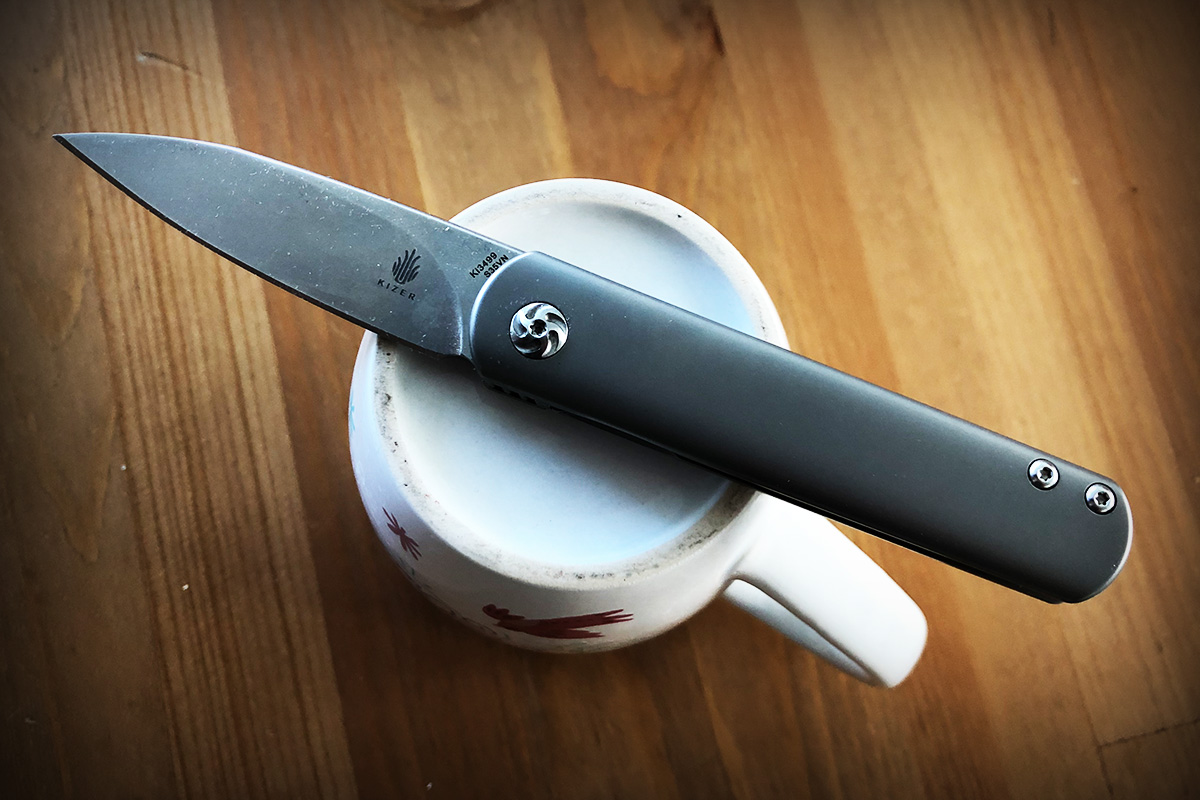 Whether you're out in the wilderness with only a few pieces of gear or can't find a sharp knife to save your life, a knife sharpener isn't always there when you need it the most. Fortunately, knowing the basics of how to sharpen a knife and using a little quick thinking and ingenuity, you can use a variety of household tools to sharpen your knives.
Before we delve into things, we must make it clear what we're talking about when we say sharpening. The general term for "sharpen" is to give something a keen edge. The knife term for "sharpen" is a bit more specific. It means making a knife sharp by actually removing metal from the blade to form an edge.
Not all of these objects will sharpen a knife in the truest sense of the word like a traditional knife sharpener. Some of them will merely hone or strop the edge. While honing and stropping will indeed sharpen a knife by realigning an edge, it's not what knife experts typically deem as sharpen.
With all that being said, here are 10 everyday items you can use to sharpen your knife.
Coffee Mug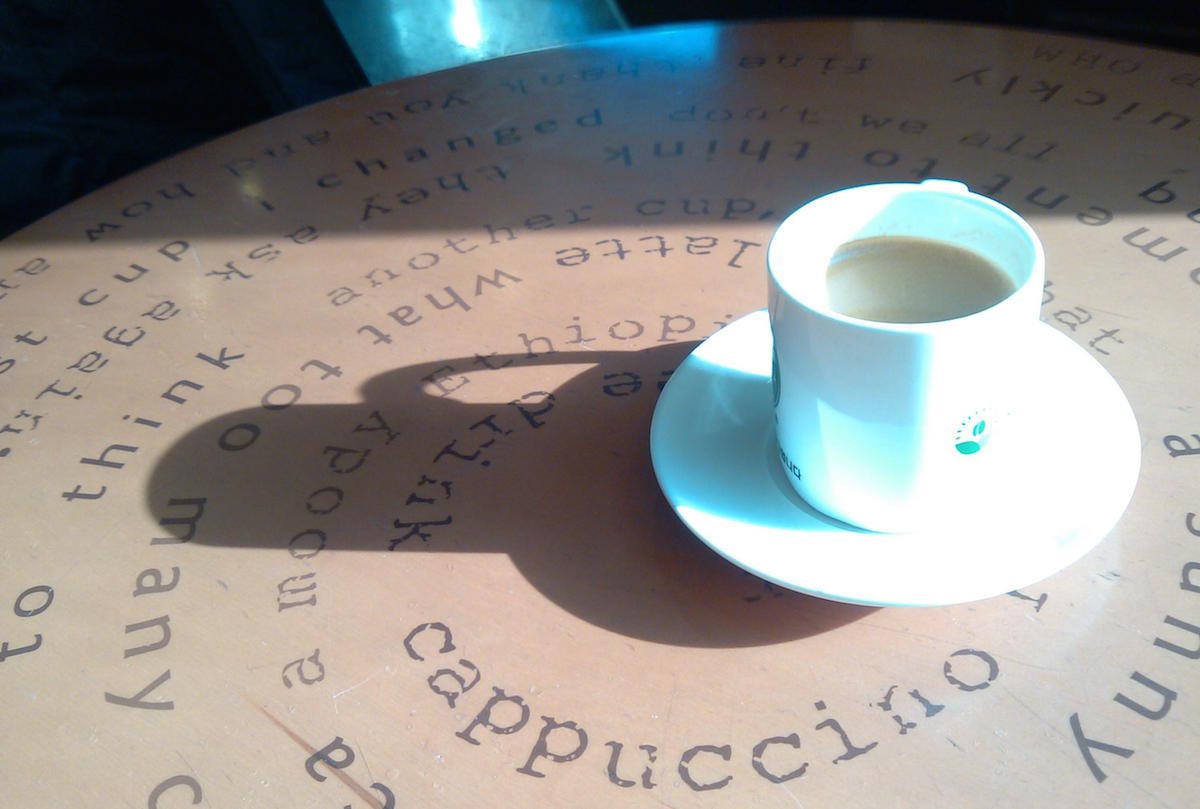 We'll start off with something that actually sharpens a knife by removing material from the blade. Ceramic coffee cups are readily available in most houses. Simply turn the mug upside down, search for the raw part of the cup (which is the rougher part of the bottom that prevents the cup from sliding around), and run the knife across the mug until you get your desired edge.
If it's working well, you'll see some discoloration on the mug, which indicates the ceramic is removing steel and sharpening the blade.
Leather Belt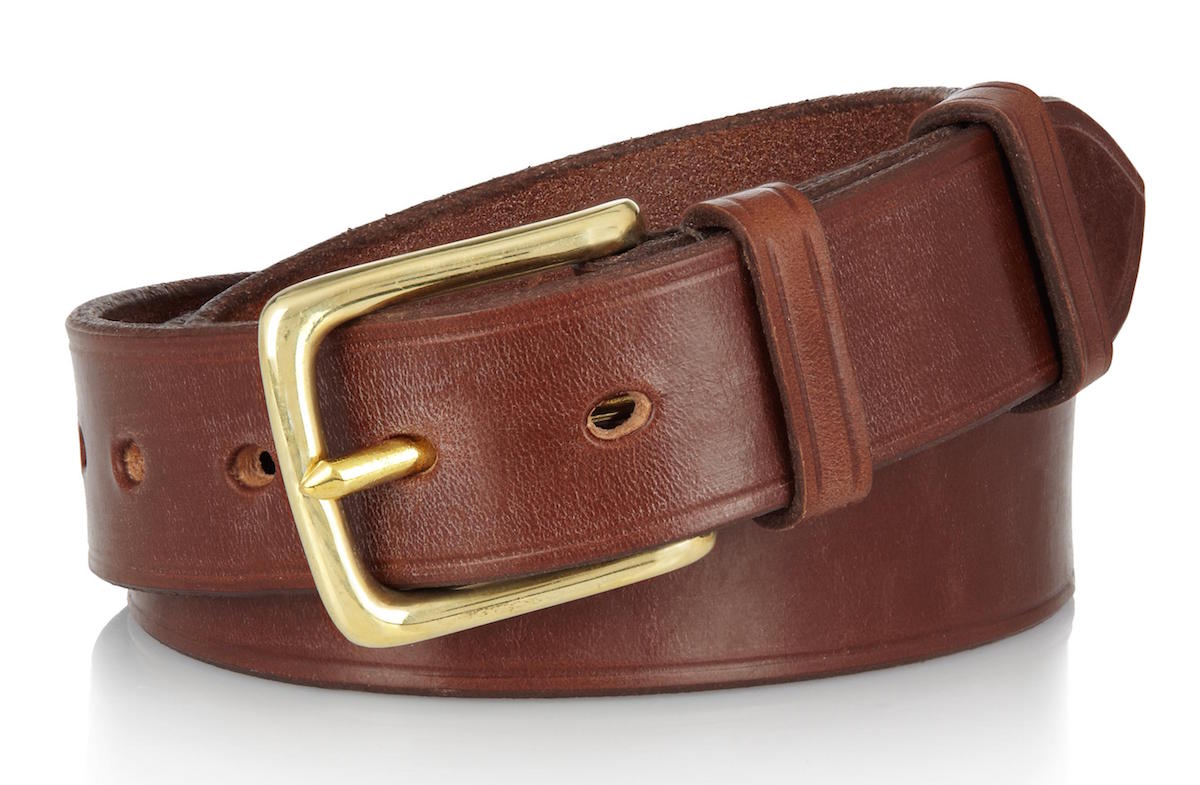 Although stropping does not technically sharpen a blade, it does make a blade keener by realigning the edge. A leather belt, which is something you might be wearing right now, is a quick and easy item for stropping a blade. In fact, many professionals use leather straps for stropping.