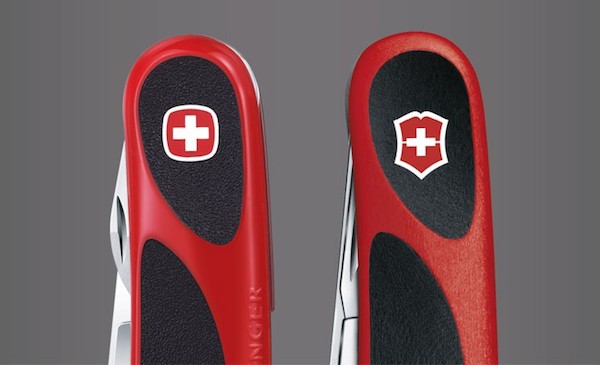 Last year, we reported that the Wenger brand of Swiss Army knives was no more. After absorbing Wenger, Victorinox decided it was retiring the Wenger name and would only sell knives under Victorinox.
Since many people lamented the loss of the unique Wenger knives, Victorinox decided a selection of Wenger knives would be integrated into the Victorinox collection.
In August, the new Victorinox/Wenger models were introduced. These new models, which undeniably take cues from Wenger, are from the new Delémont Collection. (Delémont is the name of the city that housed the old Wenger factory.)
The Delémont Collection features rebranded Wenger knives with a few modifications and the Victorinox shield. The main things that really set the two Swiss Army knives apart was Wenger's unique ergonomic handles, blade serrations, a button locking mechanism, and different tools like pliers.
Here's a look at some of the models in the Delémont Collection.
RangerGrip Boatsman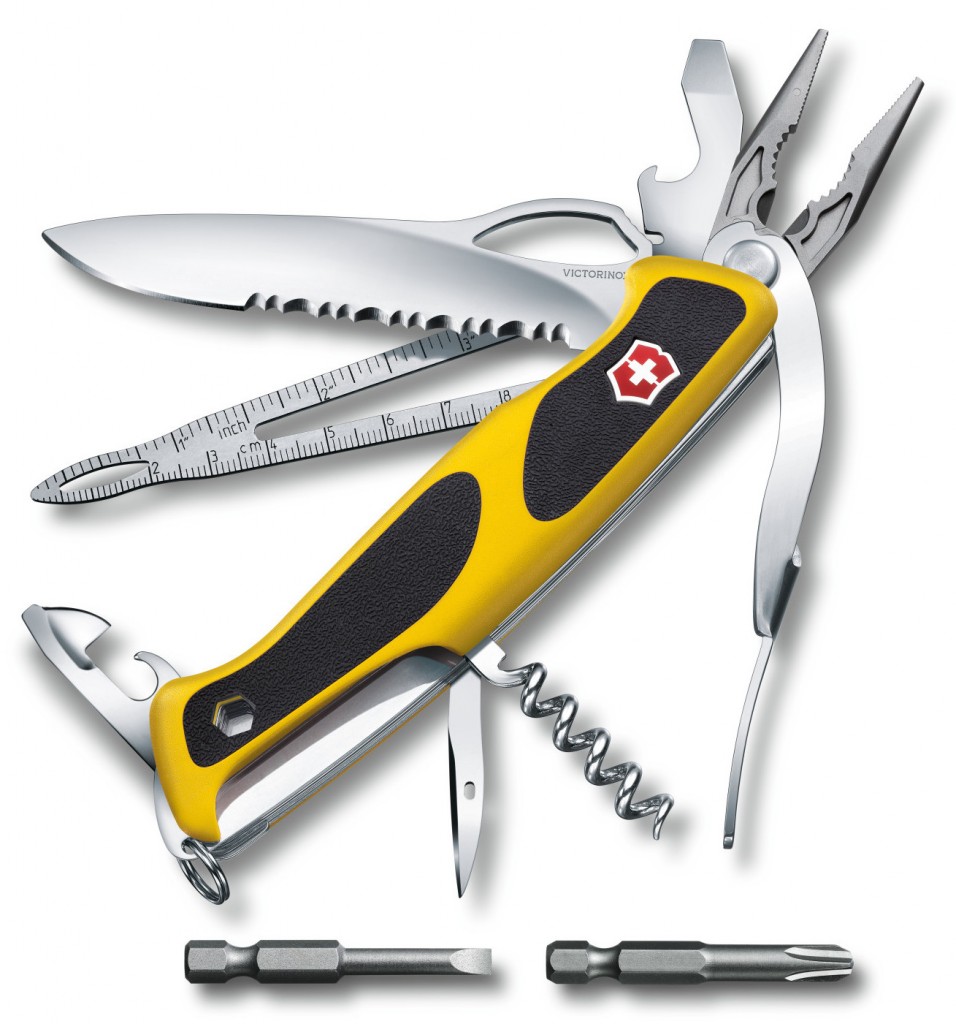 Evolution 14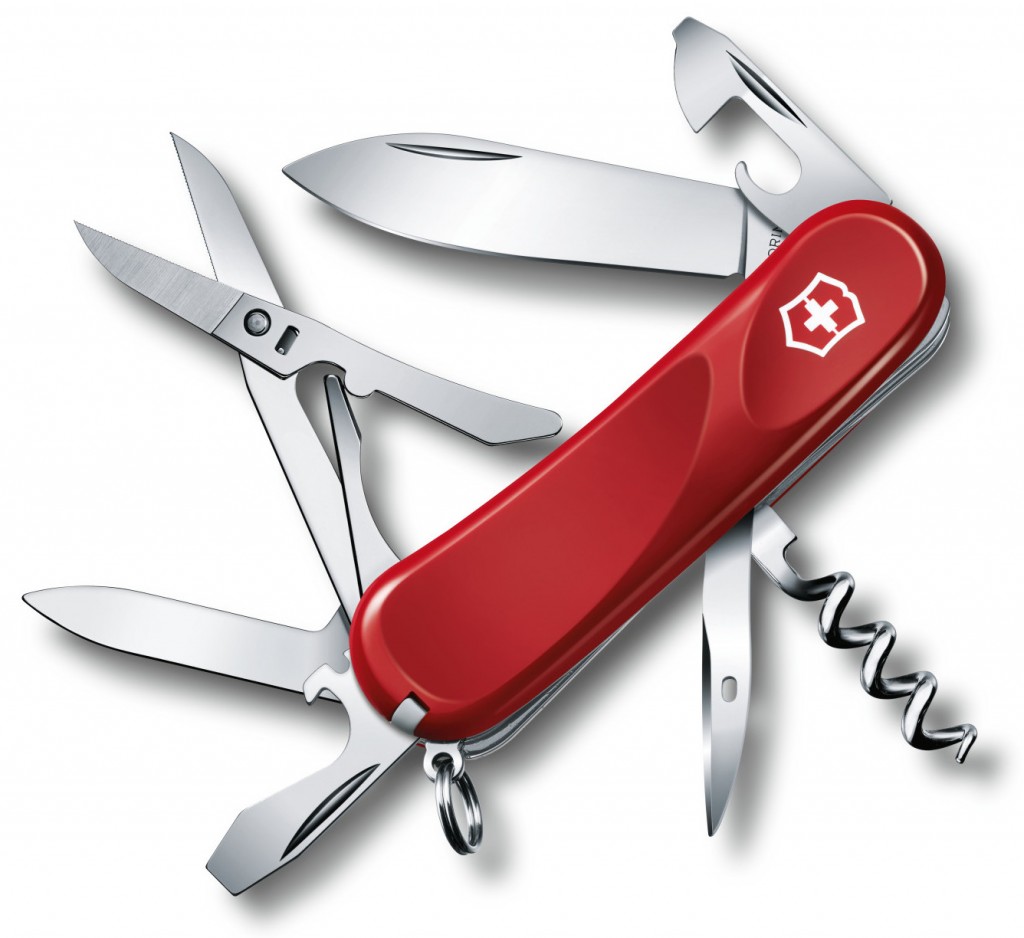 EvoGrip S17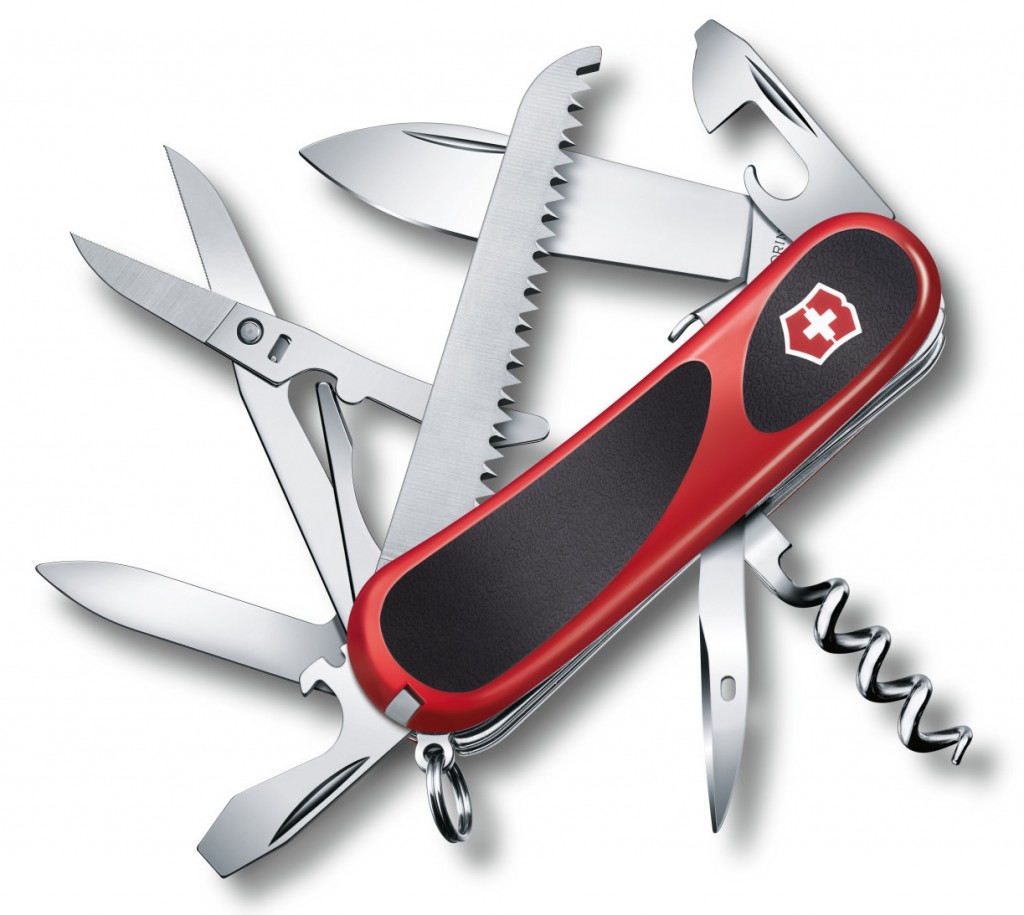 RangerWood 55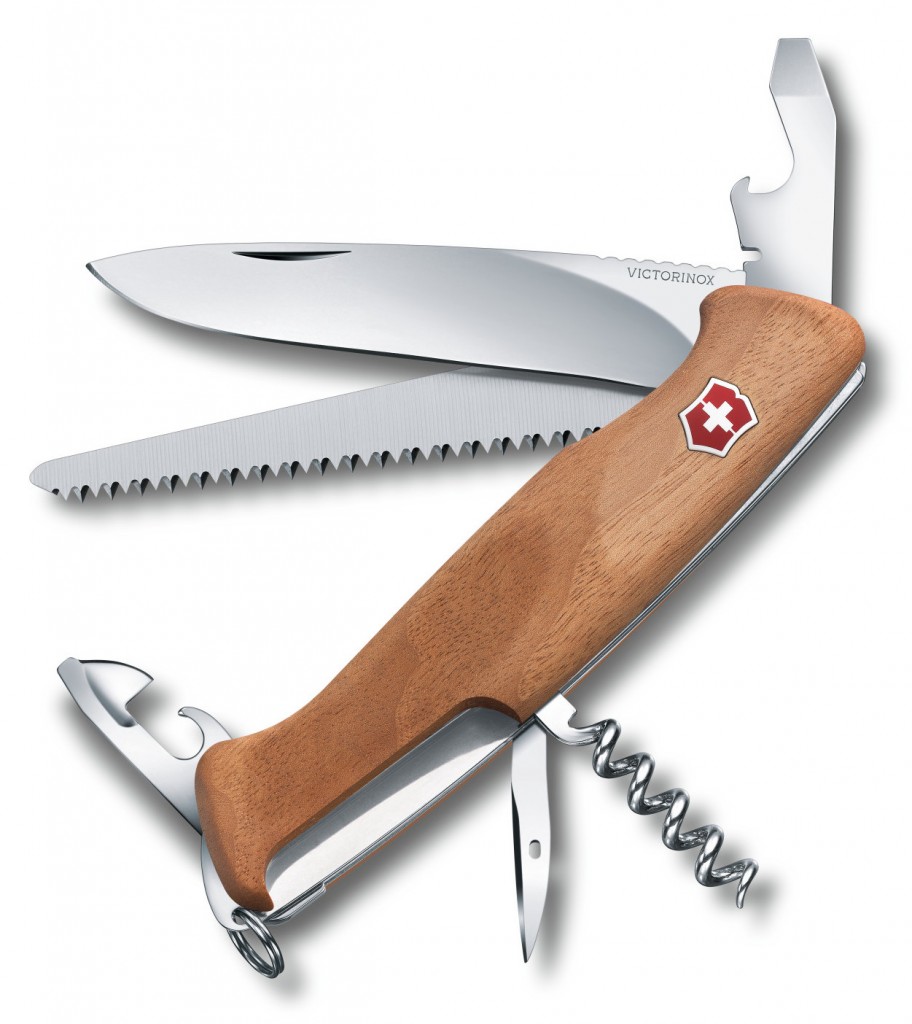 Cigar 36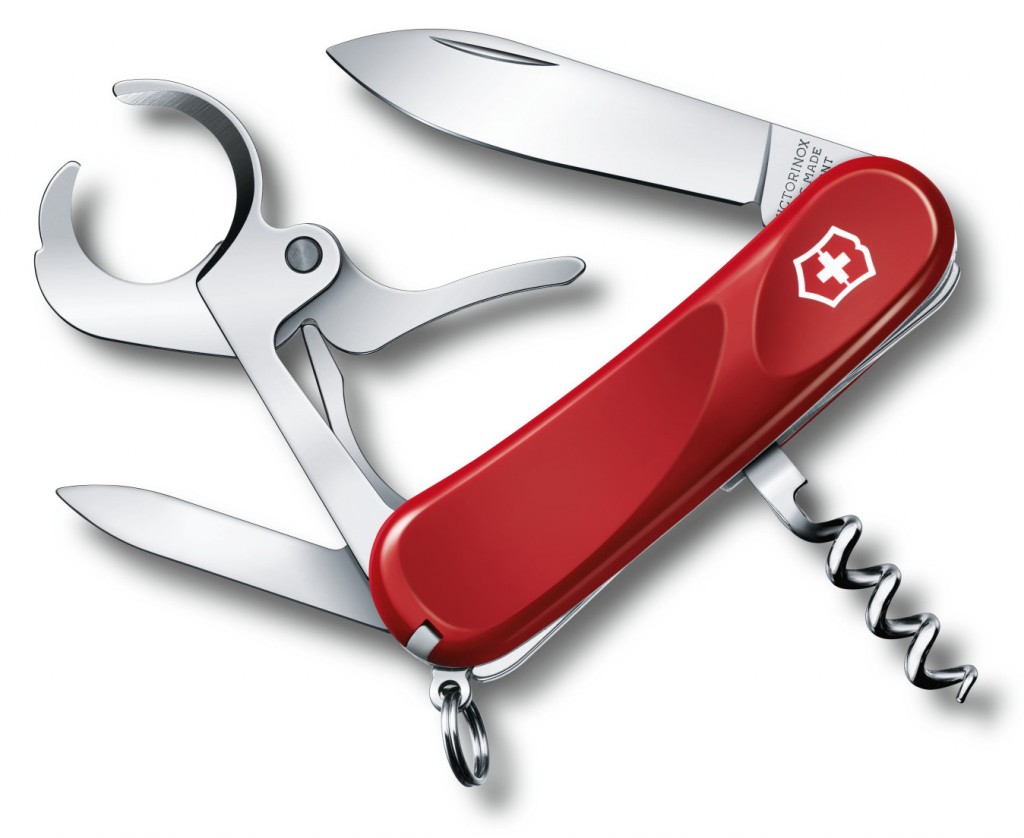 In the RangerGrip, Evolution, EvoGrip, and Wood handle stylings, you can find several variations.
All in all, these models (even the completely new designs like the RangerGrip Boatsman) are nearly indistinguishable from the old Wenger versions.
Gear Junkie had a nice look at the Delémont Collection earlier in the week and you can see some of the new models at the Victorinox site. We'll have more info on the knives when we get our hands on them.