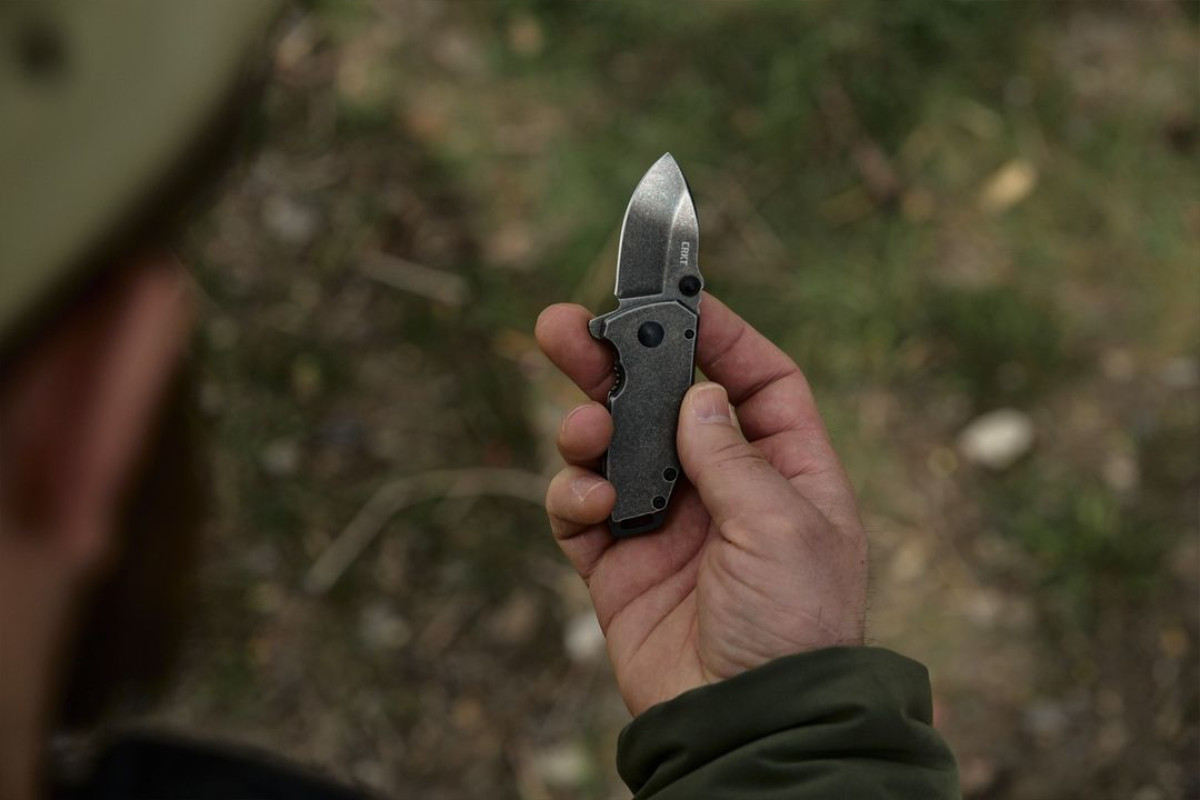 It's a new year and that means new knives.
Nearly all of the major brands announced their new lineups for the year, and now it's time to play catch-up on some knives we're most excited for this year.
While I haven't spent an extended time with all of these knives, I was able to get my hands on all of the knives at Shot Show 2023 in Las Vegas this year.
You can see the full list of all new CRKT 2023 knives this year at their website, but these are the 10 that caught our attention the most out of the more than 20 announced.
CRKT Squid Compact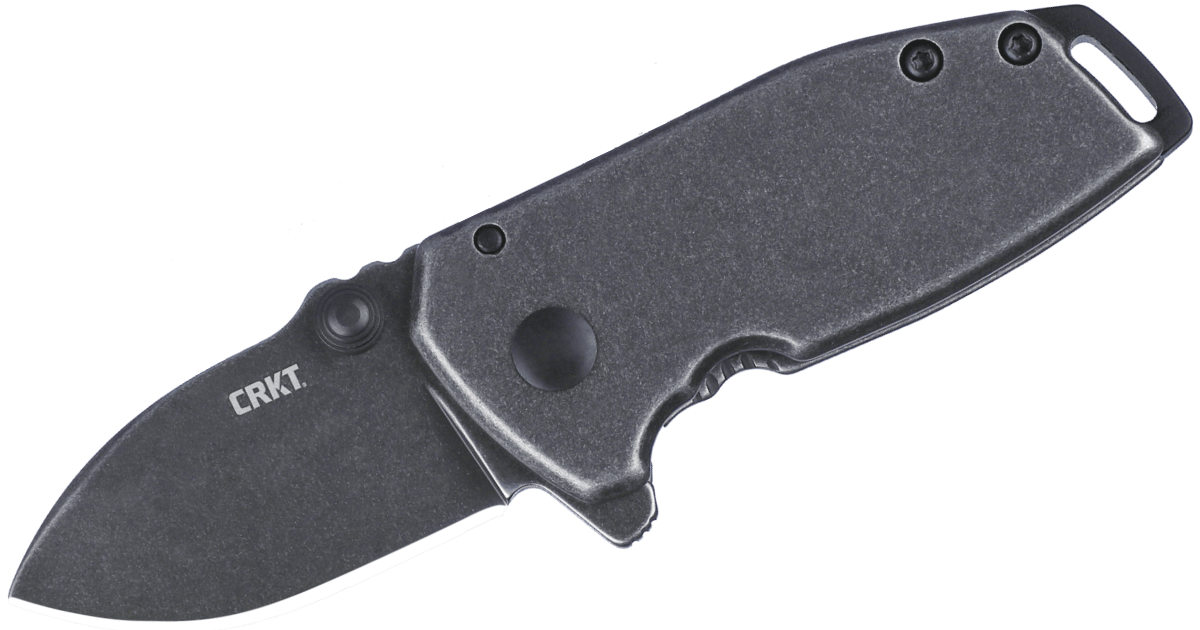 The Squid has been one of the mainstays of the CRKT lineup. For years, it existed as one of the best little big knives available. However, CRKT and Lucas Burnley have slowly built out variations that range from an assisted-opening version to the larger CRKT Squid XM.
This year, CRKT went all in with compact versions of its knives, including the Squid Compact.