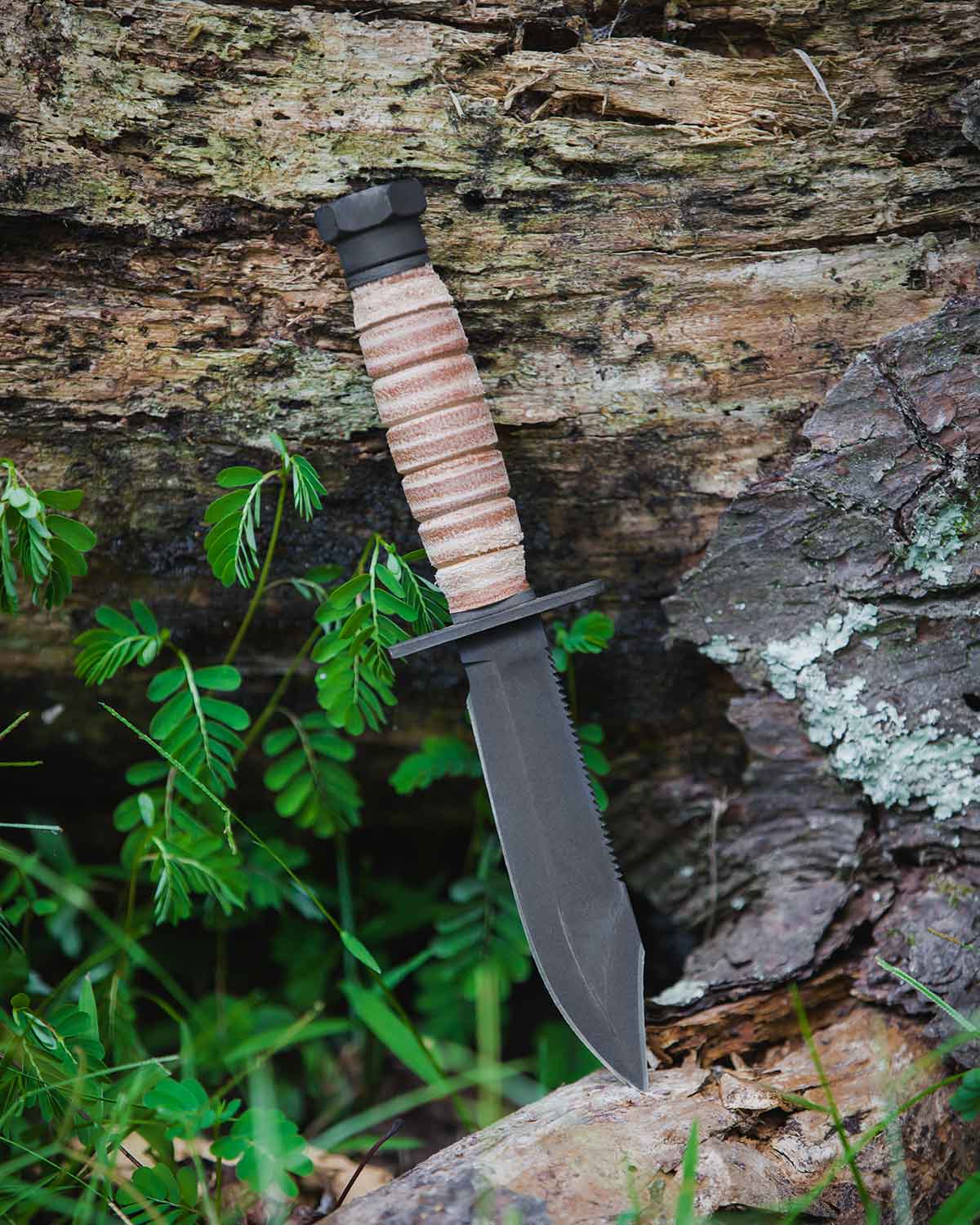 Over the past year or so, I've been going over the best knives from each brand. Some have been really easy to narrow down such as Spyderco and Kershaw.
However, few brands have been harder to pin down than Ontario Knife Company. Ontario, sometimes known more simply as OKC, has a surprisingly robust and diverse selection of knives that all serve a purpose and do it well. There are some obvious choices — ahem, the RAT folders — but there are so many other serviceable knives that could have been on this list.
These lists always carry some level of bias and subjectivity, but I feel like this list may contain more whimsy and randomness than others.
If I'm alive and kicking and still have this job, I'll redo this next year and may swap out some others, but this is the list for 2019. Let me know which ones I missed in the comments.
Ontario RAT Folder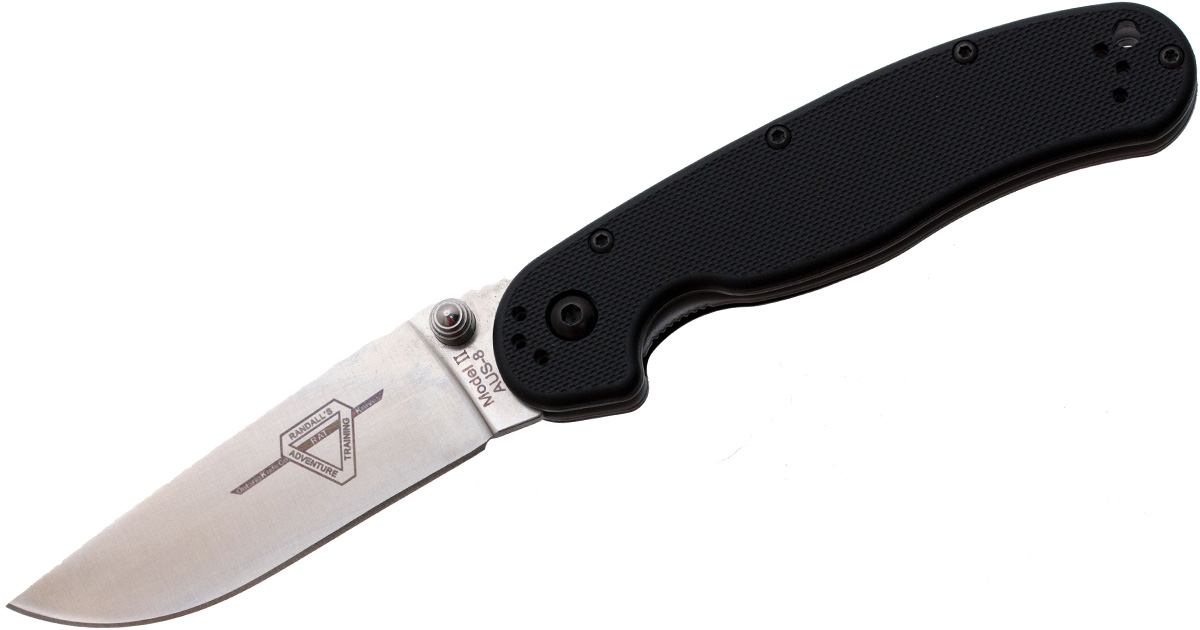 Let's start with the easiest addition to this list: the RAT Folders. I'm cheating a bit because this includes the RAT 1 and RAT 2 folders. They are essentially the same knife but in different sizes.
The RAT folders are a perennial favorite among knife people because they are relatively cheap, reliable, and solid knives. The fact that they are now available in D2 at a low cost means they may be the best budget knife on the market.
Along with D2, you can get an assisted version, an AUS 8 version, and some with different blade finishes and handle colors.

Ontario Black Bird SK-5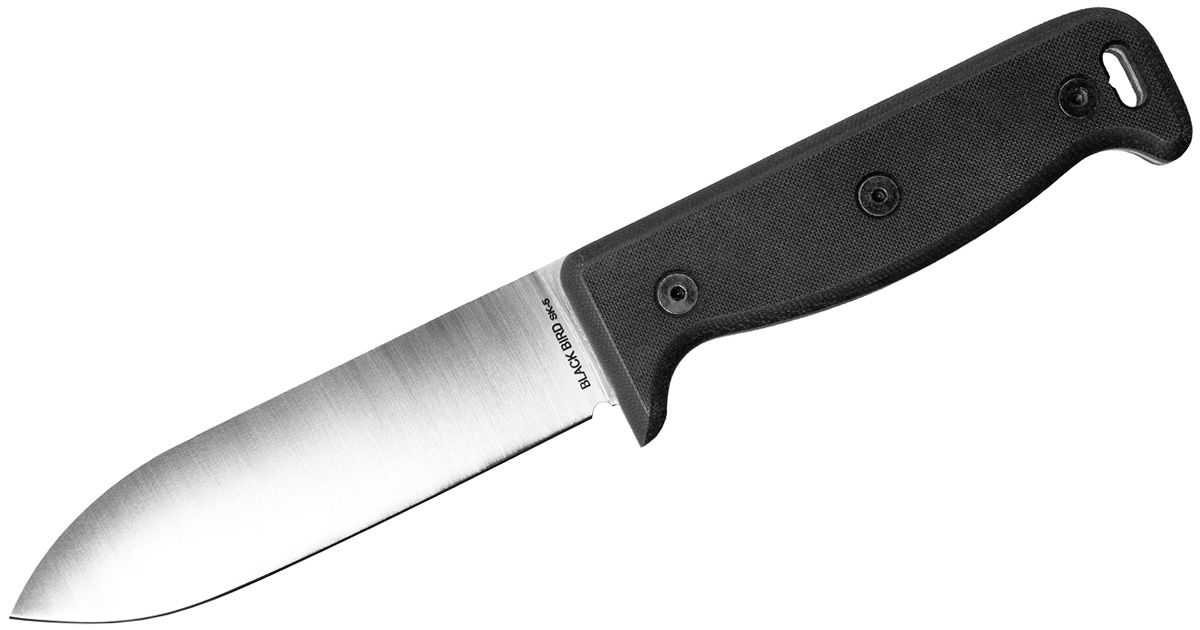 The next no-brainer is the Ontario Black Bird SK-5. The series is designed by Paul Scheiter. The survival knife was named the best of the best by Field and Stream Magazine in 2011. It's a pretty simple bushcrafting knife with a 5-inch 154CM stainless steel blade and G-10 handle scales.