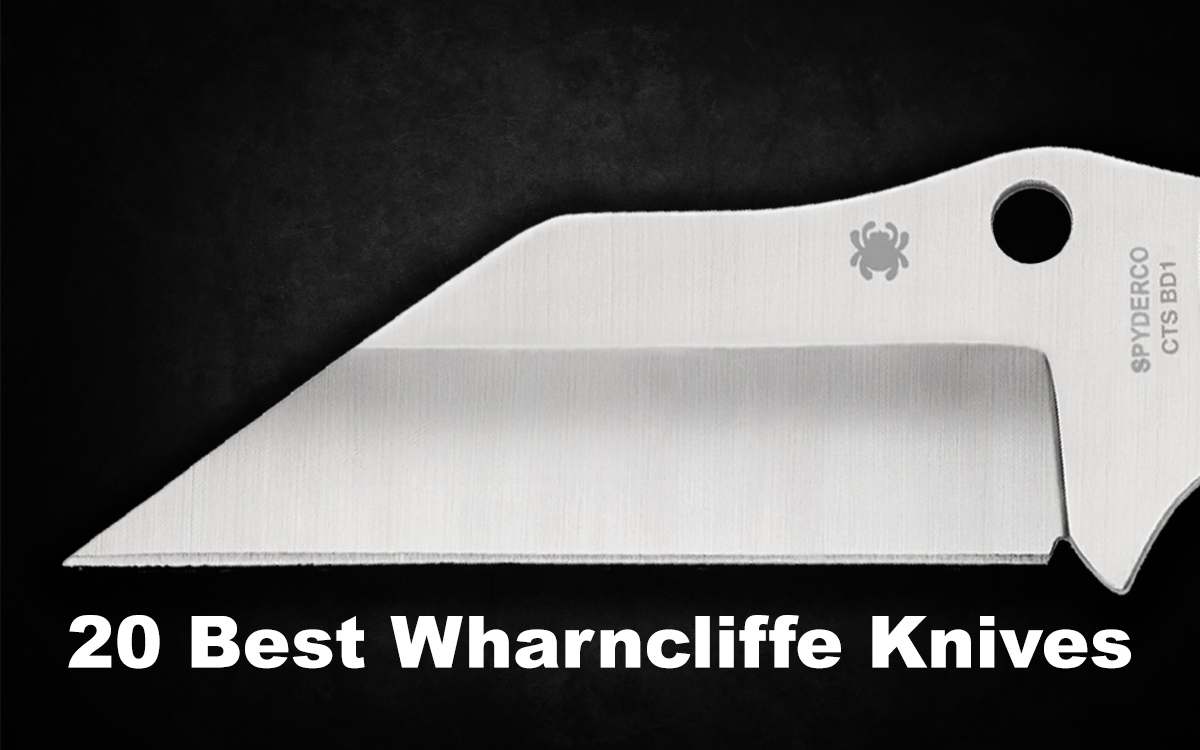 For nearly two centuries, the Wharncliffe blade design has remained a staple of the knife community.
While the function has evolved from a whittling knife to more of a self-defense or EDC purpose, the Wharncliffe continues to be a useful tool.
A few weeks back, I wrote about the History of the Wharncliffe, and now I'm taking it to the next step with a look at the best production knives with Wharncliffe blades.
I'm capping the list at 20, although I will undoubtedly be missing a few essential additions, so let me know in the comments.
1. Spyderco Ronin 2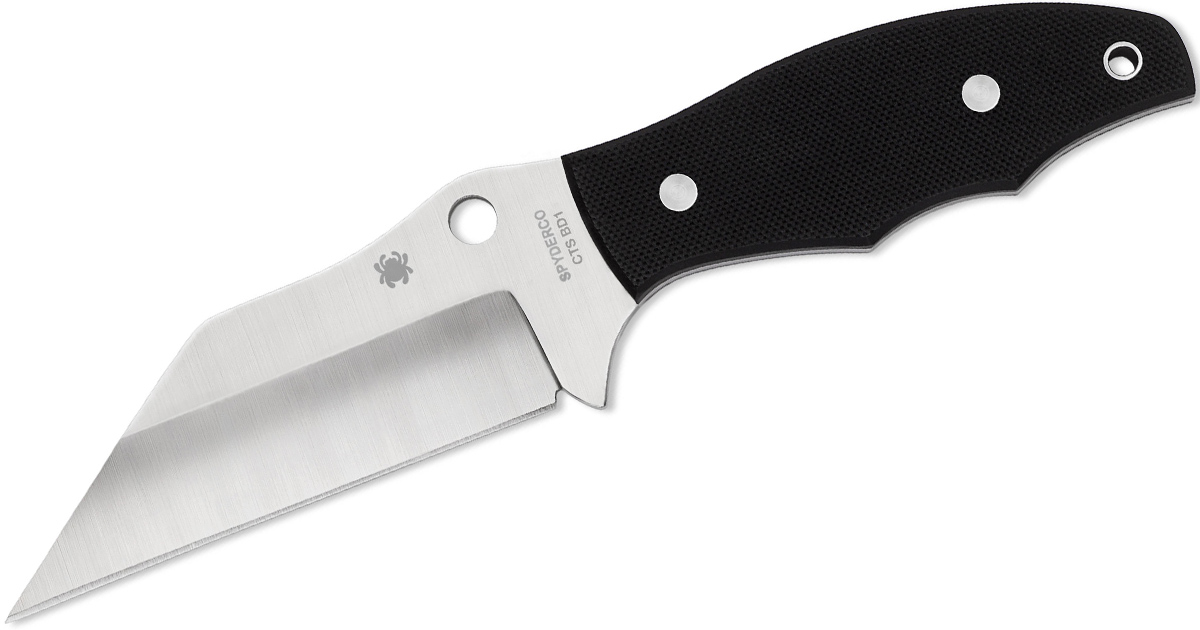 I wanted to start off with the Ronin because this is is pretty much where the modern interpretation and tactical obsession with the Wharncliffe blade came from.
The origins of the knife are documented in the History of the Wharncliffe, but self-defense expert Michael Janich wanted a superb cutting knife for a self-defense tool. After extensive testing, he found the Wharncliffe blade — with its piercing point and flat edge — was best.
He created the Ronin fixed blade with knife maker Mike Snody. It was picked up by Spyderco briefly but it was ahead of its time. Eventually, it came back in a second iteration.
It features a 4.08-inch blade made from CTS BD1 steel with a Wharncliffe blade that has a slanted spine that tapers to a point. The handle is black G-10.

2. CRKT Delilah's PECK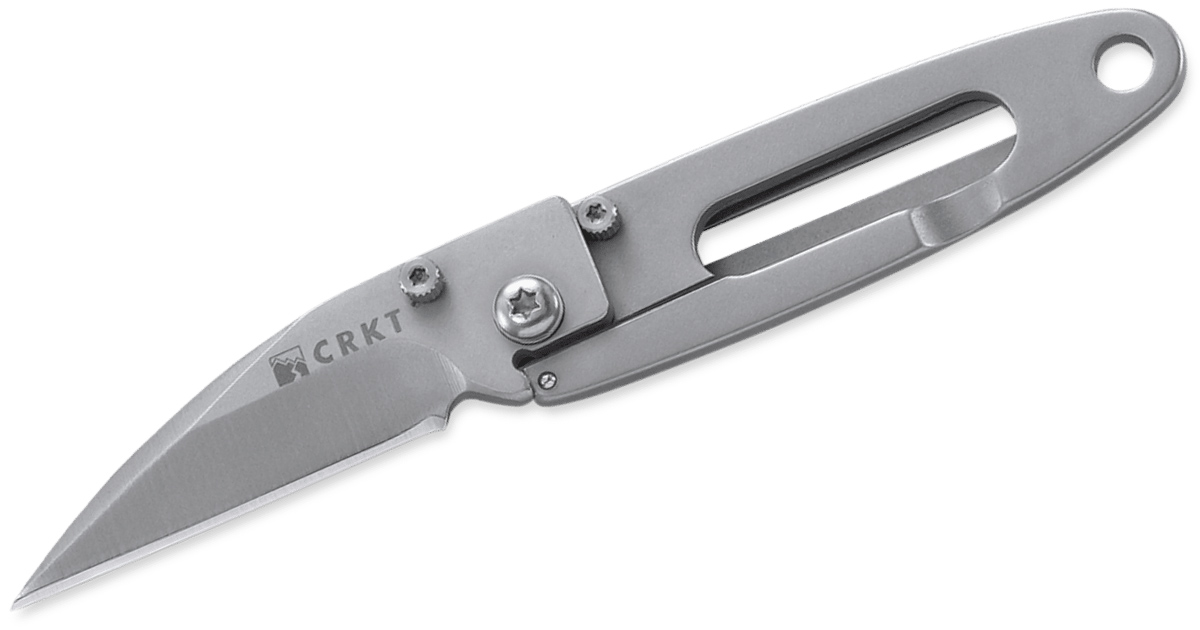 Ed Halligan was a master of minimalism. It all started with his KISS (Keep It Super Simple) knife that was barebones but beloved. He took the concept of a minimalist and compact knife to the next level with the PECK (Precision Engineered Compact Knife).
This tiny knife weighs 0.9 ounces and features a 1.75-inch Wharncliffe blade design. What's interesting about the inclusion of a Wharncliffe blade profile is that it's functional to the design of the blade. The straight edge means the edge is completely hidden with the knife rather than protruding out of the handle to cause problems.
On top of that, the Wharncliffe is suited for all types of tasks.

3. KA-BAR TDI LDK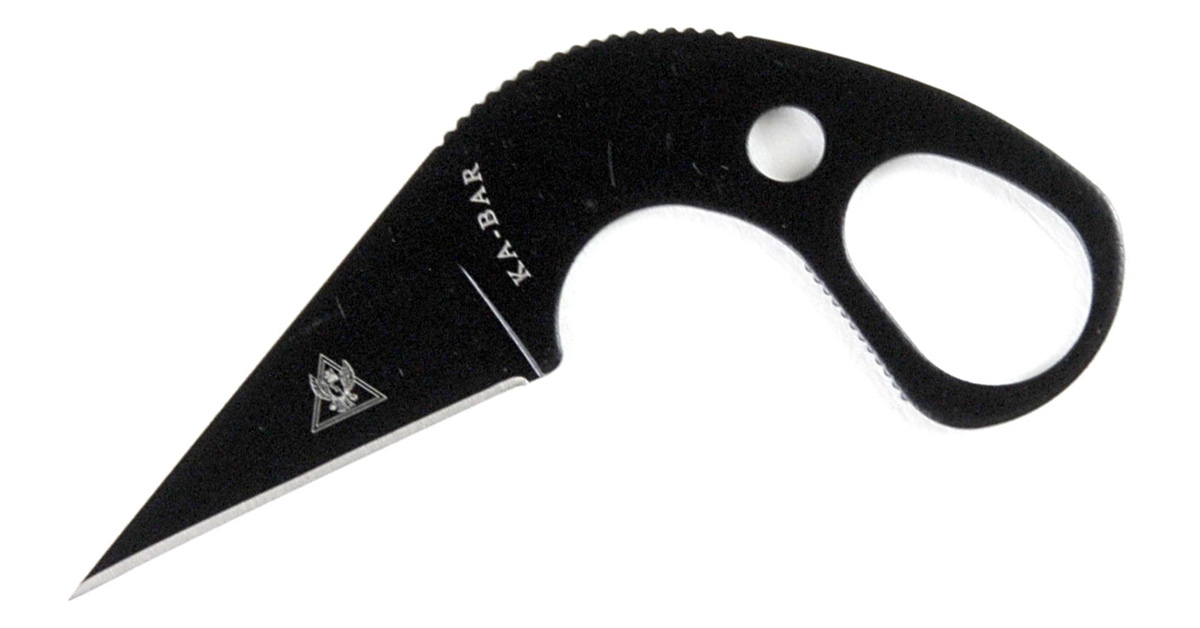 The KA-BAR TDI Last Ditch Knife takes cues from Janich's Ronin. This small fixed blade is made to be used in last ditch self-defense situation. The overall length is only 3.6 inches and it is meant to be put in its sheath in a boot or wallet. The backup knife is great at slashing and piercing.

4. Spyderco Rockjumper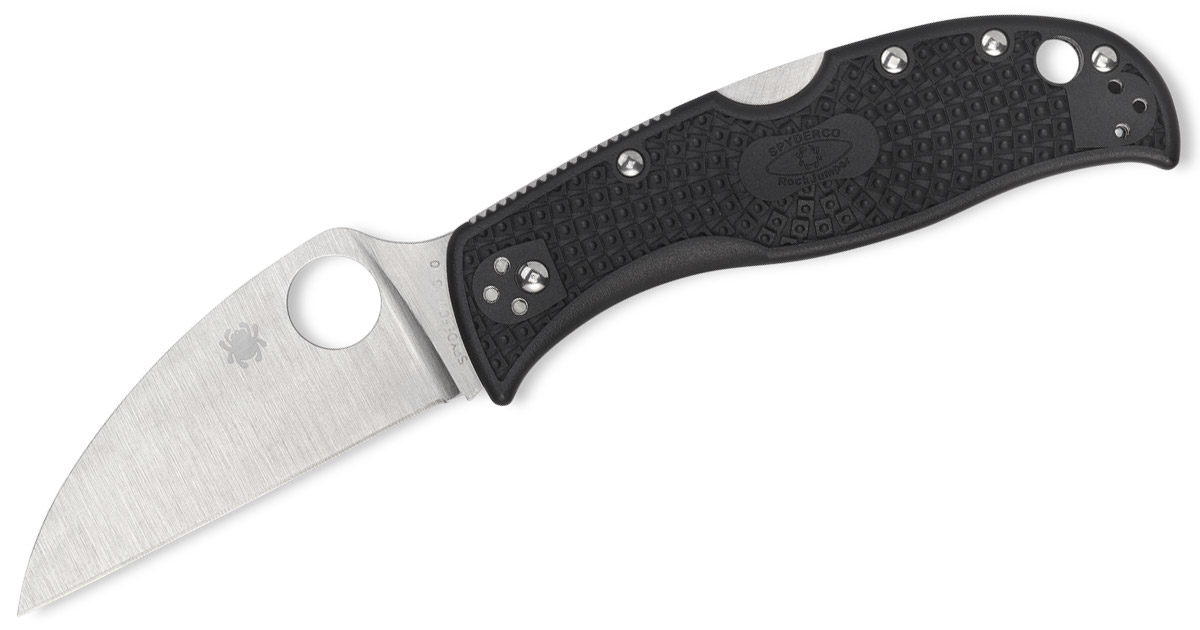 If the last few years of Spyderco could be defined by a single word it would have to be Wharncliffe. Not only has the brand committed to making Wharncliffe versions of most of its classics (more to come) but they've developed newer models with Wharncliffe blades.