Kershaw hinted at the release of its 2019 catalog a few days ago, and it has finally arrived.
The knife company has announced 17 new (or updated) models to look forward to this year. Normally we'd just pick the 10 that excite us the most, but we thought it would be fun to write a few quick thoughts on all of them.
Kershaw Antic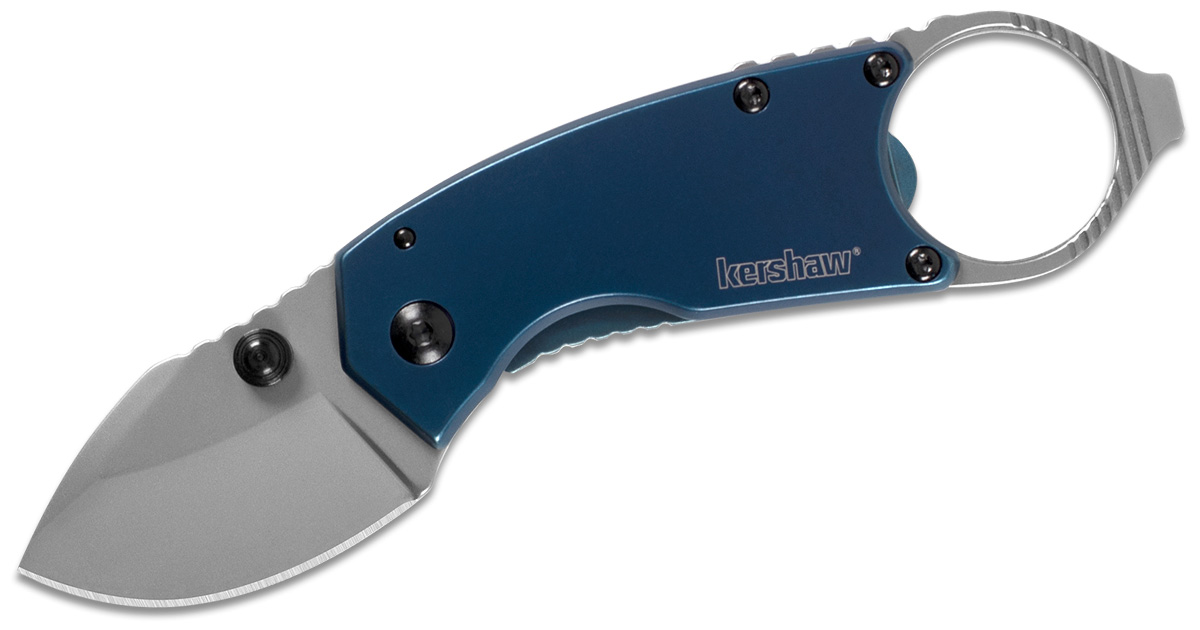 Kershaw usually doubles down on its most popular knives, and this year is no different. The Antic is considered the next iteration of the Shuffle series. This diminutive knife has a keychain attachment as well as the bottle opener and other functions on the back of the handle. This honestly seems a little more useful with the screwdriver and mini prybar as well.
The blade is 1.75 inches and made from 8Cr13MoV steel.
MSRP: $29.99
Kershaw Boilermaker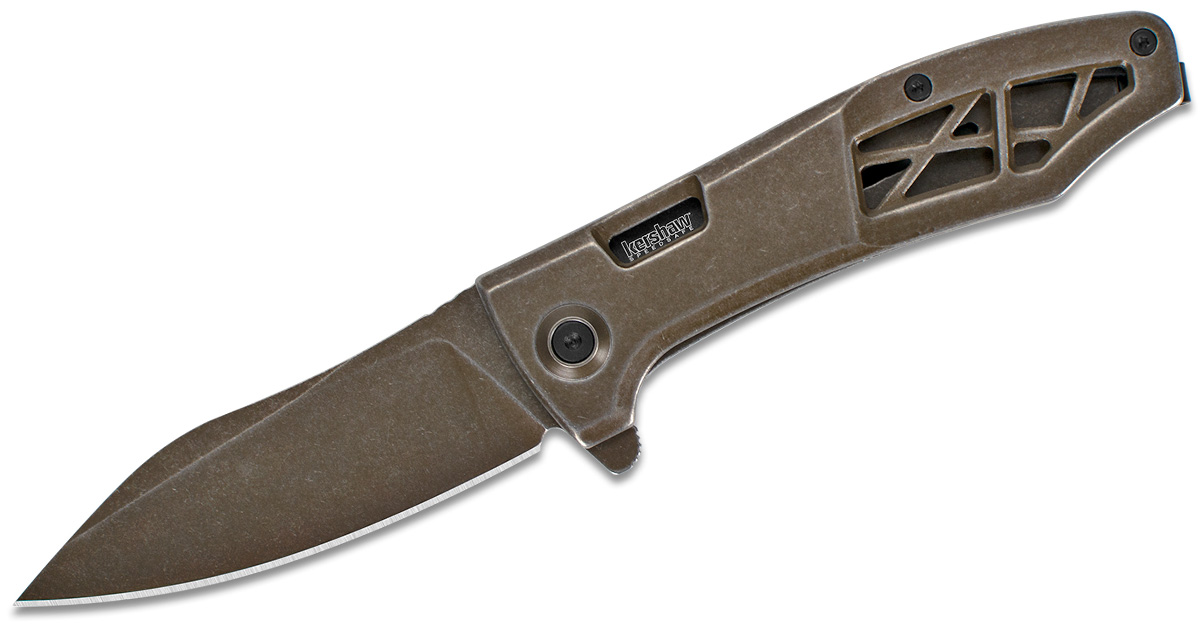 This looks like one of those steampunk knives — a genre I really never understood. Designer Les George apparently took some inspiration from metalworkers and it shows through this design. It has a 3.3-inch assisted blade made from 8Cr13MoV steel with a brown PVD coating around the whole knife.