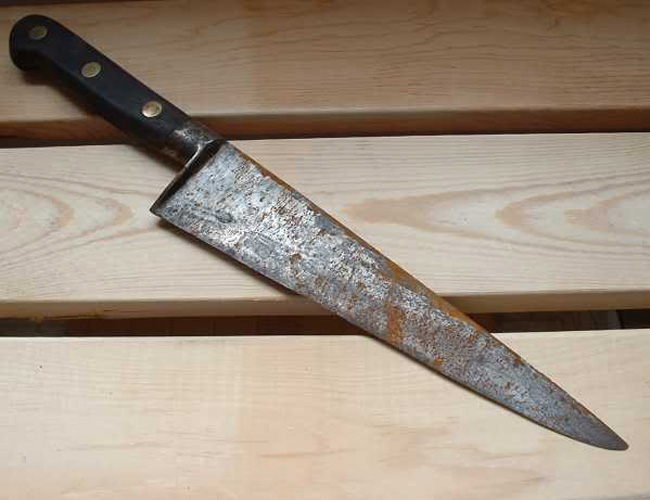 Whether you've found a knife in one of your old toolboxes or accidentally left your favorite knife outside in the rain, chances are you have encountered a nasty case of rust.
Many old timers considered rust the sign of a knife's quality, but a rusted knife is also dangerous, useless, and downright ugly.
We originally wrote this post way back in December 2011, but we thought it'd be a good idea to do update it with some better information, videos, and recommendations.
What is Rust?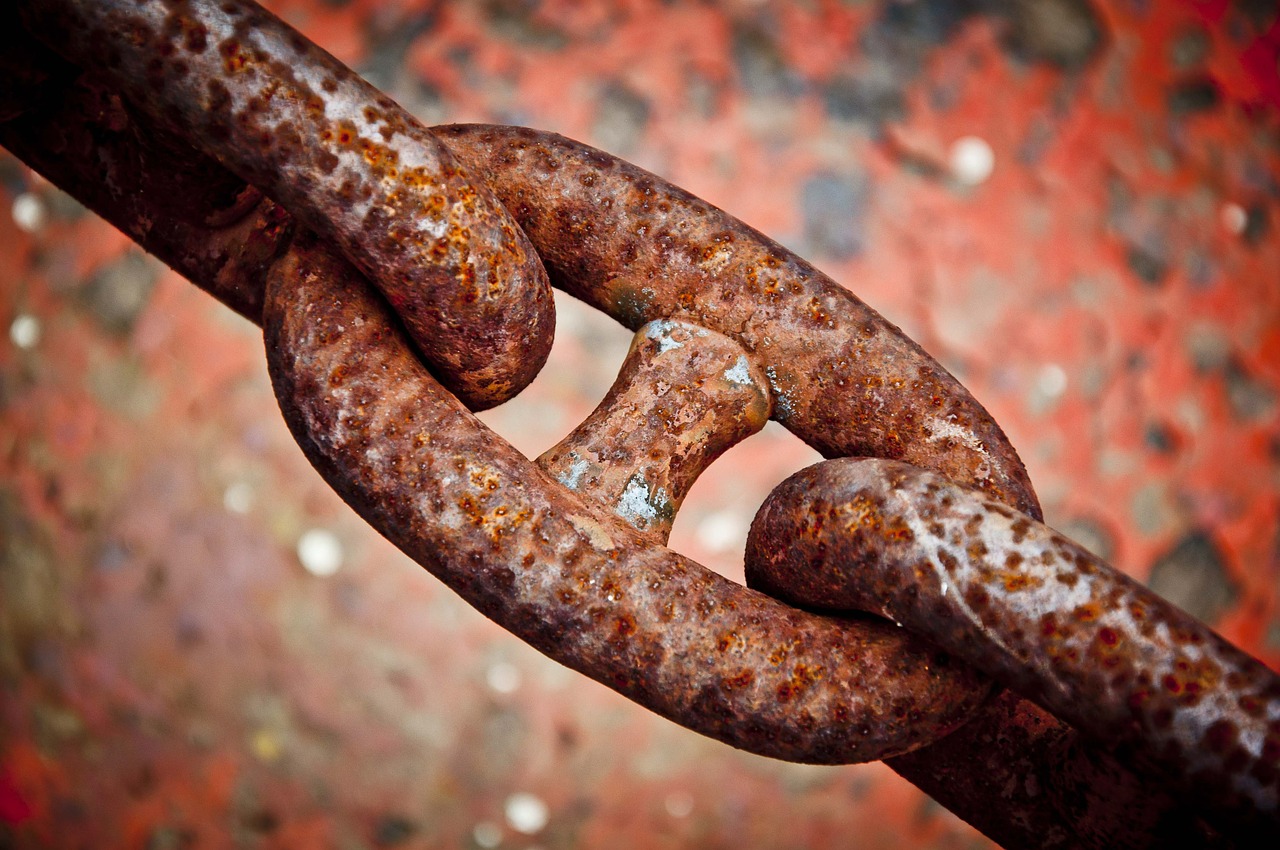 If you only want to some methods for removing rust, skip these next two sections, but it will be helpful to learn more about why your blade is rusting.
First, let's tackle the nature of rust.
Rust is the common name for a compound called iron oxide — that reddish-orange flaky stuff you see peppered on some metal. This forms when iron and oxygen react to moisture. It doesn't even have to be water exactly, it could just be the presence of water in the air.
Here's a more scientific explanation from How Stuff Works:
Iron (or steel) rusting is an example of corrosion — an electrochemical process involving an anode (a piece of metal that readily gives up electrons), an electrolyte (a liquid that helps electrons move) and a cathode (a piece of metal that readily accepts electrons). When a piece of metal corrodes, the electrolyte helps provide oxygen to the anode. As oxygen combines with the metal, electrons are liberated. When they flow through the electrolyte to the cathode, the metal of the anode disappears, swept away by the electrical flow or converted into metal cations in a form such as rust.
Why Do Knives Rust?
Here are the ingredients for rust: iron, water, and air.