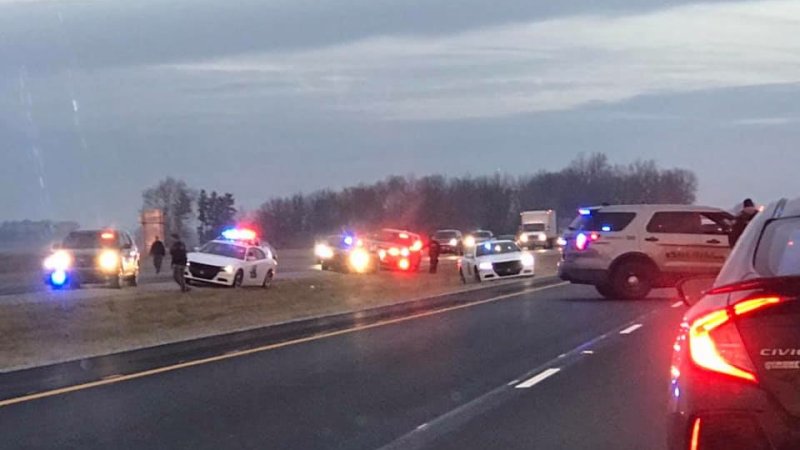 It's been a while since I've published an entry into my long-running series called Knives Save Lives. Basically, I find stories in which knives have been the catalyst in a life-saving situation.
Some of the top entries into the series include the time a man had to cut off his own hand that was trapped under a tractor and the time a knife was used to save a boy from a cougar.
This story from last week was brought to my attention and really underlines the sheer luck and insanity of the world.
A man in Indiana was stopping to get gas at a Love's Travel Stop in the morning of December 19. When he went into the store, he noticed the lights on his car flashing, so he went out to see what was going on.