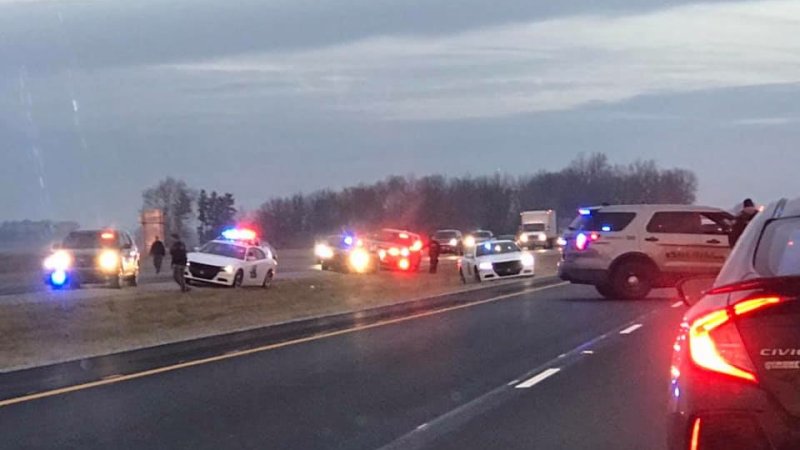 It's been a while since I've published an entry into my long-running series called Knives Save Lives. Basically, I find stories in which knives have been the catalyst in a life-saving situation.
Some of the top entries into the series include the time a man had to cut off his own hand that was trapped under a tractor and the time a knife was used to save a boy from a cougar.
This story from last week was brought to my attention and really underlines the sheer luck and insanity of the world.
A man in Indiana was stopping to get gas at a Love's Travel Stop in the morning of December 19. When he went into the store, he noticed the lights on his car flashing, so he went out to see what was going on.
That's when he saw some guy inside the car struggling to turn it on. The car owner confronted the the would-be carjacker, who ran away. But as he was running away from the car, he pulled out a gun and shot at the car owner two times.
One bullet missed, but the second struck the owner of the car. This is the part of any other story where the man would have been seriously injured and taken to the hospital or killed. However, the bullet struck a knife he had in his pocket.
It was really a matter of luck that the knife stopped a bullet, but had he not been carrying a knife, it would have undoubtedly injured him. Unfortunately, there was no info on what knife he carried.
The carjacker tried to steal another car from someone else who fought back. He shot at that car and ran into the woods where police were able to arrest him. He's being charged with two counts of attempted murder and more.
This isn't the first time a knife has stopped a bullet before either. A Dozier fixed blade stopped a bullet from striking a Marine in April 2012 and a folder stopped a cop from being shot in December 2013.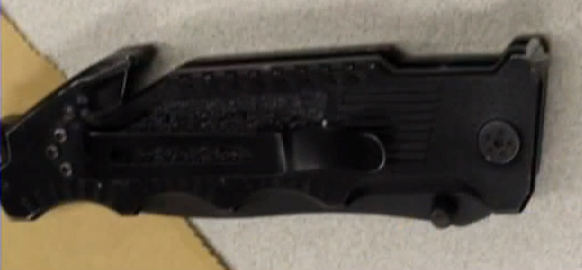 You shouldn't depend on your knife being a bulletproof vest, but it should comfort you knowing that if luck is on your side one day, a knife can save your life in more ways than one.