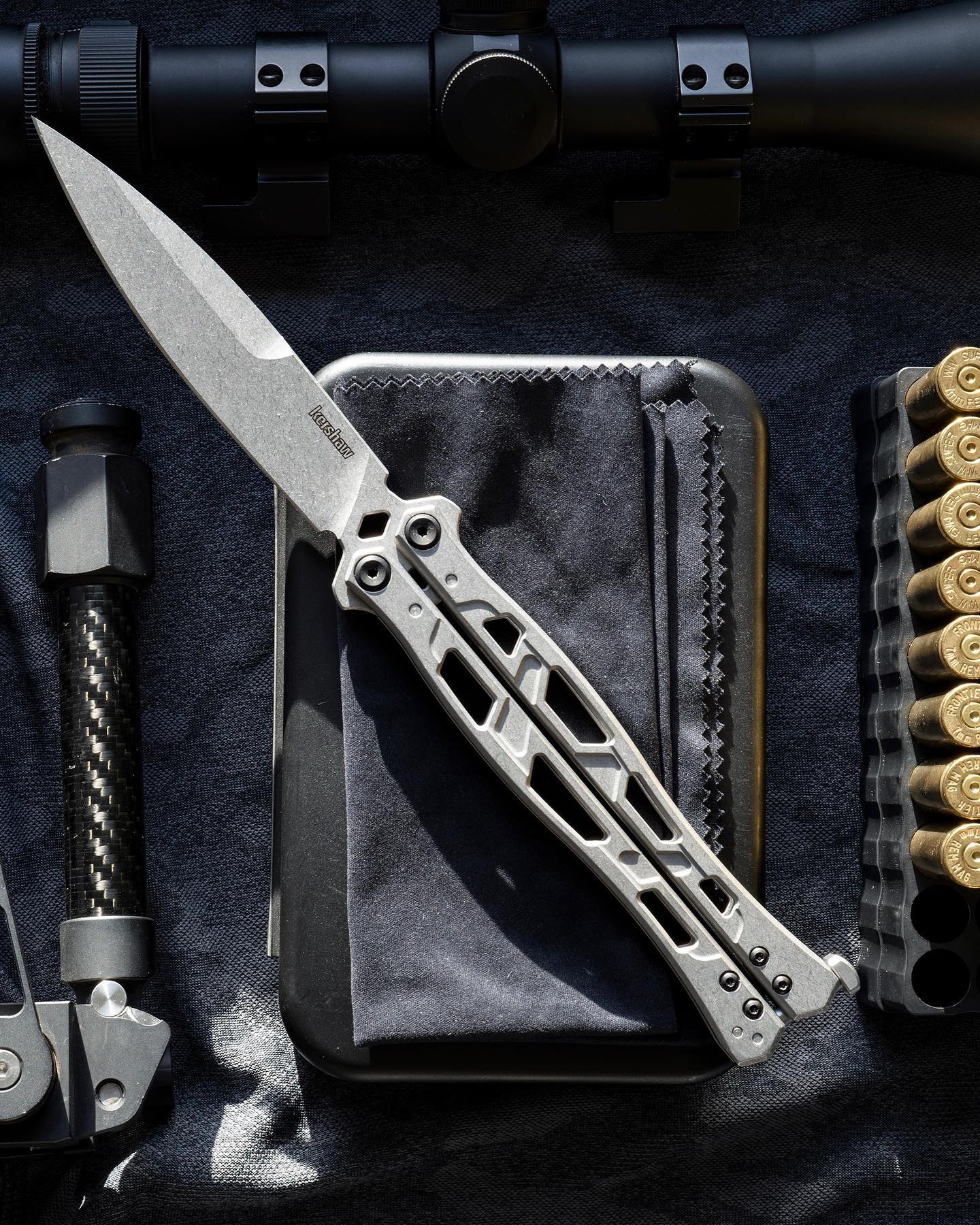 In late October, Kershaw unveiled four new knives that would make their debut this year.
All four of these knives are now available at Knife Depot, so we thought it was time to bring you an in-depth look at these four new models from Kershaw.
Check them out and let us know which one catches your eye the most.
Kershaw Interstellar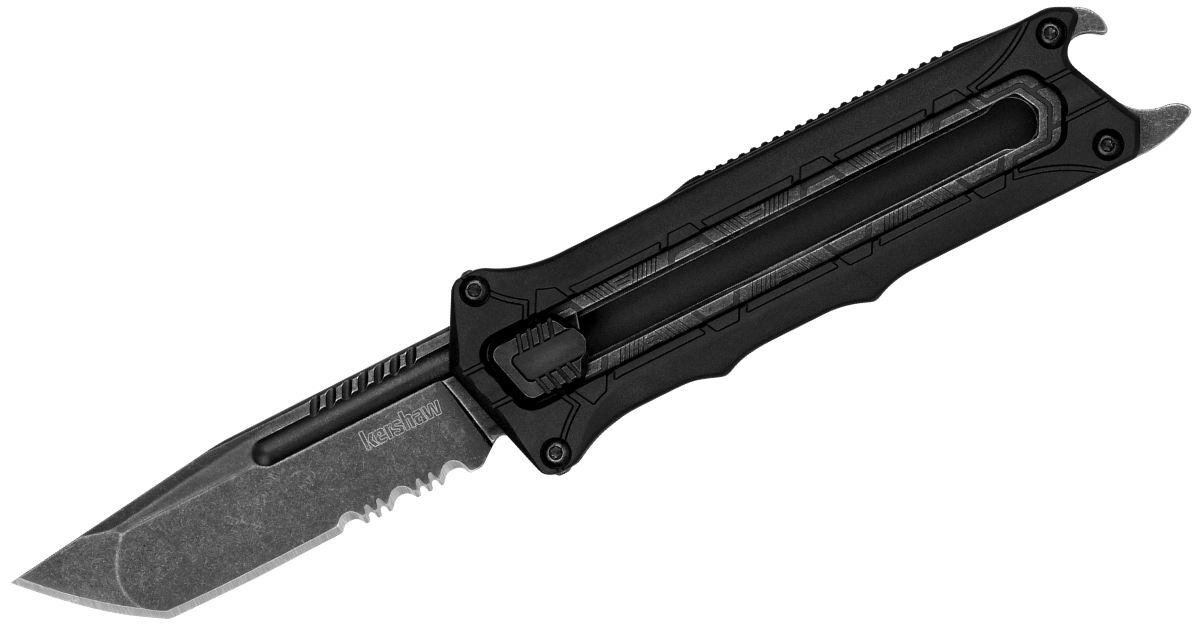 Let's start with the Kershaw Interstellar. This knife is the one that caught my eye at first in the reveal trailer.
The Interstellar is the spiritual successor of the recently released Kershaw Kapsule (a former Knife of the Week) released earlier this year. That knife was designed by Jens Anso and had a unique manual out-the-front opening mechanism.
Its small size somewhat hampered the design, but it still worked well as a utility knife for opening boxes and light work around the house.
The Interstellar takes that manual OTF design and puts it in a bigger, more versatile design.
It has a 2.7-inch tanto blade with partial serrations and a BlackWash finish. The black glass-filled nylon handle also has a built-in bottle opener.

Kershaw Moonsault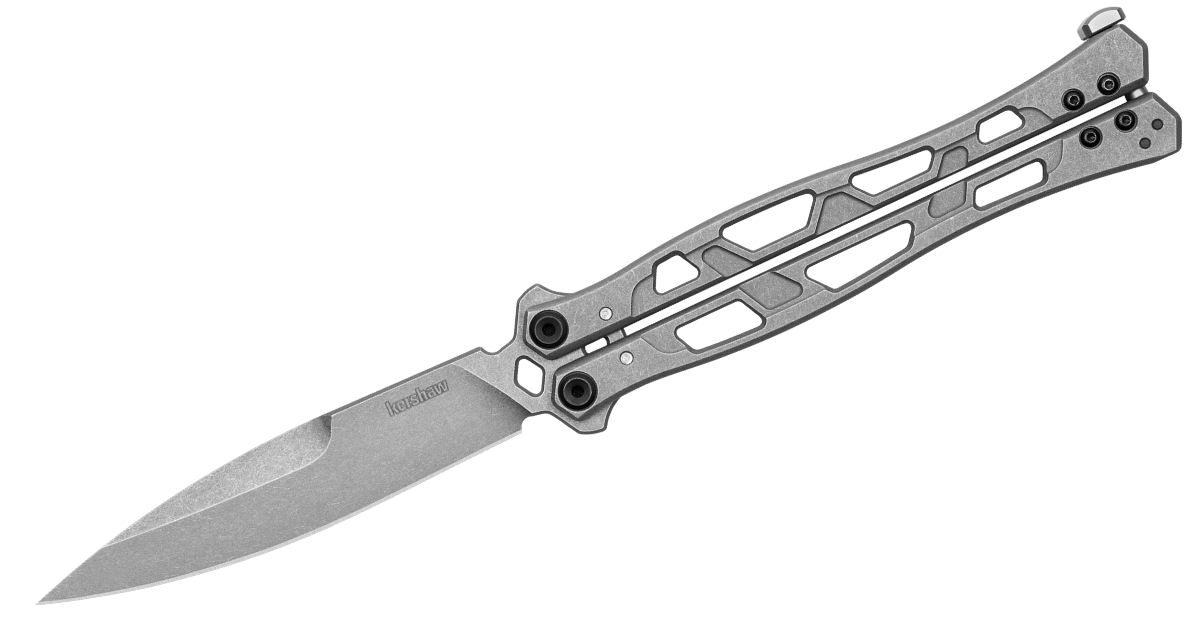 Hot off the heels of the success of the Kershaw Lucha, we now have the Moonsault.
The Moonsault has a fresher look that takes many of the same design cues from the Lucha but with some updates. Instead of a clip point blade, the Moonsault features a 4.6-inch spear point blade.
Along with the blade differences, the handle has subtle curves that stand out from the straight handle of the Lucha.
I wouldn't call myself an expert balisong flipper, but others have already lodged some complaints about the difficulty in flipping the knife due to the heavier weight and curved handles.

Kershaw Lucid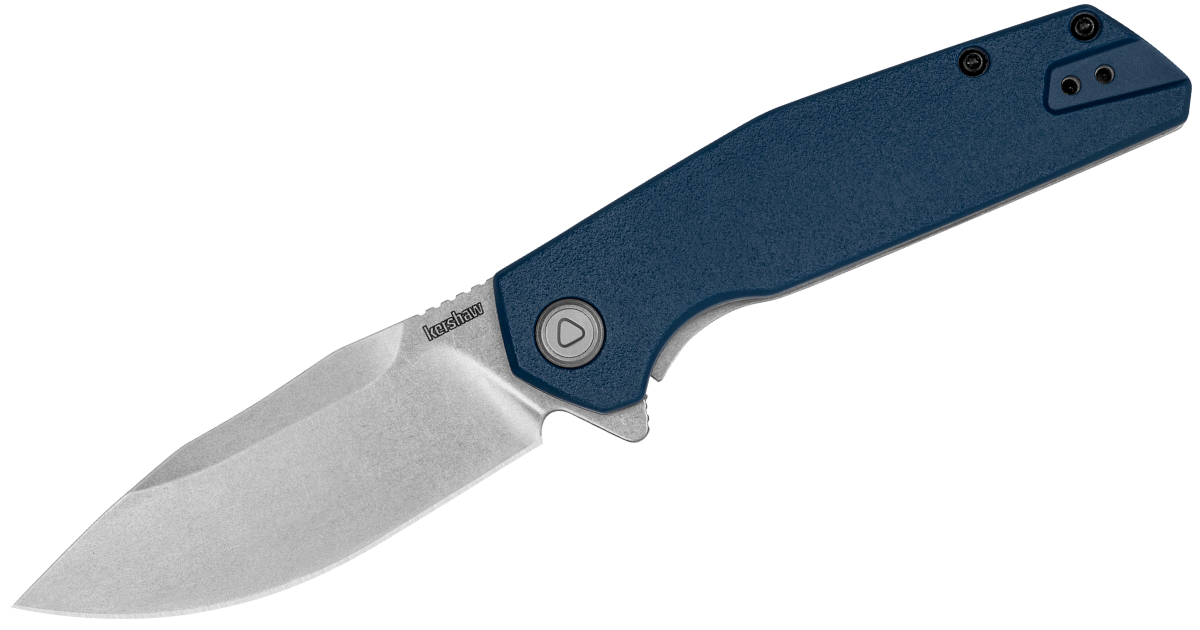 The Lucid is a classic Kershaw through and through. This is a nice budget flipper with a 3.2-inch assisted-opening flipper blade. It uses adequate 8Cr13MoV stainless steel with a stonewashed finish.
The handle really makes the knife stand out. The front scale is blue textured glass-filled nylon while the back scale is stainless steel with a glass-filled nylon inlay.
Overall, it's an attractive knife with a design that works.

Kershaw Noventa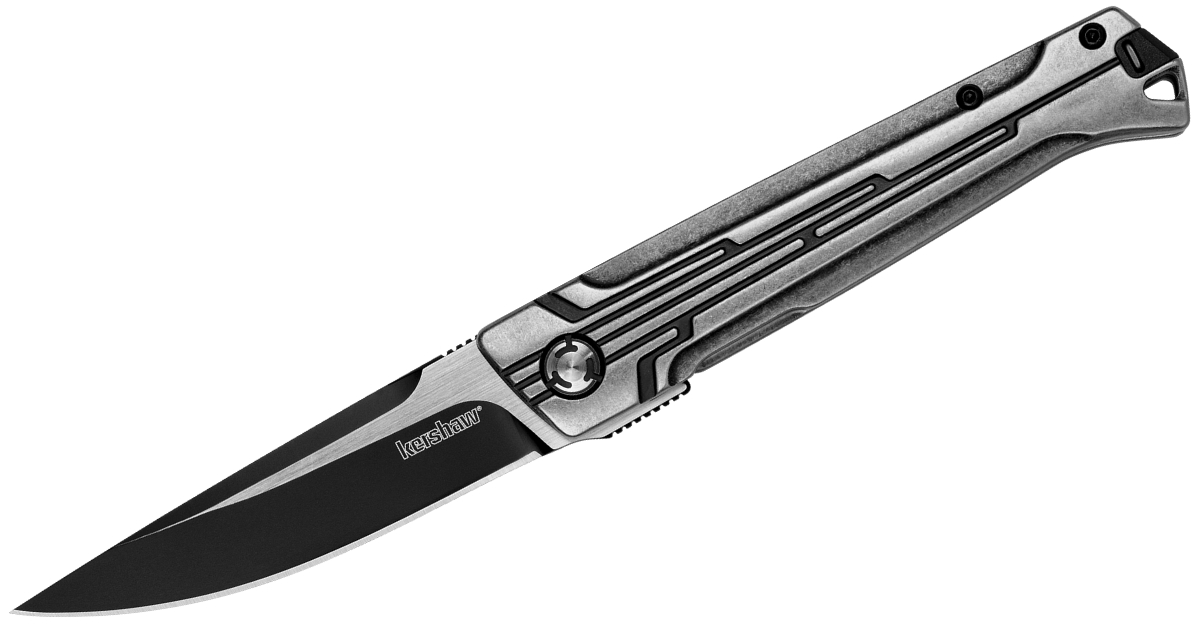 Finally, we have the Noventa.
The Noventa is supposed to be a pocket knife with design cues take from the Art Deco period. For those who are connoisseurs of the Kershaw brand, this knife might remind you of the now discontinued but still temporarily available Kershaw Deadline. That one also had a two-tone blade with a two-tone stainless steel handle.
However, the Noventa ups its game a little more. The 3.3-inch blade has a modified drop point blade made from D2 steel. Its hidden flipper is not just a novelty but adds a streamlined look to the overall knife.
This knife would make an excellent addition to any collection.