It's been a long day. You finally made it down to the lake to have a few beers with your buddies. You're ready to throw back a cold one when you realize no one has a bottle opener.
Sure, there are ways to open bottles without a dedicated opener, but using a bottle opener is quick, easy, and so satisfying.
To ensure you're always ready for a good time, many knives feature a bottle opener. We've assembled a collection of some of the best.
1. Kershaw Shuffle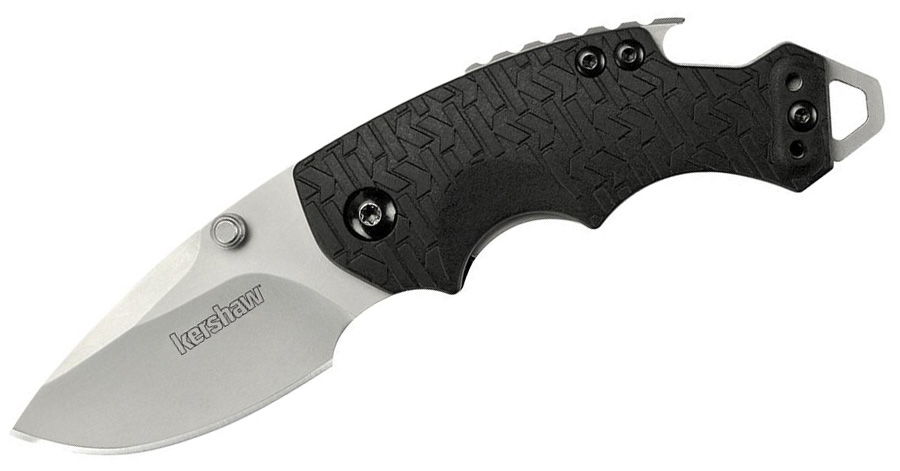 First up is the Kershaw Shuffle. This inexpensive folder has a dedicated opener built into the back of the knife. Its blade is 2.38 inches and made from 8Cr13MoV stainless steel. The Shuffle comes in a variety of colors to match up with your personality. This little knife is beloved by knife lovers of all types and acts as a great EDC.

2. DPx Gear HEST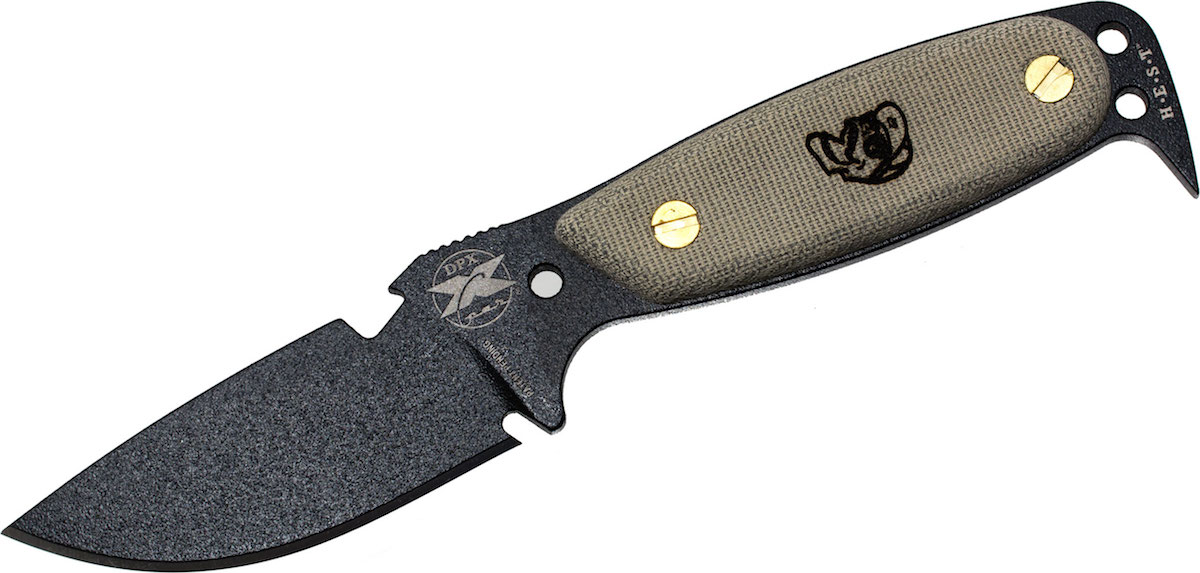 The DPx Gear HEST is another great option. This fixed blade has a 3.13-inch blade and green canvas Micarta handle scales. The blade is 1095 high carbon steel, and a notch on the spine of the blade acts as a bottle opener.
As a matter of fact, a number of DPx Gear knives feature bottle openers. Unlike the HEST, the HEFT 4 Assault has a bottle opener built into the butt of the knife. It's a fixed blade with an extended tang and G10 handle scales.

3. Gerber Epic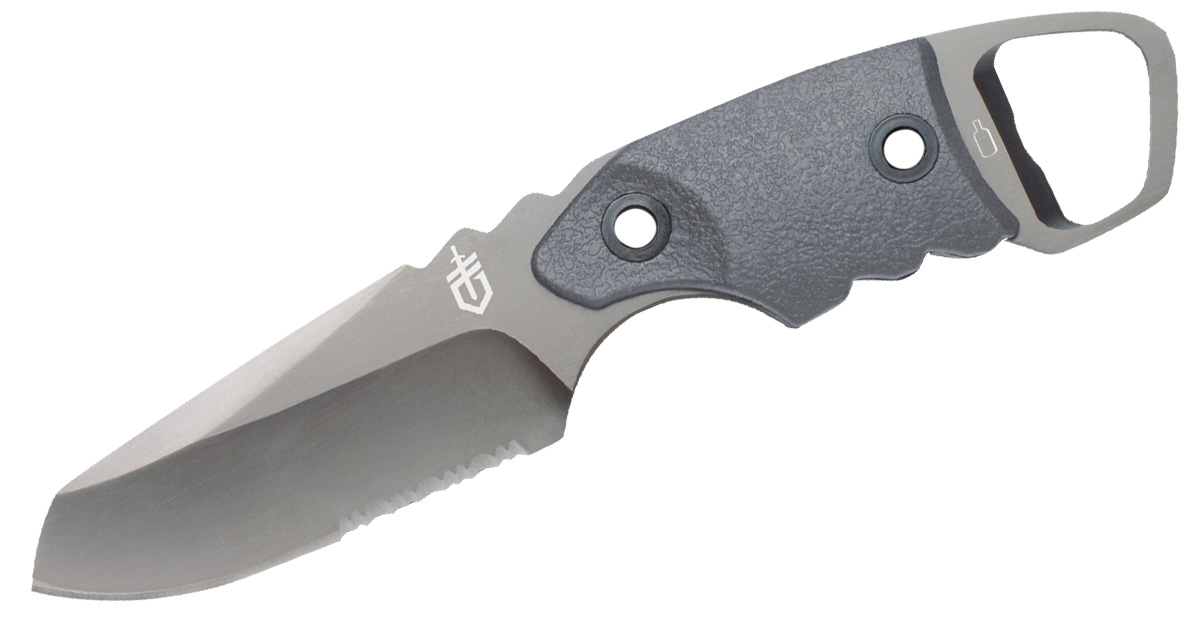 The Epic from Gerber is another fixed blade knife, only this one has a bottle opener integrated right into the handle. The blade is 3.45 inches long, and the knife itself is 7.3 inches long. The bottle opener actually gives the knife a little more length and a place for the back of your palm. It fits into a nylon sheath.

4. Buck Metro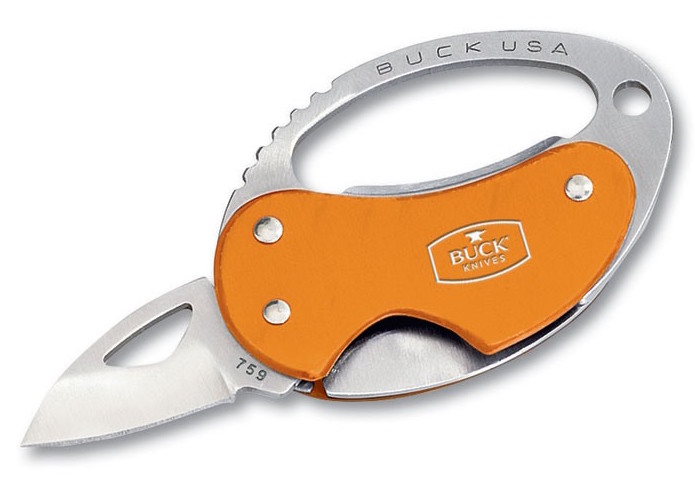 More similar to a keychain tool than a fixed blade, the Buck Metro is a compact tool with a small blade and bottle opener.