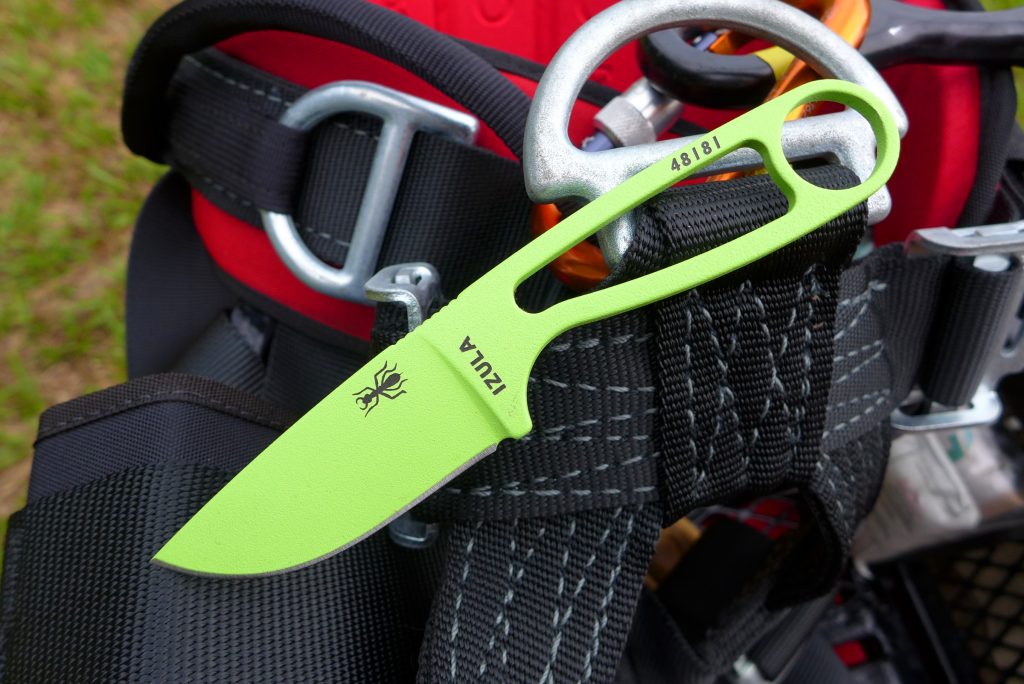 It's an old tradition to wear something green on St. Patrick's Day. Some people wear green shoelaces or a green hat, but if you're the kind of knife nut who's reading this blog, you're probably going to carry a green knife.
In honor of St. Patrick's Day, we're looking at 15 great knives with green handles.
This article has been updated a few times since its first publication in 2014 to get rid of discontinued models and put some new ones.
Spyderco Salt 2, Green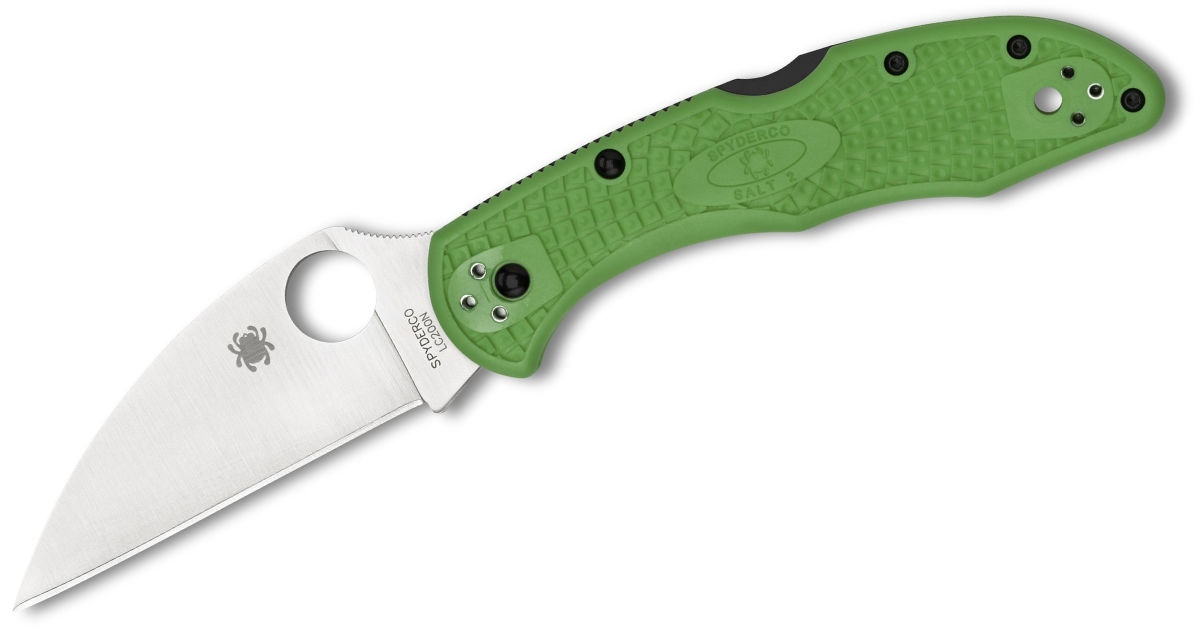 We used to have the Dragonfly 2 in ZDP-189 in this spot, but that knife is no longer available. The Spyderco Salt 2 with Wharncliffe blade made from LC200N and bright green handle scales is the next best thing.

Kershaw Link, Olive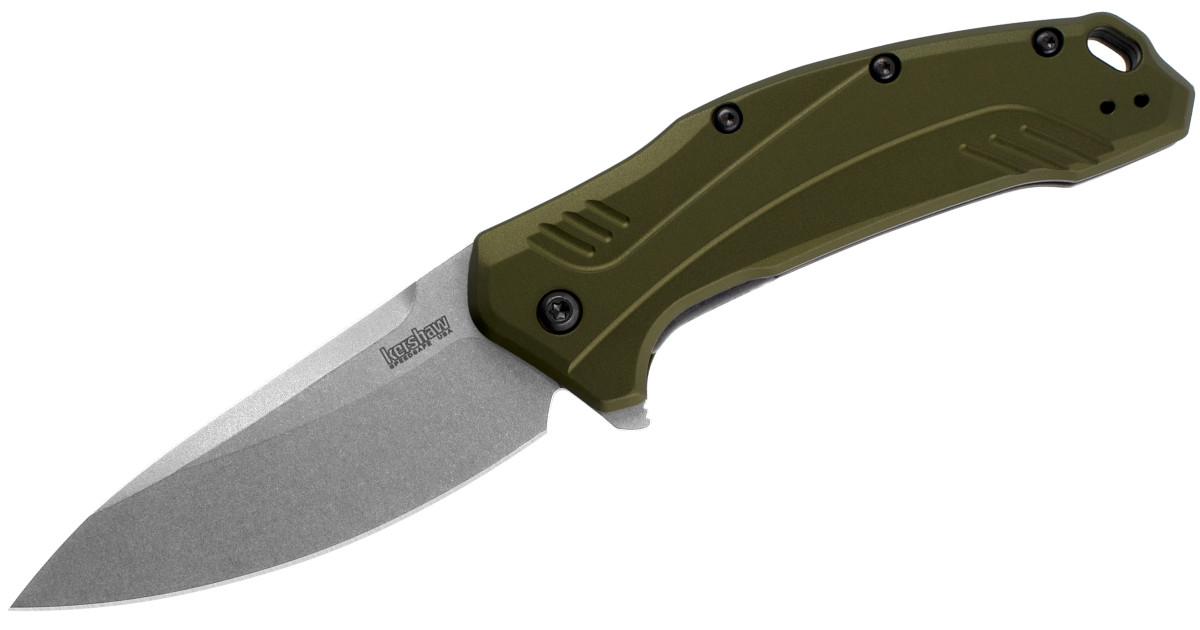 Olive is kind of a tamped down green color, so we decided to add it to this list. The Kershaw Link is one of the best US-made EDC folders, and Kershaw made it even better by making this version have premium 20CV steel with olive scales.

Bear & Son Cutlery Undead Bear Tac II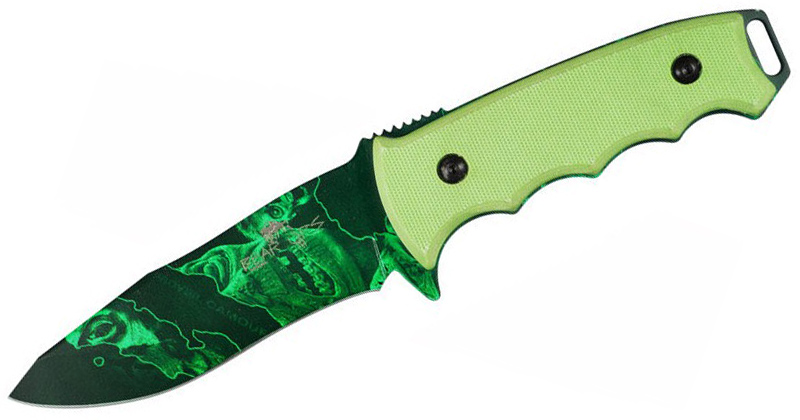 The Bear & Son Cutlery Undead Bear Tac II is a green knife through and through. It features zombie green G-10 handle scales and a zombie green blade made from 1095 carbon steel.

Case Trapper, Worn Bermuda Green Bone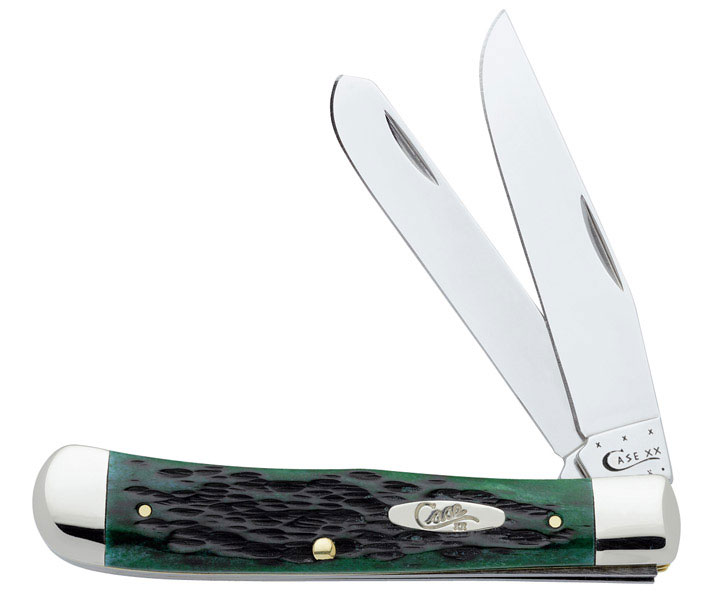 Case Cutlery, at more than 100 years old, still produces some of the best and most respected folders. This Trapper is a nice gentleman's folder and the worn Bermuda green handle blends perfectly with the design to make this a knife your friends will gawk at.
Electrifying California OTF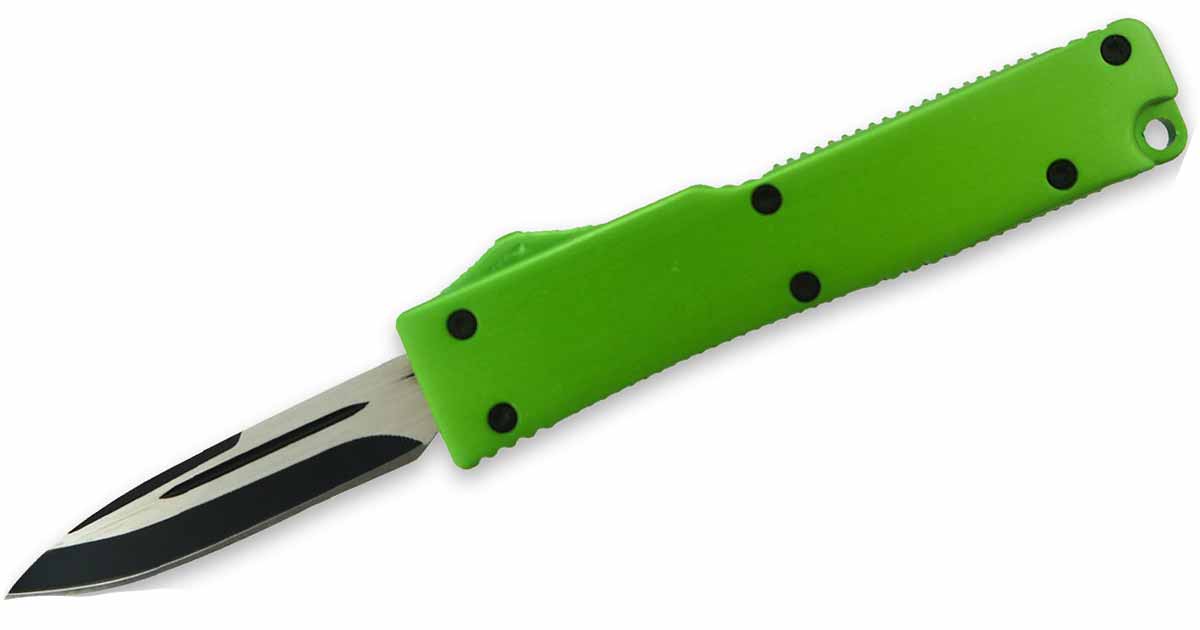 California legal OTF knives are becoming increasingly popular. These little out the front automatic knives have blades under two inches. Even though it's small, it still works like a charm for most EDC tasks.