It's an old tradition to wear something green on St. Patrick's Day. Some people wear green shoelaces or a green hat, but if you're the kind of knife nut who's reading this blog, you're probably going to carry a green knife.
In honor of St. Patrick's Day, we're looking at 20 great knives with green handles.
This article has been updated a few times since its first publication in 2014 to get rid of discontinued models and put some new ones.
Spyderco Dragonfly 2, British Racing Green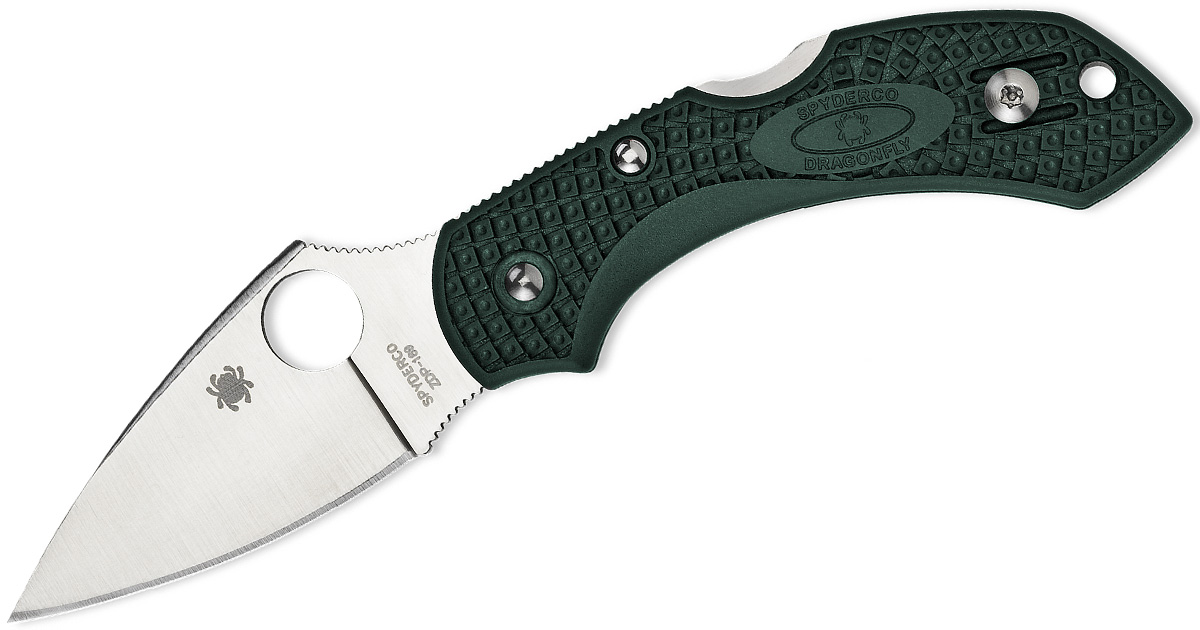 The Dragonfly 2 is a truly amazing knife. It is small yet versatile, efficient yet sexy. The black version is already excellent, but the Spyderco Dragonfly 2 in British Racing Green takes things to the next level.
The blade is made from ZDP-189 and features dark green FRN handles. When folks in the knife community call this one of the best EDC knives ever, you know you have a winner.

Fallkniven LTC (Legal to Carry), Green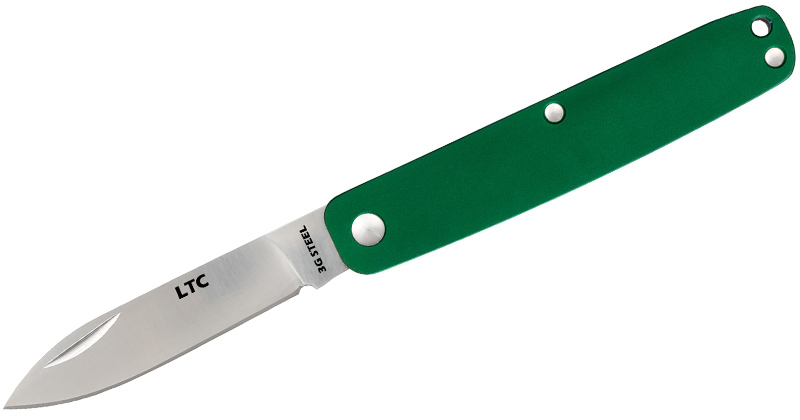 If you want a knife that's legal to carry pretty much anywhere and won't frighten non-knife people (if you care about that sort of thing), get the Fallkniven LTC. Standing for Legal to Carry, the LTC has a 2.25-inch 3G blade and aluminum handles in green.