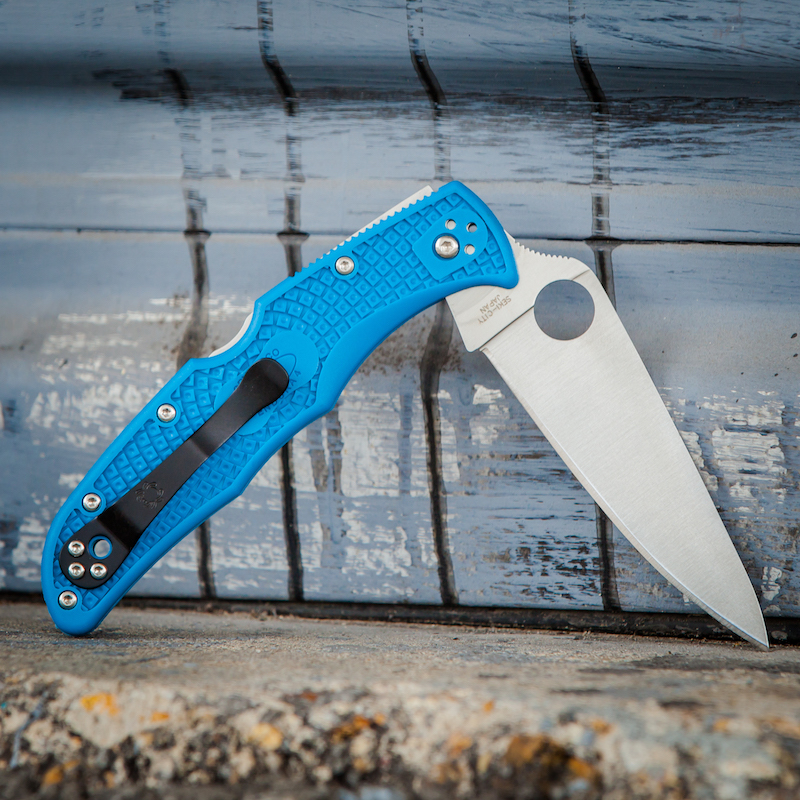 This post was originally published back in Jan 2016 but was updated in January 2022 to include newer models.
Not fond of all the black-handled knives out there? Well, we've got a series of posts for you.
We're exploring some of the best knives in different handle colors. Knives with orange handles and knives with green handles are already in the bag, so we thought blue-handled knives were in order.
You can find other blue knives by searching at knife-depot.com, but hopefully some of these will inspire your own blue period.
Kershaw Scallion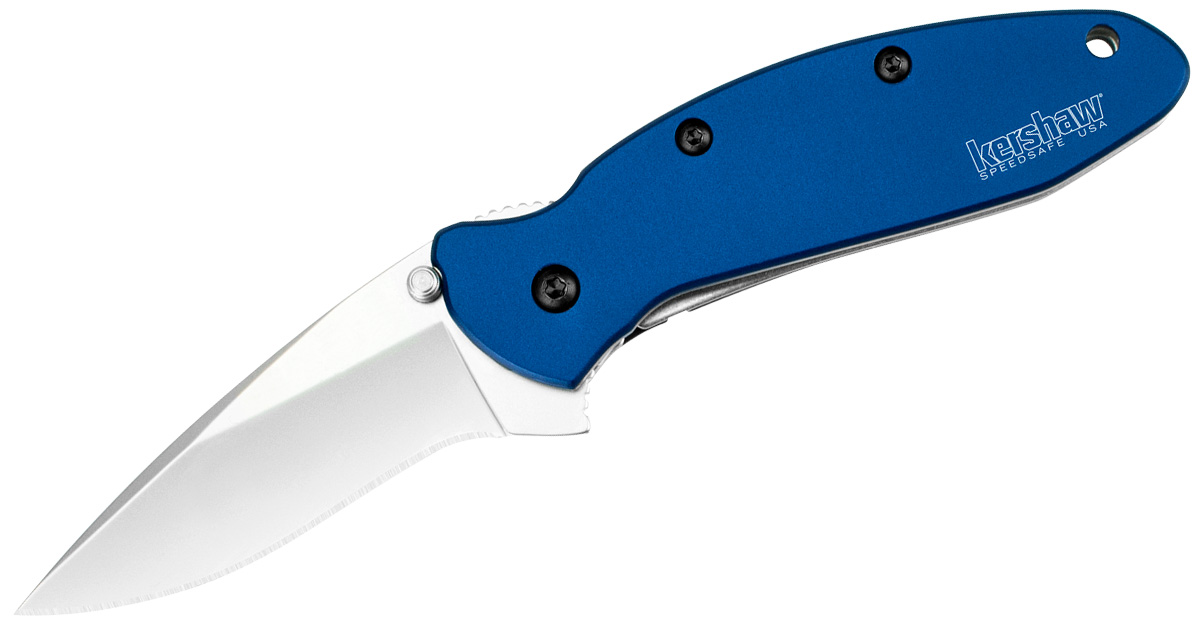 Let's kick things off with a great little EDC from Kershaw. The Scallion is a Ken Onion design (it has his signature angles all over it) with a 2.25-inch assisted opening blade made from 420HC stainless steel. This iteration comes with a navy blue anodized aluminum handle, which stays surprisingly vivid through use and abuse.

Victorinox Swiss Champ, Sapphire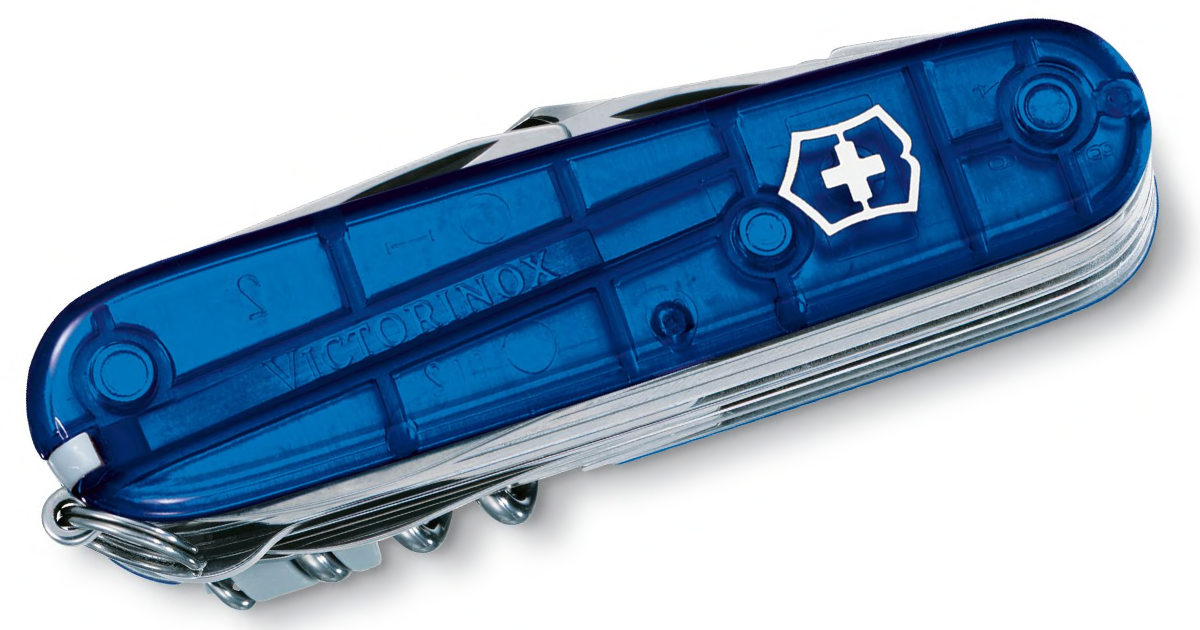 When you think of Victorinox Swiss Army knives, you likely imagine the iconic red scales. The success of the knives has led to tons of variations and colors.