This article on orange knives was originally published in 2015 but has been updated to include newer models.
If you look at all the colors that knives and their handles come in, you'll notice a trend. Yup, they're pretty much all black. Black is a popular color for knives because of its lowkey appearance and versatility.
While the majority of people opt for those sexy black knives, it's the other colors that don't get enough love. So we decided to do a series of posts dedicated to those knives in different colors.
So today we're looking at orange knives.
1. CIVIVI Elementum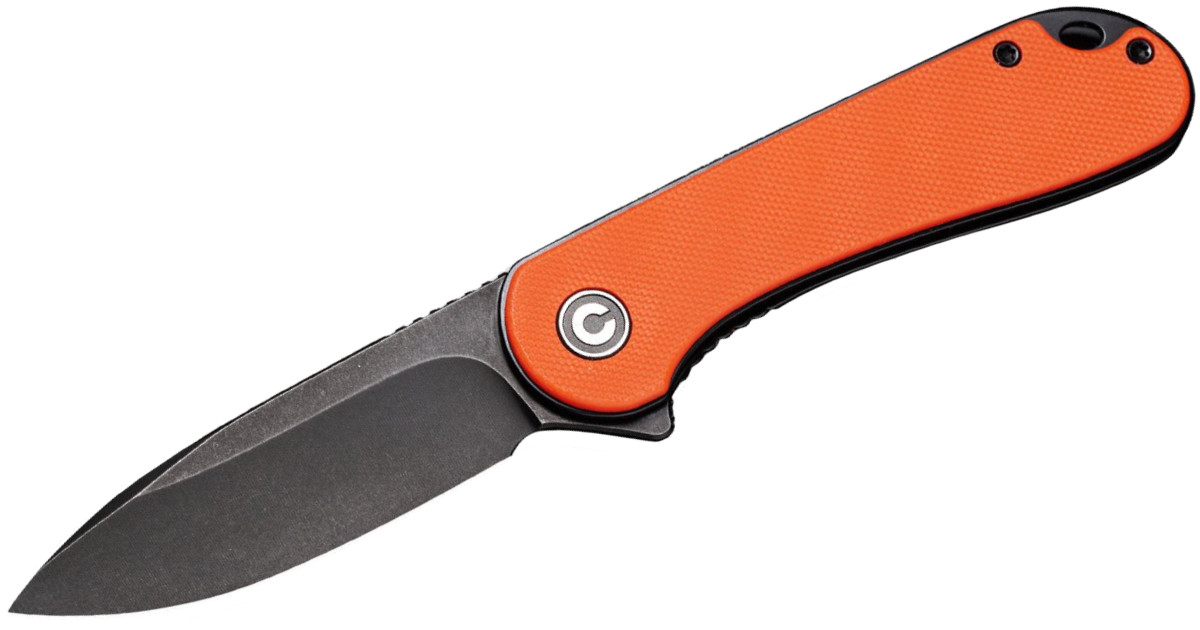 The Elementum is one of the best EDC knives ever made due to its simple yet effective design and highly competitive price. This knife is available in tons of variations, but for this post, the Elementum with orange G-10 scales and a black blade is perfect.
It really gets into the spirit of the fall and Halloween, but it can be a great knife to carry year-round.

2. Colonial M-724 Paratrooper Auto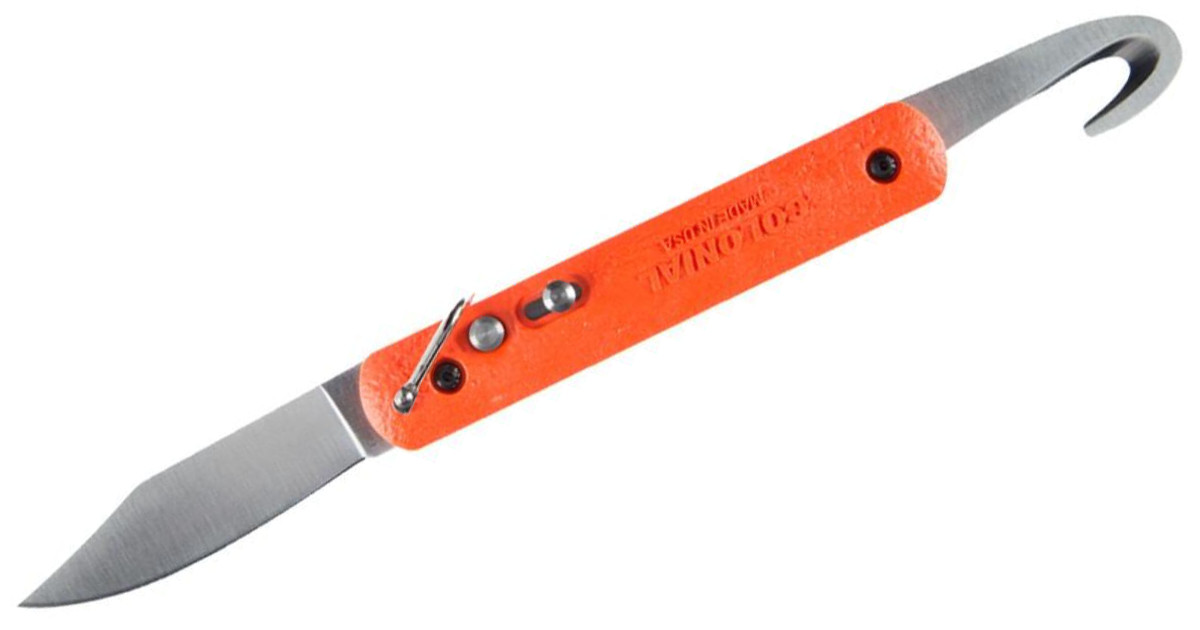 The Colonial Knife Company Paratrooper Auto is by far the oldest knife on this list. The M-724 is currently issued in all military aircraft ejection seat survival kits. It has everything you need for survival.
The blade is 2.78 inches long and opens with the press of a button. There's also a manual-opening shroud cutter that can be used by parachutists and those in need of a seat-belt cutter.