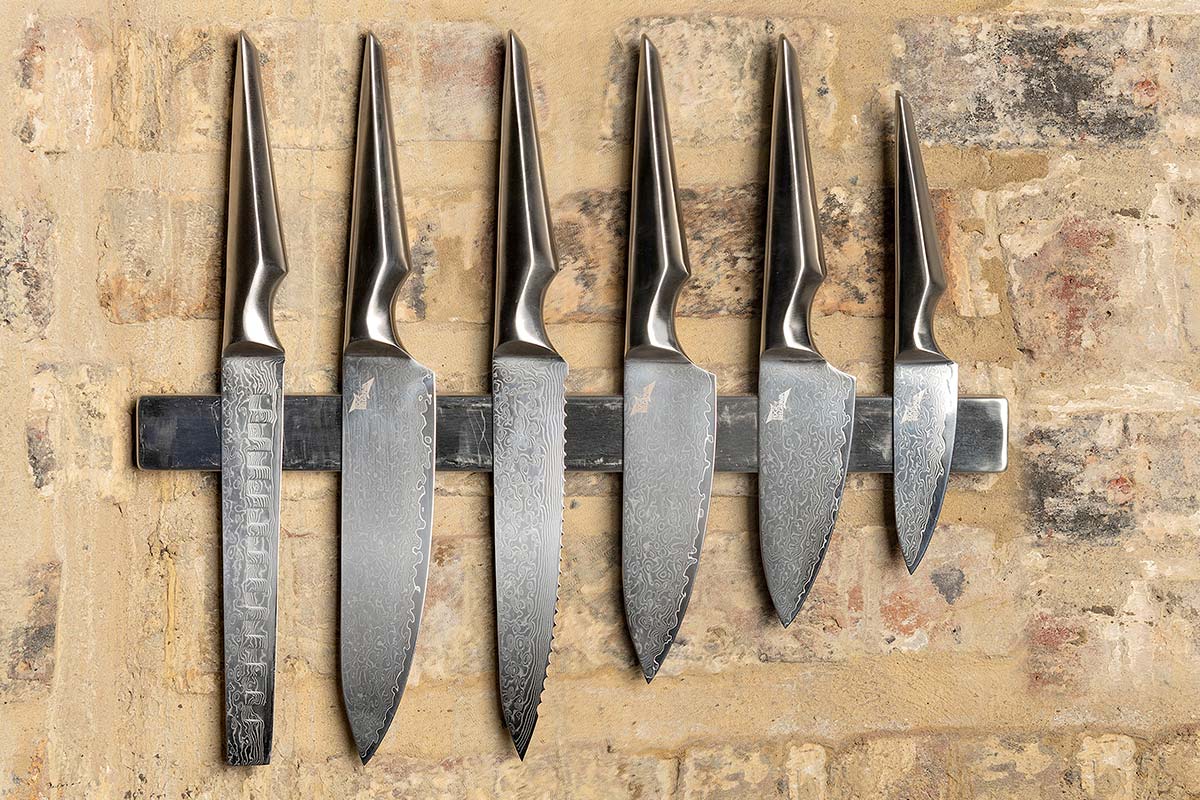 Kickstarter is a tough place. Out of every three projects launched, only one will get funded.
That's why when a company successfully makes two big hits, it's a pretty good sign that they're doing something right. That's where Edge of Belgravia comes in.
The kitchen cutlery company has launched yet another crowdfunding project for kitchen knives only a year after creating the most successful knife project in Kickstarter's history.
Edge of Belgravia's latest line of knives is called Shiroi Hana. It already has more than 1,000 backers who pledged more than $350,000 with just 10 days to go until the funding period ends. That's pretty impressive (though admittedly not as impressive as the over $2 million pledged for the first Kuroi Hana project).
The Shiroi Hana Collection
The Shiroi Hana Collection is essentially a more refined version of the previous Kuroi Knives with a few minor improvements. Edge of Belgravia sent me a sample to look at (I'll explain why a little later).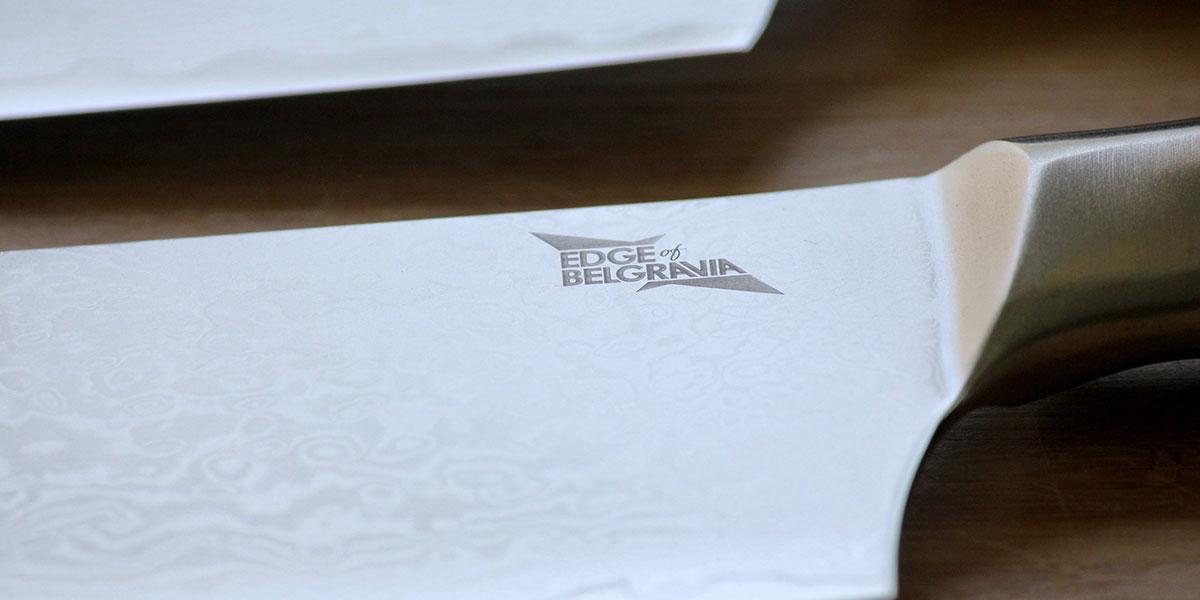 The knives themselves are high-end kitchen knives with a unique design from London designer Christian Bird (who appropriates some of the elements of Japanese knives).