You're never too old for video games… or at least that's what I tell myself. Video games allow you to explore worlds where the laws of physics need not apply, worlds where the impossible becomes possible, worlds that make you reconsider your own moral compass.
But, of course, one of the best aspects of games is the variety of weapons game designers envision. Because swords in video games are often impractical but thoroughly impressive, we decided to compile a list of video game swords you can own in real life.
Many places, including the folks over at Man At Arms, have recreated some of the best video game swords, but the ones we're highlighting are those you can actually buy for a reasonable amount.
Check out these replicas.
1. Sword of Altair – Assassin's Creed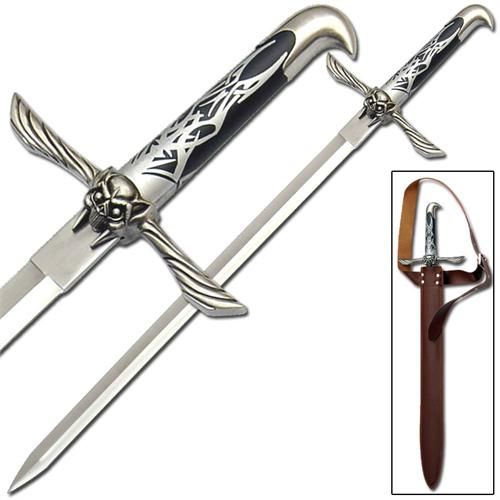 Over the eight or so year's since the very first Assassin's Creed came out, the series has spawned a whopping nine games as well as a ton of supporting games. One of the assassin's the game explores is Altair Ibn-La-Ahad, and this is the sword he wields. According to the game's Wiki page about the sword, it features cross guards shaped like an eagle's wings with a pommel in the shape of an eagle's head.
This is an excellent replica of the sword, coming in at 31 inches in length with a 440 stainless steel blade. The sword boasts some nice flourishes that make it worthy of any collector or cosplayer.
2. Rebellion – Devil May Cry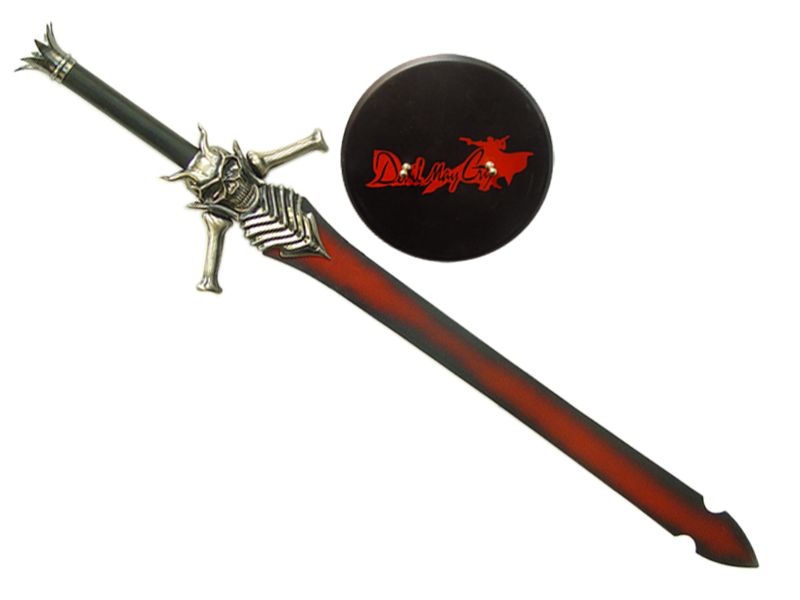 Devil May Cry was never a game on my radar. I nearly played the reboot, but my subscription to PS Plus expired. While I don't have any special insight to share about the game, I do appreciate the iconic sword of Dante, the protagonist of the game. The large sword—dubbed the Rebellion—is a claymore with magical qualities.