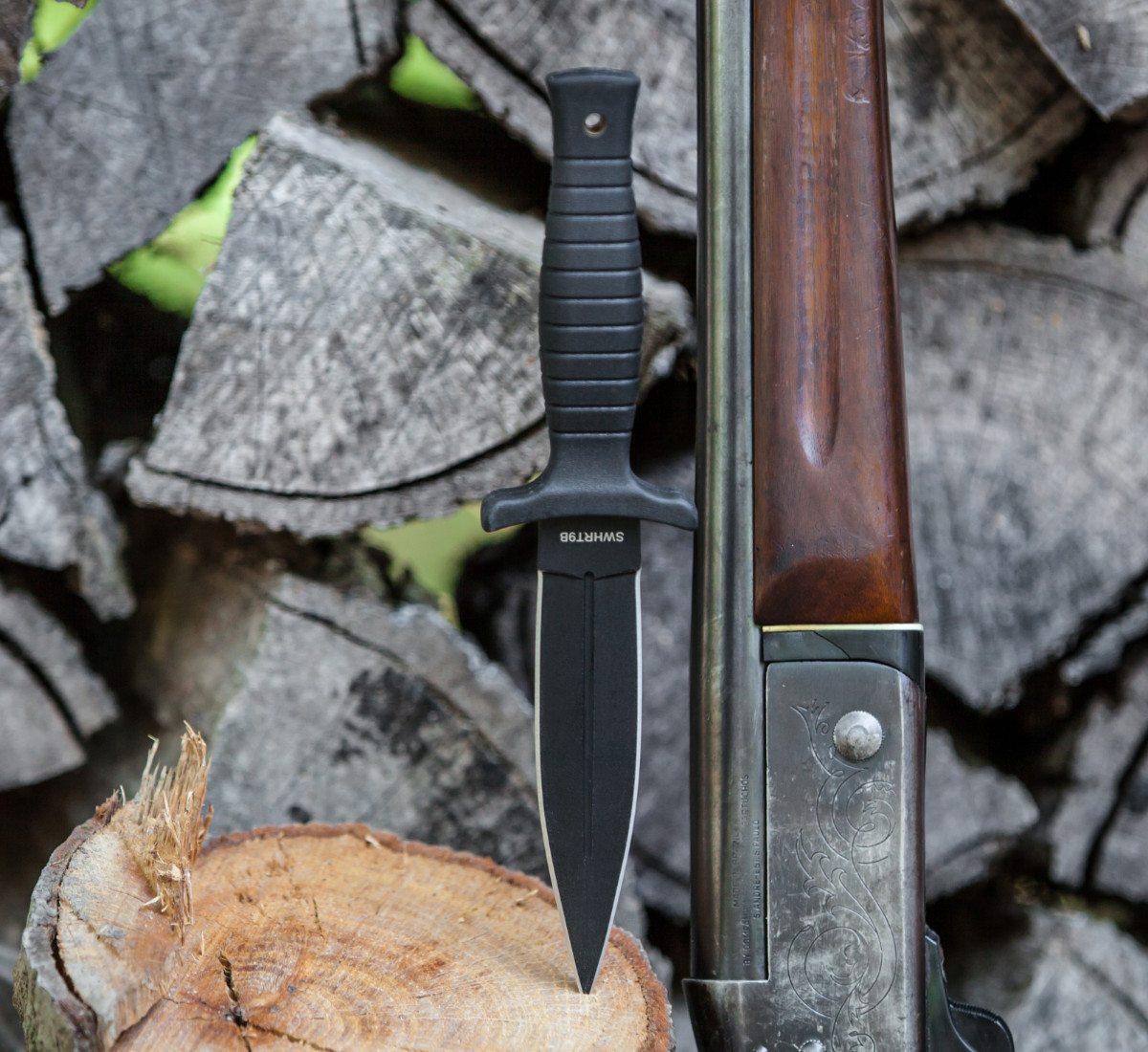 This post was first published in 2020 and updated in 2022.
When you think of Smith & Wesson, high-quality knives might not be the first thing that comes to mind.
No, you probably think of great firearms… and Dirty Harry. But the truth is, Smith & Wesson also manufactures quality knives. They're the type that appeals to law enforcement personnel and those interested in self-defense. These aren't your average kitchen knives.
Smith & Wesson knives are versatile and rugged. They're designed for the field, with sturdy blades that hold their cutting edges, and good grips for ease of use.
Over the years, Smith & Wesson has expanded its lineup of knives to include more than just search and rescue and first response knives. Still, those remain the bread and butter of the lineup.
So let's cut to the chase. See which are the best Smith & Wesson knives.
Smith & Wesson Extreme Ops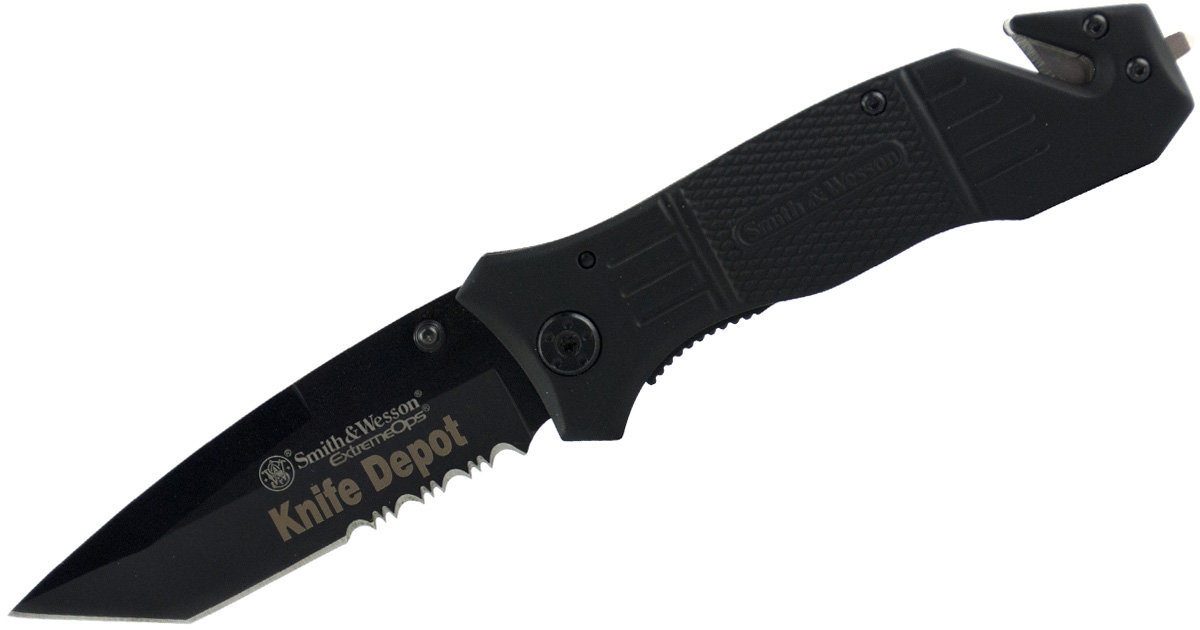 We're starting with one of the top-selling S&W knives at Knife Depot: the Smith & Wesson SWFR2S Extreme Ops.
This is a tactical folding knife that rivals any other rescue knife in this price range.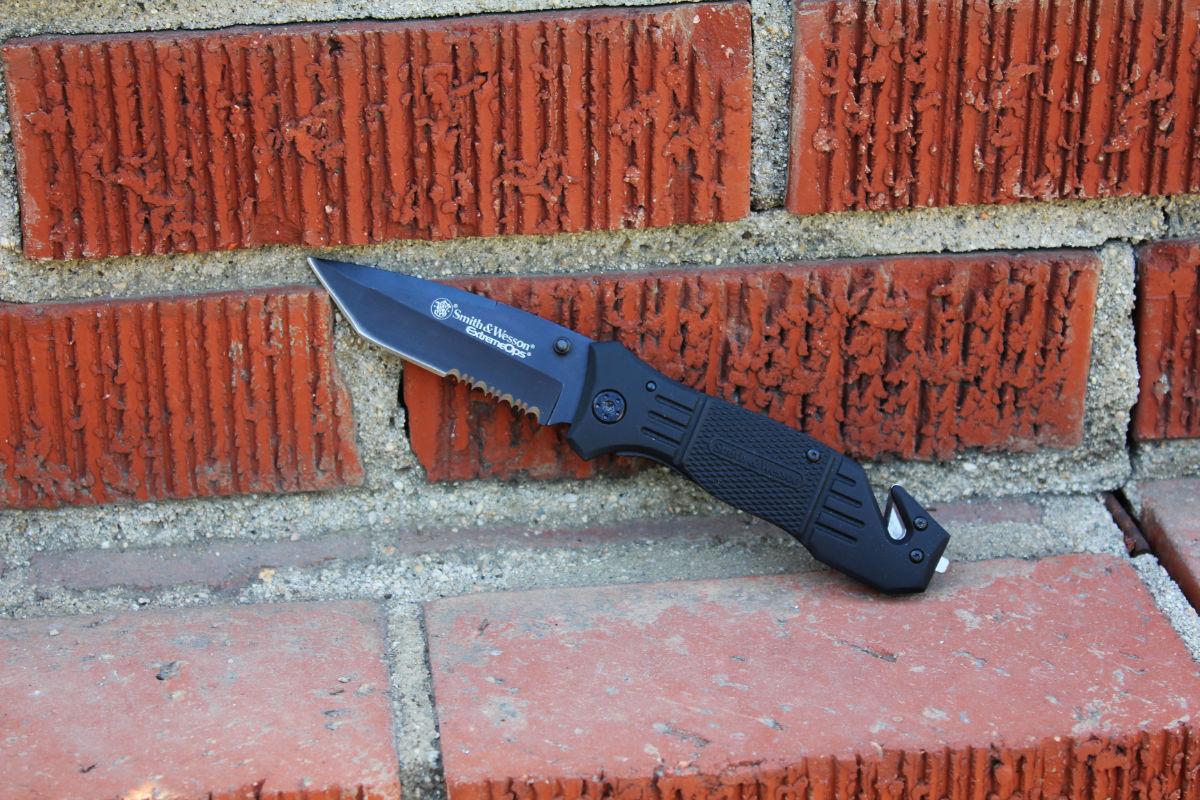 As a heavy-duty rescue knife, the SWFR2S feels great in the hands, thanks to its rubberized handle. Its partially serrated tanto blade is 3.3 inches long.
If you keep one knife in your car for emergency situations, this one should be it. It's also available with engraving! It's no wonder it was a Knife of the Week a few years ago.

Smith & Wesson 1st Response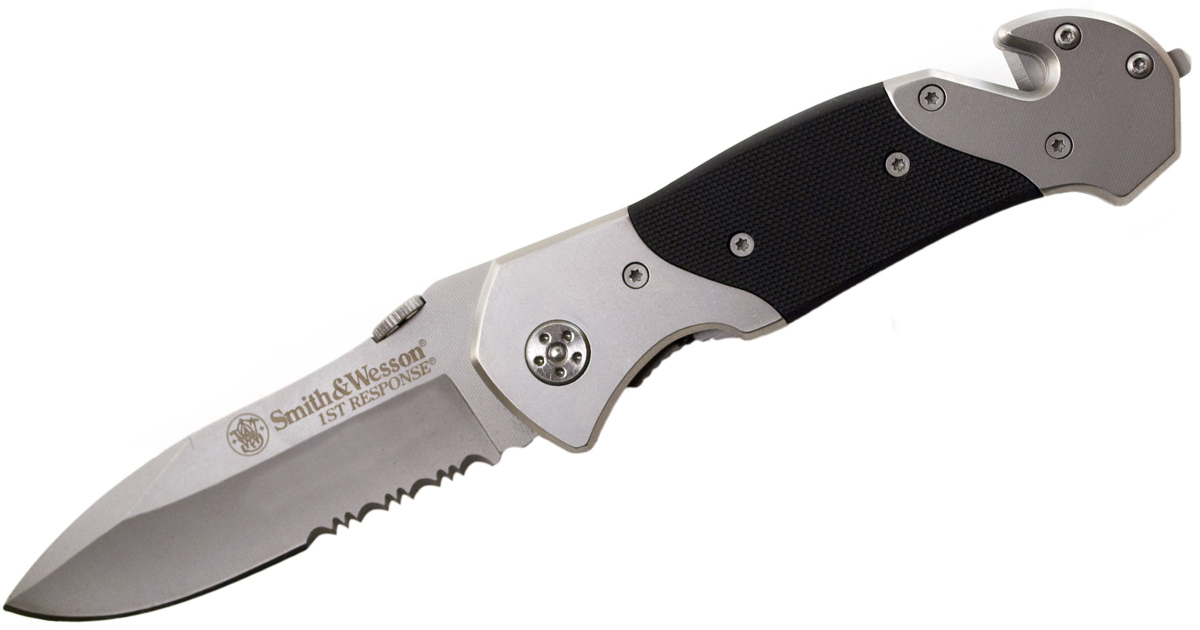 The 1st Response is the companion knife of the first knife on this list. While it has a lot of the same features and blade length, it looks very different.