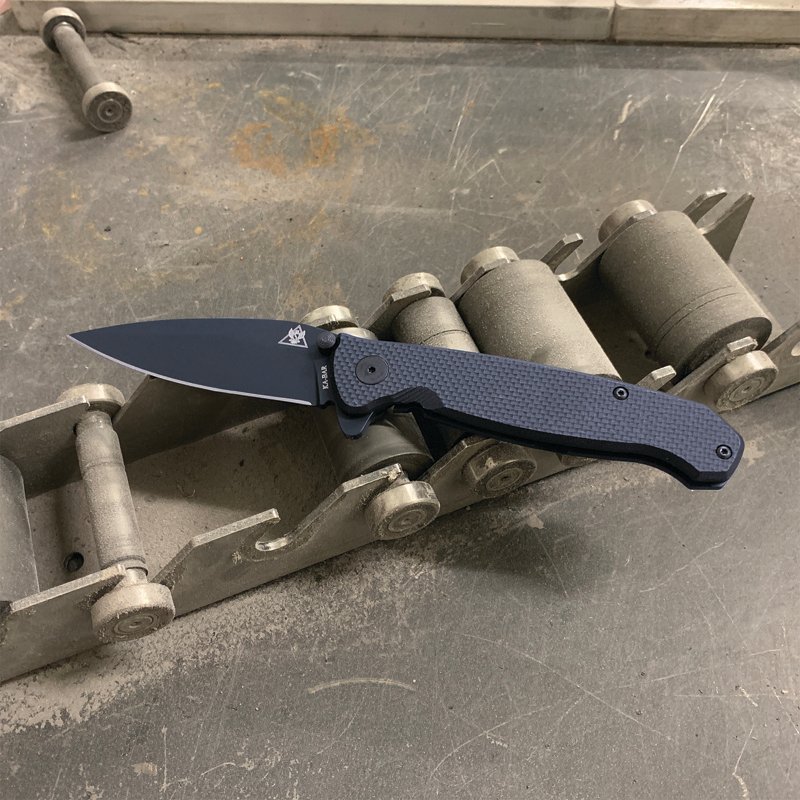 We're still going through some of the new knives for 2019. KA-BAR is one of those companies that releases knives throughout the year, such as the later releases of the Jarosz Flippers last year.
But, KA-BAR recently pinpointed which knives it considers part of its 2019 lineup at SHOT Show. There are only a handful of models, but I expect the company to release more in the future.
KA-BAR Becker BK62 Kephart
The biggest new release is the KA-BAR Becker Kephart. This one was actually announced in October 2018 with limited quantities available the following months, but it wasn't widely available until January.
It's always great to get a new knife in the Becker series, which is probably the best series out of KA-BAR — besides the classic fighting knife lineup. What's interesting is that the Kephart is based on an existing design. Noted outdoorsman Horace Kephart designed the knife in the late 19th century and early 20th century. There are a lot of Kephart-style knives out there, but Ethan Becker has a special bond to the knife.
The full details about Kephart and Becker are extolled in a recent Knife Magazine article, but essentially Becker obtained an original Kephart knife and even handled Kephart's personal knife that now resides at a museum.