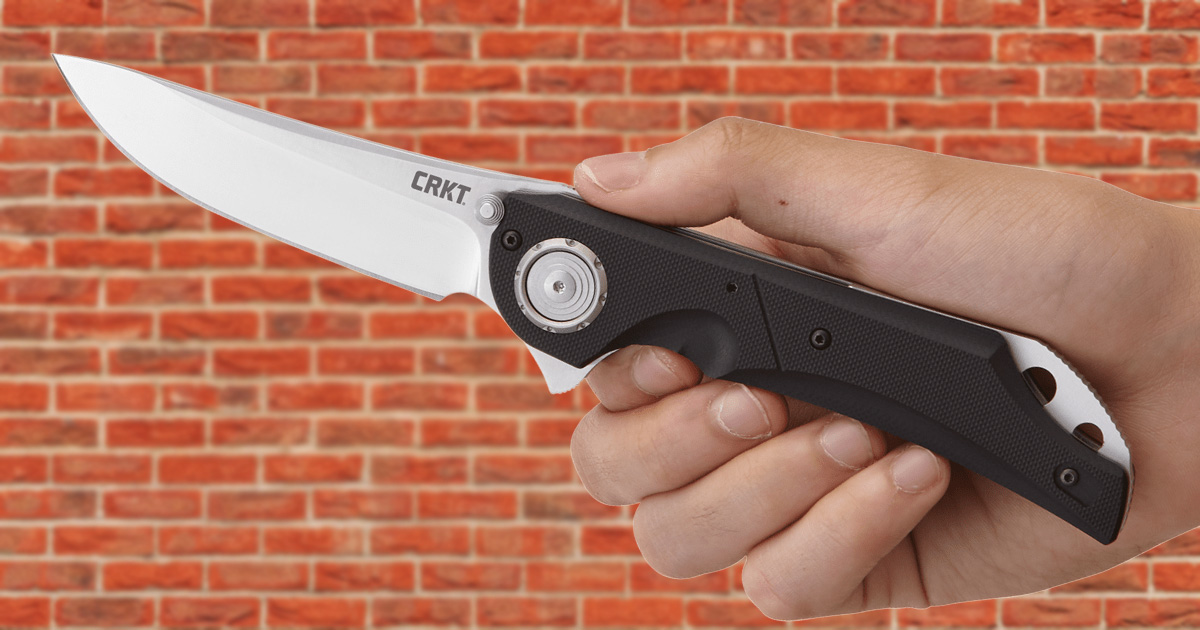 The year is coming to a close in a month, and that means companies are going to start announcing their offerings for the new year.
CRKT is one of the first to announce its 2019 knives. By my count, there are more than 15 new or updated models coming in the new year. While I'm sure the designers put a lot of thought and time into their creations, some knives from the lineup stand out more than others.
Instead of just listing all of them, I'll pick the ones that intrigue me the most.
CRKT Seismic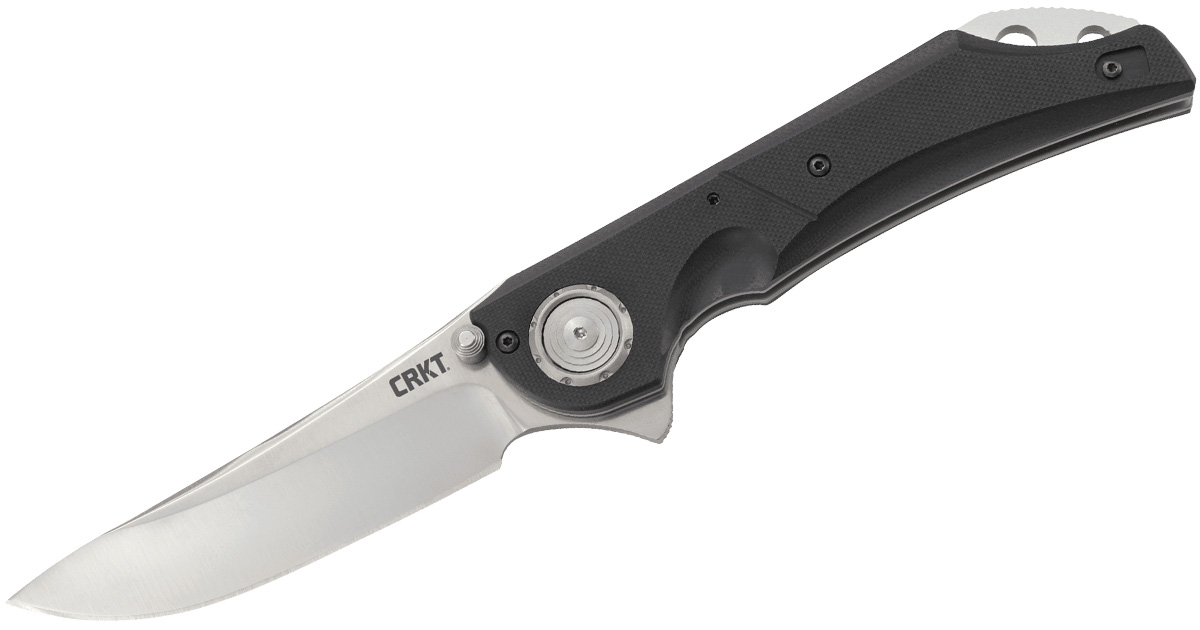 First up is the Seismic, which is designed by Flavio Ikoma of No Time Off and Fossil fame. The knife is a fairly good looking with a massive 3.9-inch blade that uses 1.4116 stainless steel (not a premium steel by any means but a welcome change from the typical CRKT steels).
What makes this knife stand out to me is the use of a Ikoma's new Deadbolt lock. Here's how it works:
Steel bolts interlock with the blade when it's deployed to yield outrageous strength. A prominent button sits at the pivot point for simple, intuitive disengagement without fingers crossing the path of the blade.
It sounds really interesting, although I admit I was a little disappointed after I realized it had nothing to do with the Hawks' Deadbolt Over Grabstep lock found on the old CRKT DOG. They really should bring that back.
CRKT Provoke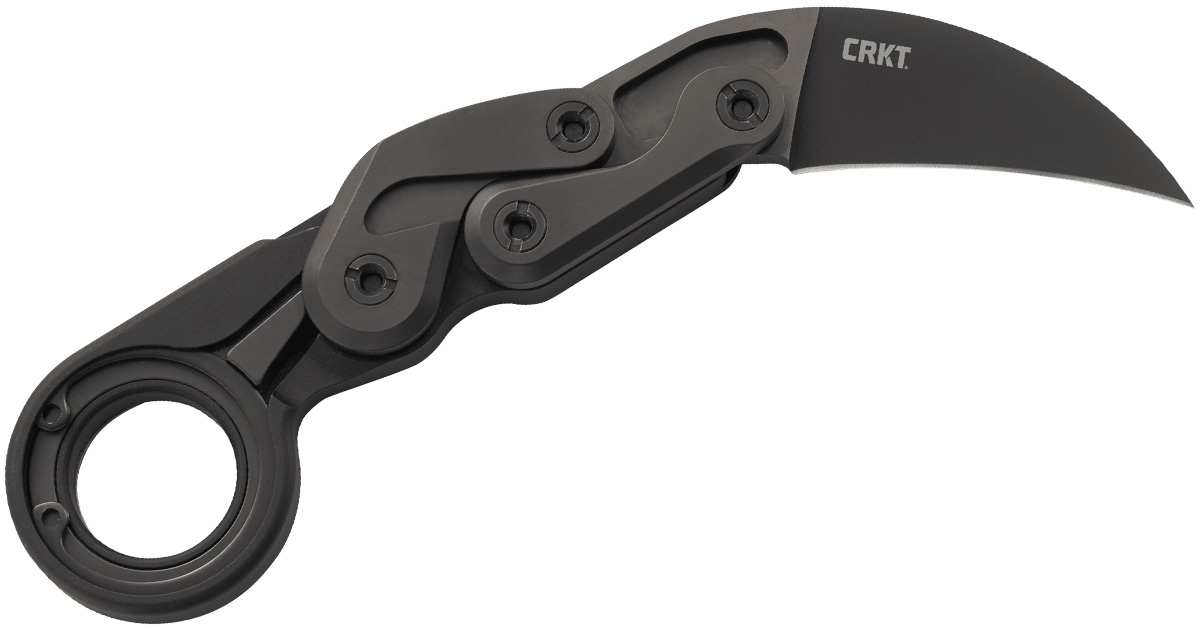 If you follow knives at all, you've likely seen the Provoke, but maybe not with that name or from CRKT. How about the Caswell Morphing Karambit? Yup, the knife first seen in the highly successful Kickstarter campaign was picked up by CRKT for the masses.