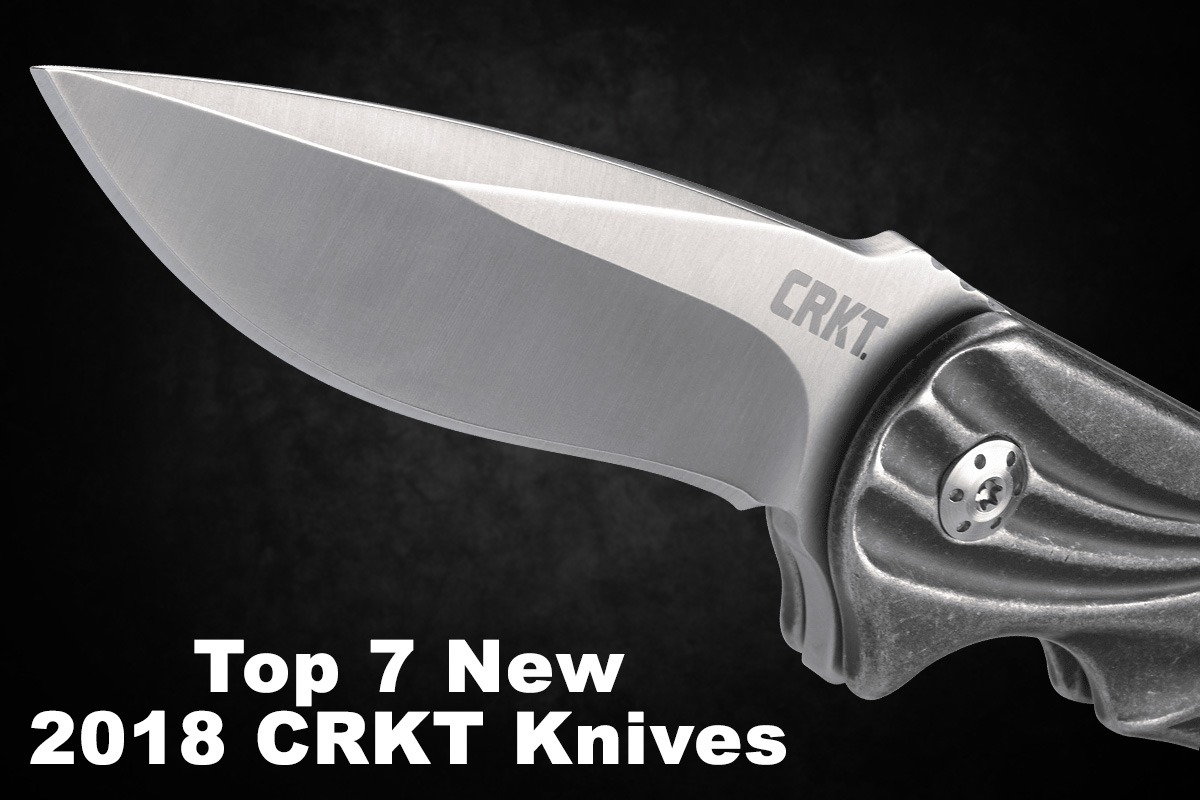 Sure, there are more than two months left in 2017, but that hasn't stopped CRKT from quietly adding new models to its  online catalog.
What I love most about CRKT is the effort they put into creating unique knives with interesting technology. While they would get a definite boost out of using better steels and materials (though the price bump may be too hard to overcome), CRKT is definitely always pushing the boundaries.
Although nearly two dozens knives have emerged on the site, I'm only highlighting the seven you'll want to buy when they're released.
7. CRKT Cuatro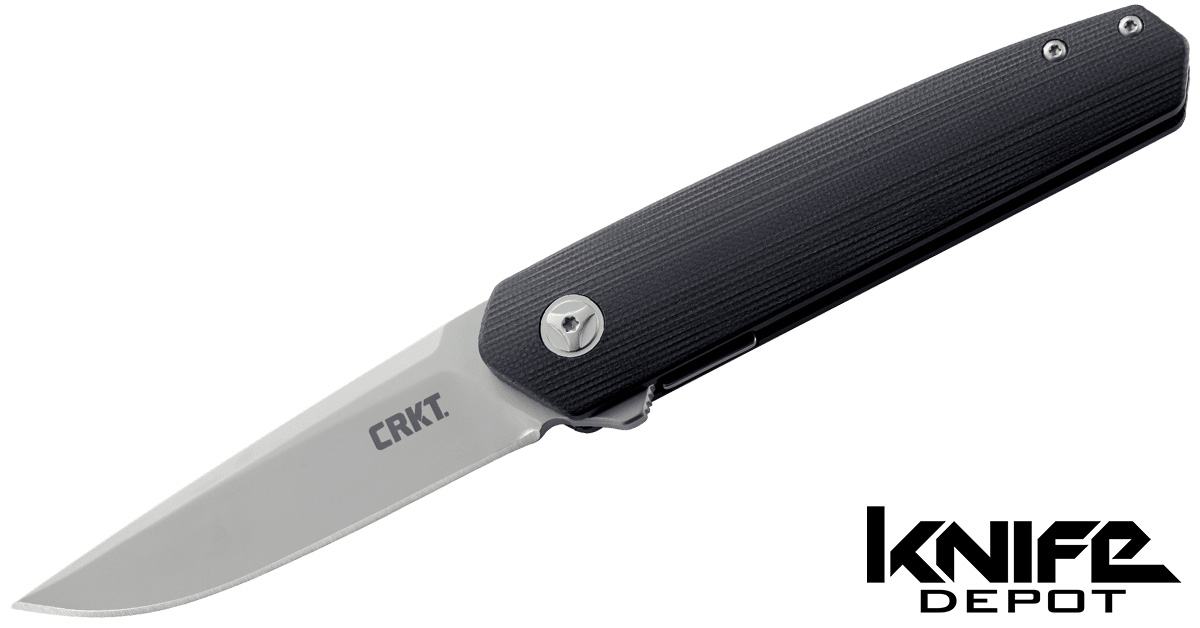 Richard Rogers put in two designs with CRKT this year, but I'm more fond of the smaller Cuatro (as opposed to the larger Maven). It's a straightforward folder with a small flipper and IKBS ball-bearing system. It doesn't have a ton of ergonomics, but the grip is G-10, so it should feel pretty secure in the hand.
The blade is 3.2 inches, which is a great size for everyday carry.
6. CRKT Williwaw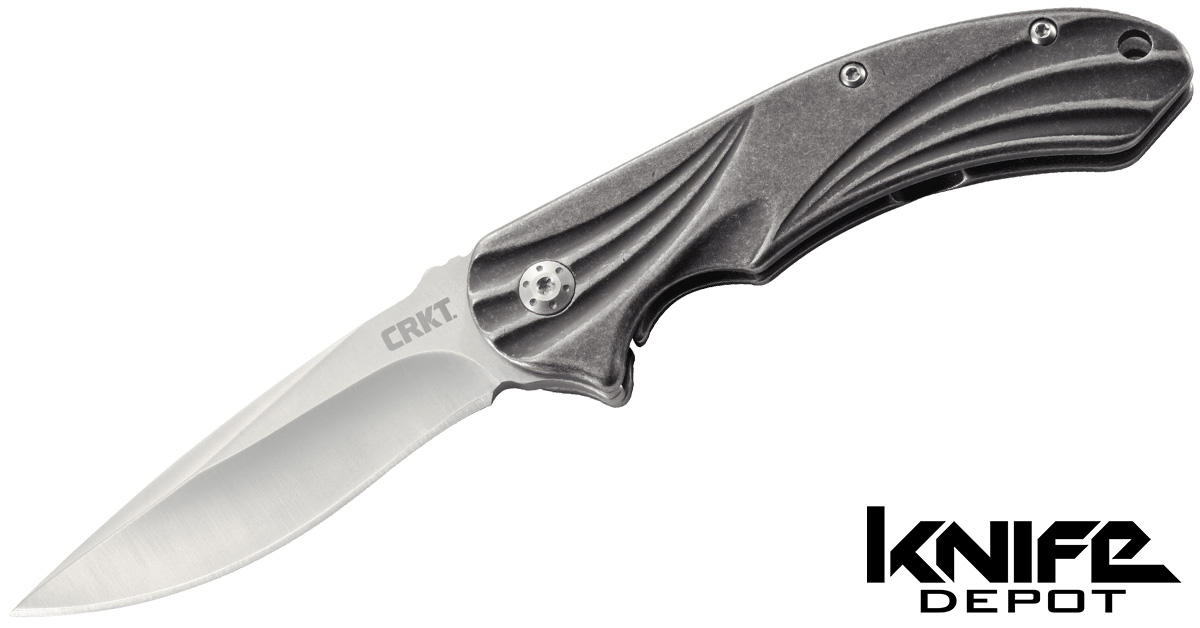 Would the Williwaw go on our list of worst knife names ever? It would until you actually look it up to see that it means a sudden violent wind. When you know that, it all makes sense. This great design from Jim Hammond has a wind-kissed handle reminiscent of squalls. The handle itself is 2Cr13 stainless steel with wintry contours.