It's the beginning of the year and a ton of new knives are coming out, including some great sneak peeks at the 2013 SHOT Show. We'll be bringing you the latest knife models featured at the SHOT Show, but in this post we're going to look at the best new knives from CRKT.
On Wednesday, CRKT announced on its Facebook page that the new product specs are up on their site and you can check out the whole 2013 product lineup on the "What's New" page.
Here are some of the highlights from the new CRKT products.
Otanashi noh Ken – Designed by James Williams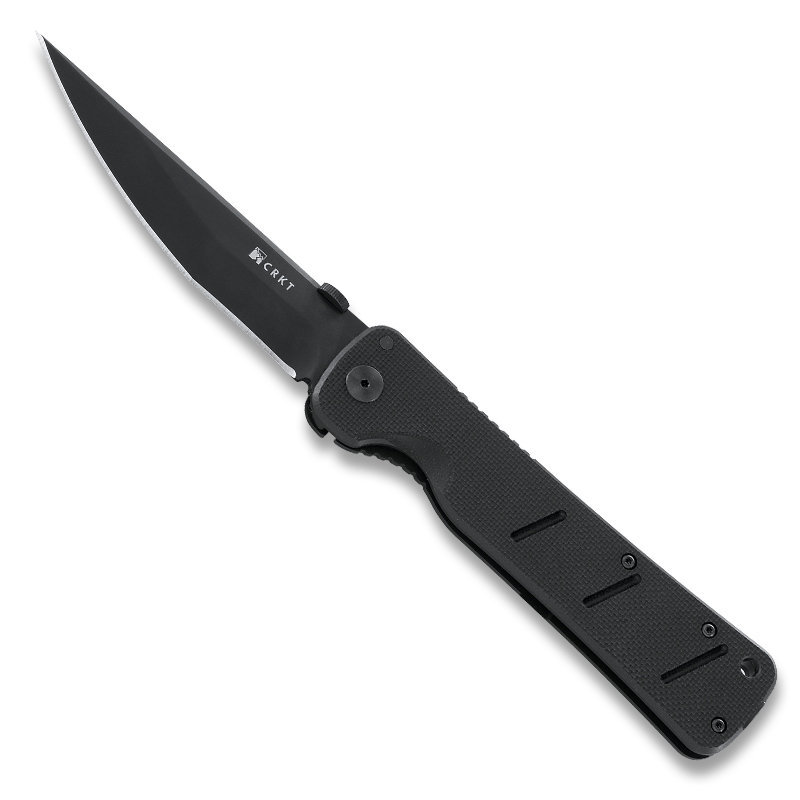 Probably one of the most anticipated knives of the lineup, the Otanashi noh Ken is a badass tactical folder designed by martial artist James Williams.
Kangee T-Hawk – Designed by Ryan Johnson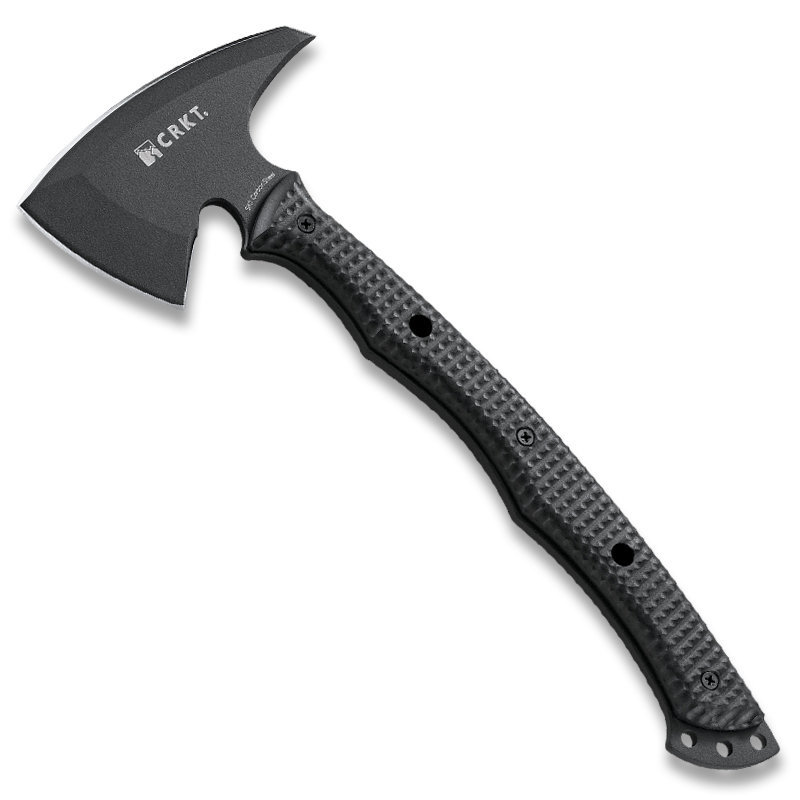 Another piece of tactical gear we have to look forward to is the T-Hawk, which comes in two different models: Kangee and Chogan. The 'hawk has an overall length of 13.75 inches and a glass-filled nylon handle.
Redemption – Designed by Ken Onion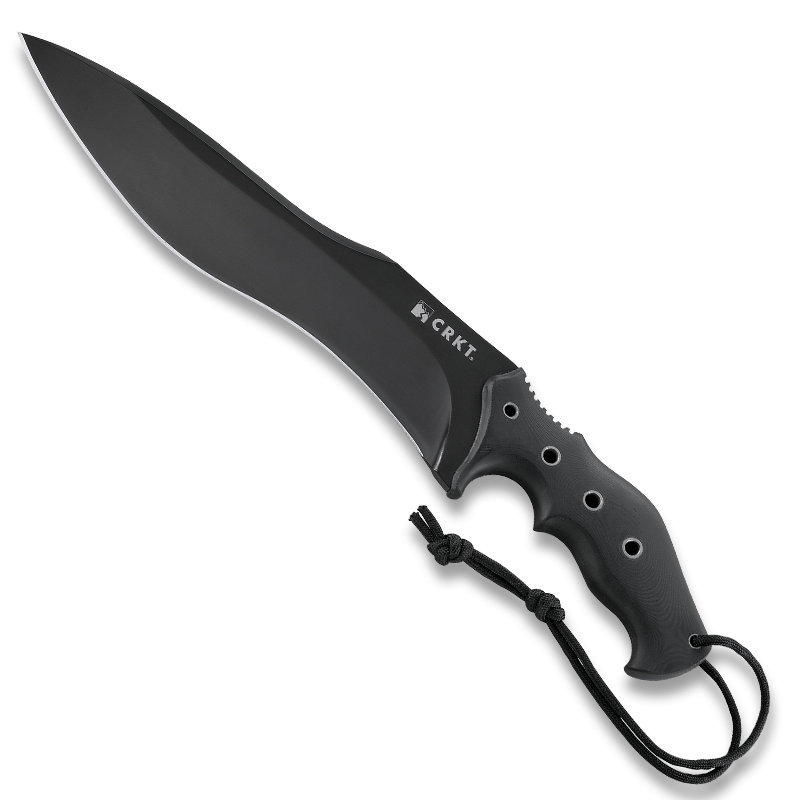 This fixed blade survival knife is like no other. It has a 9.5-inch long curvacious blade with a three-quarter tang extending down into its G10 handle.
Endorser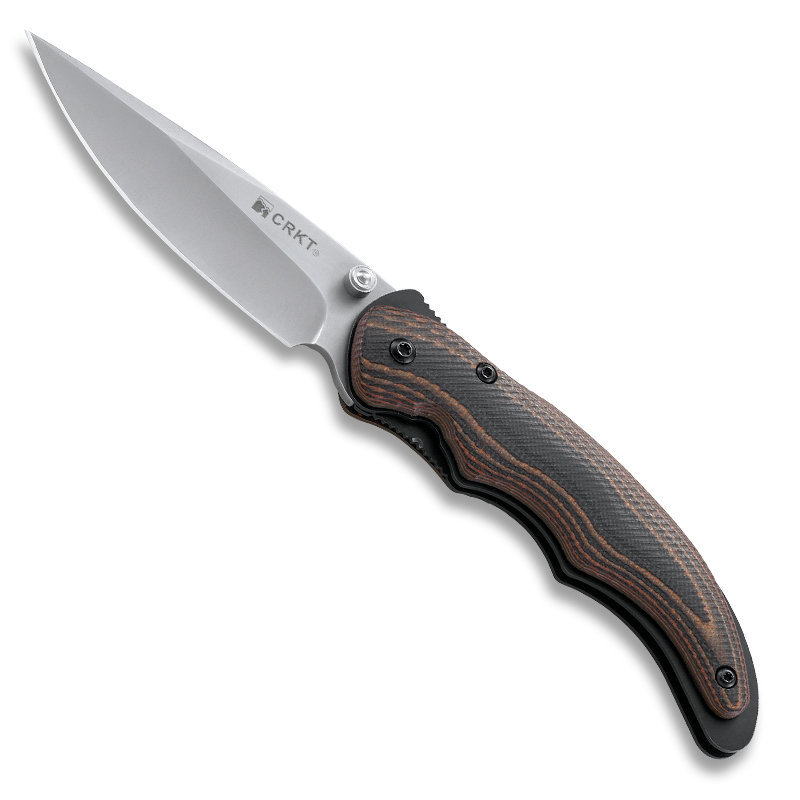 This is a highlight because while the trend seems to be more innovative and unique designs (which isn't necessarily a bad thing), the Endorser is a back-to-the-basics straightforward folder that's not without signature advances in knife technology.
Enticer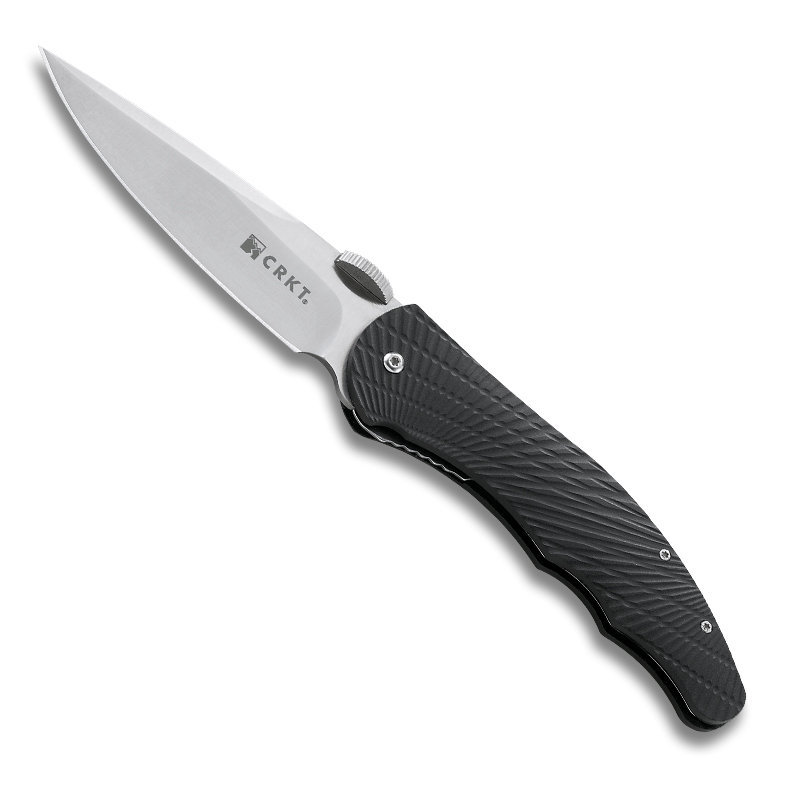 This beautiful knife comes in at an amazing 2 ounces, but don't mistake lightness with cheapness. The Enticer features a 3.24-inch blade with the unique thumb disk.
---