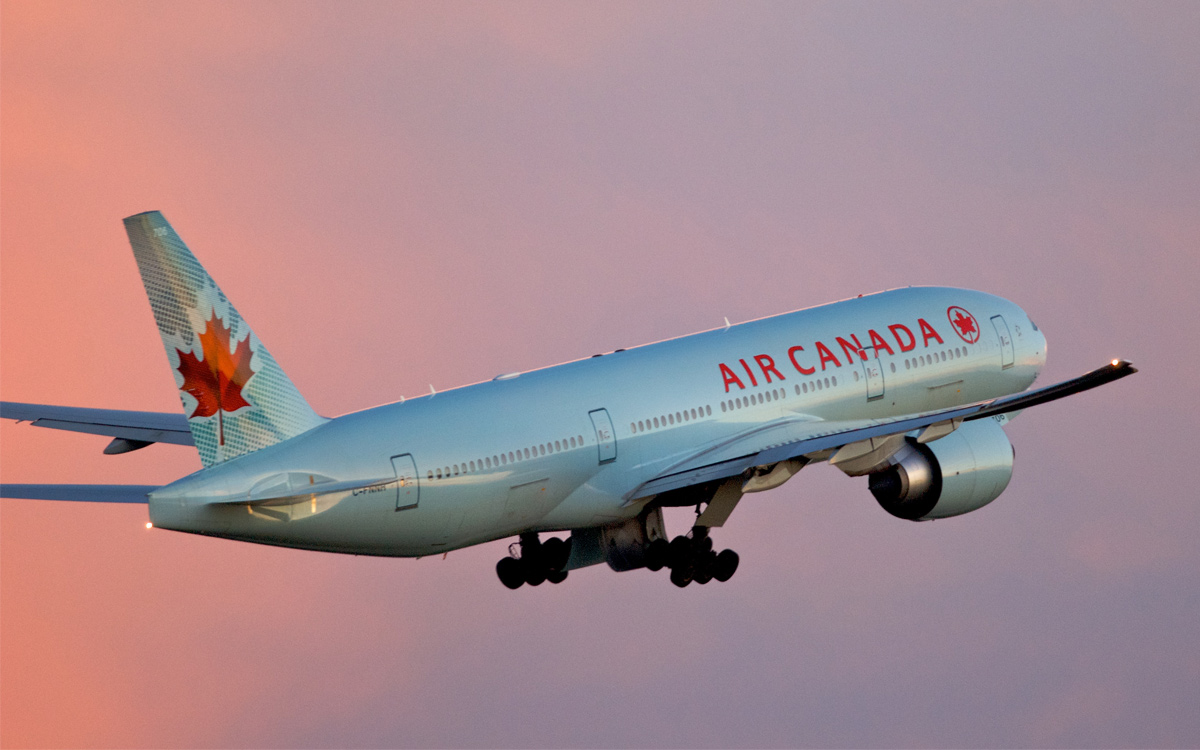 In news sure to delight knife enthusiasts in the Great White North, Transport Canada has announced it will allow knives with blades 6 cm or less (or for us Americans, roughly 2.36 inches or less) on flights starting Nov. 27.
This new regulation will pertain to all domestic and international flights out of Canada — except for those going to the United States.
Why the change? Here's more from the transportation regulatory agency in Canada:
From visiting friends and family, to getting goods to market, Canadians, tourists and businesses rely on Canada's safe and secure aviation system. Adjustments to screening procedures are necessary from time to time to reflect changes in the security environment and to harmonize with international standards and partner countries.
Canada is essentially joining the rest of the world in allowing knives with blades 6 cm or smaller on planes.
While knives with small blades will be allowed, razor blades and box cutters of any size will remain prohibited. I'm fairly certain that's on par with international practice as well. In case you were wondering, other prohibited items still include certain powders like baby powder and sand.
Does this mean the United States' ban on all knives will be eased soon too?
Perhaps, but I wouldn't bet on it.
For a brief but wondrous moment in 2013, the Transportation Security Agency announced it was allowing knives with blades 6 cm or less on flights. The announcement was met with resistance, especially from the Association of Flight Attendants, who claimed it would put airline employees and passengers in danger.
In the wake of the Boston Marathon bombings, the TSA backed down from the changes. You can get a blow-by-blow of the pocket knife ban repeal and subsequent reversal here.
For now, we can only admire our good friends up north and their freedom to carry small, harmless knives on planes, including the nonthreatening but awesome Spyderco Roadie and the ever useful Victorinox Classic.