Knife Rights is hot off the heels of helping get a switchblade ban repeal and knife law preemption bill passed in the state of Montana.
In fact, the knife advocacy organization held a signing ceremony for the bill, which was attended by Ethan Becker, Governor Steve  Bullock, activist Joe Paschal, ACLU of Montana Director of Advocacy and Policy S.K. Rossi, and more.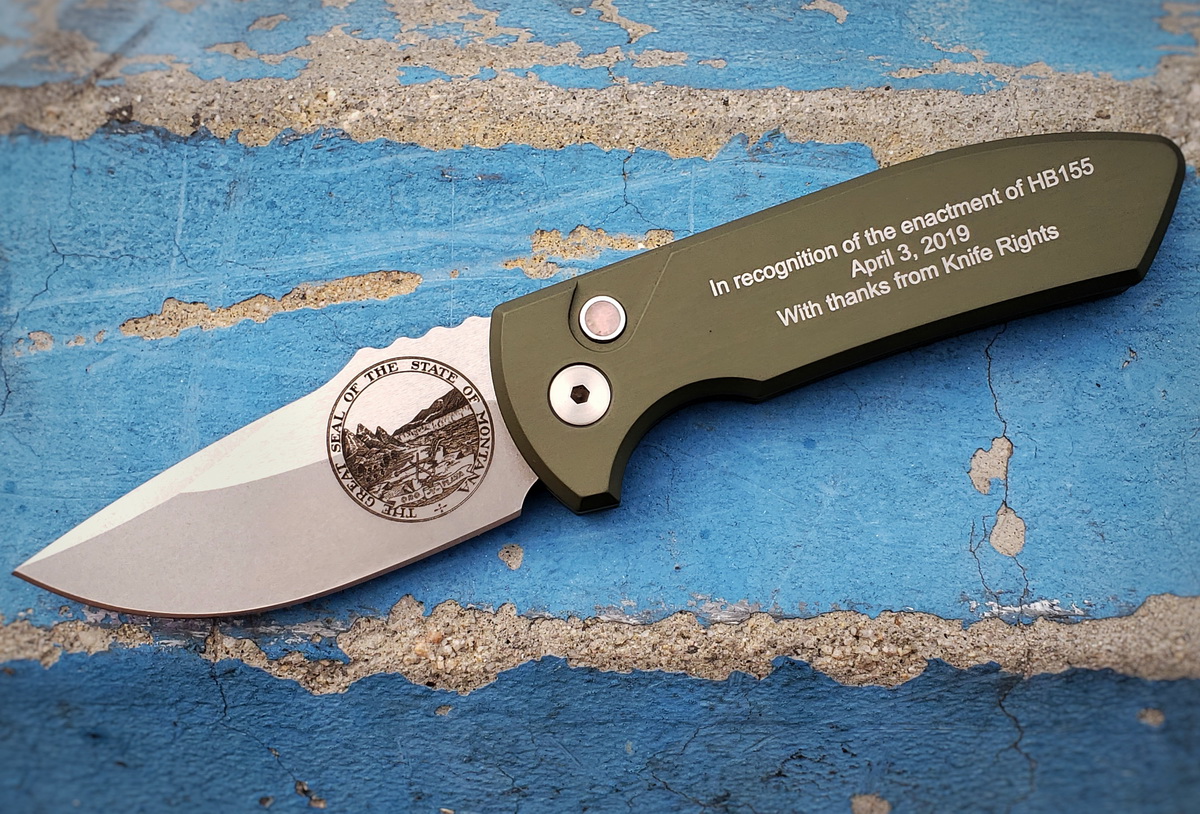 Even cooler, all involved received an inscribed Pro-Tech SBR (Short Bladed Rockeye) automatic knife.
Texas Knife Bill Moves Forward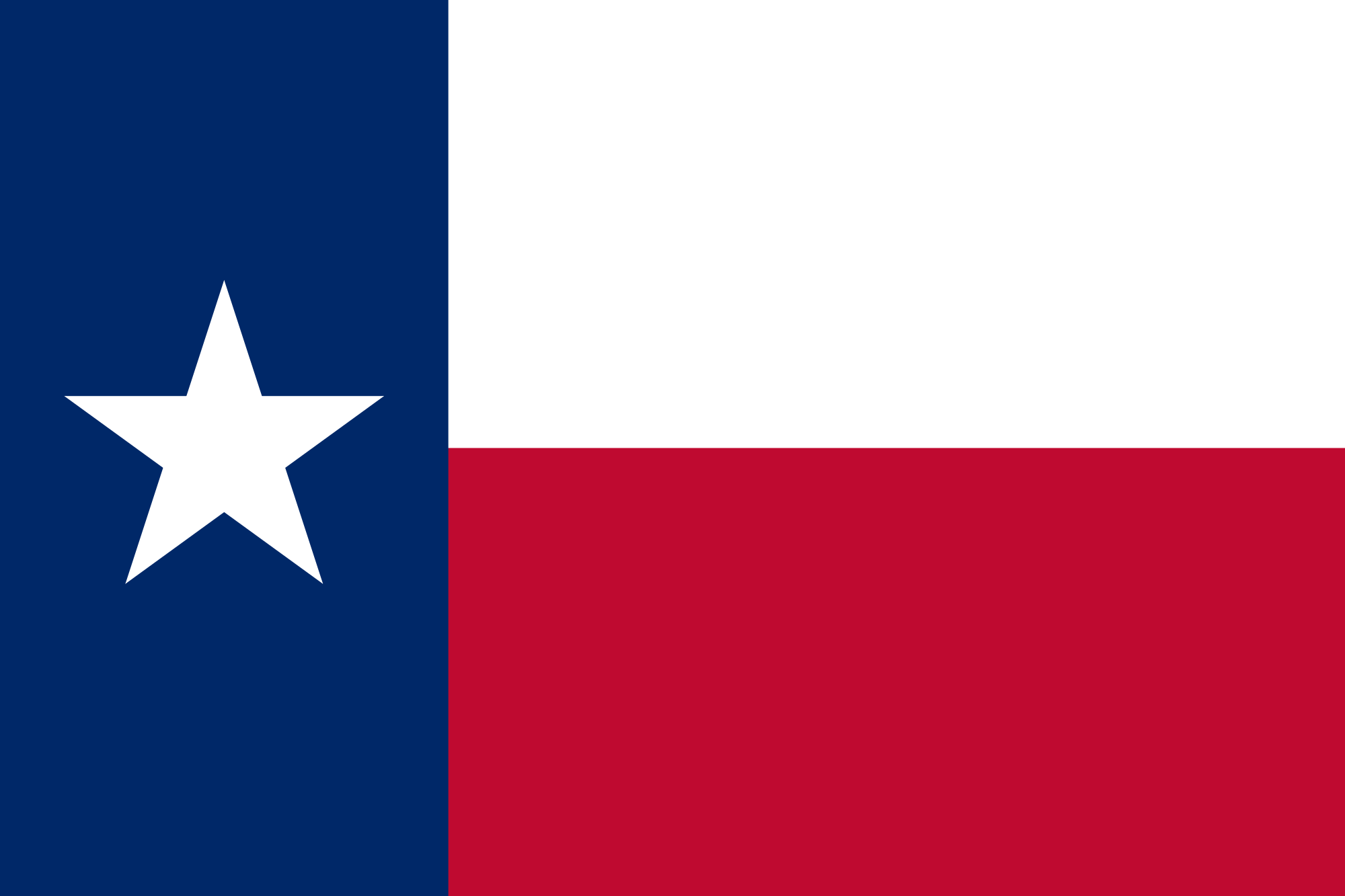 While all of this was happening, a bill in Texas that would remove location-based restrictions on knives in the state moved forward after it was passed out of the Texas Senate Criminal Justice Committee. This bill — along with its companion House bill — are still in the early stages of passage, so it would still need to pass a committee and both chambers.