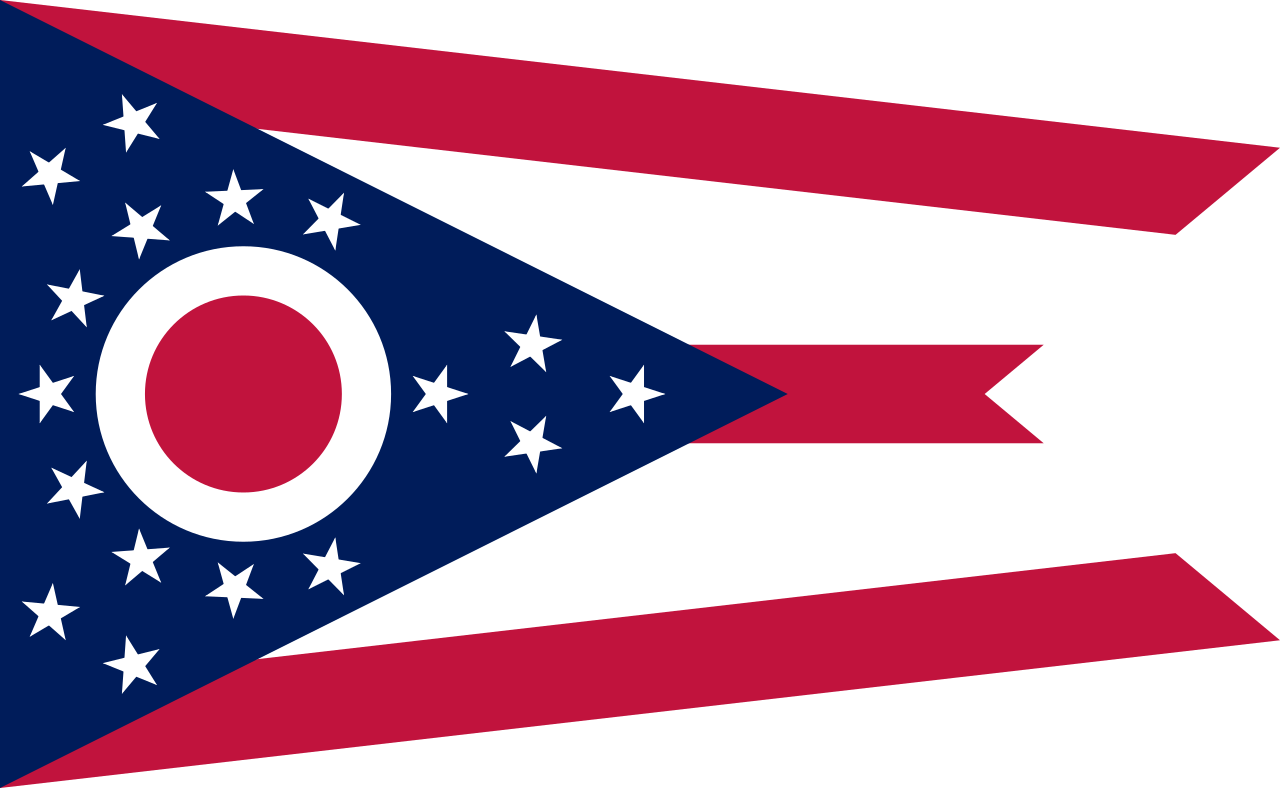 If you live in Ohio, we have great news for you.
The Knife Rights' Ohio Knife Law Preemption bill officially went into effect on September 13, 2022. This means vague and complicated local laws across the state have been eliminated.
Originally, Ohio had a firearm preemption law that prevented local municipalities from regulating firearms. Knife advocacy groups like Knife Rights worked to change the term from firearm to arms. This expanded the law to include knives as well as firearms.
According to Doug Ritter of Knife Rights, "knife law preemption is a criminal justice reform that repeals and prevents local ordinances more restrictive than state law which only serve to confuse or entrap law-abiding citizens traveling within or through the state. Preemption ensures citizens can expect consistent enforcement of state knife laws everywhere within a state."