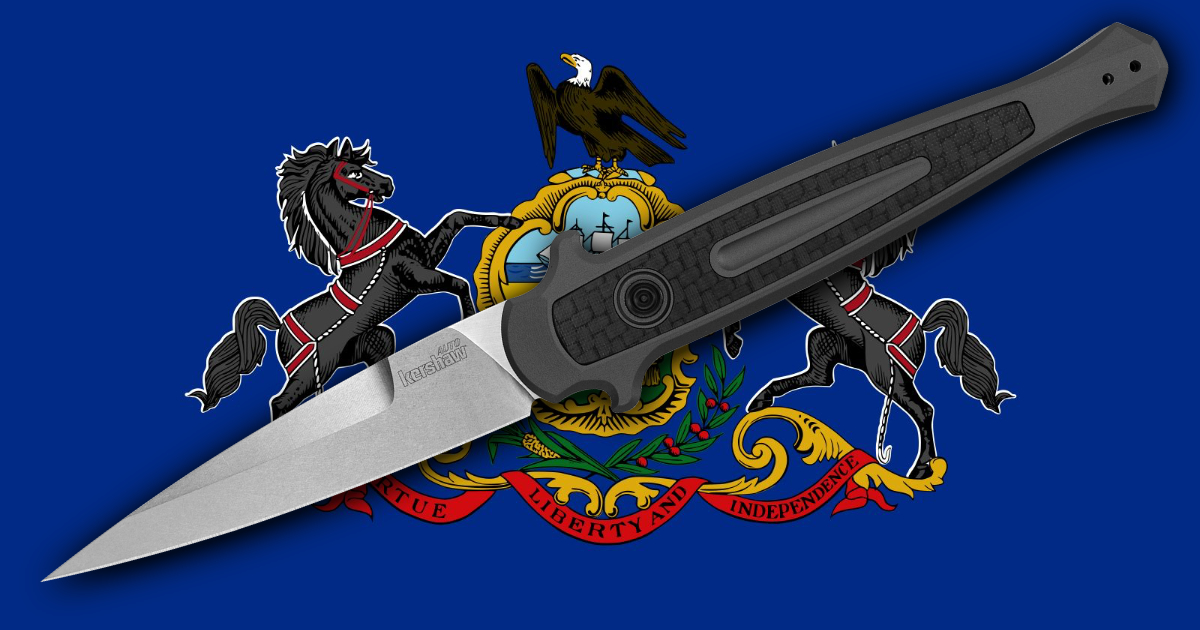 If you're one of the roughly 13 million people who live in the commonwealth of Pennsylvania, we have some good news for you: the switchblade ban in Pennsylvania has been repealed and is now in effect.
Thanks to the hardworking lobbyists at American Knife & Tool Institute and Knife Rights, a repeal of the switchblade ban in the state was passed and signed by the governor in November. The repeal officially took effect January 2, 2023.
Here's a quote from Penn. state representative Martin Causer, who sponsored the bill that repealed the ban:
"I am pleased we were able to work together to finally get rid of this antiquated law that needlessly infringed on citizens' rights and put knife manufacturers here at a competitive disadvantage. Thank you so much to American Knife & Tool Institute for your strong advocacy in getting this bill across the finish line."
This means Pennsylvania is now the 45th state to allow the manufacturing and carrying of automatic knives.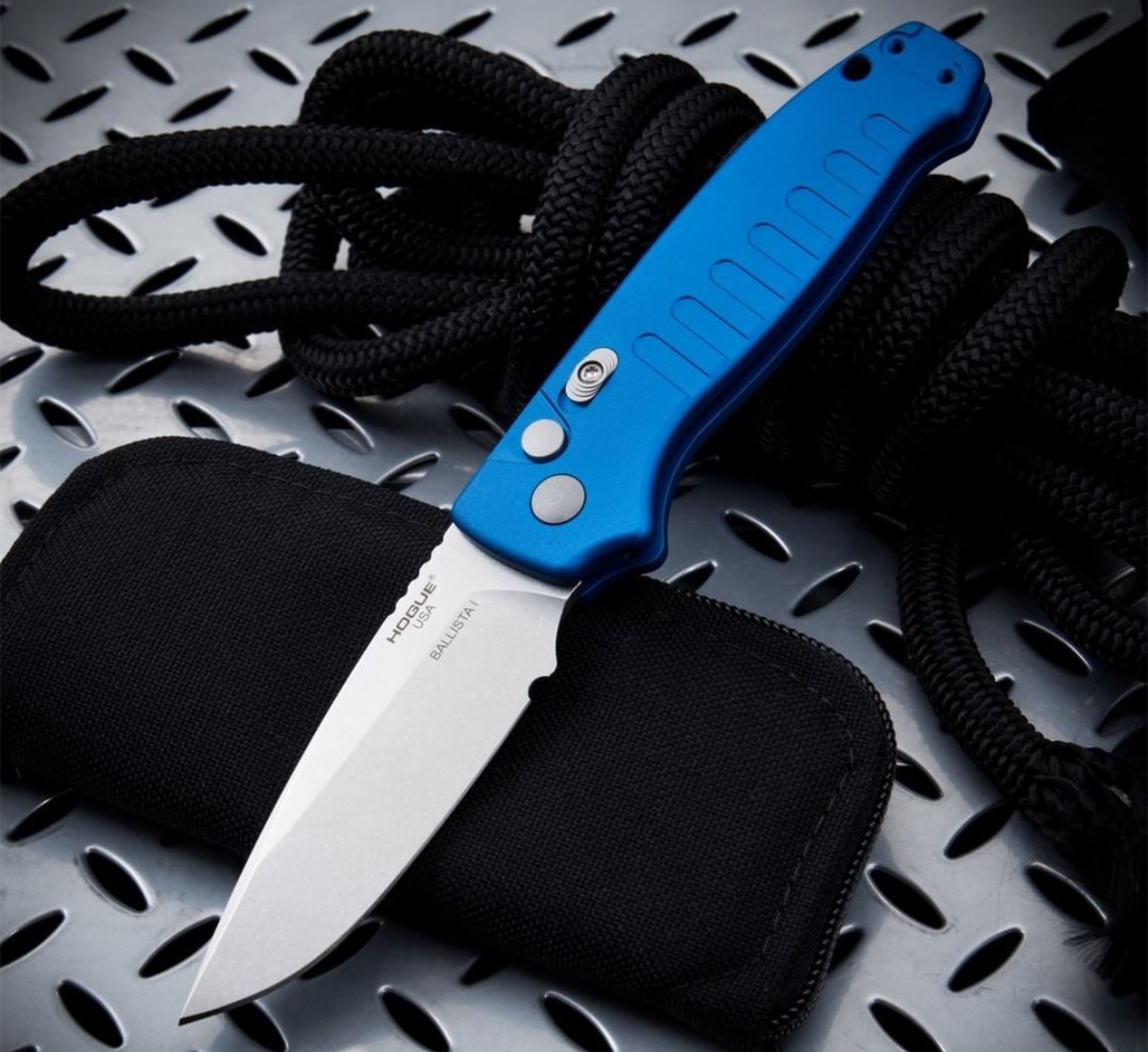 If you're curious about the contents of the bill, you can find more here.