It's the middle of the year and that means a few mid-year updates are in store.
First up is Spyderco.
The iconic spider brand released its Spyderco 2017 Mid-Year Product Guide, which is 24 pages of bright pictures that showcase dozens of new (or improved) knives expected to arrive in the coming months.
But first a quick update about the Reinhold Rhino. The Rhino was a 2016 mid-year model that was highly anticipated but problems with quality control have caused issues with production. As a result, they've moved manufacturing facilities and upgraded a few things. It will now have peel-ply textured carbon fiber and G-10 laminate scales, a CTS XHP steel blade, and phosphor bronze washers.
On to the new knives, some of which were unveiled at the SHOT Show or Amsterdam Meet.
Spyderco Hundred Pacer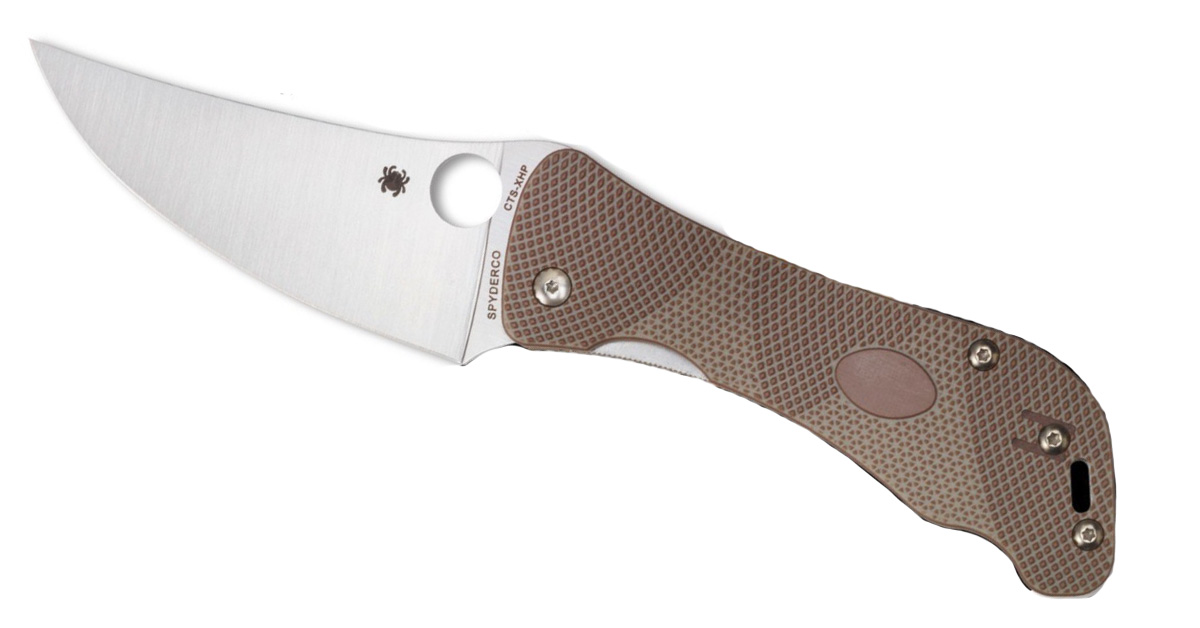 The Hundred Pacer is a snake-like knife from Johnny Liao and takes its name and styling from a Taiwanese viper. The layered G-10 scales create scale-like texture on the handle and the swept-point blade is made from CTS-XHP steel.
Spyderco Shaman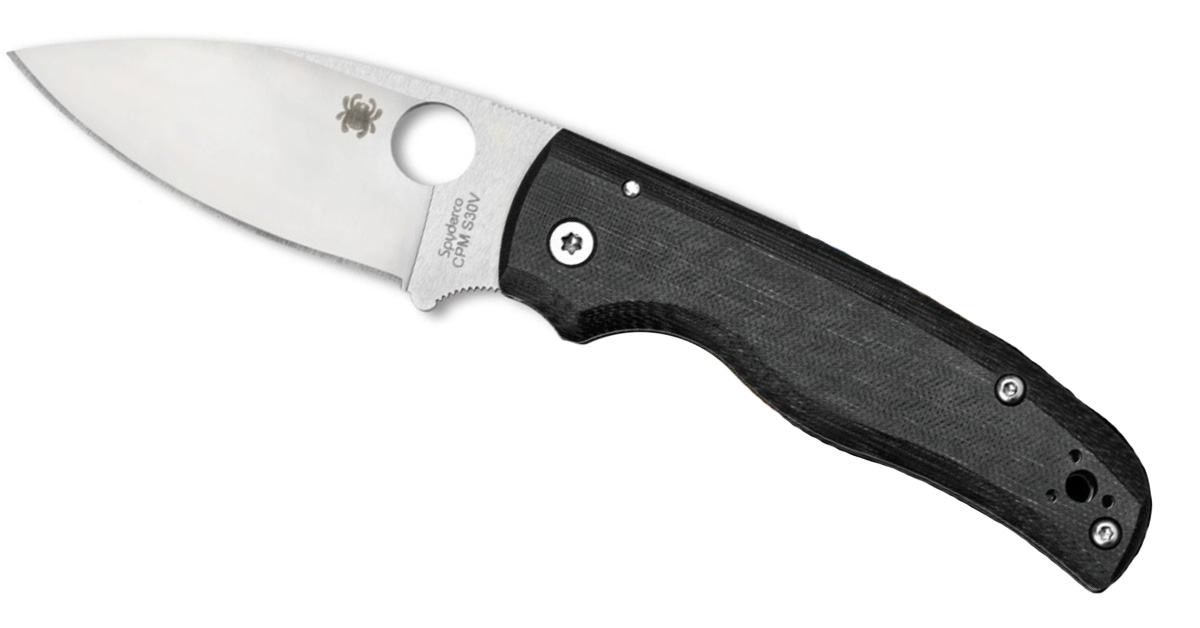 As essentially a larger version of the Native design, the Shaman, which comes in a SpyderEdge and plain version, is sure to capture some fans. The 3.58-inch S30V steel blade goes well with the matte-finished G-10 scales.
Spyderco Hanan
Brad Southard has his own style of knives and the Hanan is easily recognized as one of his designs. The curved gentleman's folder uses a flipper to open the 3-inch S30V blade.