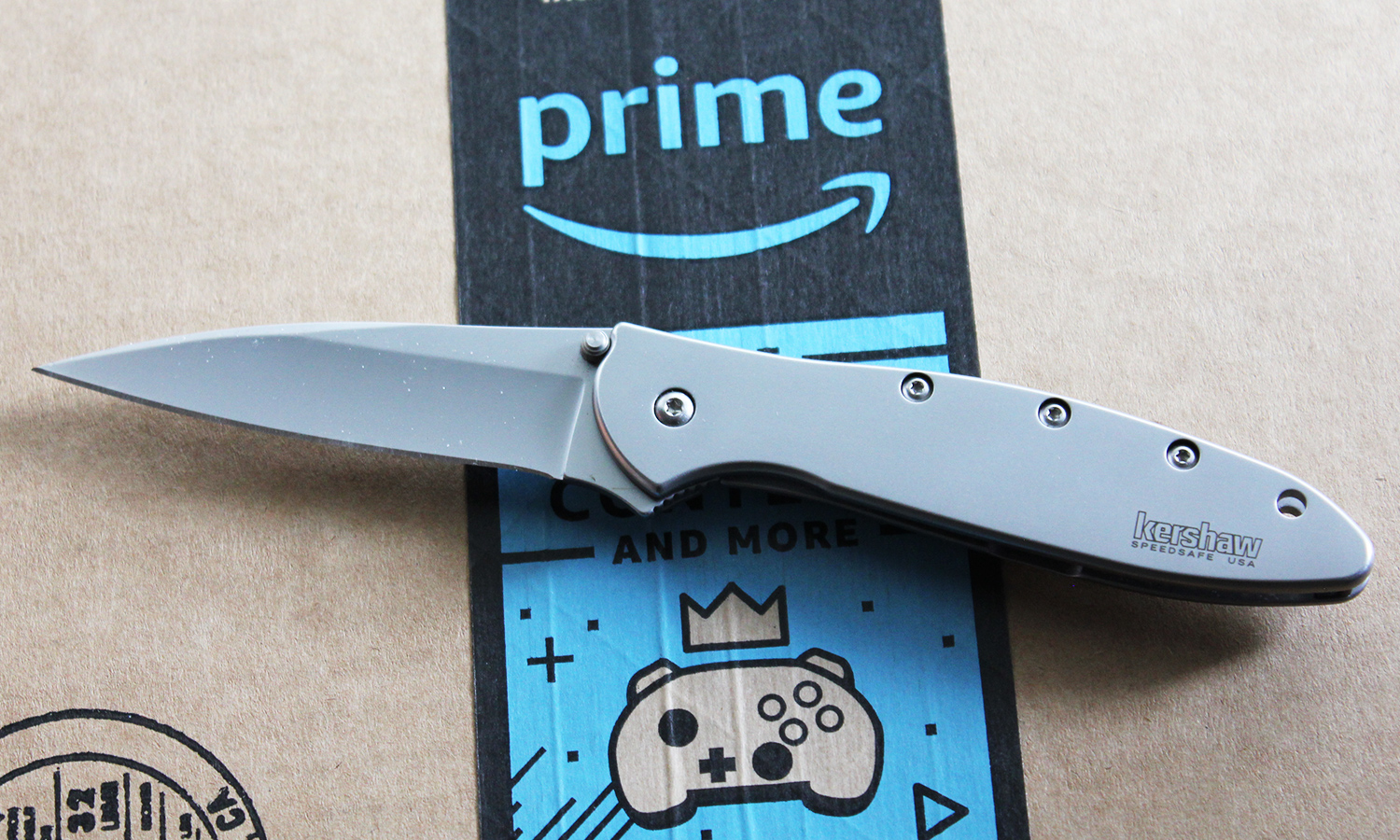 There are hundreds of reasons not to buy knives from Amazon.
Not only is there a possibility you'd get a fake knife but it is also crippling small businesses like ours. (Oh, and Amazon also treat employees like crap.)
And now Amazon has started preventing law-abiding citizens from buying and shipping knives to certain states.
To be honest, I'm not entirely sure how long this has been going on or how widespread it is, but a customer brought it to our attention. Here's the lowdown.
A customer tried to purchase a Kershaw Link from Amazon and have it shipped somewhere in Long Island, New York. However, upon checkout, they got a notice saying the item "can't be shipped to your selected address." So, he wisely bought the folder from Knife Depot instead.
Why?
New York & Massachusetts Restricted
After I did a little digging, I found one of the earliest incidence of a restricted knife purchase was in 2012 on a forum post at NY Firearms. That was chocked up to a possible error.
The issue didn't seem to start gaining more attention until late 2017 when someone posted on Blade Forums about a knife purchase not going through. However, this one was from Massachusetts.
I did my own little experiment trying to buy and ship a Kershaw Cryo G-10 to an address in New York City.
This is what I got: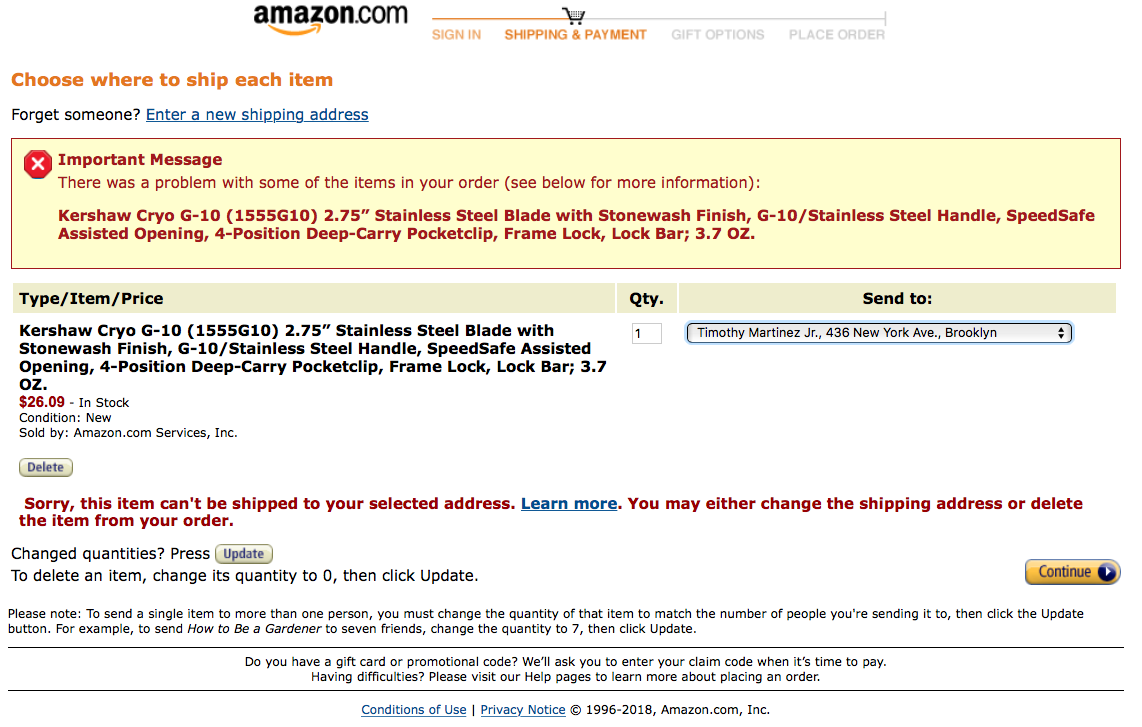 I thought it could just be because the address was in New York City so I picked an address in Central New York (Syracuse, to be exact). The same result.
Because I had heard the same thing about Massachusetts, I tried to buy and ship the Cryo G-10 to an address there.  It was also a no-go.
I wanted to figure out how far this extended, so I did a few experiments in neighboring states. Connecticut and New Jersey were not restricted.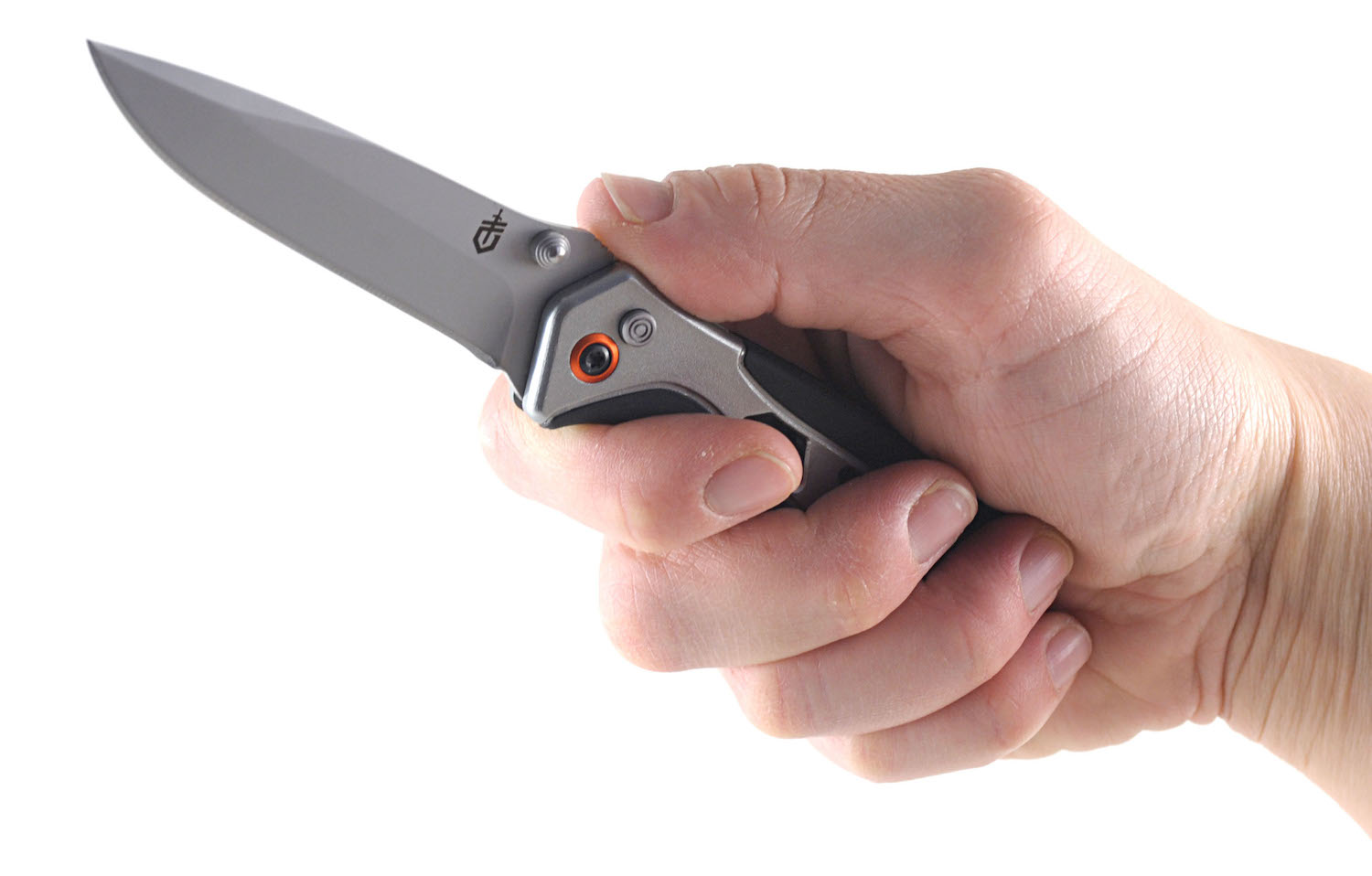 I didn't do every single state in the country, but it seems like New York and Massachusetts are the only ones affected.
Assisted & Some Manual Openers Restricted
My next investigation was to find out which knives are affected. It was obvious that Amazon appeared to be targeting assisted-opening knives as evident by the restriction on the Link and Cryo. I tested the theory on some of the assisted openers from other brands like Gerber.
The Gerber Outrigger, which features an assisted-opening blade, was also restricted.
So I threw some softballs and went for the Fallkniven U4, which has a small lockback blade, and the Gerber LST. Both knives were OK to ship to New York and Massachusetts.
But when I tried to buy the Kershaw Skyline, a manual-opening knife with a flipper, it too was restricted.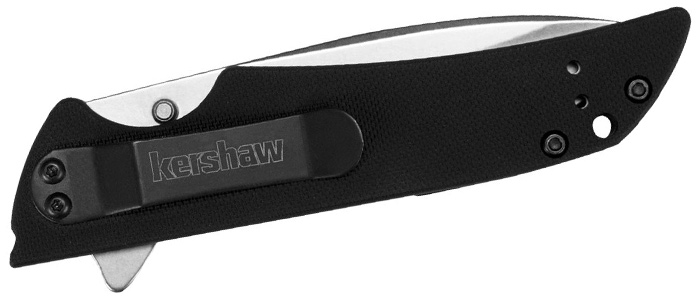 Other Kershaw knives like the Pub and Shuffle were fine, however.
It seems like Amazon is specifically targeting assisted openers and some flippers because a Kershaw Emerson CQC-6K (a manual opener with a Wave feature) is A-OK but a Kershaw Chill (a manual opener with a flipper) is not.
Someone on Reddit asked Kershaw's customer service if they were aware of this. Here is part of their reply:
Thank you for your email, we sincerely appreciate your interest in Kershaw knives! We apologize that you have had difficulties in completing recent purchases from Amazon for our products. We are aware of the issue and we are working with our vendor relations team at Amazon to have this corrected. In the meantime, we are asking our customers who reach out & are willing, to follow the attached instructions on filling a 'customer service issue' with Amazon. There have been no changes on our end, no new laws introduced, and we are just as concerned as our consumers with the restriction that Amazon has put in place regarding the State of NY.

…

We hope this information helps! Thank you again for reaching out to us, we are hopeful that if enough consumers voice their concerns it will lead to a positive outcome with Amazon! Have a great day!
So this raises the question: What the heck is going on?
Why is Amazon Doing This?

The fact that Amazon is restricting the shipment of both assisted openers and some manual openers is beyond bizarre.
Amazon has a policy on restricted items, which is kind of confusing. Under examples of permitted listings, it says "Spring-assisted or assisted-opening knives that do not automatically extend." However, under examples of prohibited listings, it says "Spring-loaded knives."
The assisted openers are clearly allowed under the rules but "spring-loaded knives" is kind of a strange term to use for prohibited knives, especially since there is already a line about automatic knives or switchblades.
As Kershaw noted, there have been no new laws in New York or Massachusetts that would lead to such a restriction.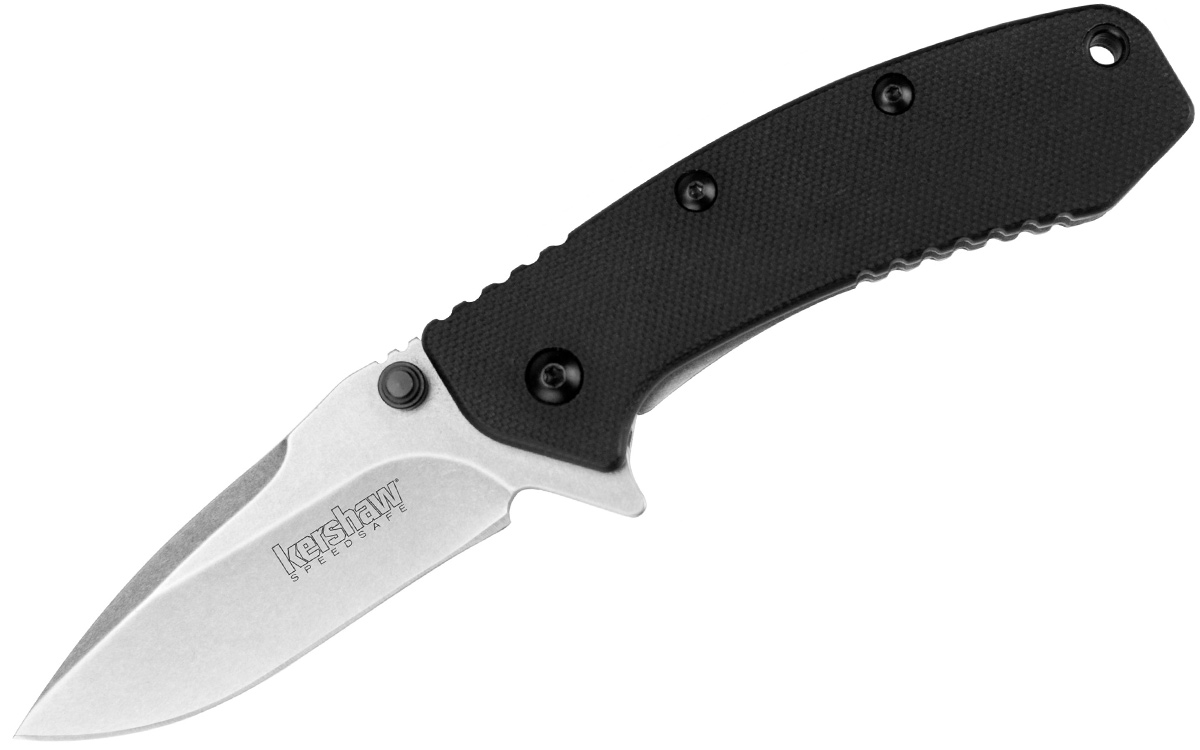 New York City has had some troubles with classifying tons of legal knives as gravity knives under a vague and antiquated law. It's possible Amazon didn't want to get in trouble with the city so it restricts shipping similar knives to the entire state. However, that doesn't explain the restriction on Massachusetts.
Neither state outright bans assisted openers but there is also no statewide preemption law so it's possible some municipalities banned the knives.
I reached out to Amazon, but I only got a roundabout reply that did not directly address my question. I'll update if I receive an actual response.
As of now it remains unclear why Amazon is doing what it's doing or how wide the problem extends. However, let this be yet another gentle reminder to get your knives at a dedicated knife shop like Knife Depot.