This post was updated in 2023.
Our suggestions for gift ideas at certain price ranges continues with 20 knife gift ideas under $100.
This list only features knives in the $50 to $100 price range. If you're interested in the $20 to $50 range, check out our 20 knife gift ideas under $50 post. For prices under that, check out our 20 knife gift ideas under $20.
These recommendations cover the full gamut of styles, designs, and functions, so if you can't find something to your satisfaction, you're trying too hard.
Check out way more knife gift ideas under $100 on our collections page.
1. CIVIVI Elementum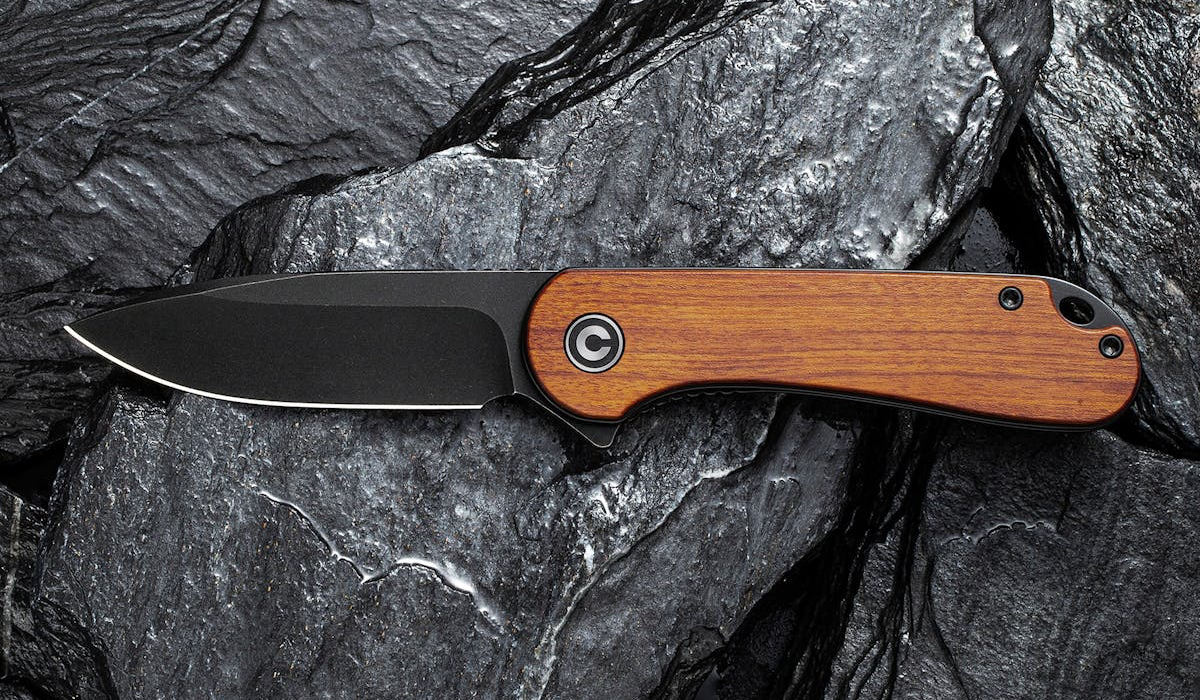 The first few iterations of this list featured the iconic Benchmade Mini Griptilian and then the fantastic Spyderco Para 3 Lightweight here. Unfortunately, rising prices have pushed these still great knives off the list. But the replacement may be a better overall knife and value.
The CIVIVI Elementum is one of the best everyday carry knives on the market. It is a simple design that countless people have fallen in love with the past few years. The great thing about the Elementum is that it comes in countless varieties, so you can get the Elementum that matches the personality of the recipient.
An even better aspect is that all of the CIVIVI Elementums fall in the $50 to $100 price range.
The one highlighted here is the handsome version with wood handles and a black blade.

2. CRKT Taco Viper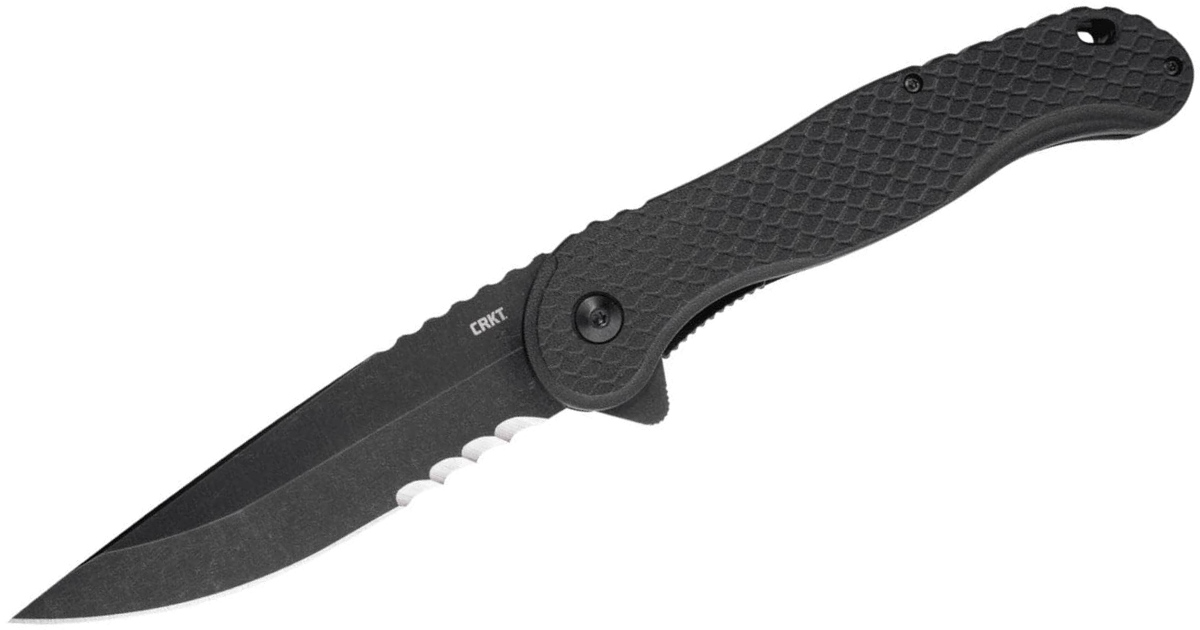 Despite its silly-sounding name, the CRKT Taco Viper is an amazing and underrated folder.
It has a great history because it's made by veteran Antonio Rodriguez and gets its moniker from a nickname given to 82nd Airborne because they gave their leftover Taco Tuesday scraps to the snakes while serving in Afghanistan.