This post was updated in 2021.
Our suggestions for gift ideas at certain price ranges continues with 20 knife gift ideas under $100.
This list only features knives in the $50 to $100 price range. If you're interested in the $20 to $50 range, check out our 20 knife gift ideas under $50 post. For prices under that, check out our 20 knife gift ideas under $20.
These recommendations cover the full gamut of styles, designs, and functions, so if you can't find something to your satisfaction, you're trying too hard.
1. Spyderco Para 3 Lightweight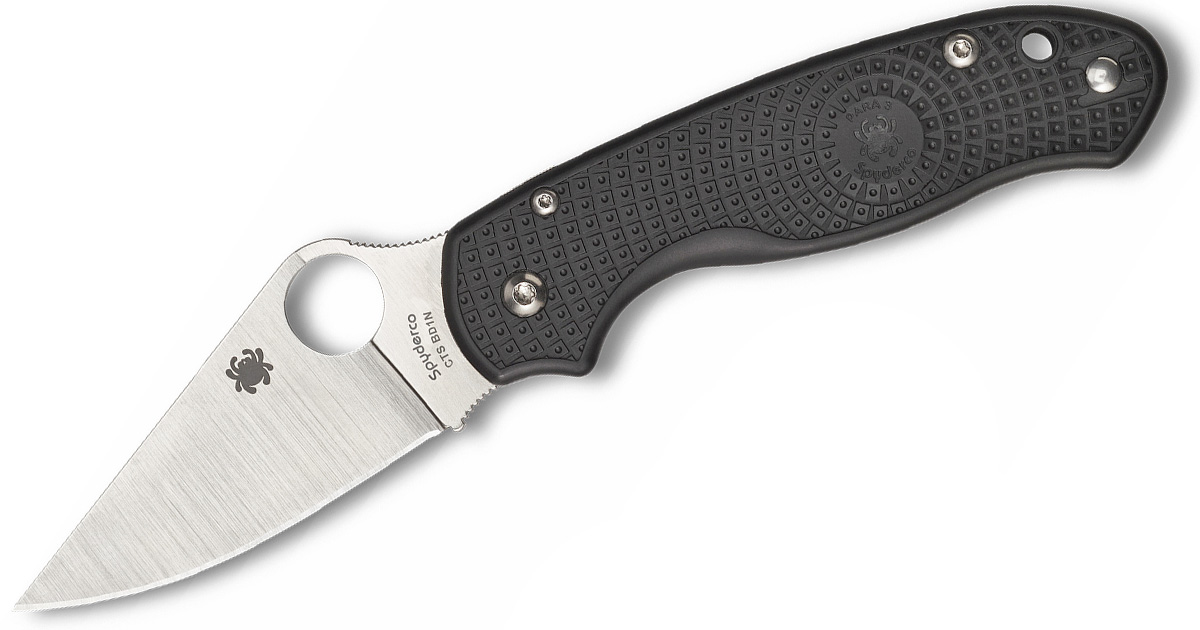 The first few iterations of this list featured the iconic Benchmade Mini Griptilian here. Unfortunately, rising prices have pushed this still great knife off the list. But the replacement may be a better overall knife.
The Para 3 Lightweight is a new offering from Spyderco with a great design, quality materials, and is made in the United States. The blade is under two inches and locks into place with the Compression Lock.

2. Spyderco Delica 4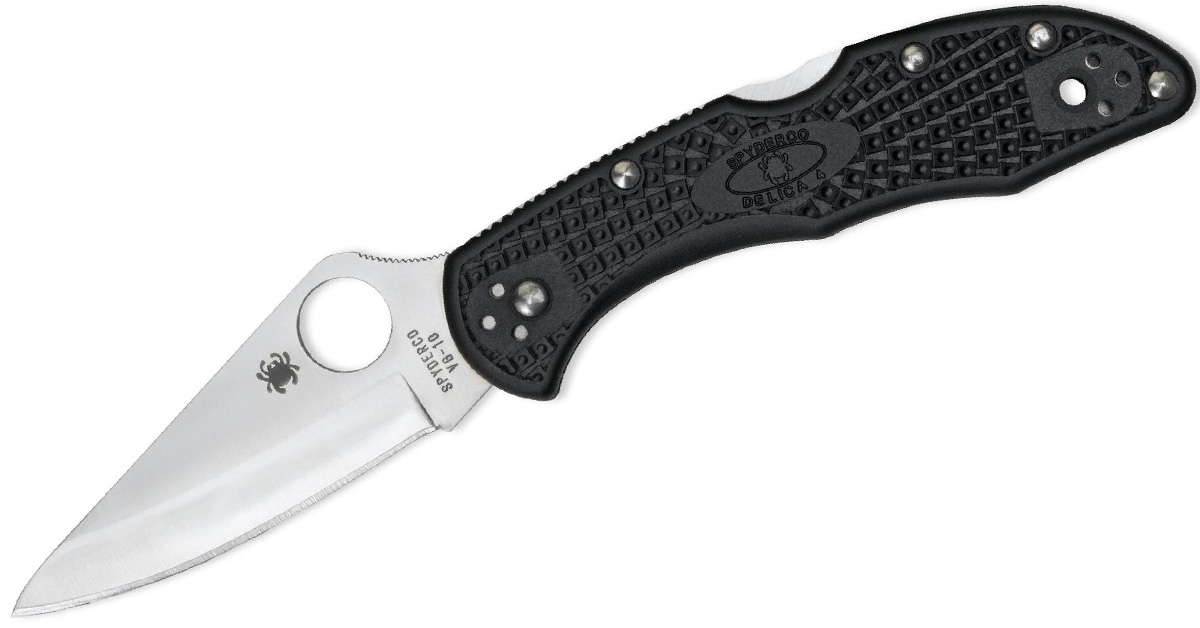 Spyderco makes a ton of great knives at a budget cost, but for a true representation of the quality and design elements of the brand (aside from the first knife on this list), there's the Delica. This is a truly beloved knife from the knife community because of its versatile size, excellent construction, and interesting design.