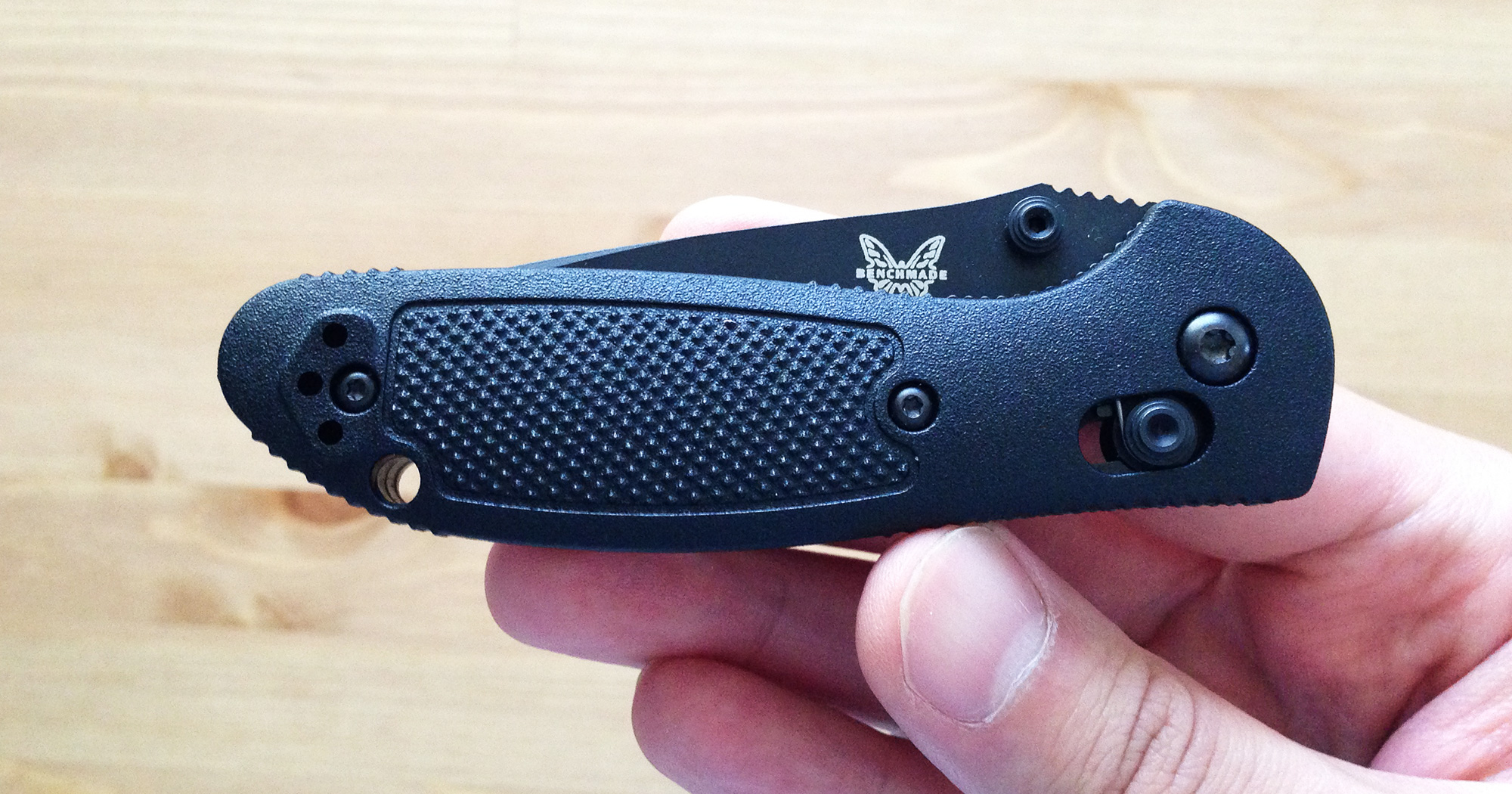 Our suggestions for gift ideas at certain price ranges continues with 20 knife gift ideas under $100.
This list only features knives in the $50 to $100 price range. If you're interested in the $20 to $50 range, check out our 20 knife gift ideas under $50 post. For prices under that, check out our 20 knife gift ideas under $20.
These recommendations cover the full gamut of styles, designs, and functions, so if you can't find something to your satisfaction, you're trying too hard.
1) Benchmade Mini Griptilian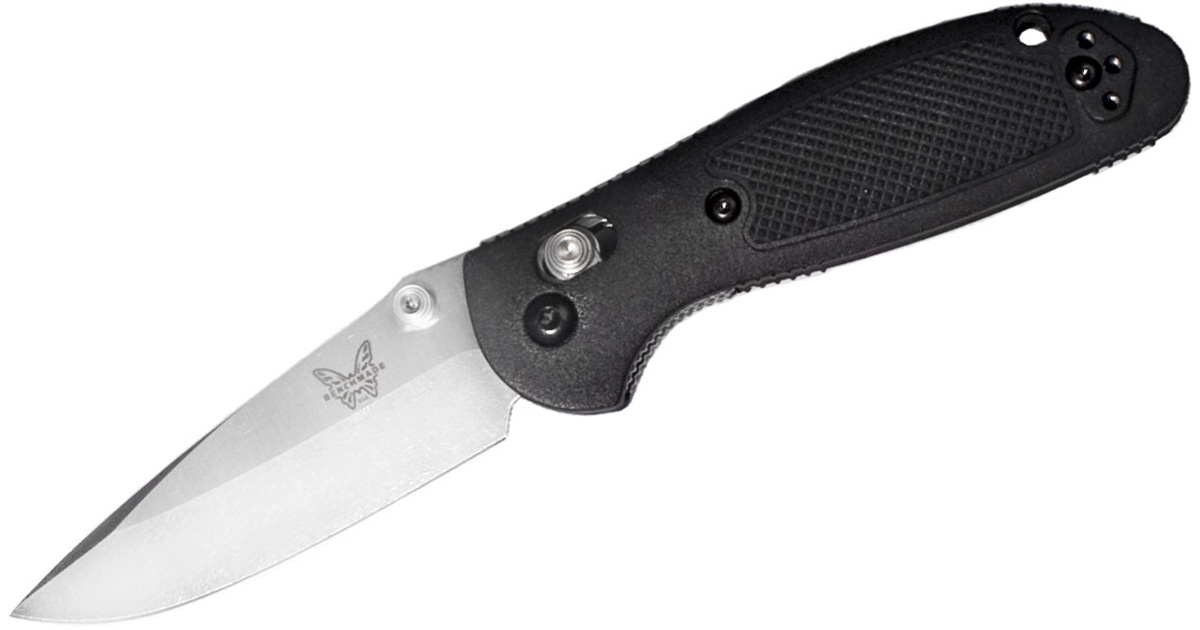 We'll start with one of the most beloved knives under $100 by knife enthusiasts — the Benchmade Mini Griptilian. The Mini Grip is the go-to knife for anyone looking for a solid and reliable American-made EDC (it's currently my personal EDC too). It's hard to top this knife.
The Mini has a 2.91-inch blade made from 154CM steel. You can get it in a sheepsfoot blade with Round Hole, drop point with thumb stud, or tanto with thumb stud. Another great aspect of the knife is that the grippy (hence the name) nylon handle comes in several different colors, from pink to blue.

2) Spyderco Delica 4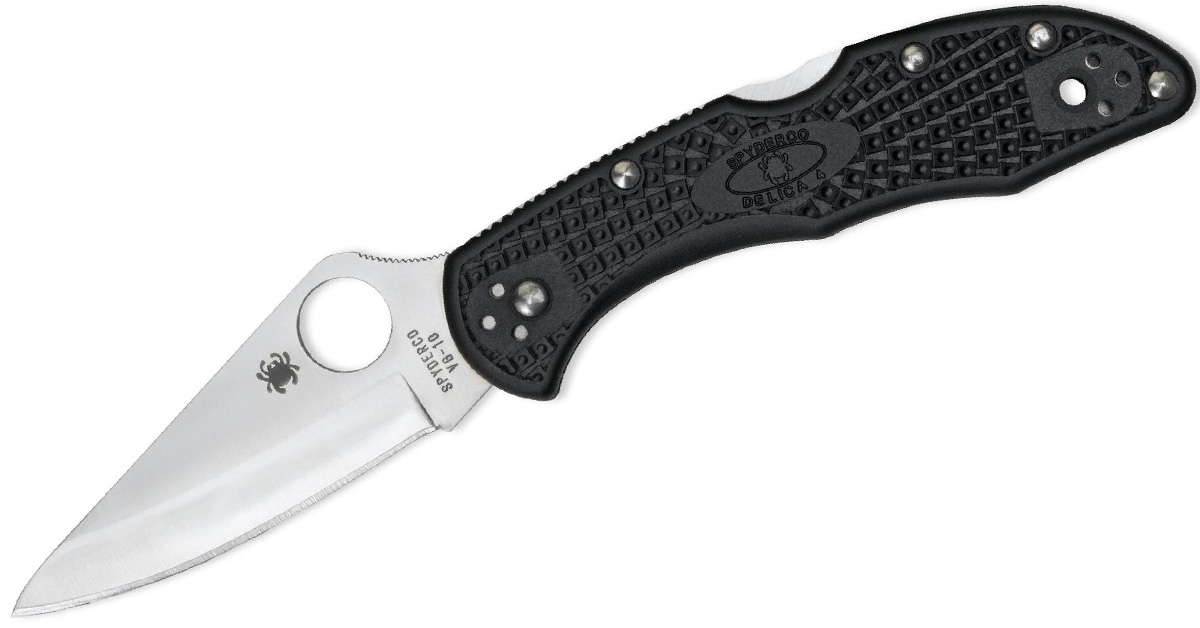 Spyderco makes a ton of great knives at a budget cost, but for a true representation of the quality and design elements of the brand, there's the Delica. This is another truly beloved knife from the knife community because of its versatile size, excellent construction, and interesting design.