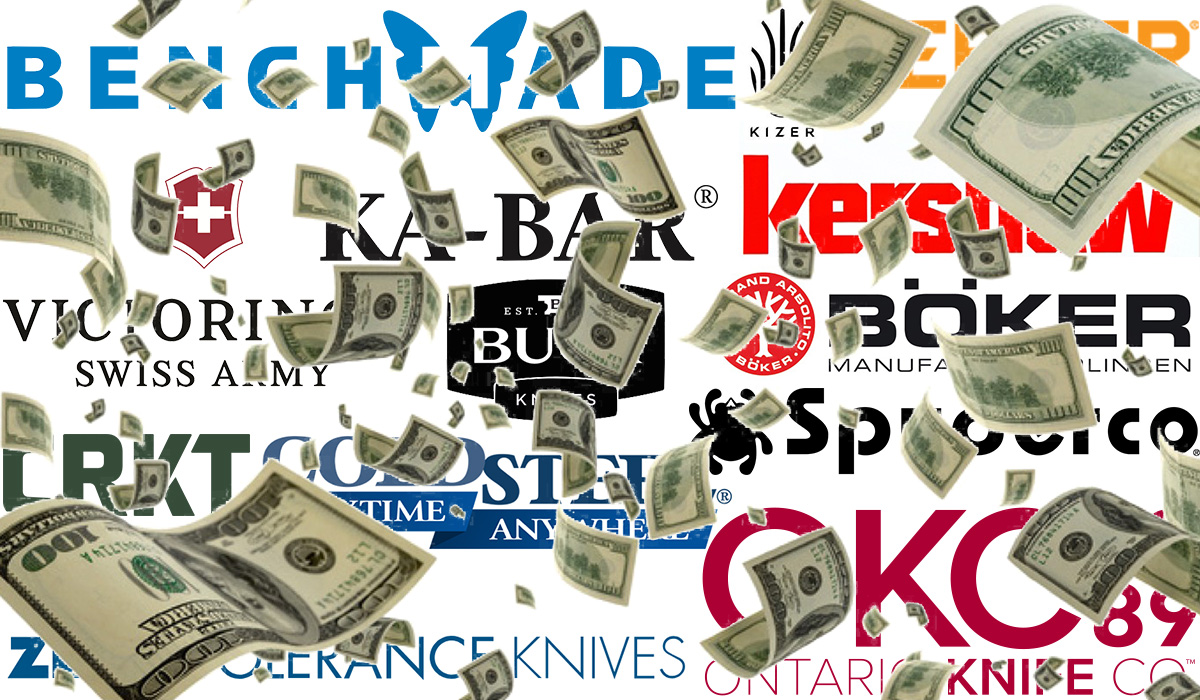 This post was originally published in 2019 and updated in 2021.
Knife collecting is a rich man's game.
Although you can have a robust collection of great knives without putting out a second mortgage on your house or doing Uber as a side hustle to pay your knife addiction, you have to spend quite a bit to really get all the tiers of knives, even from the name brands.
To see just how much you have to spend to see the top-tier knives from each brand, I assembled a list of the most expensive models from some of the most popular brands. I've been kicking around this idea in my head lately, but the recent release of the ultra-premium CRKT XOC motivated me to finish this post.
This was kind of tough to do because most of the brands have a special edition premium knife in the offerings or they have a large sword that costs a pretty penny. I decided to limit it to knives and tried to mention the most expensive regular production knife when applicable. These are also only the models in current or recent production.
Take a look.
CRKT XOC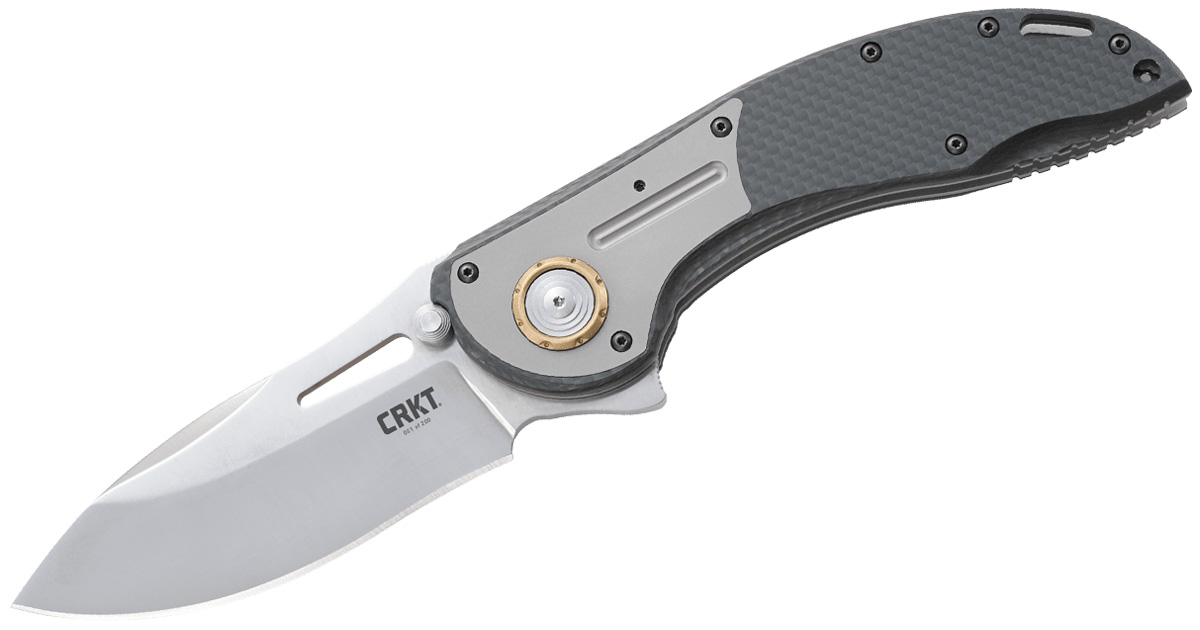 MSRP: $750
Let's start with one of the most recent announcements: the CRKT XOC. Pronounced "shock," the XOC was a shock to most of the knife world. Not only is this knife huge, but it also carries a huge price tag. It comes in at $750.
This is a special edition knife though and is only tied for the most expensive the brand has put out. A few years back, CRKT released the limited edition Buy Tighe (a double-bladed folder) and also has the CRKT Motley currently available with an MSRP at $750.
I decided to put the XOC on here instead of the Motley because the Motley can be had for a street price of $425 but it's unclear what the XOC will ultimately go for.
The most expensive knives are the mini swords from James Williams (the Hisshou at $375 and the Shinbu at $350).
Spyderco Paysan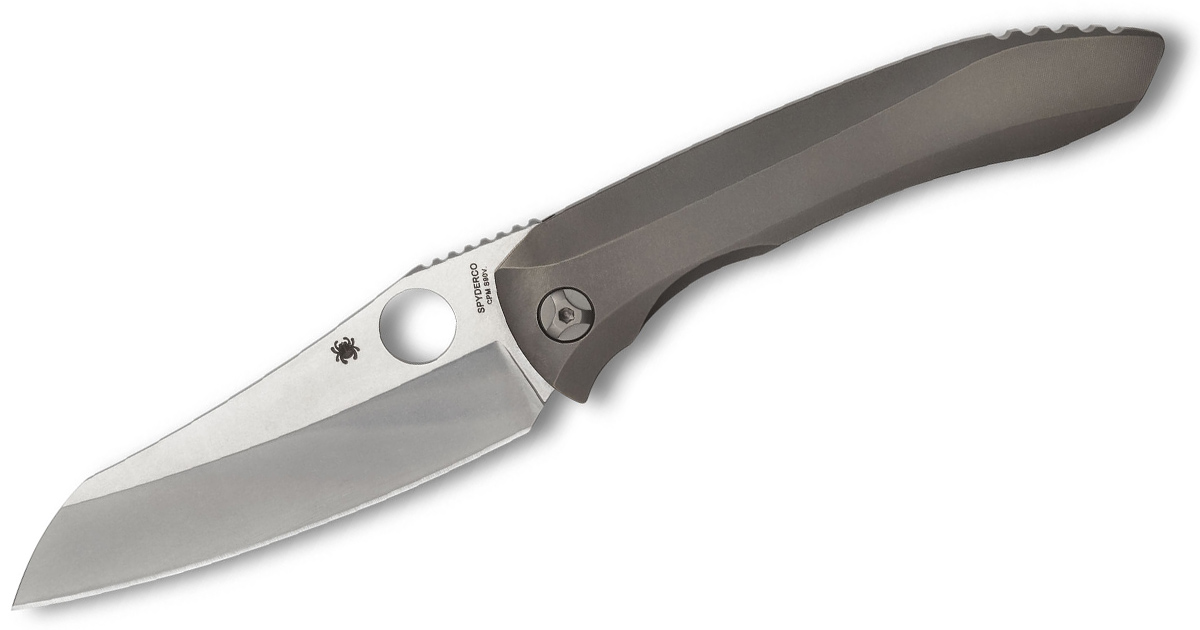 MSRP: $800
Street Price: $520
In 2018, Spyderco discontinued its then-most expensive knife — the Nirvana with an MSRP of $739.55. But another Peter Rassenti integral frame lock knife took the mantle: the Spyderco Paysan.
The famous knife brand only recently announced the knife and it hasn't officially been released but it has an MSRP of $800 and a street price of $520.