With 2020 behind us, sports enthusiasts, outdoorsmen (and women), and those interested in tactical gear set their sights on the best 2021 has to offer.
In this guide, we take you on a deep dive into the best tactical knives of 2021. From work to recreation and play to even self-defense, the right gear can make all the difference.
Find out why knife enthusiasts are raving about this year's top picks.
In no particular order, let's dig in…
1. Spyderco Yojimbo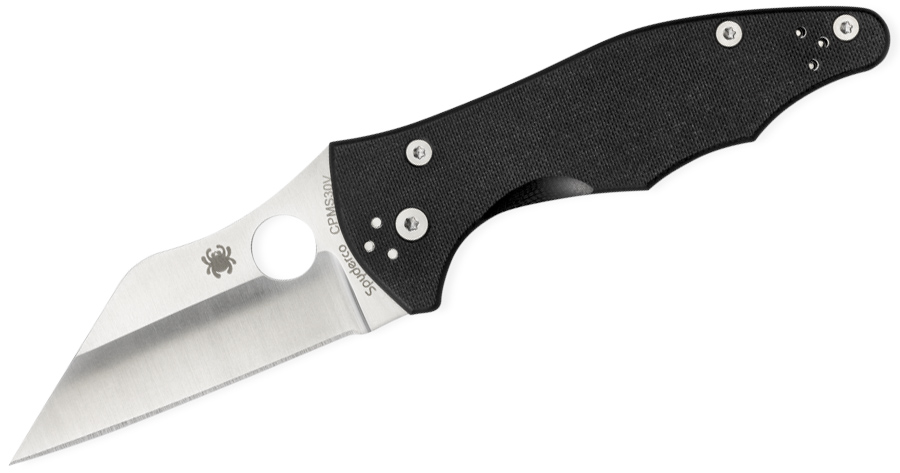 Conceptualized by Michael Janich, the Spyderco Yojimbo was created with features engineered to make this knife a primary contender in the tactical combat knife category. From tip to heel, this blade delivers reliable and powerful performance, slicing through even the toughest of materials. The ergonomically designed grip enables the user to derive maximum leverage safely and effectively while also accommodating a range of tactical grip options for self-defense.
Notable Facts / Specs:
Ergonomic non-slip G-10 handle
Generous 3.125" CPM-S30 Wharncliffe Blade

 

Lightweight, coming in at 4oz on the scale
Proudly made in the USA

2. Kershaw Emerson CQC-6K D2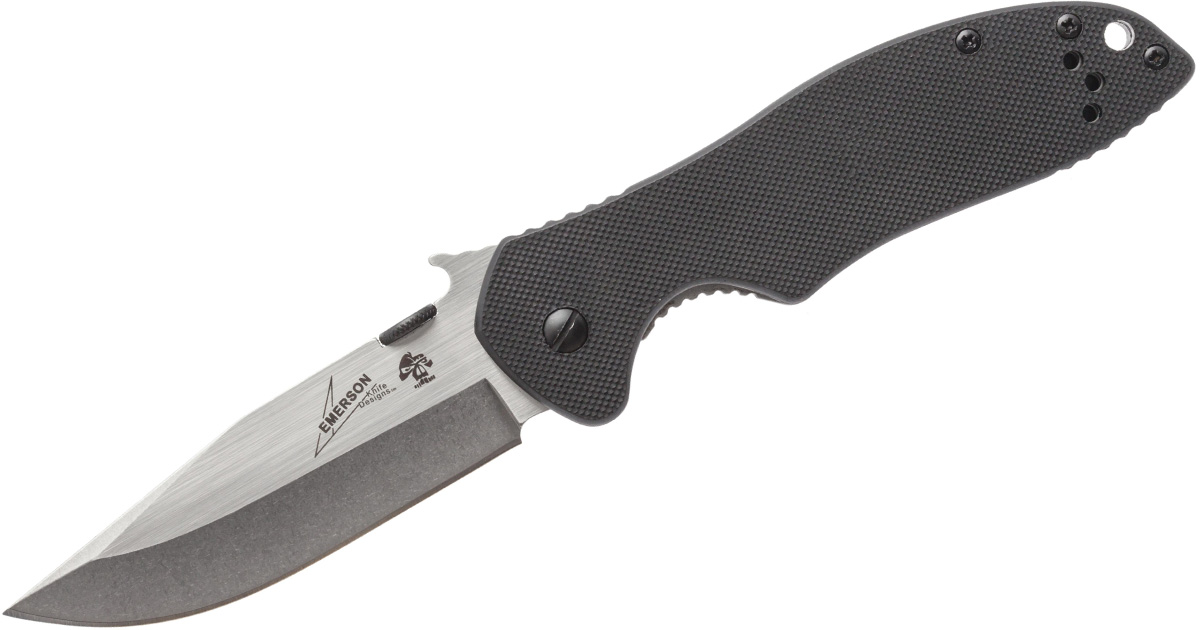 The Kershaw Emerson CQC-6K D2 represents the best of a match made in blade-heaven. The love-child of a collaboration between Kershaw and Emerson Knives brings us a blade featuring some of the best each brand has to offer, all at an affordable price tag.
The blade boasts a classic clip-point reminiscent of a tanto blade, representing a classic and time-tested design that is highly capable and durable. This design offers plenty of edge, a capable tip point, and a good belly, all mated to a hollow grind.