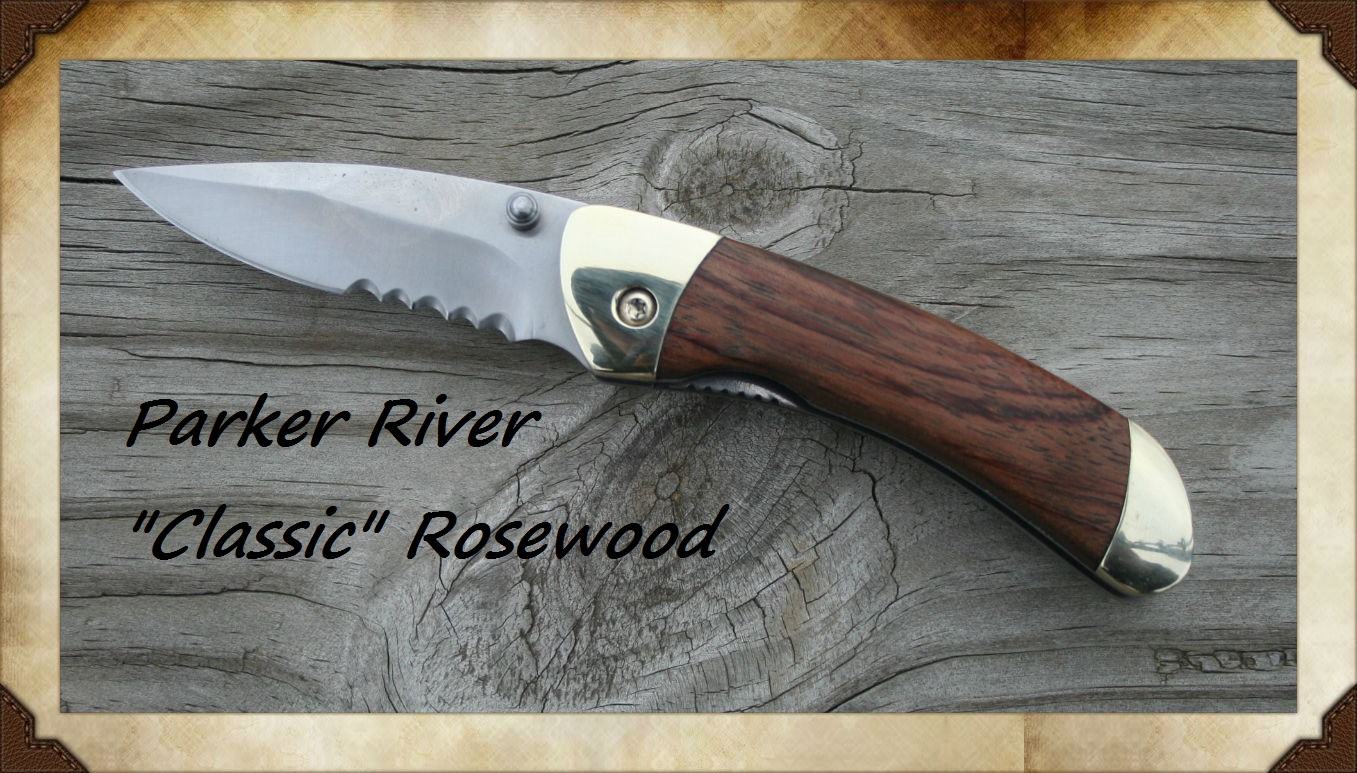 Even though the knife market is continually dominated by huge brands like Kershaw, Buck, and Spyderco, smaller companies also make fantastic knives and offer personal touches that those larger companies simply can't. That's where the Parker River Knife Company comes in.
Parker River Knife Company's story began nearly 100 years ago along the banks of Parker River in Newbury, Mass. A restaurant and gift shop opened right on the water, but after many years it was converted into a marina. Once the owners decided to retire, Jim Bowes and his wife decided to take over the family business and write a new chapter in the family story.
Here's more about the start of the company from the Parker River site:
Drawing on years of experience working along the Parker River, we've designed a line of knives that are as beautiful as they are functional. The river has taught us to respect and love nature. Our products are designed to last a lifetime and to be cherished as much as we love this little river.
What really sets Parker River knives apart from some of the other knives you see on the market is just how much these knives look and feel like the same ones your granddad might have carried. This ensures the knife not only features a handsome design but also boasts a look you know will never go out of style.
The two main models are the Classic and Century models.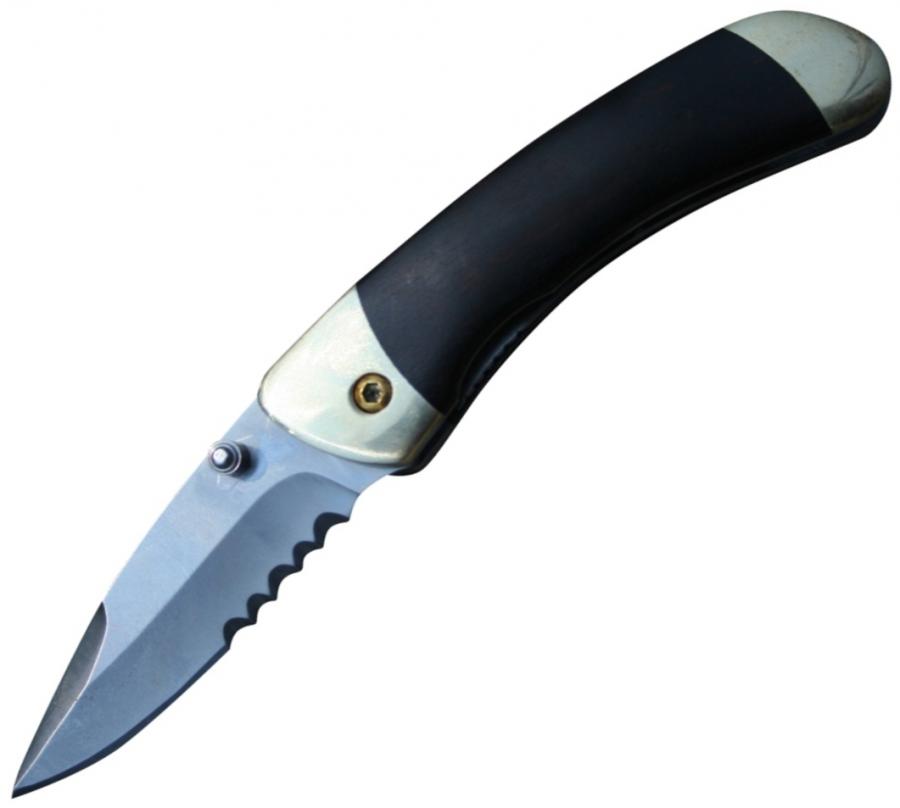 The Classic is a folder with a single blade and a linerlock to secure it in place. The partially serrated blade is 2.75 inches and made of 440C stainless steel while the handle features nice brass bolsters that stand out from the wood handle. You can get the Century in Rosewood, Red Grain, or Ebony.
The Century is an update on the classic canoe pattern with two blades made of 440A stainless steel. The Century comes in Rosewood or Red Grain.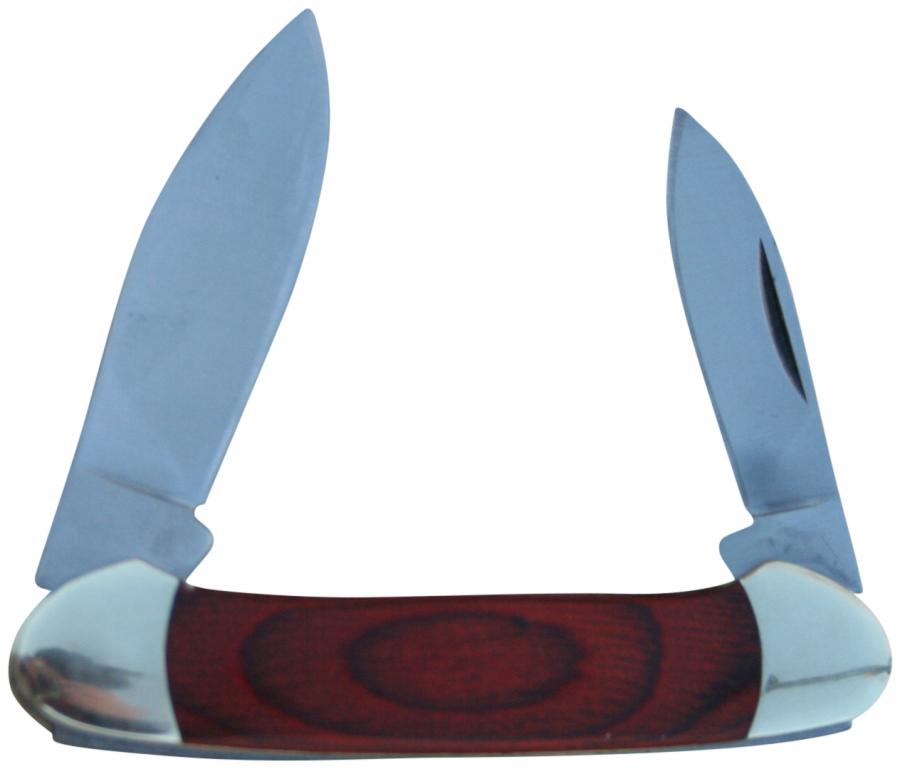 What makes these knives really great is the engraving. You can customize the knives with text on the handle to create a truly unique and memorable knife. These inscriptions in the wood handle will last a lifetime, which means they often become family heirlooms.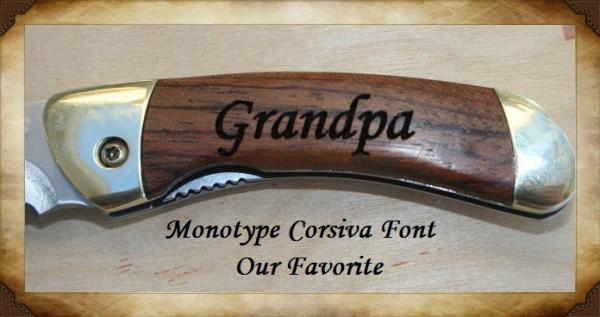 Another thing that makes Parker River special is the inclusion of a penny with every knife. What's the deal with that you might ask? Giving knives as a present is seen as bad luck in some cultures and the inclusion of a penny acts as a token of good luck.
Now that's something you don't get with one of the bigger brands.
Check out the Parker River Knife Company page for the knives.