We're continuing our quest to bust some of the most prominent knife myths. To read out previous entries, see our Knife Myths category.

"Is giving a knife as a present bad luck?"
Yes, that's something we've been asked before, and though it might seem crazy, there's actually a pretty old superstition that giving a knife as a gift is bad luck.
I'm here to tell you with the utmost conviction that it's nothing more than an old wives tale that holds absolutely no truth.
So where did this old myth come from? Let's take a look.
The Origin of the Myth
The true origins of the myth seem to be lost to time, but the meaning of the superstition makes perfect sense. The logic is that a knife can symbolize the severing of a relationship, so you shouldn't give it as a gift for events, especially weddings. A knife, they say, will cut the ties that bind a friendship together.
This thinking is nothing more than old superstition. It has about as much weight as the belief that if a bird takes a poop on your shoulder, you'll become rich (yes, some people actually believe that).
Ways to Combat the Superstition
Even though the superstition is downright fantastical, there are people who want to avoid any possibility of bad luck (these are the same people who refuse to walk under a ladder or open an umbrella indoors despite acknowledging its absurdity).
Fortunately, if you're highly superstitious or are giving a knife as a gift to someone who might be, there's actually an old tradition that still allows you to give a knife as a gift without worrying about any consequences (because let's face it, not only are knives badass gifts but they're also very popular gifts).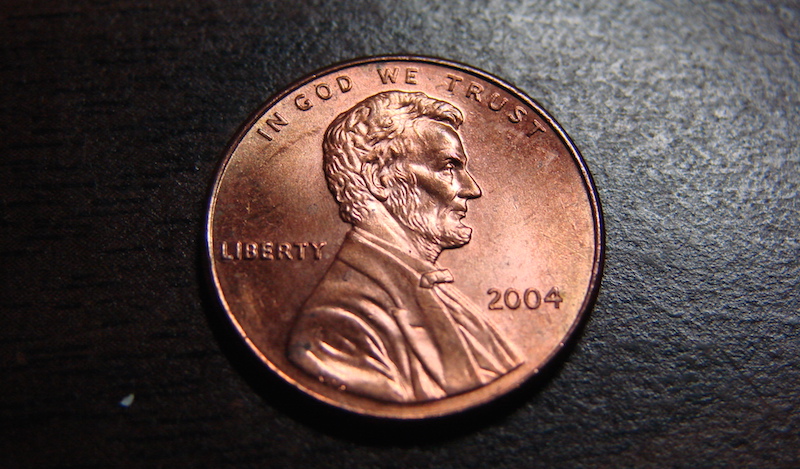 To bypass the superstition, the giver of the knife must tape a penny to the box. That way when the recipient receives the knife, he or she can give the penny to the giver and essentially "pay" for their gift, thus negating the superstition.
Even if you don't believe in that superstition, this is actually a cool conversation starter and fun tradition.
In fact, some companies, specifically Parker River Knife Company, already tape pennies to their boxes, so you have an instant gift for someone.
Flip Sides to the Myth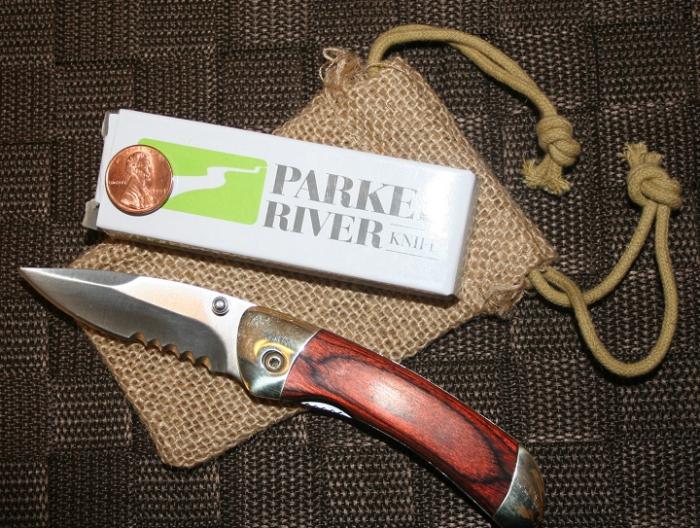 The myth that knives are bad luck is prominent in some cultures, but in others, knives are actually good luck.
For example, in Finland, receiving a puukko (a Finnish belt knife) as a gift is considered an honor, and in the United States, many parents give knives to their children as a rite of passage into adulthood.
Here are a few more knife myths in other cultures: A knife is seen as a great defense against fairies and curses. A knife stuck in a baby's headboard is supposed to protect it. A knife under a mother's bed will ease the pain of childbirth.
Conclusion
As with any superstition, there is nothing remotely scientific about the myth that giving a knife to someone as a present is bad luck. If you're superstitious, there's a pretty easy workaround, so there's no need to be hesitant about giving a knife to someone.