This article was originally published in July 2018 before being updated with newer models.
We're continuing our run-through of the best knives from each brand. Narrowing down the 10 best currently in production is no easy task, but I did the best I could using personal experience, consensus around the internet, reviews, and more.
Here are the 10 best Cold Steel knives.
Cold Steel Recon 1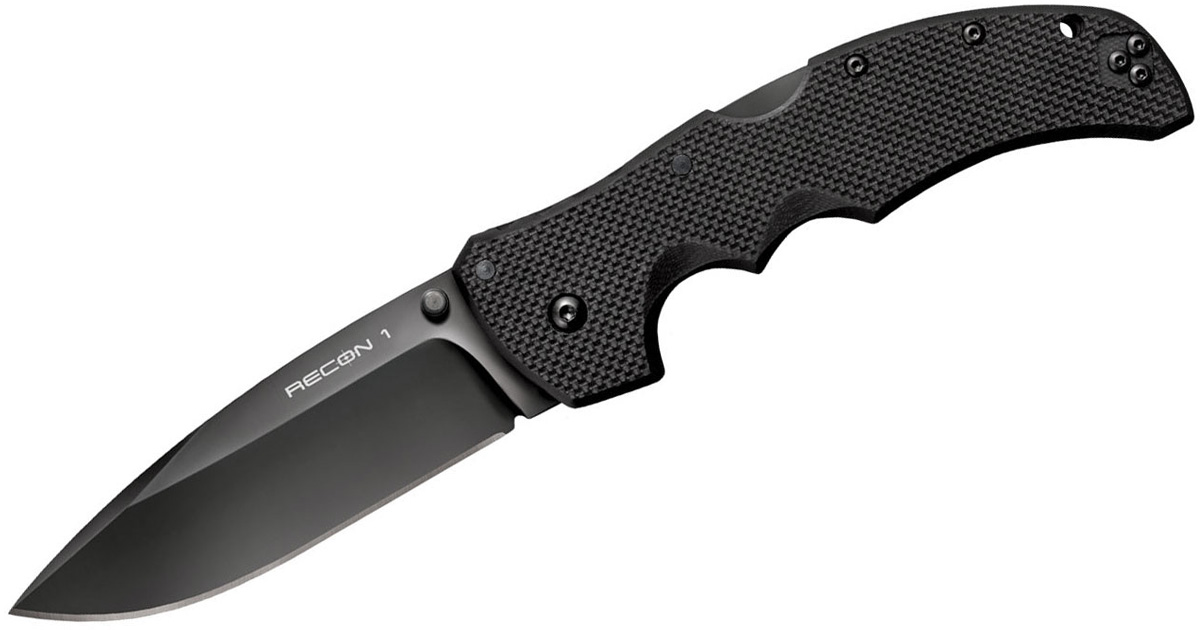 Let's start with a gimme: the Cold Steel Recon 1. The Recon series helped usher in a new era for Cold Steel, one that is currently dominated by tough knives with a tactical bent that use Andrew Demko's famous Tri-Ad locking mechanism.
The Recon 1 uses high quality material with a 4-inch blade made from S35VN steel (recently changed from CTS-XHP). The handle is a grippy G-10.
One of the great things about this flagship model is that it comes in tons of sizes and blade shapes, so you can get exactly what you want.

Cold Steel Ti-Lite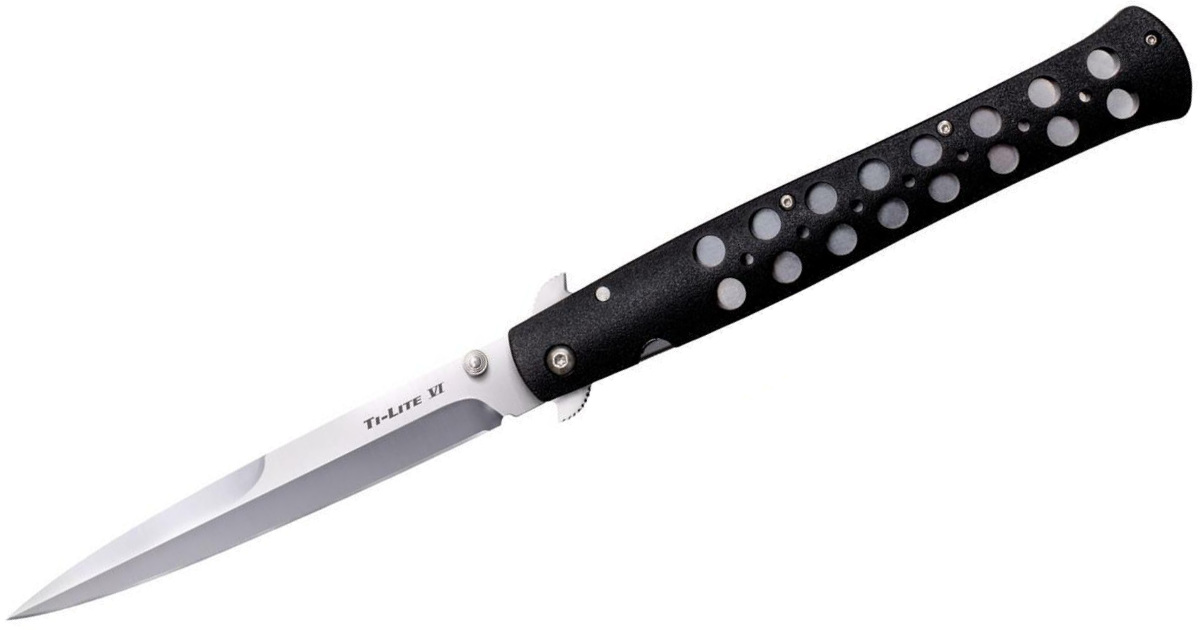 Reminiscent of the switchblades of the 1950s, the Cold Steel Ti-Lite is a thin yet lengthy folder with an eye on self-defense. There's a 4-inch or 6-inch version — both come in either budget or premium builds.