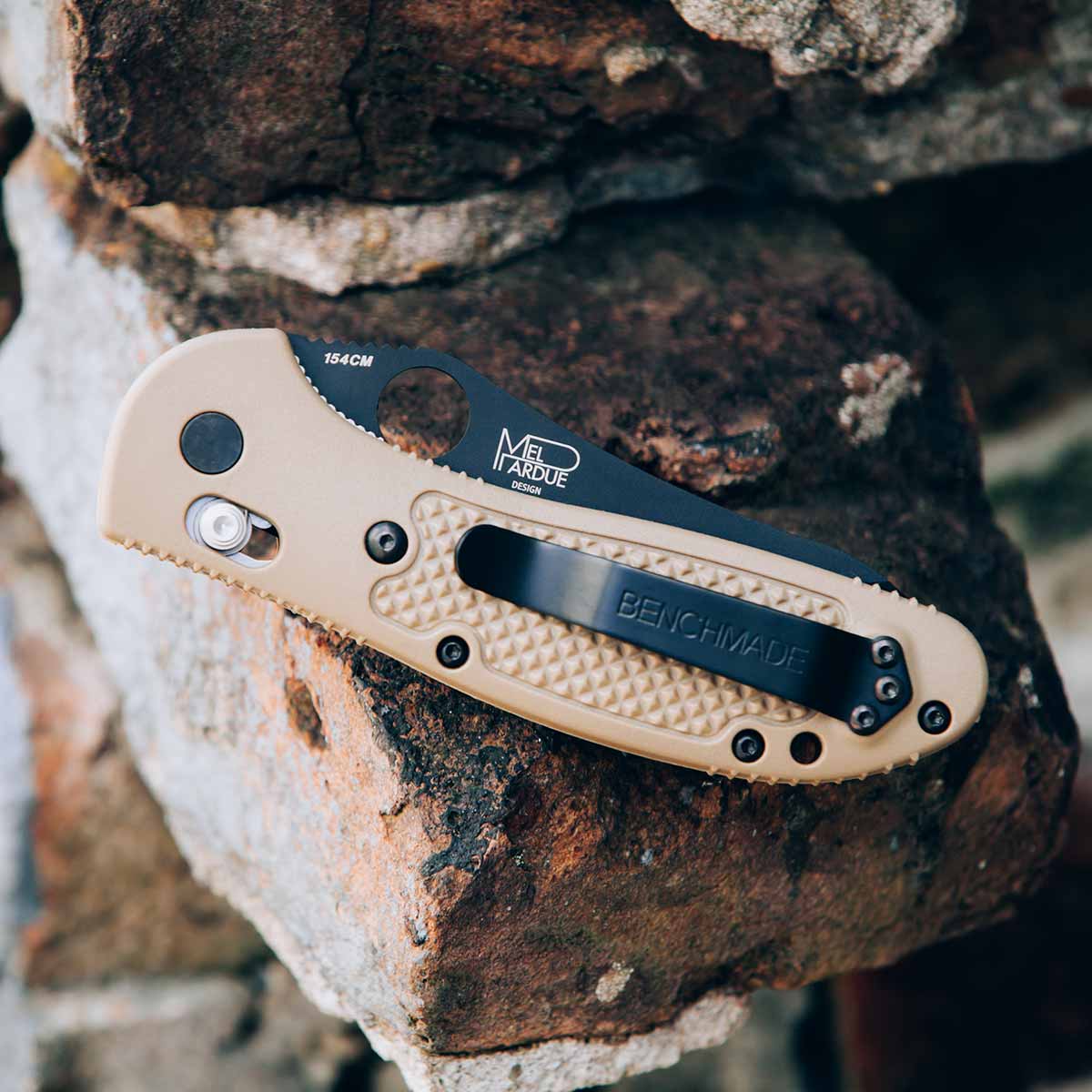 We're continuing our trek through the best knives from each brand. This time we take on the formidable butterfly brand.
What's interesting about Benchmade is that this list is populated by a lot of newer models, which is somewhat surprising from such a storied brand. That's partly due to the fact that Benchmade has been going on quite a tear recently with some excellent new knives.
As always, these lists are highly subjective, so let us know which models you think are the best in the comments.
Benchmade Griptilian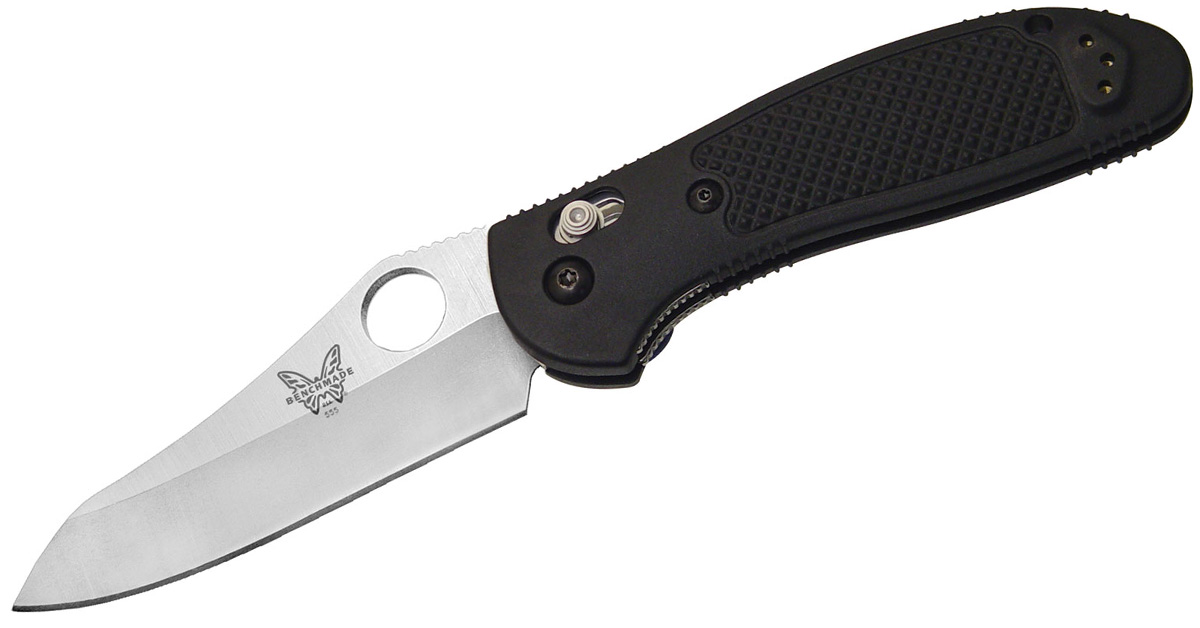 We'll start with a no-brainer: the Griptilian. Despite being around for such a long time, the Grip family remains one of Benchmade's best offerings — both because it's an excellent design and because it's almost become a budget option from the brand.
At this point, the Griptilian has undergone a lot of changes and you can get the knife in different blade steels, blade profiles, handle colors, and handle materials. The standard is now S30V steel and nylon scales.
Because we want to keep this list somewhat clean, we're including Mini Grips here too. I still carry my Mini Grip frequently.
If I had to pick the best Grip, it would be the 555-1.
Benchmade Freek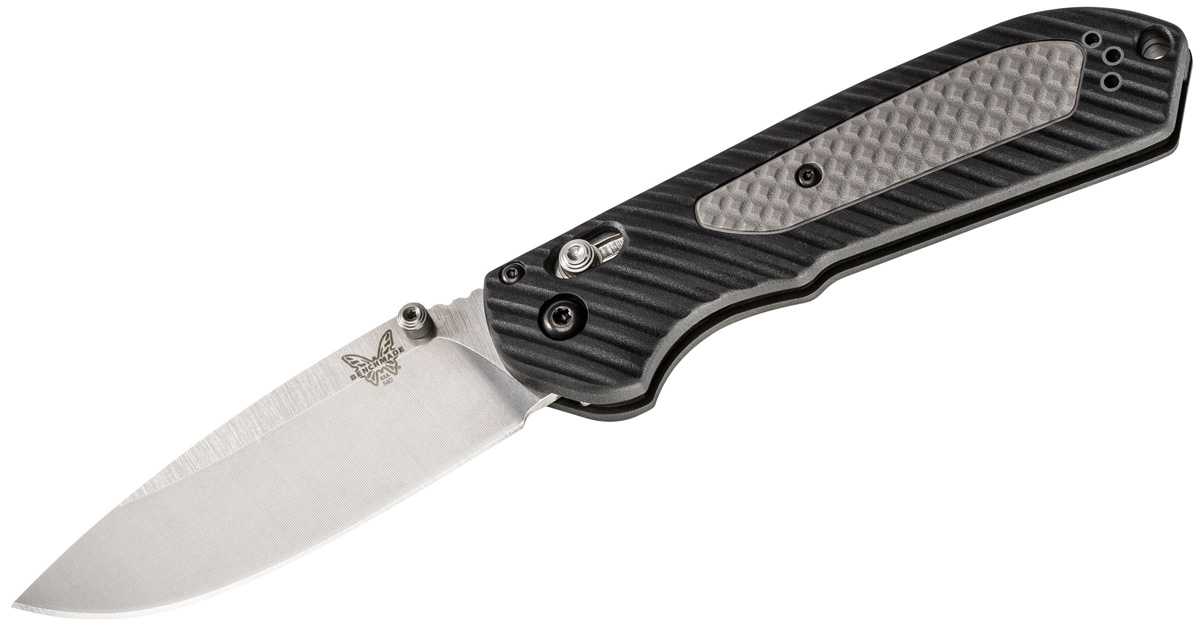 The Freek was talked about as a Griptilian killer when it was introduced a few years ago. While the Freek did not kick the Grip to the curb, it did prove itself to be one of Benchmade's best. In 2019, Benchmade released a premium version of the Freek with M4 steel and G-10 handles.