The old saying goes that the best lock mechanism on a knife is a fixed blade.
Back in the day, fixed blades were mostly robust outdoor tools, but the trend has been increasingly toward lighter and lighter fixed blades. That's a plus for everyone.
A few years back, I wrote a post on the best EDC fixed blade knives. While all the knives performed well at EDC tasks, many of them were quite hefty.
So I decided to take the concept of an EDC fixed blade and narrow it down even more to the best lightweight fixed blades. All of these knives are at least under 3 ounces — with many of them being under 2.
Check them out.
CRKT Minimalist Wharncliffe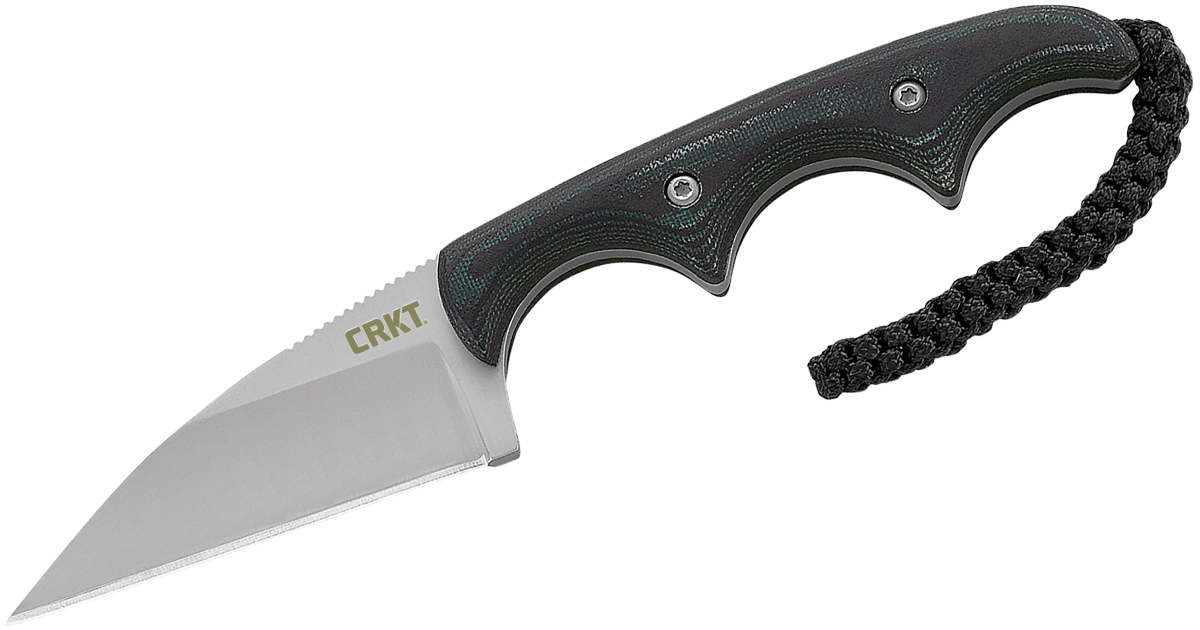 Weight: 1.1 oz
Blade Length: 2″
Overall Length: 5″
OK, I know my love for the CRKT Minimalist permeates everything around here, as this model makes it onto many best-of lists (including the aforementioned best EDC fixed blades). But it deserves another mention here. In the best EDC fixed blades post, I highlighted the Bowie version, but the Wharncliffe version is even lighter at a mere 1.1 ounces.
This is one of those knives you can feel confident carrying anywhere you go and feels big in the hand, despite the — well — minimalist handle.

Spyderco ARK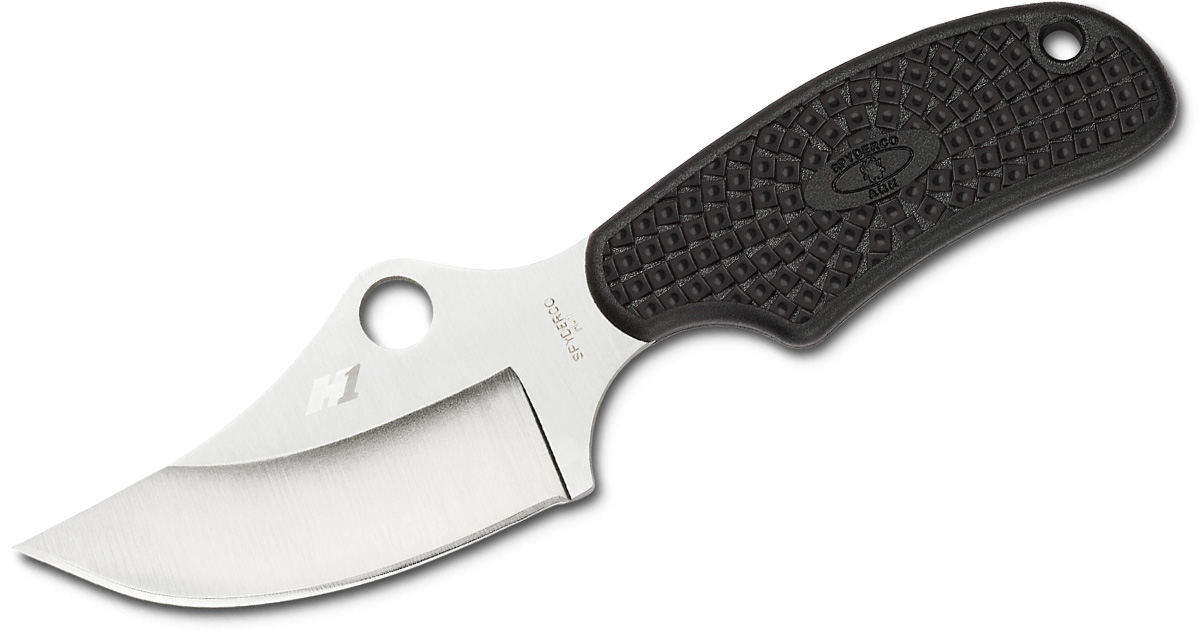 Weight: 0.9 oz
Blade Length: 2.56″
Overall Length: 4.98″
A Spyderco made it on the best EDC fixed blades, but the Street Beat is a pretty heavy folder. Enter the Spyderco ARK. Standing for "Always Ready Knife," the ARK was designed as a personal defense knife by U.S. Army combat veteran John Shirley and his friend Sam Owens.