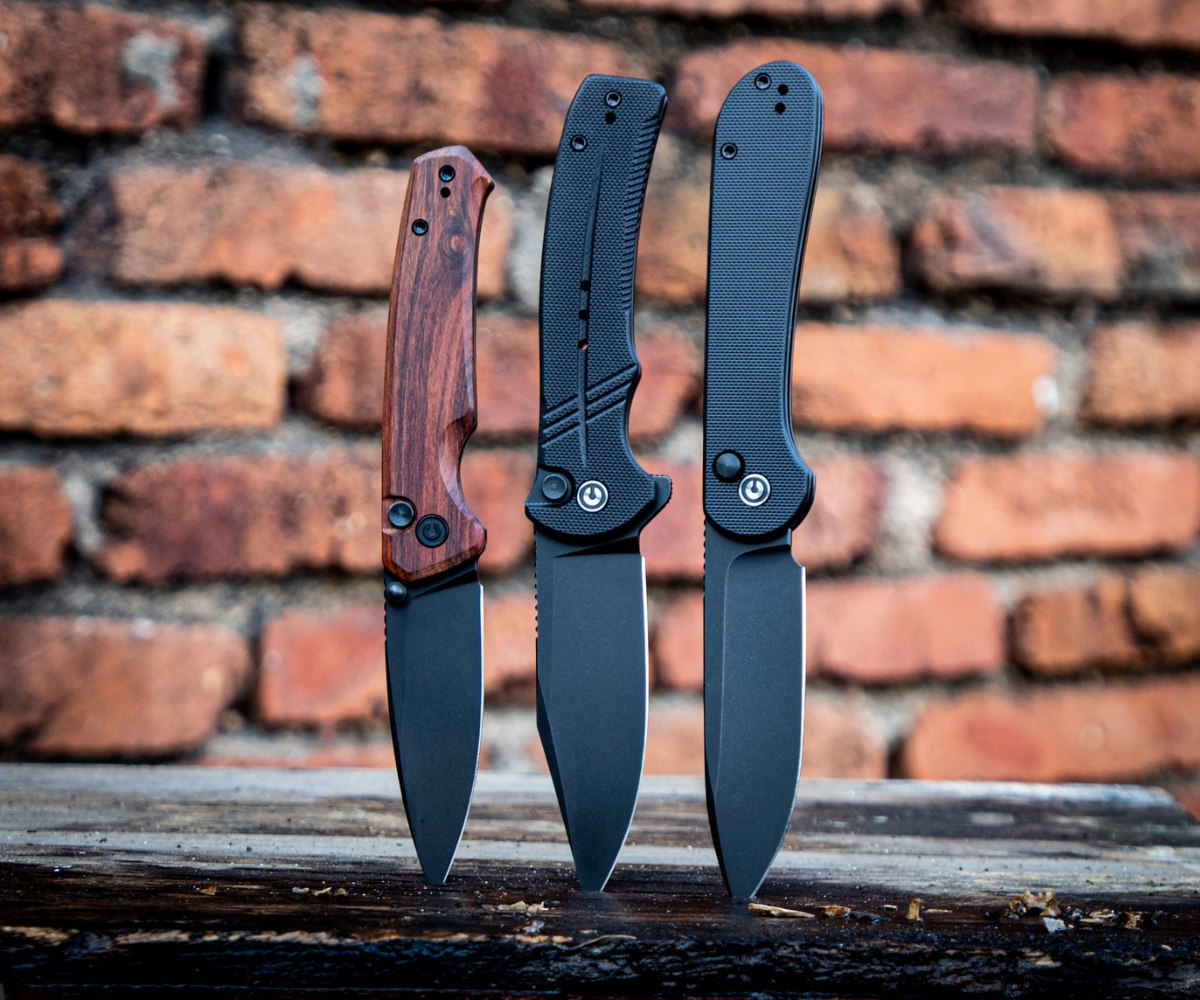 In terms of knife companies, CIVIVI Knives (a subset of WE Knife Company) is relatively new.
Yet somehow the brand has catapulted itself into contention for one of the best knife brands around. Its name has become synonymous with high-quality knives at shockingly low prices.
While these knives are made in China, more and more companies are proving that knives you buy from China can no longer be dismissed as cheap junk. So if you're interested in seeing what CIVIVI has to offer, these are their 10 best knives currently available.
CIVIVI Elementum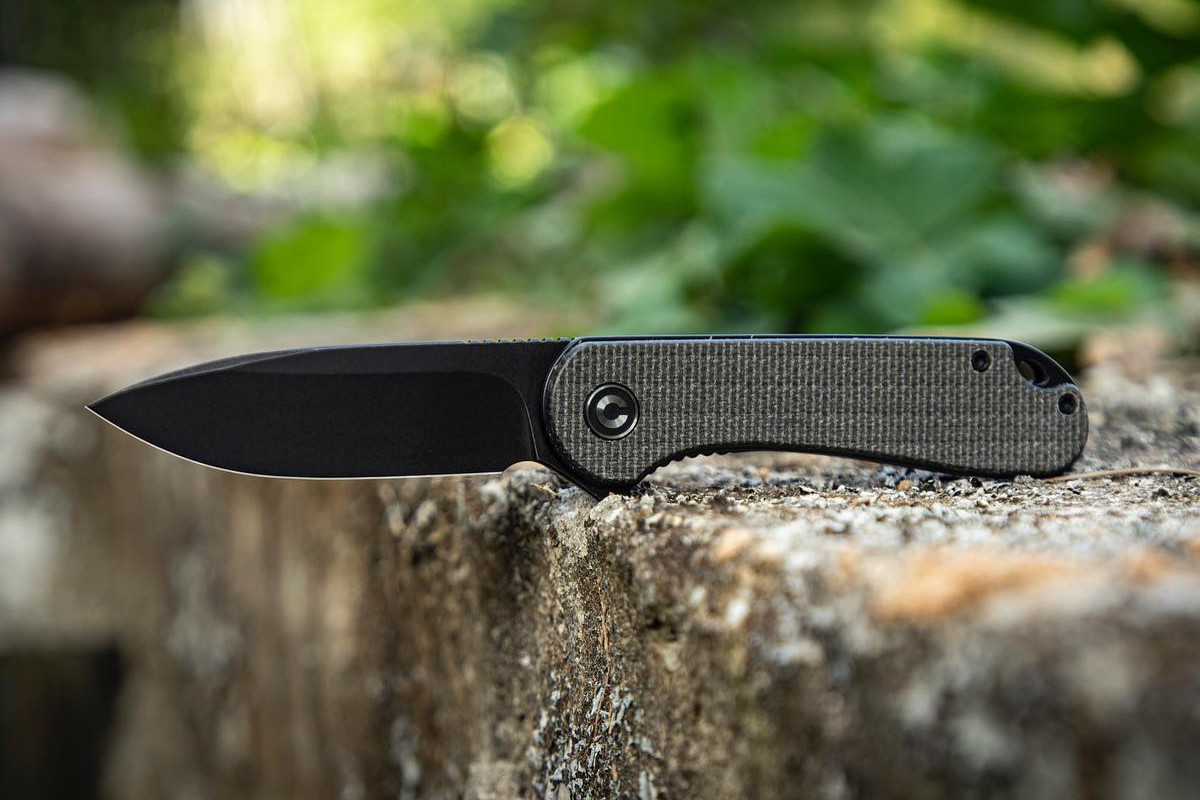 Let's start with a no-brainer: the Elementum. The Elementum is no longer simply one of CIVIVI's best knives but may be the very best EDC knife for its price.
Almost everything about the knife is perfect. It's a good size with a 2.96-inch blade that flips open effortlessly and reliably. It has a simple yet ergonomic handle. It's not adorned with a bunch of logos and numbers. Instead, it's just a simple knife that works.
And because the knife has become so darn popular, CIVIVI has created this knife in more than a dozen different styles. You can the knife in your choice of handle material and color. There are higher-end versions and larger versions and versions with button locks and Damascus versions. The list goes on and on.
If you want to see just some of the variations, check out the CIVIVI Elementum collection here.

CIVIVI Conspirator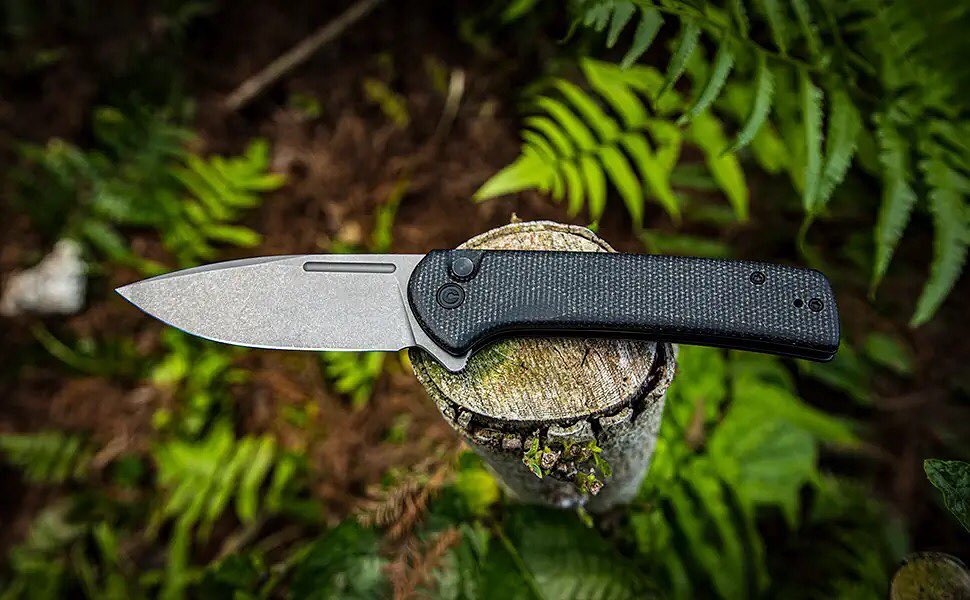 From a more people-friendly design to a more tactically-focused design, the CIVIVI Conspirator is a larger knife with a more aggressive profile.