Every now and again, we delve into our analytics to see which models have been selling the best. Because we know people are always interested in what others are buying, we like to share this information with our readers.
Next up is Cold Steel.
Cold Steel is as polarizing as politics — people pick sides for or against the brand and stick to their guns. Nevertheless, Cold Steel is pretty popular around these parts with a pretty eclectic array of designs making this list of best-sellers at Knife Depot.
As usual, if you're reading this in the future, this may not be entirely accurate as it tends to change over time.
8. Cold Steel Finn Bear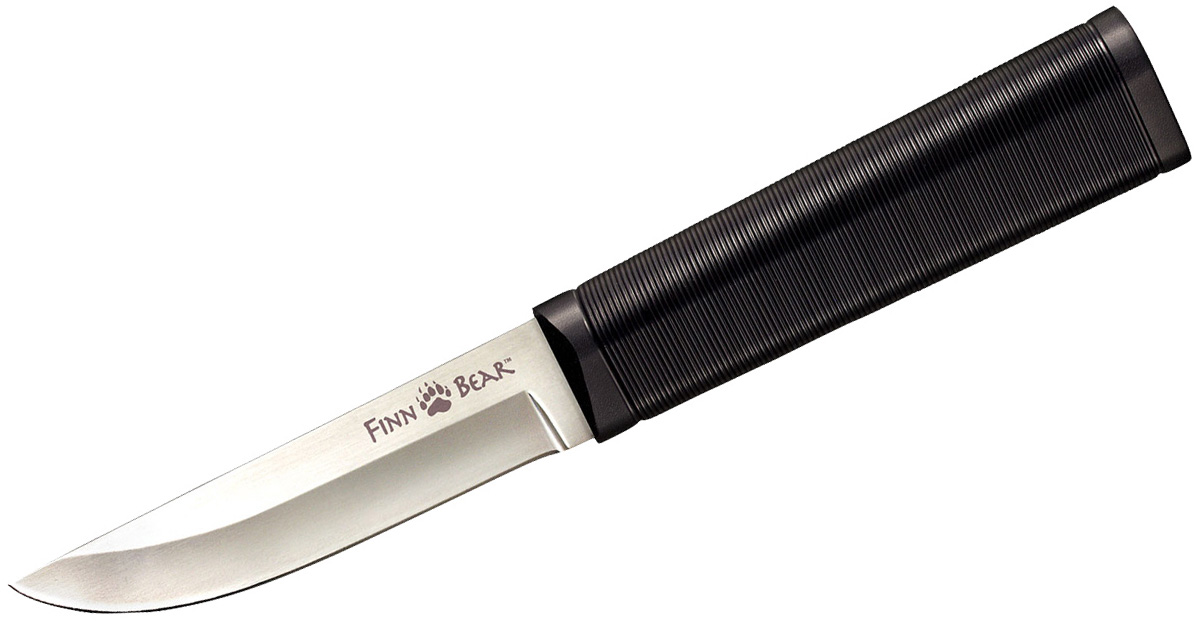 Coming in at number eight on the list is the Cold Steel Finn Bear. This simple fixed blade is an underrated knife from the typically flashy brand. This workhorse tool features a 4-inch blade and a design inspired by the Finnish puukko. It's also a great option for this who want a reliable and tough EDC fixed blade to carry around.
Thanks to its affordable price (and recent naming as a BKOTW), it's not hard to see why the Finn Bear is such a popular knife around here.

7. Cold Steel Recon 1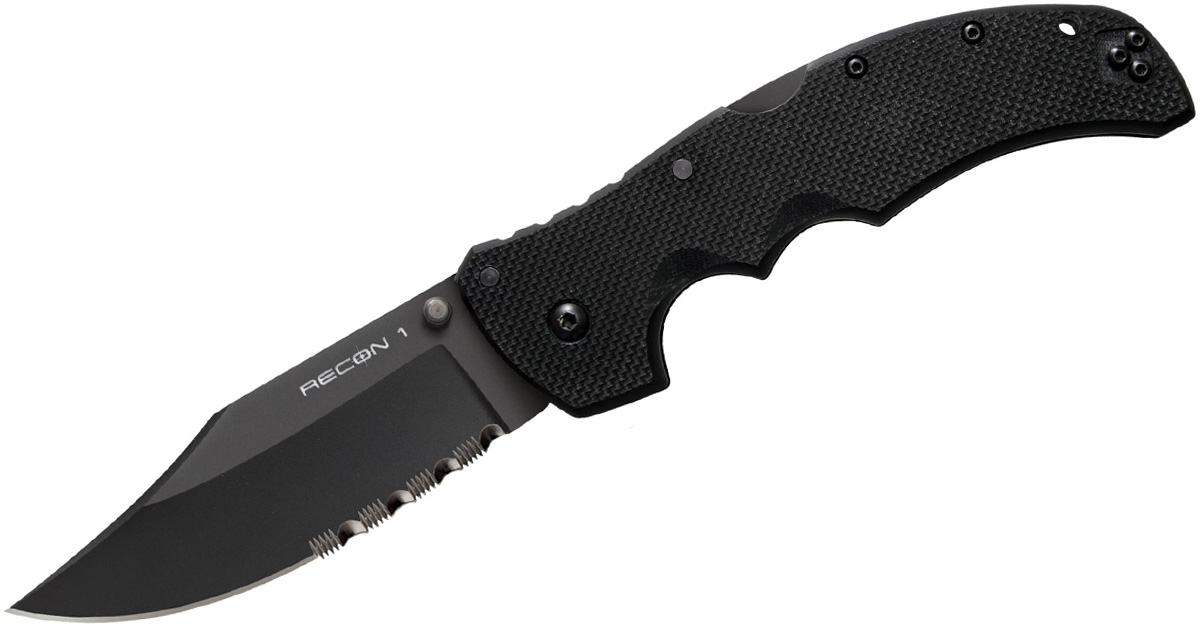 The Recon 1 is Cold Steel's flagship knife and gave the brand a clearer identity as a maker of tough-as-nails knives with a tactical focus. Since there are so many iterations, along with a recent change in blade steel, the numbers are tougher to track. However, when you add up the numbers of the Recon 1, you see it's no slouch.
The Recon 1 with a clip point and partially serrated blade is one of the most popular iterations at Knife Depot. The 4-inch blade is now made with U.S.-made Carpenter CTS XHP steel and uses the same grippy G-10 handle scales. This is a hard-use knife that makes an excellent EDC.

6. Cold Steel FGX Grivory Karambit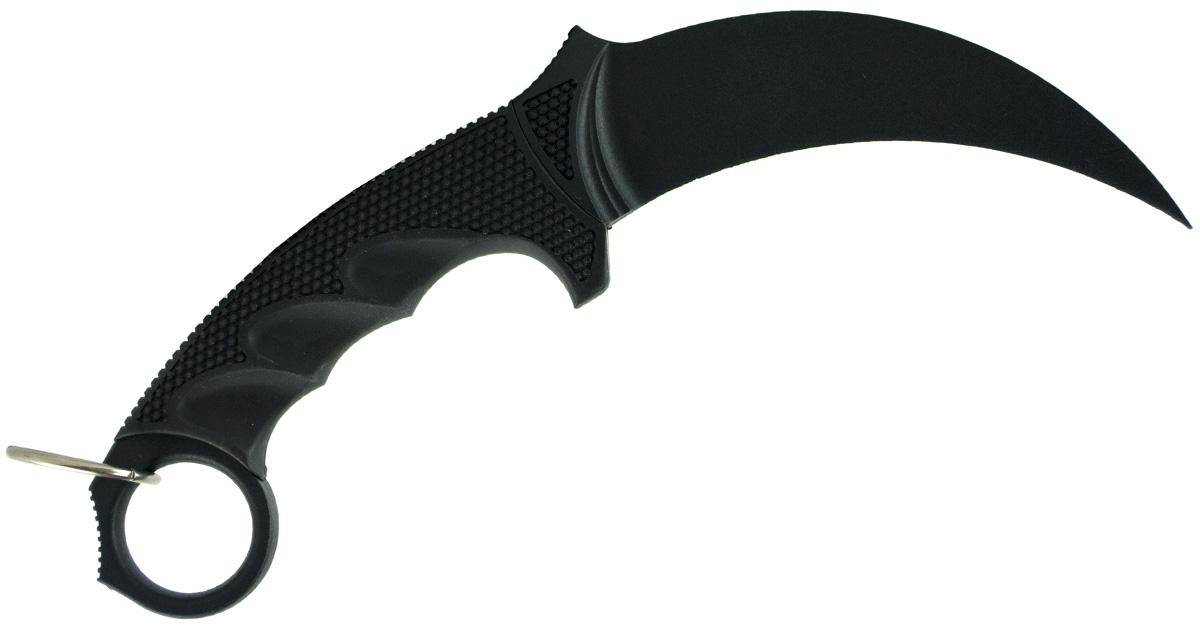 Karambits frequently top the list of best-sellers because they're simply awesome. They make great self-defense tools and you can even use some of the folding karambits as everyday carry knives. That makes the Cold Steel FGX Karambit an obvious addition to this list.
The blade is 4 inches and is part of the FGX Nightshade series, which feature blades impervious to moisture. Featuring the classic karambit handle design, the knife uses Kraton for a comfortable grip. Coming in at just 2.3 ounces and a low price under $20, this knife is a major hit.

5.  Cold Steel Kitchen Classics Knife Set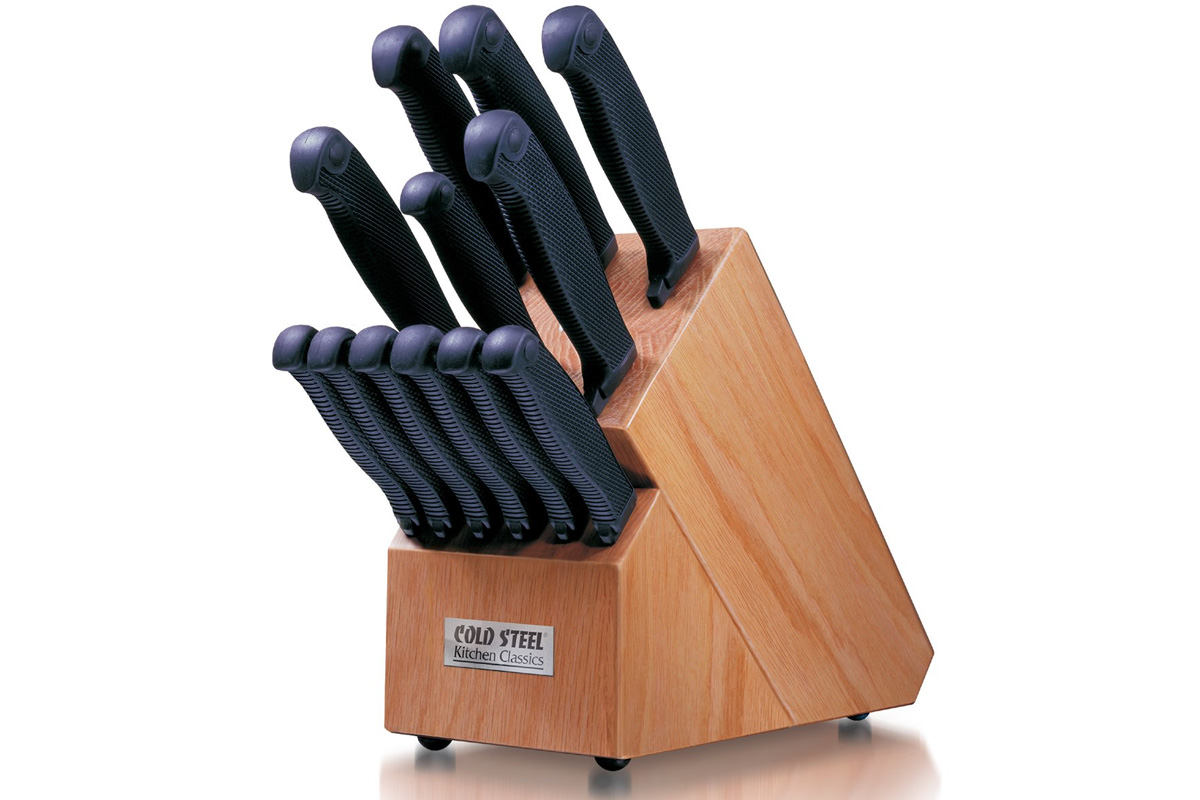 Cold Steel makes kitchen knives? Yes, and they're quite popular. You can get these knives individually, but there's something convenient about getting all your knives in a matching block set. This set includes 13 pieces, such as a paring knife, a set of steak knives, a chef's knife, and others.
I imagine a lot of people get these as gifts for others, but we've heard nothing but great things about the Cold Steel Kitchen Classics Knife Set. If you're in need of a new set, we recommend checking these out.

4. Cold Steel 24″ Latin Machete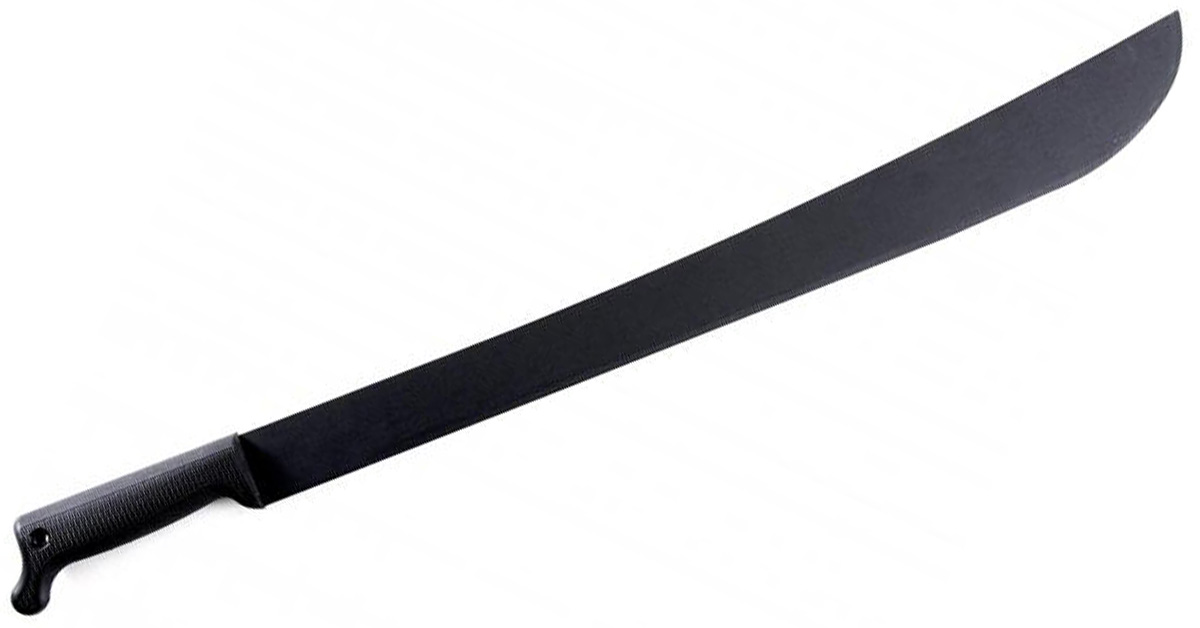 OK, so maybe it's not a knife, but it's definitely a Cold Steel. This latin-styled machete has a long 24-inch blade made from 1055 carbon steel. It's versatile enough to cut up a watermelon for the fam or chop some firewood for a sizzling bonfire. The price of just a little more than $20 also helps the machete make it on this list.

3. Cold Steel Chaos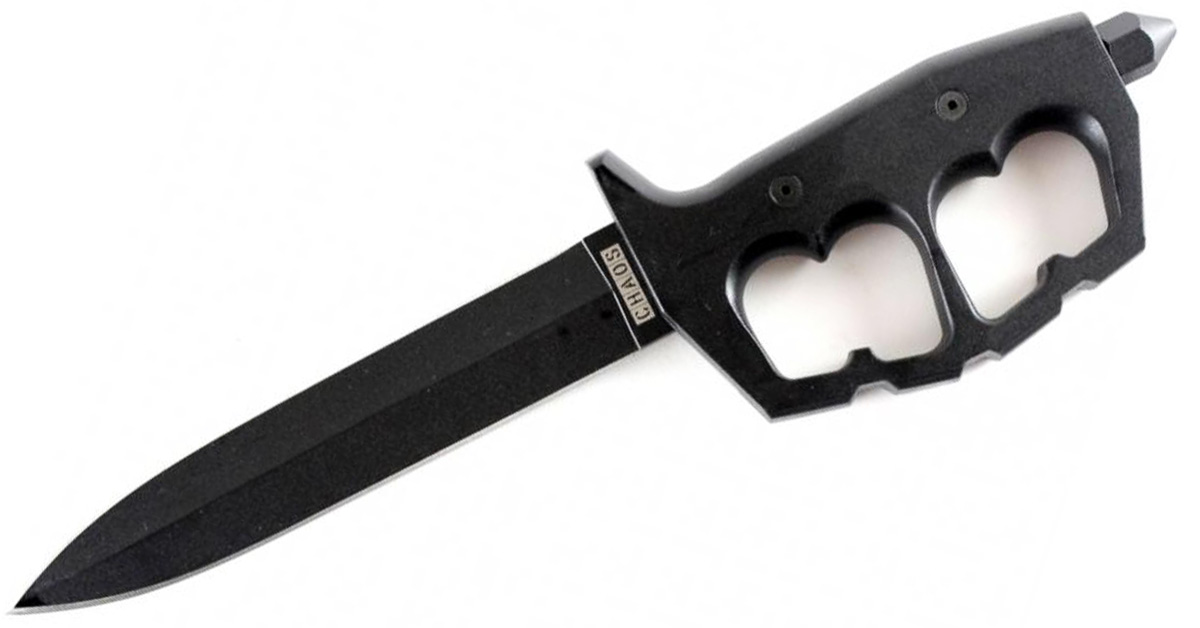 The Chaos is one of those knives you probably expect from Cold Steel. It's inspired by the wicked trench knives used in the two World Wars and adds a few modern twists. The 7.5-inch blade is made from SK5 carbon steel and the knuckle guard is aluminum. Then, of course, a steel pommel allows the user to hammer down with impunity.
Cold Steel must have noticed a lot of success in the knife because it has made a few iterations, including the Chaos Kukri Machete and the newer Chaos Stiletto.

2. Cold Steel 1917 Frontier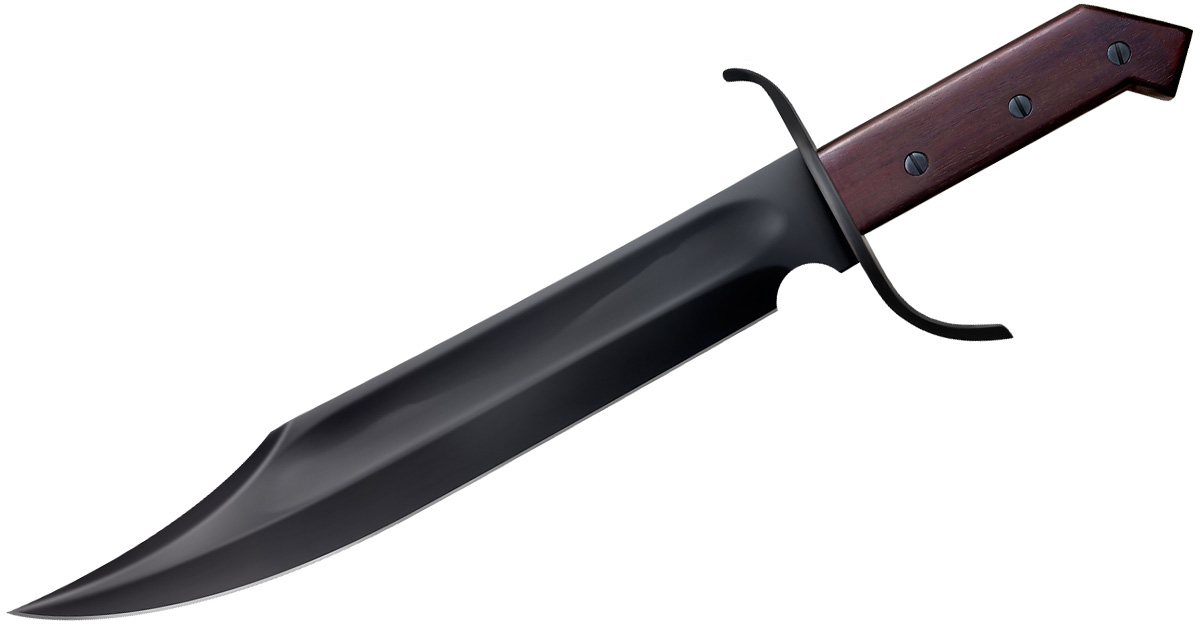 The Cold Steel 1917 Frontier is one hell of a knife. This absolutely massive knife is inspired by the classic American Bowie knives of the early 20th century. The huge 12.25-inch blade and overall length of nearly 18 inches makes this Bowie knife feel almost life a sword while the S-shaped guard, clip point blade, and wood handle give it the look and feel of a great American knife.
The fact that this knife is far from practical doesn't seem to have dissuaded people from picking up this beautiful beast.

1. Cold Steel Perfect Balance Thrower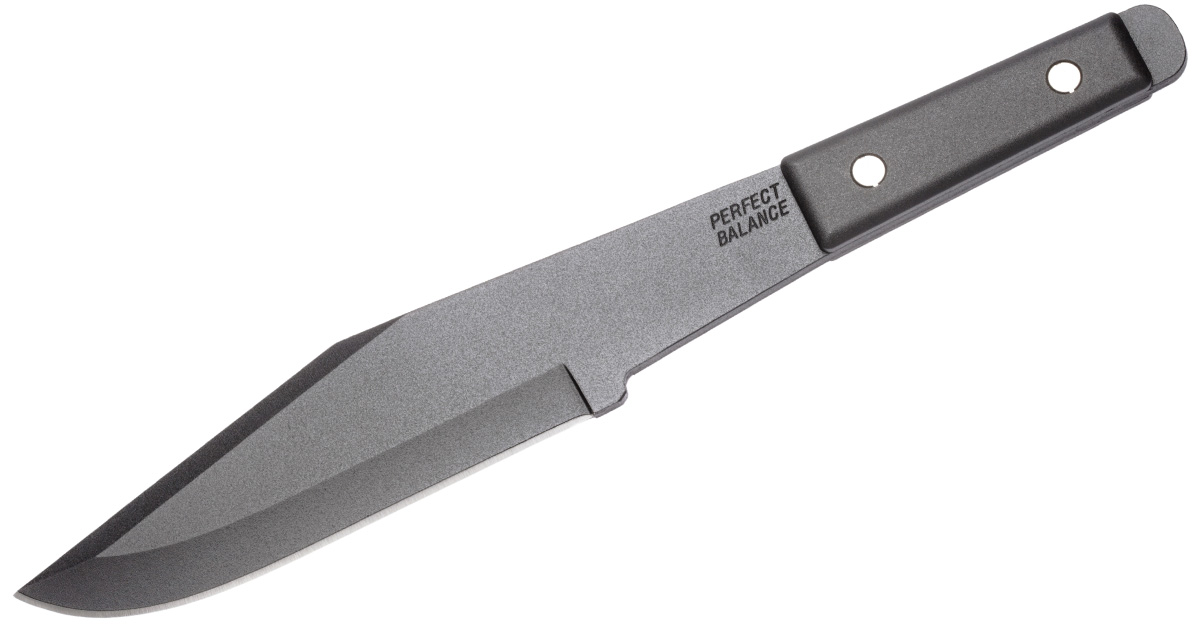 Finally, there's the Cold Steel Perfect Balance Thrower. We actually have a few Cold Steel throwers that are quite popular but just barely missed the cutoff for this list. This may have more to do with Knife Depot's audience. We get a ton of people who loves throwing knives and the Perfect Balance thrower is an obvious choice.
This single throwing knife has an overall length of 13.5 inches and uses an interesting shape that provides, well, a perfect balance. It's a durable and strong thrower for anyone looking to get into the game or simply wants something a bit more advanced than the classic set of three throwing knives commonly available.