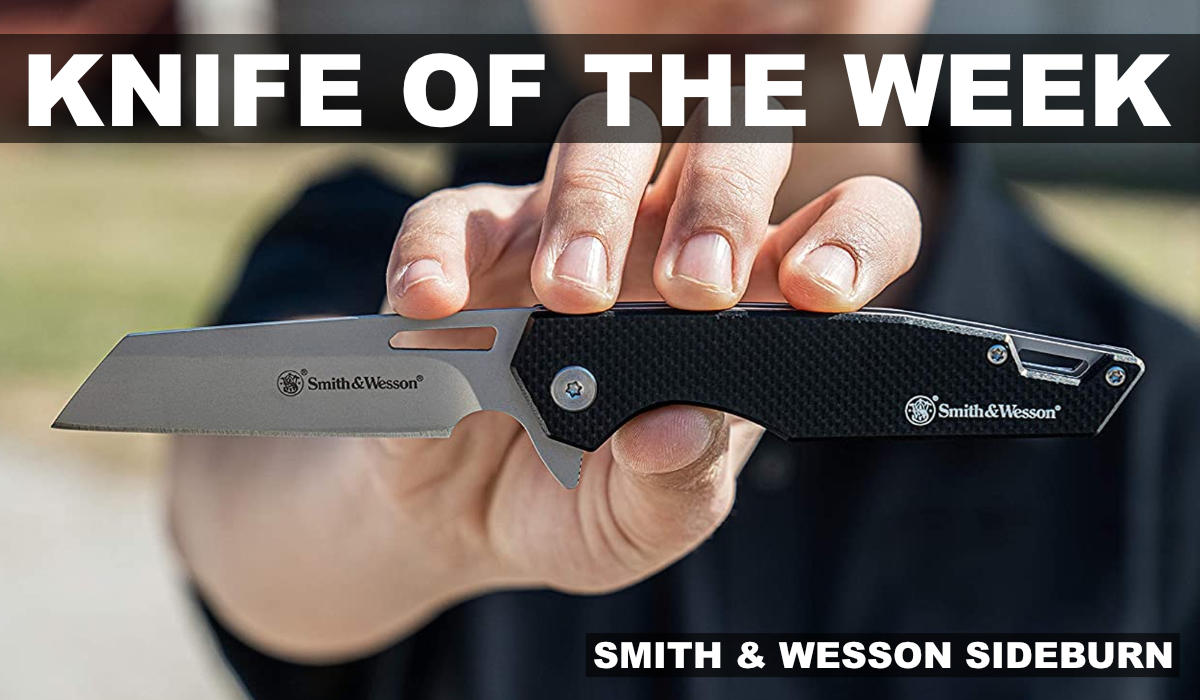 Who says you can't get a good budget knife for under $25? The Smith & Wesson Sideburn begs to differ.
The Sideburn is a solid, budget-friendly everyday carry with a unique design that works well.
It has a 3-inch modified Wharncliffe blade made from functional 8Cr13MoV stainless steel. The blade profile offers a strong, piercing point with a subtle curve in the blade's edge.
A flipper tab allows the blade to spring open manually but reliably, while a cutout notch allows for a more controlled method of opening.
The bead-blasted blade locks open via liner lock that's sandwiched between two textured G-10 scales.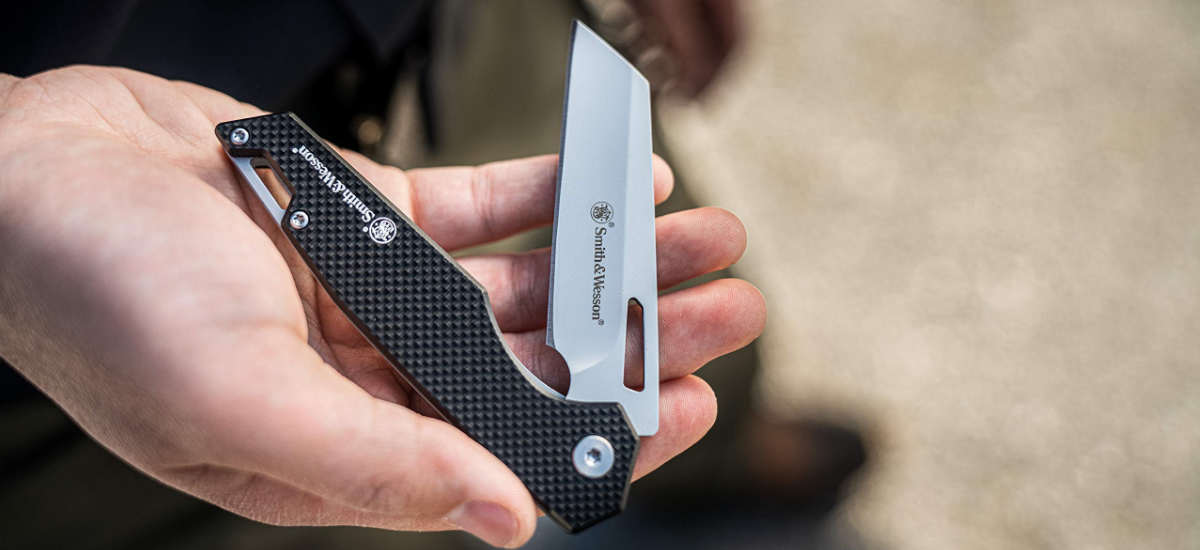 A single-position clip is in a tip-up, right-hand orientation that slides deeply and securely into the pocket.
With an overall weight of 3 ounces and a highly competitive price, it's hard to find a better beater knife than the Smith & Wesson Sideburn for your everyday tasks. Although it's not yet one of Smith & Wesson's best knives, it may earn a spot in a few years.