Knife Rights is hot off the heels of helping get a switchblade ban repeal and knife law preemption bill passed in the state of Montana.
In fact, the knife advocacy organization held a signing ceremony for the bill, which was attended by Ethan Becker, Governor Steve  Bullock, activist Joe Paschal, ACLU of Montana Director of Advocacy and Policy S.K. Rossi, and more.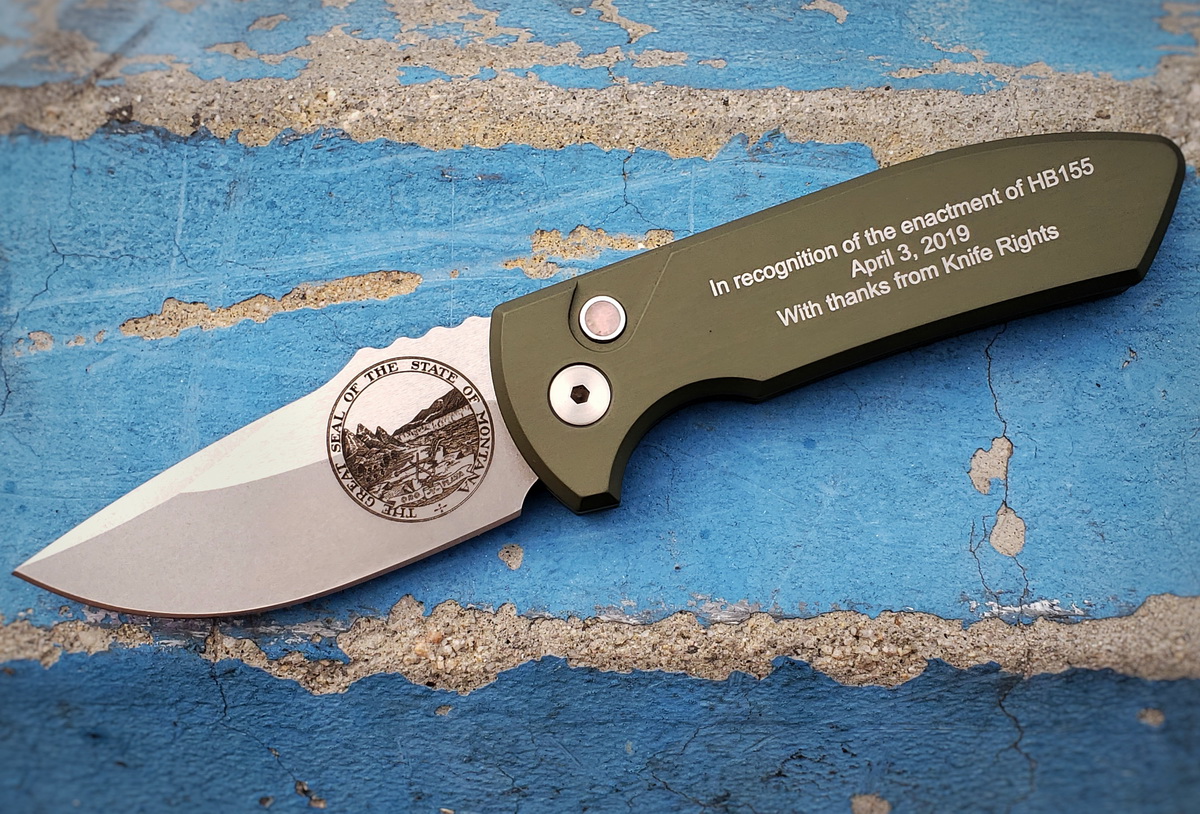 Even cooler, all involved received an inscribed Pro-Tech SBR (Short Bladed Rockeye) automatic knife.
Texas Knife Bill Moves Forward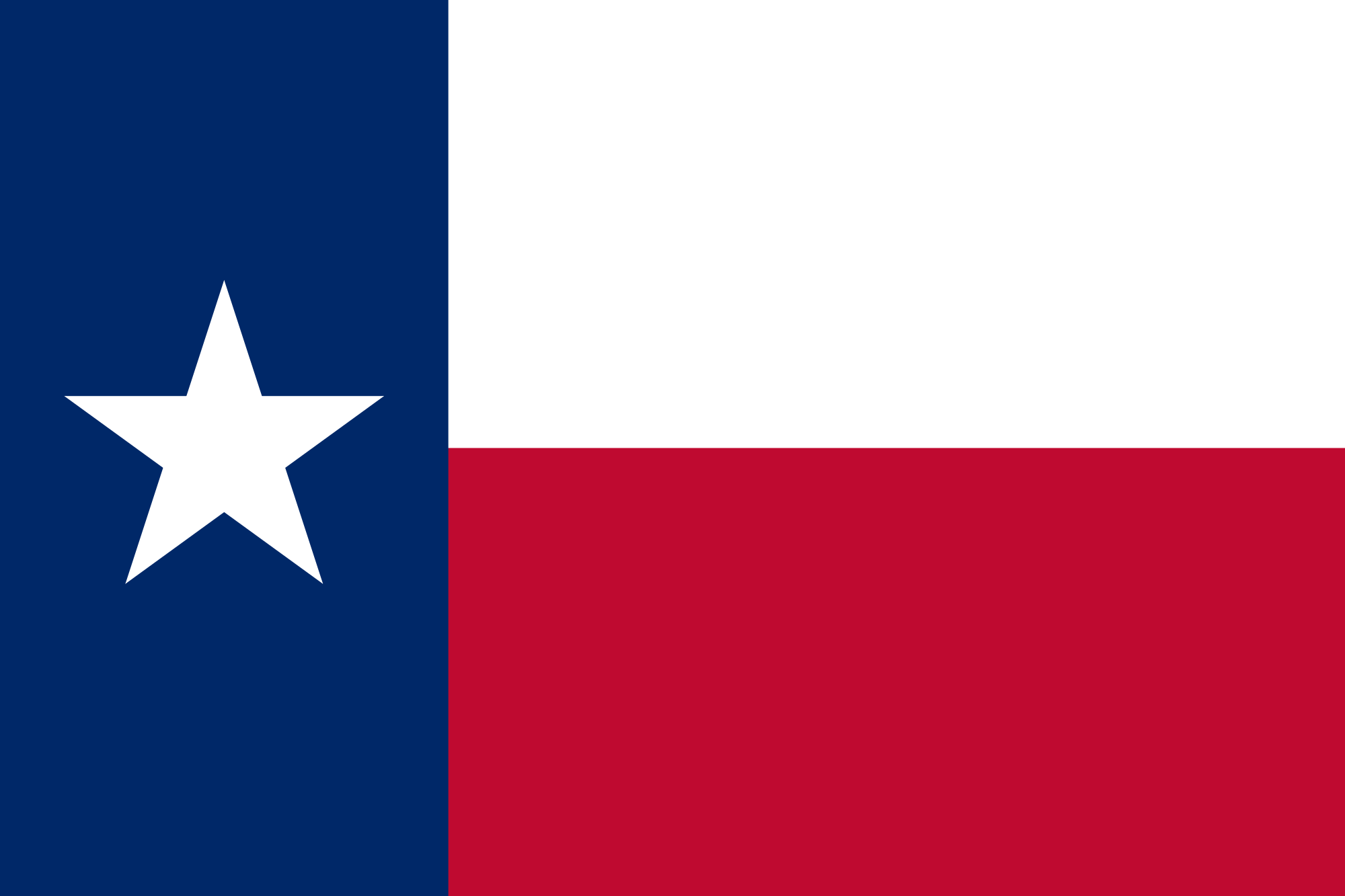 While all of this was happening, a bill in Texas that would remove location-based restrictions on knives in the state moved forward after it was passed out of the Texas Senate Criminal Justice Committee. This bill — along with its companion House bill — are still in the early stages of passage, so it would still need to pass a committee and both chambers.
It wouldn't surprise me if this bill passed though. This is essentially a follow-up to the bill passed in 2017 that pretty much removed  all "illegal knives" from Texas law. Unfortunately, a tragic attack at the University of Texas around that same time meant legislators had to add a few amendments to get it passed.
This would almost get rid of those location-based restrictions.
Washington 'Spring Blade' Bill Gets Punted
It wasn't all good news unfortunately. A bill in Washington to repeal the ban on "spring blades" did not take up a vote before time right out, according to Knife Rights.
The good news is that the bill can still be voted on next session because Washington legislature works on two-year sessions.
This bill was supposed to remove "spring blades" from the state's list of dangerous and banned weapons. The term is already a bit ambiguous since assisted-opening knives often use springs as well. However, it seems like this would have opened up automatic knives up to 3.5 inches to the public.
Knife Rights also just launched its annual Ultimate Steel Spectacular, which is a massive fundraising event that gives donators a chance to win thousands of dollars worth of knives and gear.
Toss them some money if you want to help clarify knife laws around the country. https://credit-n.ru/offer/kredit-nalichnymi-binbank.html