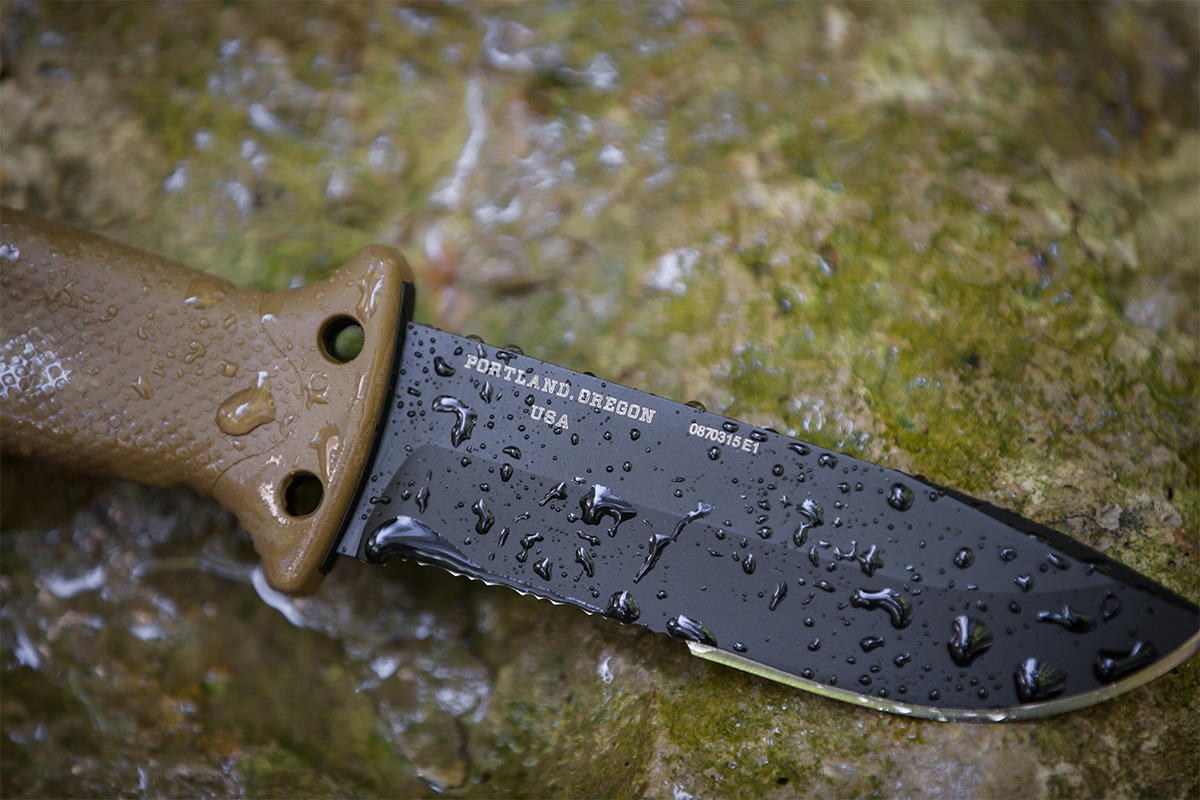 These days Portland is best known for old-timey beards, hipsters, microbreweries, and veganism. But, if you look past the alternative culture oozing out of the city, you'll find out that Portland is the undisputed knife capital of the United States.
That's not surprising considering some of the most important knife innovations and designs have come out of the Portland metropolitan area over the past 75 years or so.
How did Oregon's largest city take a seat among the greatest knife cities of the world—alongside Solingen, Germany; Seki City, Japan; and Sheffield, England?
Read on.
Portland's Start in the Knife Business
Pretty much all of Portland's importance in the knife community can be traced back to one name: Gerber.

It started back in 1910 when the Gerber family set up an advertising business in Portland—a business that still runs today. Joseph Gerber, founder of the Gerber advertising agency, was looking to send gifts to his clients during the holiday season. So he obtained carving knives from a local knife maker named David Murphy.
According to a great article in the Portland Business Journal discussing the city's place in the knife industry, the knives were a hit. Because the knives were so popular, Gerber arranged for Murphy to produce the knives on a larger scale.
Then, in 1939, he established Gerber Legendary Blades and made his first sale to Abercrombie & Fitch.
By 1939, Gerber wasn't the only knife company to call Portland its home. Coast had been established earlier in 1919. The company, which still makes knives and flashlights, was founded by Henry Brands near the banks of the Willamette River in Portland. An excellent early history of Coast can be found on its website.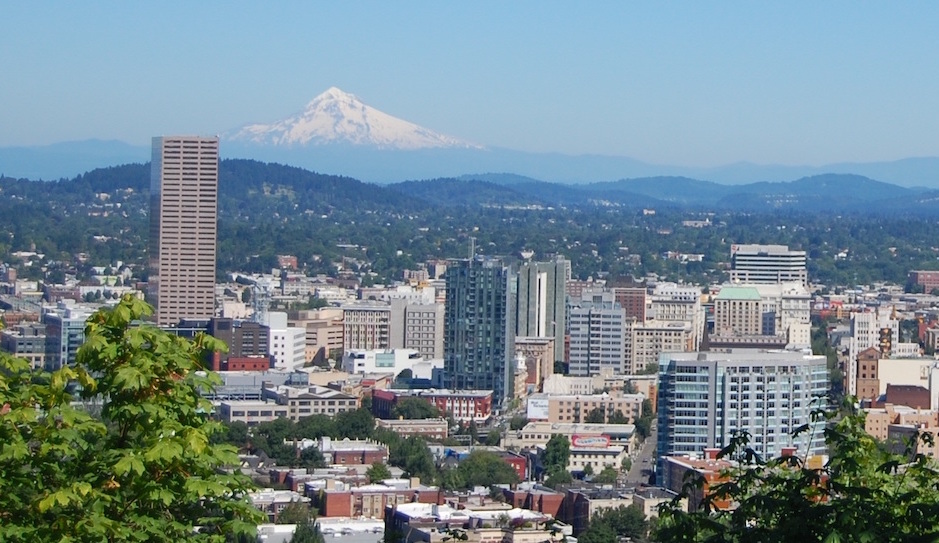 While Coast remains an important name in the history of Portland knives, much of the city's stake today can be attributed to Gerber. Thanks to his marketing prowess, Joseph Gerber turned those holiday gifts into thousands of retail accounts around the country. Then, when his son Pete Gerber took over the company from 1951 to 1987, the company only grew bigger.