The first annual BLADE Show West — an offshoot of the biggest knife gathering in the world — was a success.
People flocked to the Oregon Convention Center to see some of the top knife makers and manufacturers display their knives.
The West Coast version of BLADE Show was similar to the original (see the other 2018 winners here) in that it offers a few awards to the worthy knives out there. There were different categories, of course.
Here's a rundown of the custom and factory knife awards winners at the 2018 BLADE Show West. First up are the factory awards followed by the custom awards.
Factory Best in Show & Best Folding Knife: WE Knife 704DS
For factory knives, WE Knife took home the awards of Best in Show and Best Folding Knife with its WE Knife 704DS.
This knife from the Chinese company features a 3.6-inch Damasteel blade with a flipper and a carbon fiber/bronze anodized titanium liners. This is just a gorgeous knife through and through.
Best Factory Fixed Blade Knife: Bradford Guardian 4.5
The Bradford Guardian 4.5 won the best fixed blade knife with its 4-inch 3V blade and Micarta scales. It's a simple design with carefully considered design aspects.
Best Factory EDC Knife: WESN Microblade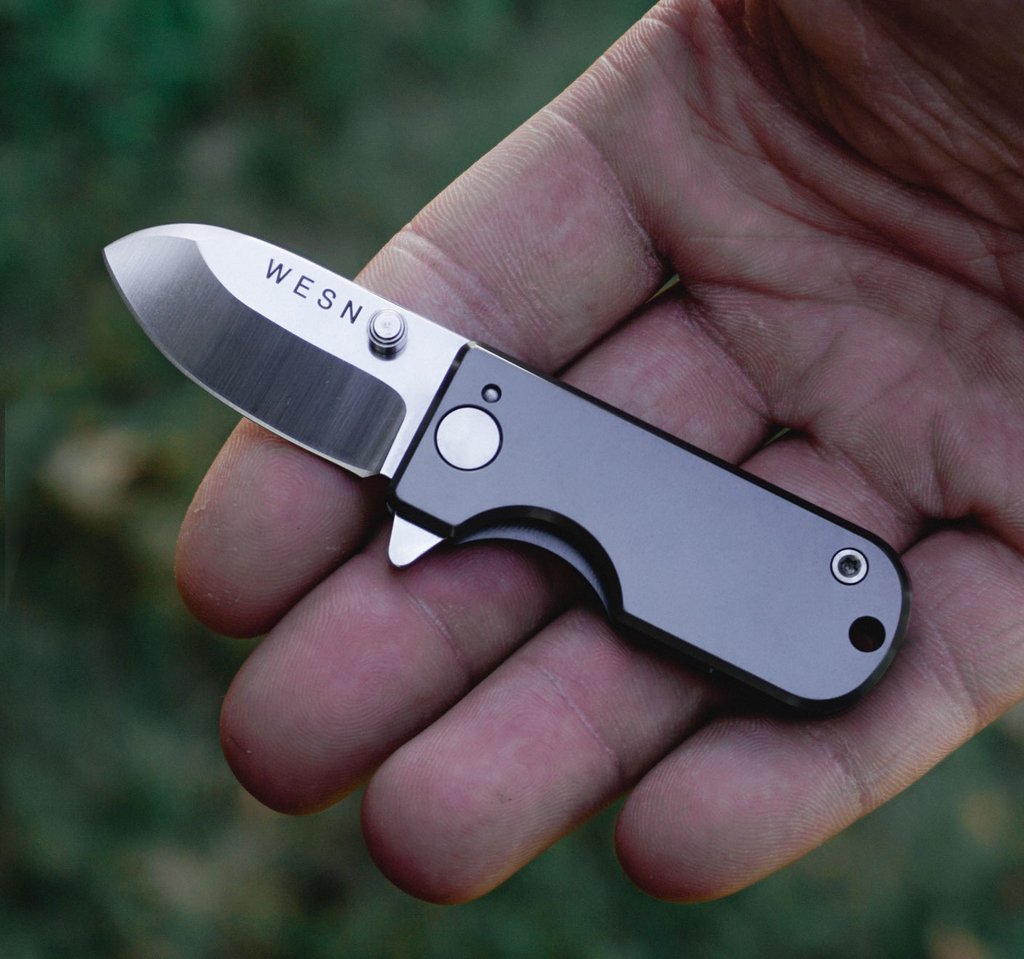 The WESN Microblade started as a Kickstarter project and ended with a Best EDC Knife award. It has a small 1.5-inch blade and titanium handle. It's tiny in the hand but easy to carry.
Best Factory EDC Non-Knife: CRKT Williams Tactical Key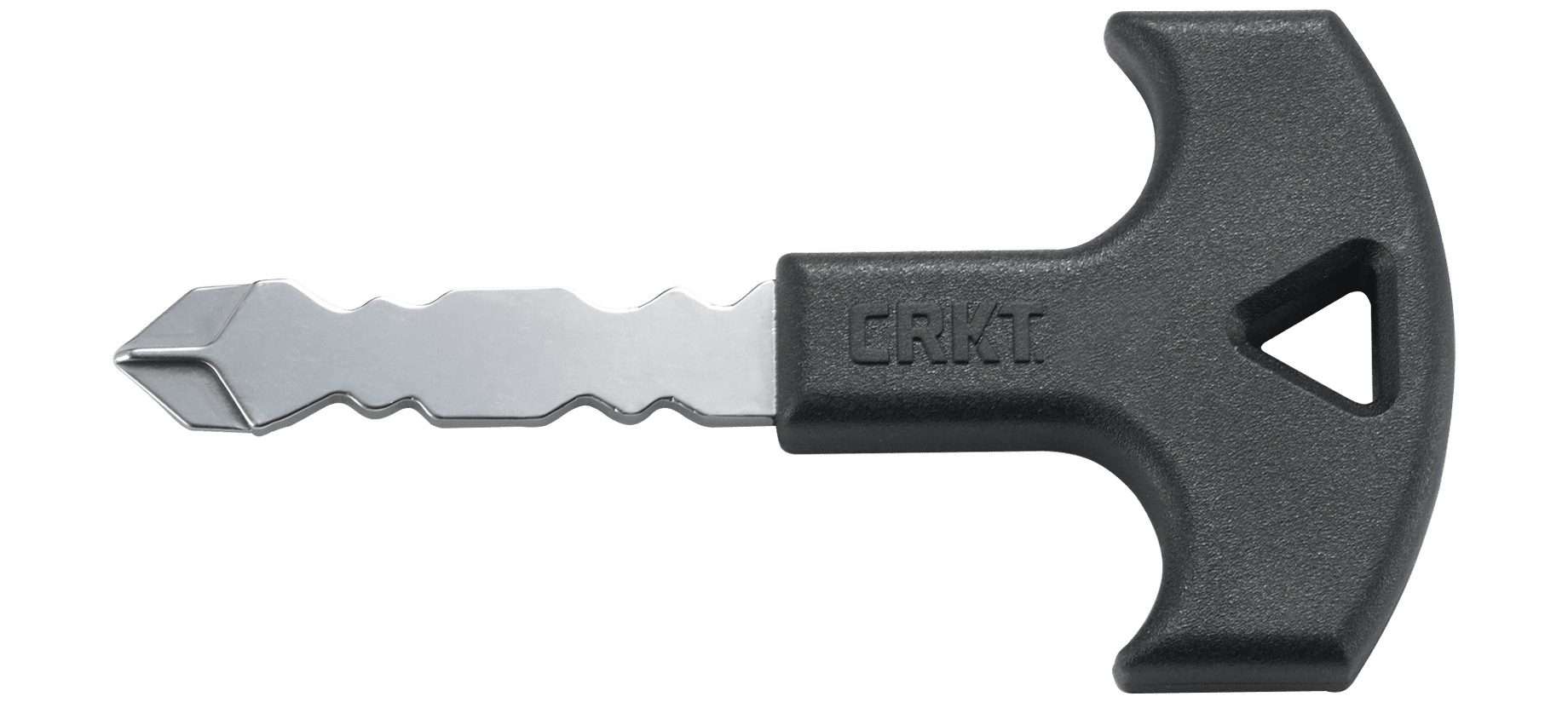 There are tons of key tools out there, including the famous key knives from SOG. But the CRKT Williams Tactical Key has an eye on self-defense purposes. The key is there for last-ditch situations or when you need a Philips screwdriver.