While all knives are meant to cut, there are only a few knives you'd really want to put through the wringer on a busy job site. So I did my best to pick out a few folding knives you can bet your fingers on at work after getting some recommendations from blue-collar workers (not some blog boy like myself).
The pocket knives on this list are a mix of "overbuilt" knives that you can pretty much pry with and less expensive but very serviceable blades you could happily carry onto a construction site.
I tried to take price into consideration, which is why you won't see a Medford Praetorian, Hinderer XM-18, or a few others that are around $500. Also, if you're serious about a true work knife, you might want to consider a more reliable and easier to maintain fixed blade. With those caveats out of the way, let's get to the list.
Post originally posted in September 2018 before being updated to include current knives.
Cold Steel AD-10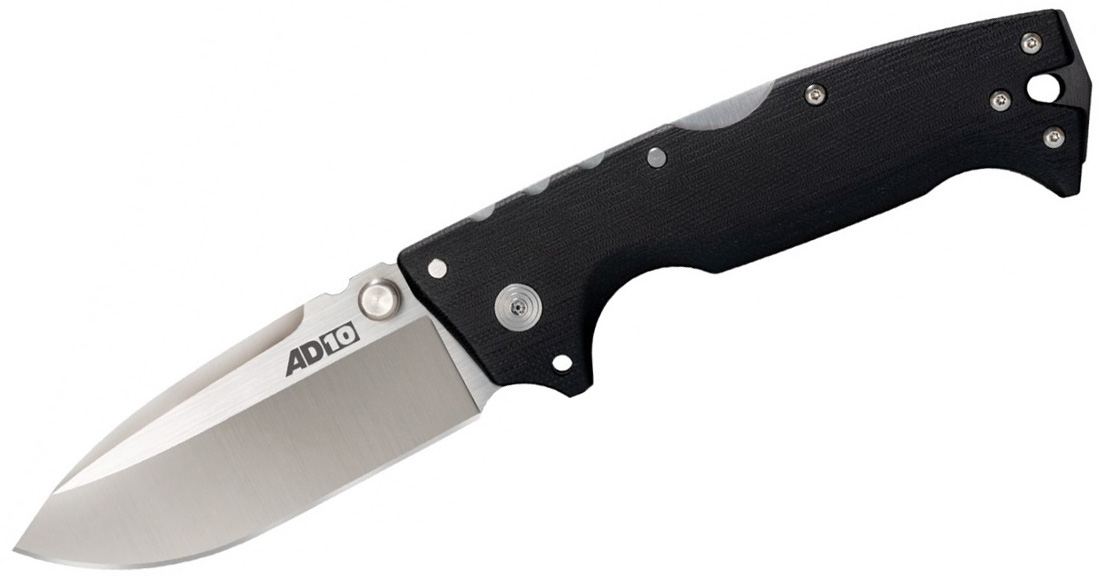 When it comes to hard-use folders that are overbuilt and ready for work, there's a new king in town: the AD-10.
This relatively new knife boasts a 3.5-inch chunk of S35VN steel for its blade. The sculpted G-10 handle feels great in the hand. The AD-10 also has a Tri-Ad lock for even greater power. This may be pricier than others, but it will never fail on you.

Benchmade 275 Adamas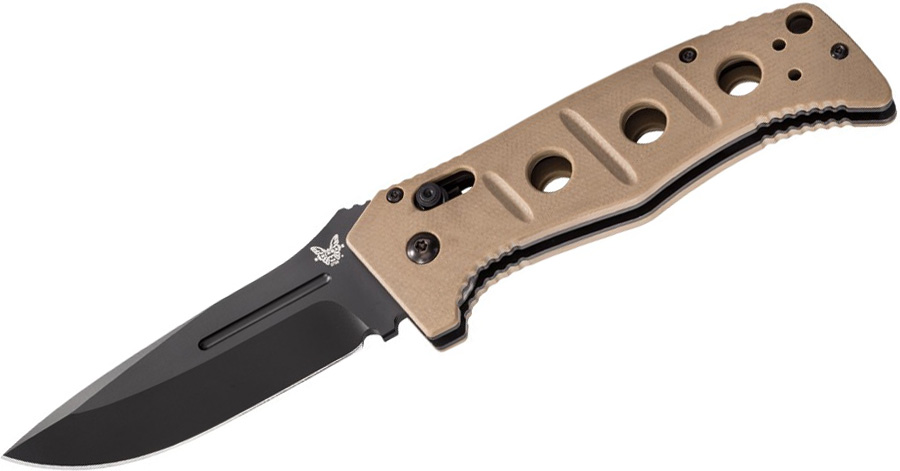 The Benchmade Adamas is one of the most common models you'll see on lists about work knives. The reason? It's large, reliable, and strong. The blade is 3.82 inches and uses functional D2 steel on a no-nonsense drop point blade. Not only is the blade stock thick but so are the liners and G-10 scales.