This article was first published in 2019 but has been updated since to include new models.
Condor Tool & Knife is a relatively new brand in the knife world.
Condor Tool & Knife — sometimes known as Condor TK or simply Condor — has only been around in its current form since 2004. However, it has roots that date back to 1787 when Gebr Weyersberg Company was founded in Germany. That company created Imacasa in El Salvador in 1964. That Central American operation was sold in the 1980s to local investors and Condor TK was born.
If you want an inexpensive but reliable outdoor tool, it's hard to ignore Condor. The brand has quickly become a darling among bush crafters looking for a solid knife. Except for one folder, Condor only makes fixed blades.
So, we decided to take a look at the best knives Condor has to offer.
Condor Hudson Bay Camp Knife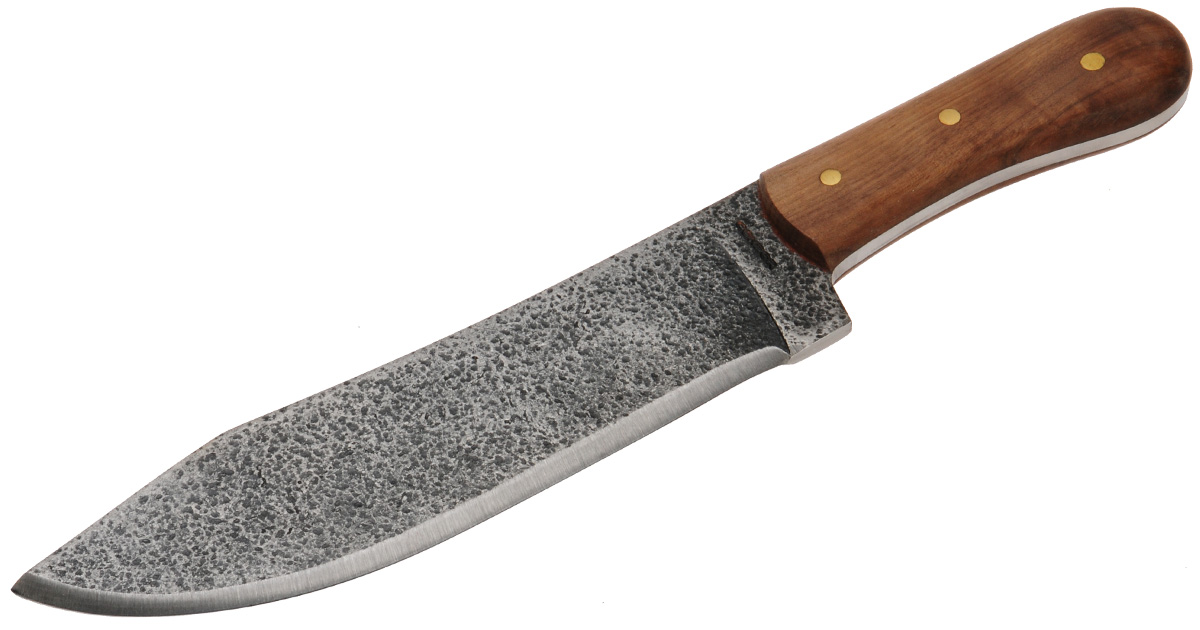 The Hudson Bay Camp Knife is probably one of people's favorite Condor knives. Its design is based on a classic fixed blade used in the Hudson Bay area in the 1800s. It has an 8.5-inch blade made from 1075 carbon steel with an unusual "rustic" finish.
Here is a good and honest review from Cedric & Ada Gear and Outdoors:
Accompanied by hardwood handles, the knife has a ton of personality and character. This, like many of the knives on this list, is designed by Joe Flowers.

Condor Bushlore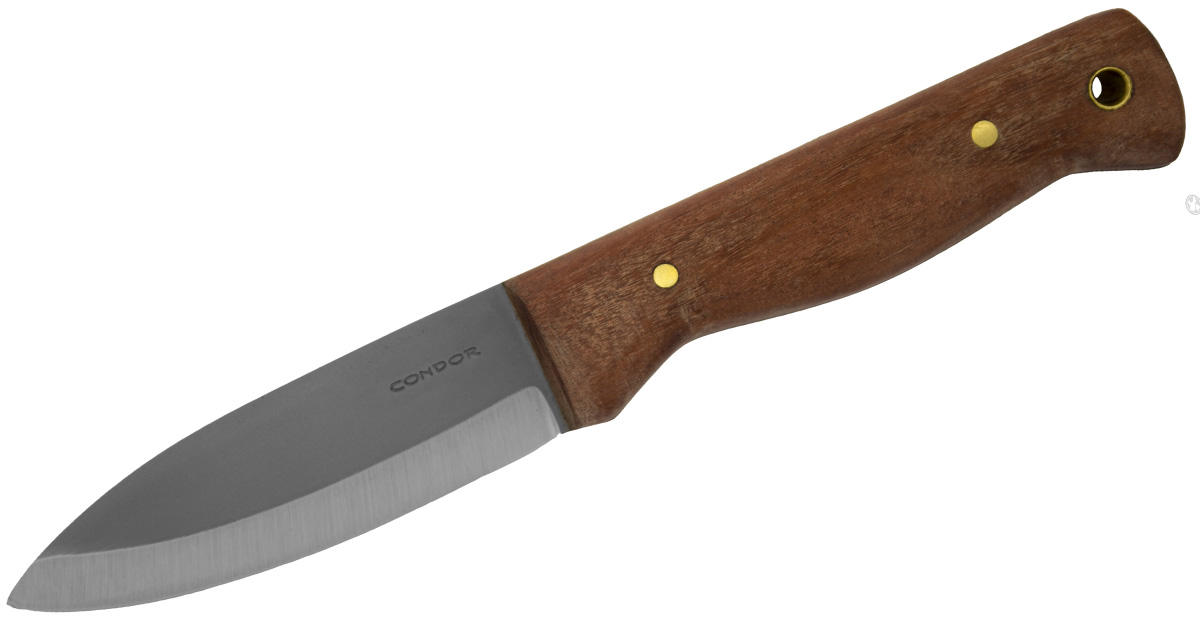 While the Hudson Bay Camp Knife has the character, the Bushlore is likely the most popular Condor. This knife is simplicity at its finest and is often talked about among bushcrafters as a solid outdoor fixed blade option.