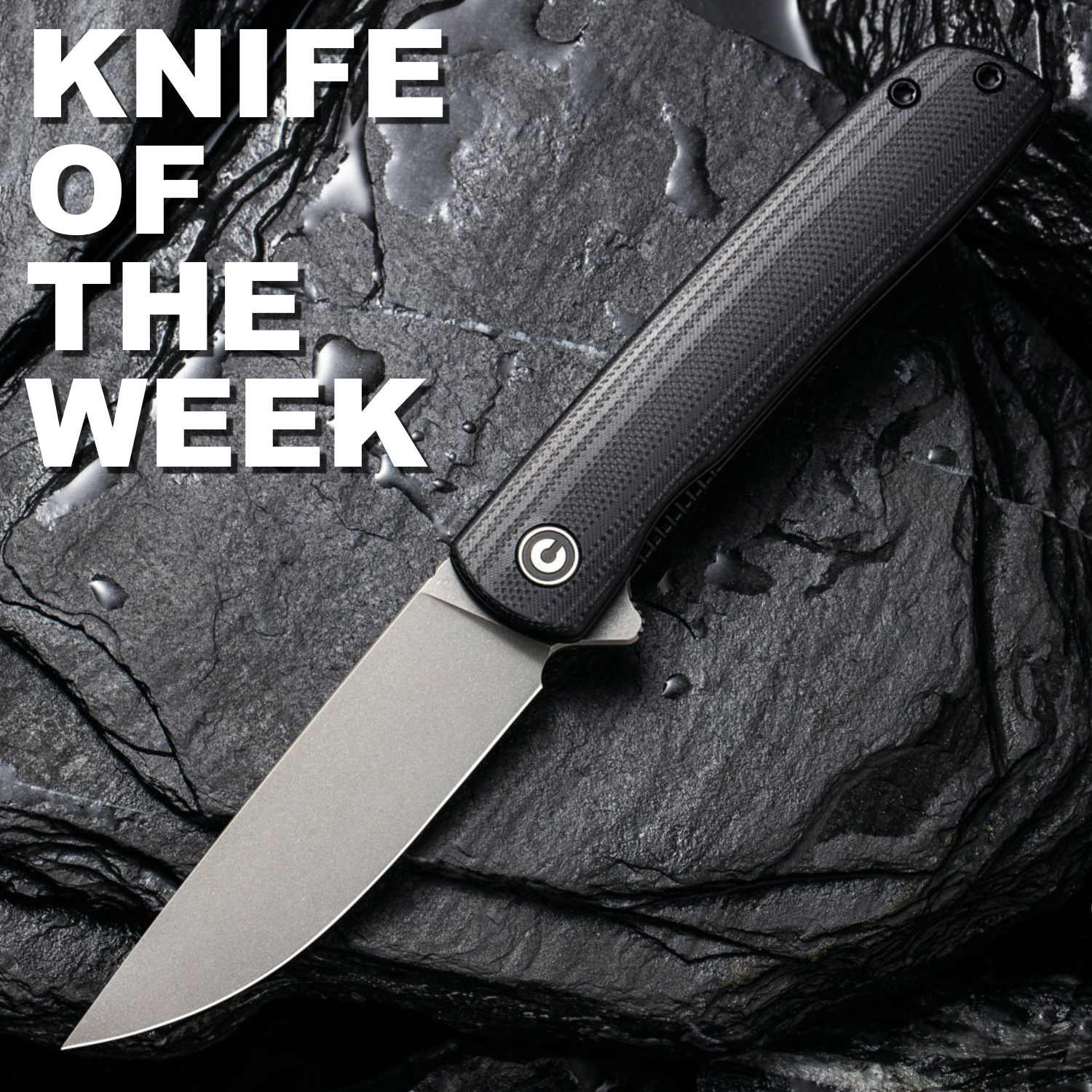 When you need a simple, elegant, and high-quality knife, reach for the CIVIVI Bo Flipper.
Designed by Brad Zinker — a knifemaker known for his slim everyday carry knives — the Bo is an attractive design with details that will make you fall in love when the knife is in your hand.
The blade is a perfect EDC size at 2.92 inches with a gray stonewashed finish. It uses Nitro-V stainless steel, an alloy with exceptional toughness and good corrosion resistance that's easy to sharpen.