Disaster can strike anytime anywhere.
Your car might suddenly careen off the road before landing upside down in a creek or your clothing could get trapped in an escalator unexpectedly.
In either situation, only a knife can save you from certain doom. While any knife can save someone in a pinch, manufacturers have seized on the opportunity to create models specifically designed to aid in a rescue.
So we compiled a list of 20 of the best rescue knives. These come in all designs and styles, from small folders to massive fixed blades.
Take a look and let us know your favorites.
1. Kershaw Funxion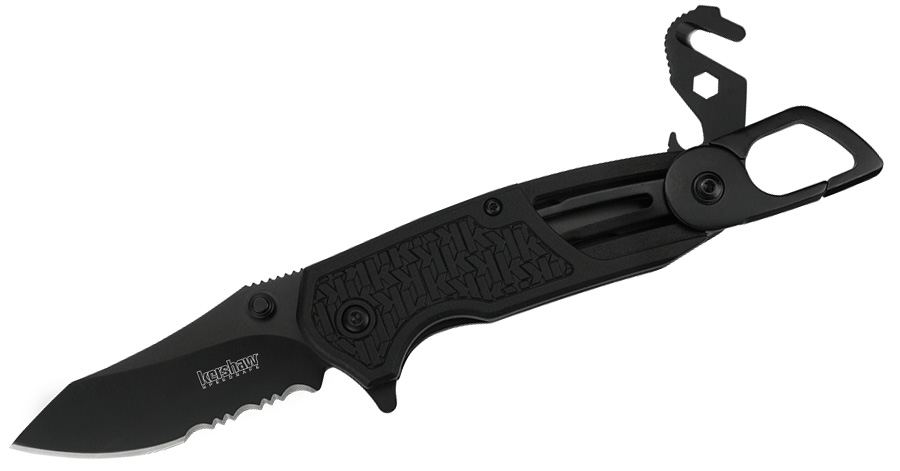 The Kershaw Funxion EMT is an updated version of the knife with a feature-rich design. The knife comes with a 3-inch partially serrated blade that deploys with the SpeedSafe assisted-opening mechanism.
Hidden within the K-texture GFN handle is a carabiner clip, hex wrench, cord cutter, glass breaker tip, and screwdriver tip. This is a nice multitool to carry that would come in handy in the event of an emergency. This knife is particularly useful for an EMT or medic.
2. Spyderco Assist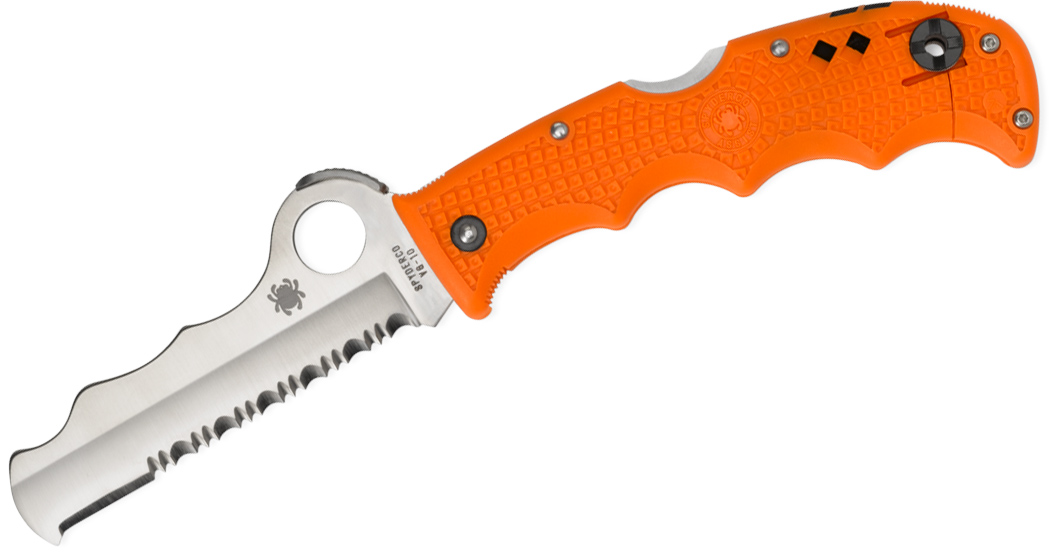 Spyderco makes some bizarre knives, but there's no denying they're great at their job. The Assist is no exception.