If so, you're in luck.
The trusty pocket knife of T. E. Lawrence, as he was formally known, will be going on auction in England next week and is estimated to be sold for approximately 300 pounds ($467).
According to a piece in the Mail, the knife was constructed by Royal cutlers Underwood and Farrant and pre-dates the long-popular Swiss Army knife.
If you're not familiar, T.E. Lawrence became famous after he helped wage an insurrection in the Ottoman Empire during World War I. He was later immortalized in the film "Lawrence of Arabia," staring Peter O'Toole.
The knife, below, was found near his former estate near Dorset, and is thought to have been carried during his Arab campaigns. It's pretty sweet, but would you pay $450 for it?  Let us know if the comment section below.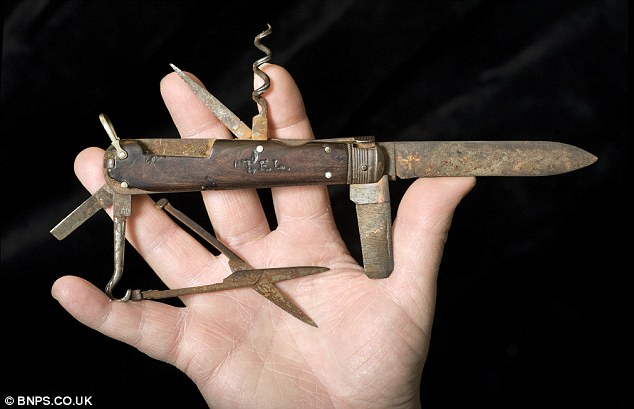 ---