The holidays are known for a lot of things. We spend time with family, and we give each other gifts. We enjoy the cold weather, and we sense the magic. And of course we sometimes find ourselves in hard-core survival situations.
If you're worried about a loved one who often finds himself alone in the wilderness, you can rest assured and make him happy when he opens his gift by giving him a rugged survival knife. If you don't know which one to get, you're in luck. These are the five best survival knives you can give as a gift.
KA-BAR USMC Tactical Knife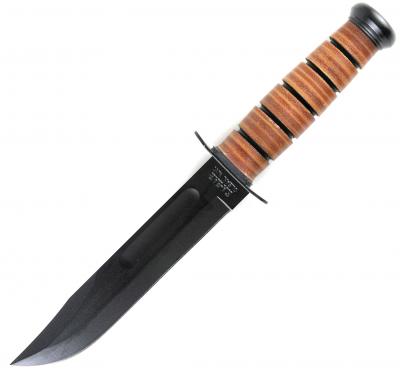 When you talk about a strong reputation in the world of survival knives, it's impossible not to mention KA-BAR. This iconic all-around knife has been widely tested and used by the military since its early production during World War II. The fact that this knife was used in battle and for general use during wars underlines the durability. With its 7-inch razor-sharp blade, the KA-BAR USMC Tactical Knife will instill pride in anyone who receives this as a gift.
Cold Steel SRK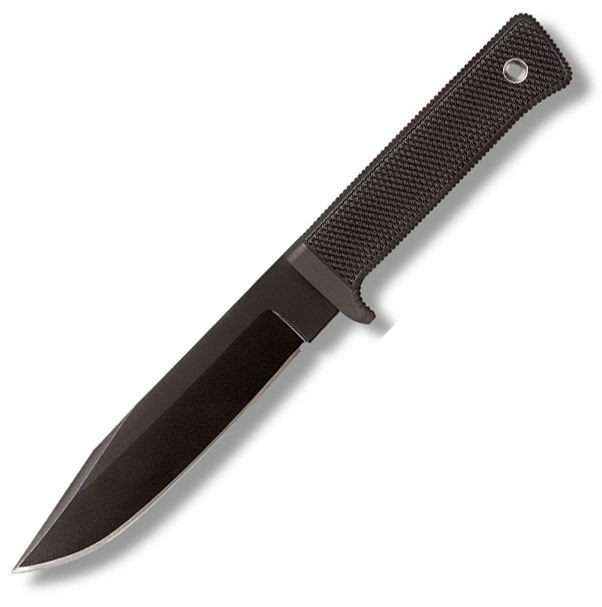 A wise outdoorsman told me that the best survival knife is one that you will actually carry because it does no good when it's locked away in your car somewhere. While many survival knives on the market are replete with features, knobs and functions, the Cold Steel SRK is a simple, matter-of-fact survival knife that gets the job done. The 10.75-inch knife boasts a Kraton handle and comes with a highly secure sheath. With its no-frills 6-inch blade, this knife can take a beating while holding its edge.
SOG Field Pup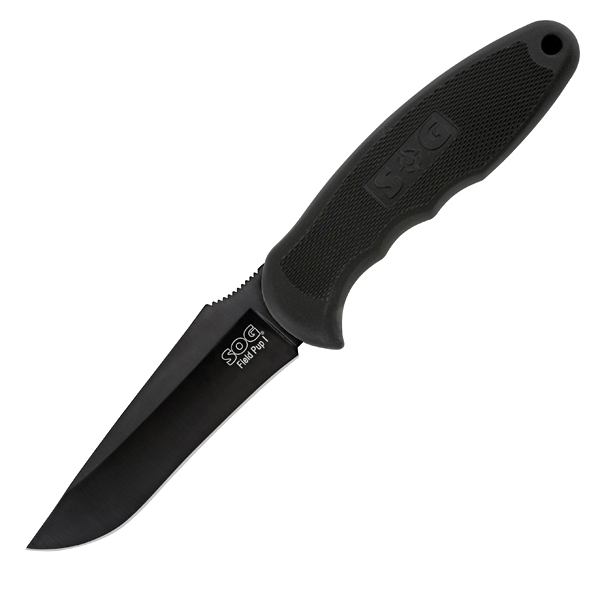 Survival knives don't always have to be massively long to work. The SOG Field Pup is compact enough to be carried around with little fanfare but strong and durable enough to brave the elements unscathed. The 4-inch blade is rust resistant and carries a sharp edge for a long time, even after repeated use. One of the best aspects of this knife is that it's affordable without sacrificing the quality you will need to make it through harrowing survival situations. The receiver of this knife will not be disappointed.
Fallkniven A1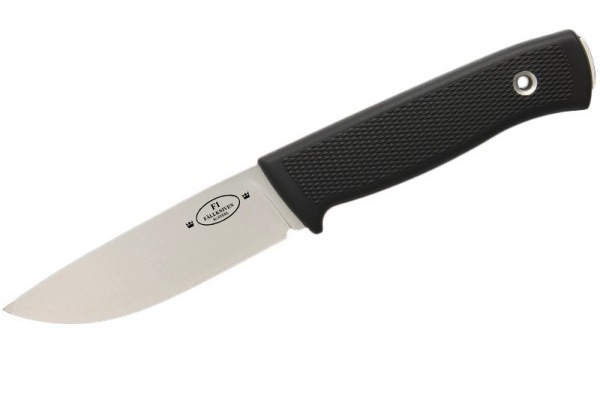 The Swedish know a thing or two about knives, so it's hard to doubt their endorsement of the Fallkniven F1. The official survival knife of the Swedish Air Force, the F1 has undergone extensive testing in extreme temperatures on both sides of the thermometer. Although the nearly 4-inch blade is smaller than the others on this list, it's definitely nothing to scoff at. Its resilience and durability means you'll never have to worry about whoever you give this knife to because they'll be able to survive anything.
Gerber LMF II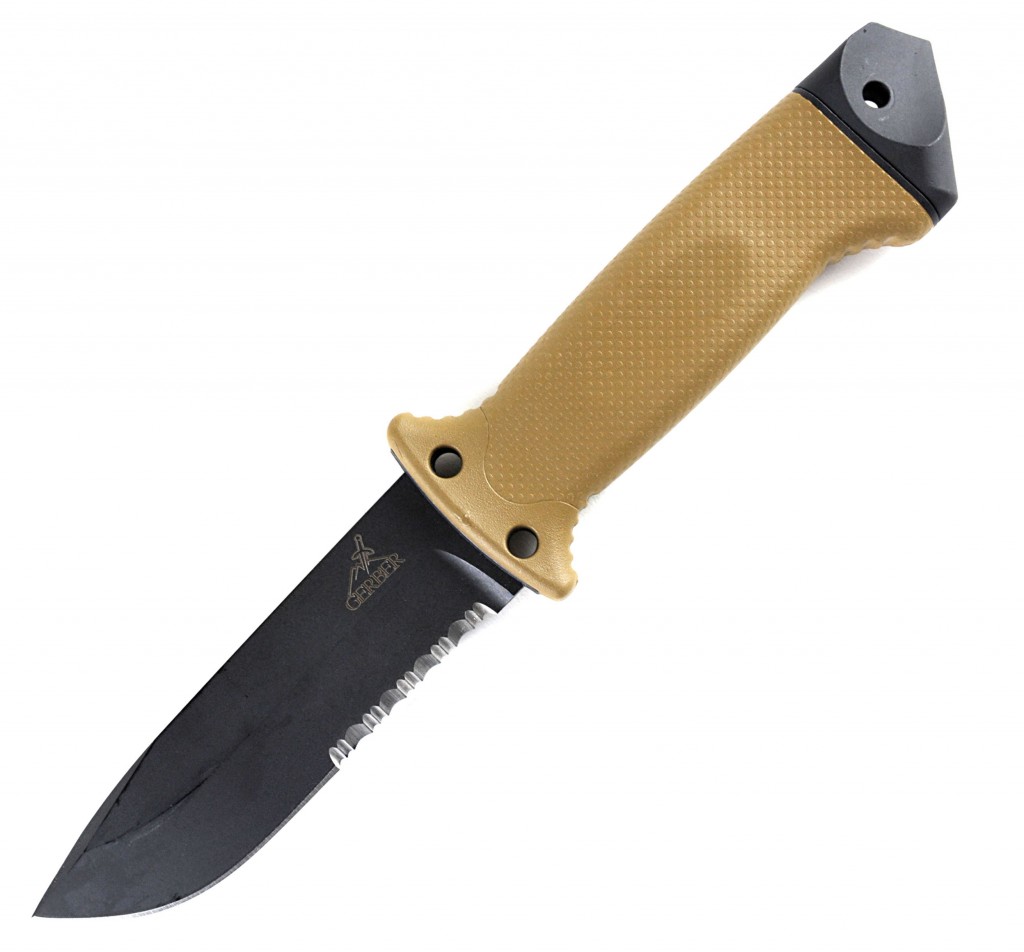 Finally, if you don't think any of the previous knives will satisfy the undeniable survival knife urges of your giftee, the Gerber LMF II will sate their needs. Gerber's premier survival knife features a 4.84-inch partially serrated blade is made from high quality stainless steel. The Kraton handle is resistant to some of the harshest conditions and the knife comes with a molded plastic and nylon sheath for added durability.
Whoever you give this knife (or any one on this list) to will be eternally grateful, so be sure to give wisely.
---