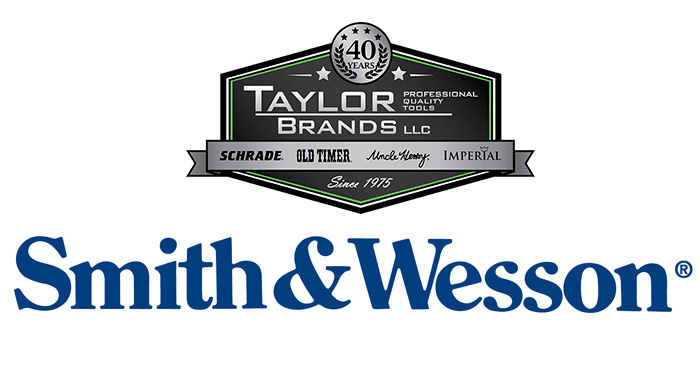 Taylor Brands has been one of the best knife companies of the last few years. Not only did the Taylor family save established brands like Schrade, Old Timer, Uncle Henry, and Imperial knives from oblivion but they made a constant effort to improve their knives through public feedback. (See the SCHF51 and SCHF52, for example.)
Now, Smith & Wesson is purchasing Taylor Brands, which also licenses the Smith & Wesson name, for $85 million in cash.
What does this mean for the knives currently under Taylor Brands? We're not quite sure yet.
Here's what we do know. Since Taylor Brands licensed the Smith & Wesson name for knives, it's likely S&W wanted to keep everything under one roof while also expanding its name and portfolio.
As part of its acquisition, S&W's accessory division called Battenfeld Technologies will absorb Taylor Brands under the newly formed BTI Tools.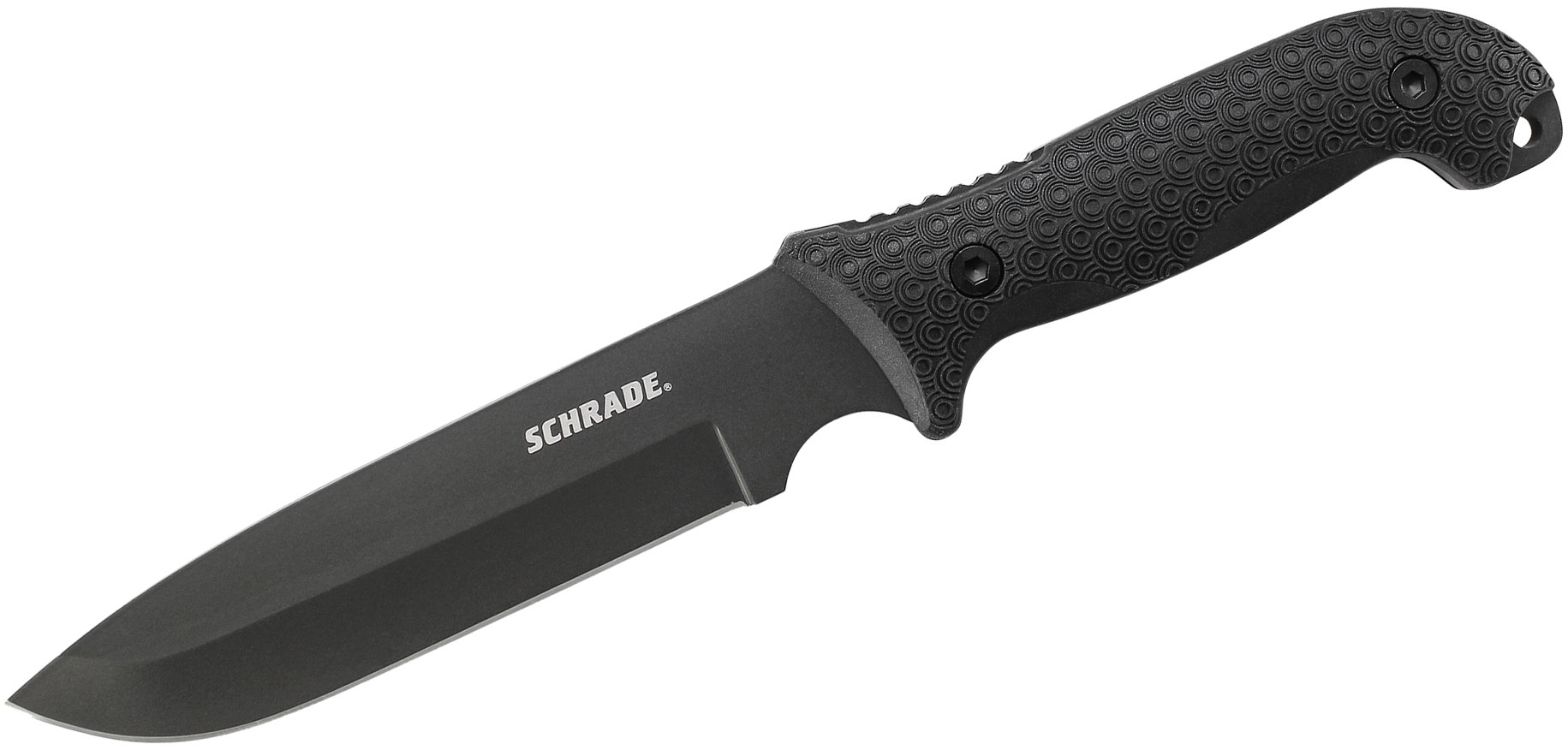 Aside from some of those administrative dealings, it's still unclear how much control the Taylor family will continue to have over those brands.
The Taylor family did a great job with its company over the years. Despite moving much of Schrade and the gang's manufacturing over to China, Taylor Brands has made an effort to create knives that stand up to those made decades ago.
At Knife Depot, we've had a lot of contact with Taylor Brands and we're proud of their accomplishments and work ethic.
Here's what Morgan Taylor, President of Taylor Brands, said in a press release:
"We are proud that the company my family founded in 1975 has grown to become a leading and highly regarded knife and tool provider.  We look forward to achieving our next level of growth and continuing to serve our loyal customers as part of Smith & Wesson and with the benefit of Battenfeld Technologies' extensive distribution network and product development processes."
We'll keep bringing you updates as we learn more, but hopefully this just brings a better and more robust offering of knives.