Whether you're going camping in the woods or working around the house, a reliable knife is a necessity. And few knives are as durable and well-made as Schrade knives.
For decades, Schrade has delivered on its promise to create nothing but the best by bringing new and innovative knives that can only be described as masterpieces. Today, we're teaming up with Schrade to give you the opportunity to win one of four amazing new knives from Schrade: the SCHBOLO, SCAXE2, SCHF9 and SCHF14.
To enter, you must do three simple things. First, Like Schrade on Facebook. Second, Like Knife Depot on Facebook. Finally, leave a comment below letting us know which of the four Schrade knives you would like to win and why. It's as easy as that.
Here are some images of the four knives you could win. Enter in the widget below the pictures.
Schrade Fixed Blade (SCHF14)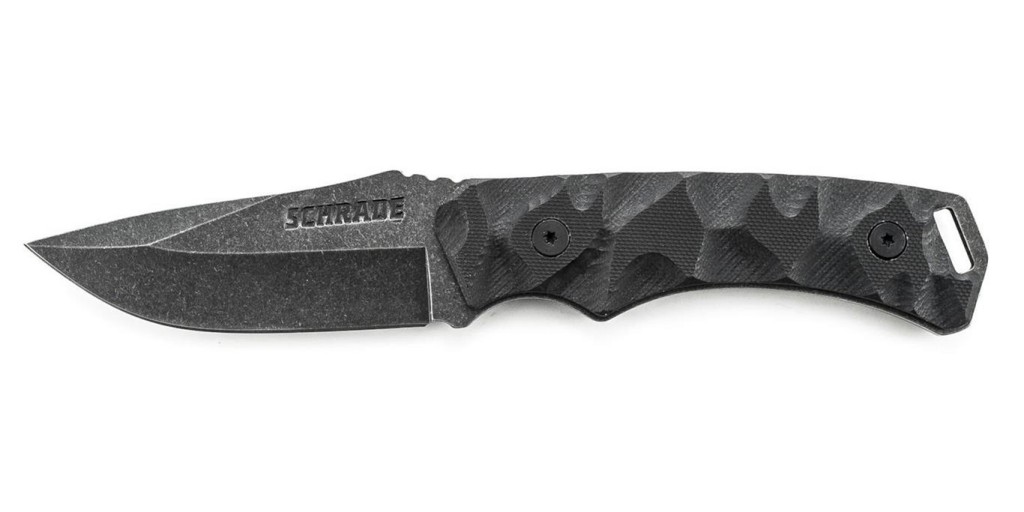 Schrade Extreme Survival Knife (SCHF9)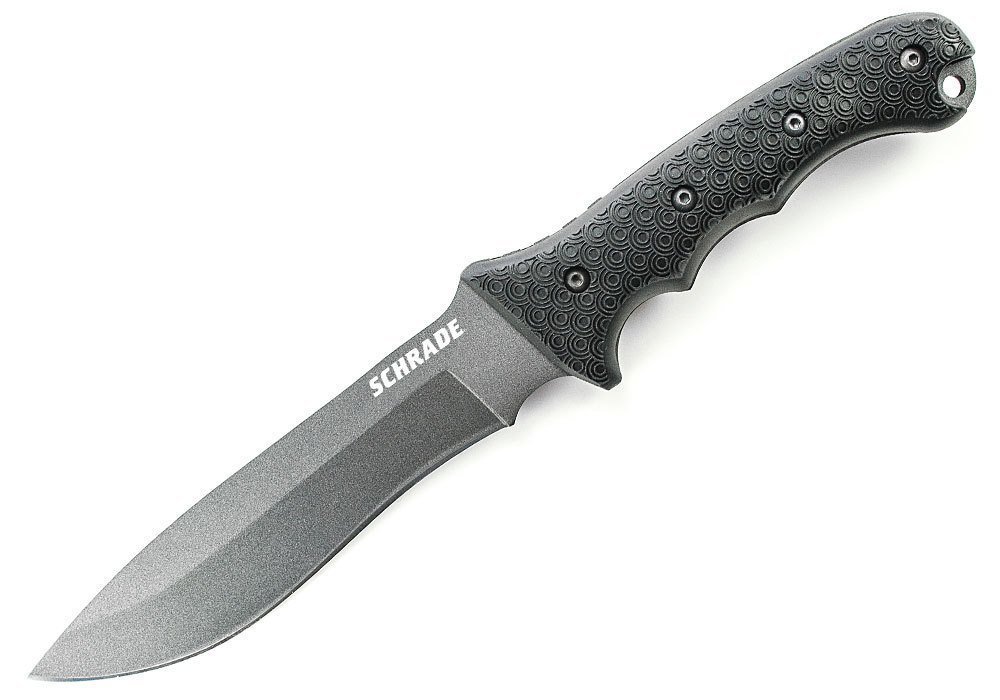 Schrade Axe (SCAXE2)

Schrade Bolo Machete (SCHBOLO)