If you don't have a tactical folder that can hold the weight of a car, do you really have a functional knife?
Yes! The truth is for countless years people have successfully used nonlocking folders for all kinds of jobs. In fact, in more recent years, companies have started making slipjoint knives you can carry as an EDC folder.
While these knives aren't something you'd want to baton with (get a fixed blade for that unless you're Advanced Knife Bro), nonlocking folders are a great option for an EDC. You don't have to settle for an old Case knife either (not that there's anything wrong with that). You can now get a modern-looking slipjoint that uses higher end materials.
Here are some of the best modern EDC slipjoints currently available.
Byrd Tern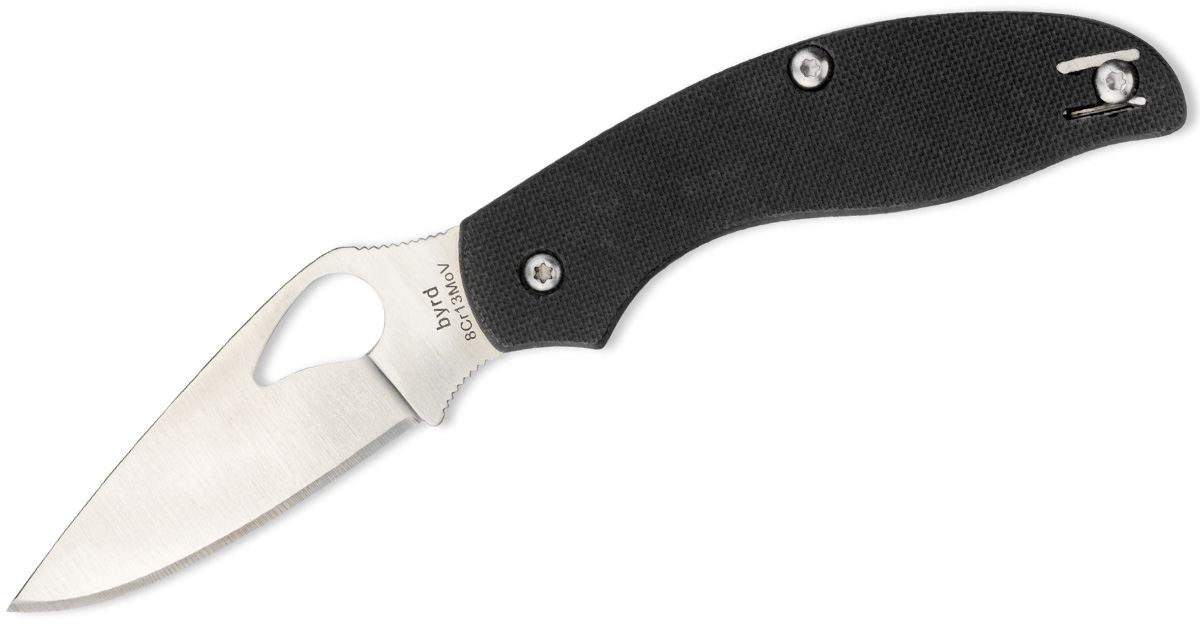 Unfortunately, Spyderco recently did away with many of its best slipjoint models — such as the Pingo and the PITS. OK, so the PITS isn't really a slipjoint, but it's still a nonlocking folder. However, the sub brand of Spyderco called Byrd Knives has an inexpensive slipjoint called the Tern that features a modern look.
The knife is essentially a cheaper version of the UK Penknife.

CRKT Symmetry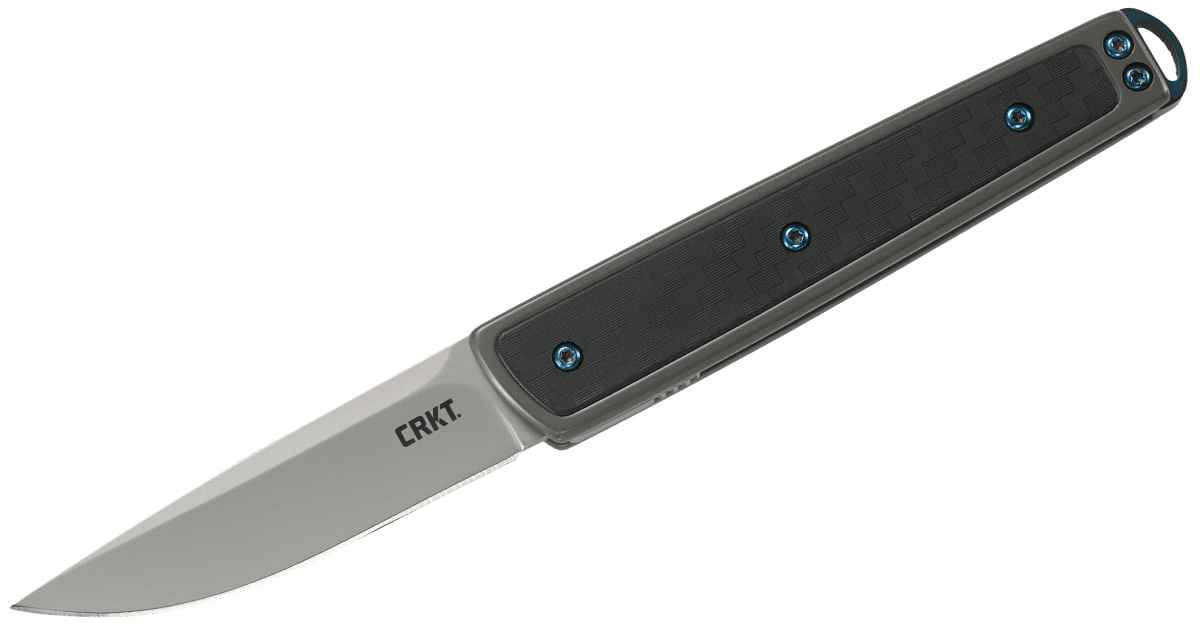 There was one point a few years back when CRKT discontinued most of its modern EDC slip joints. However, they've made a comeback. The CRKT is a relatively new slipjoint designed by Richard Rogers.

Boker Plus Wasabi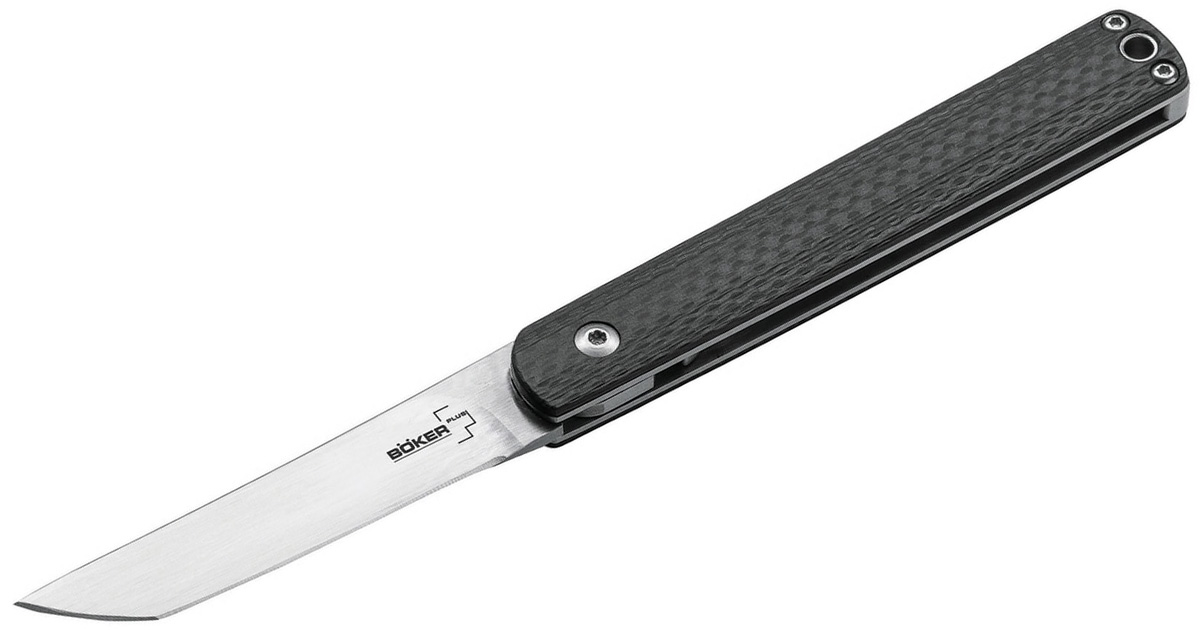 Boker is probably the brand with the most modern EDC slipjoints, as you'll see farther down the list. One of the best and newest is the Wasabi, an interesting design from Kansei Matsuno.
Not only does the knife have carbon fiber scales, but it also has a front flipper mechanism. It doesn't get more modern than that.

Kershaw Federalist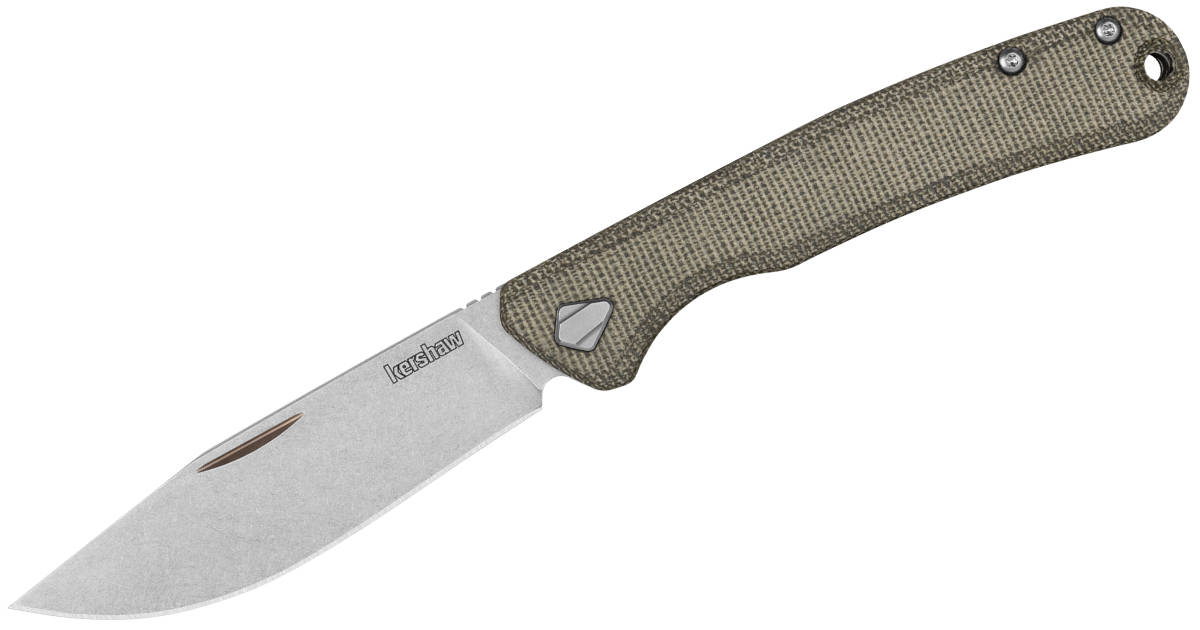 The Federalist is an example of a newer slipjoint that borrows off the designs of the past while upgrading materials. This modern take on the classics has a CPM 154 blade with a nail nick and Micarta scales. What really separates this is the ability to take it apart without much effort — something few traditionals allow.

Victorinox Electrician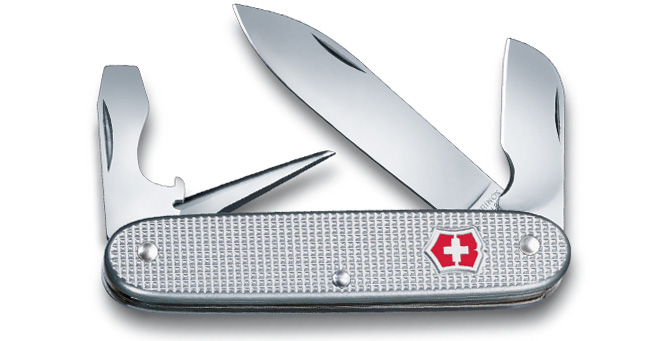 OK, I had to sneak this on the list. Although the Victorinox Swiss Army Knife is an ancient design, it remains a good option for a more modern EDC. How? The use of Alox scales gives it a modern look that most people don't picture when you say Swiss Army Knife. The Electrician is an amazing version of the SAK tool.

Spyderco Roadie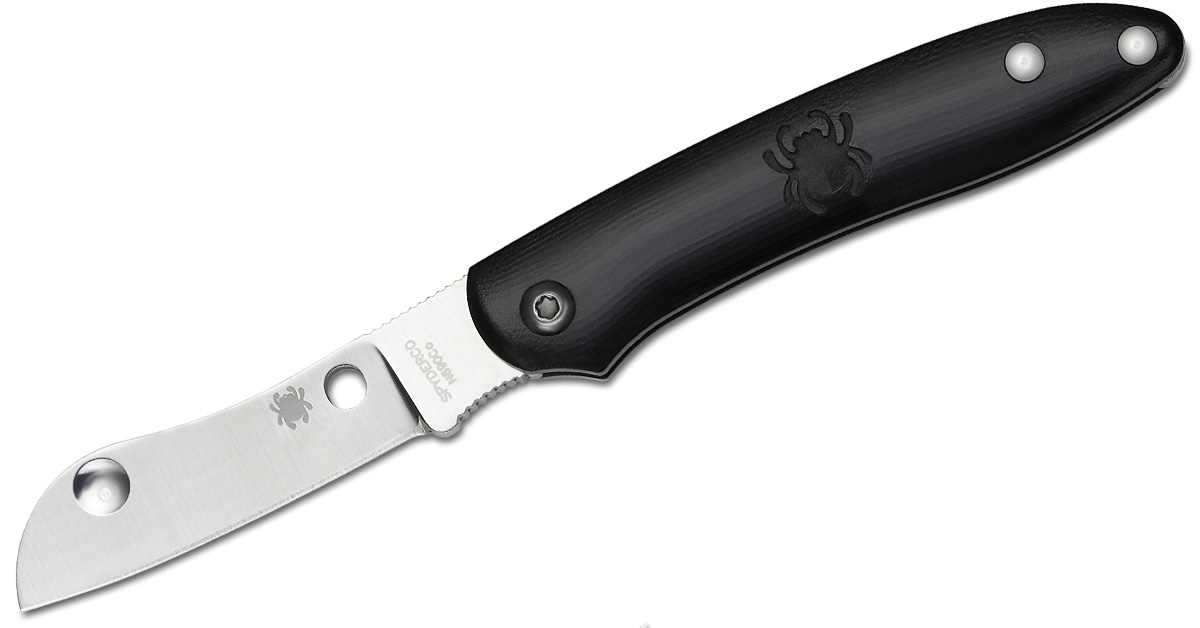 What in the world is this knife? This modern slipjoint was actually born out of the abandoned policy that would have allowed some folders on airplanes. But this little folder captured the hearts of many knife enthusiasts so Spyderco kept it around. It has a 2.09-inch blade and FRN scales while coming in at a mere ounce.
Similar to most Spyderco models, there aren't many knives that look like this.

Kershaw Esteem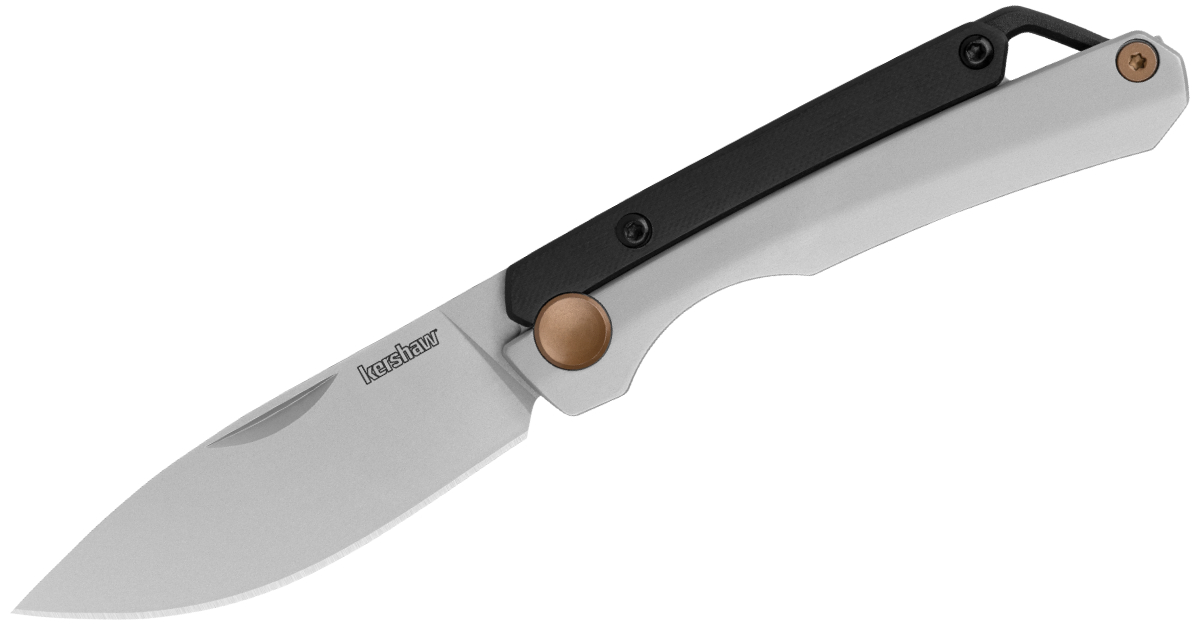 The Esteem is a textbook modern EDC slipjoint. It has a double-detent system with a nail nick opener on the 2.5-inch blade. The combo handle is stainless steel with a G-10 overlay. Like any good modern EDC, this slipjoint comes with a pocket clip.

Boker Fragment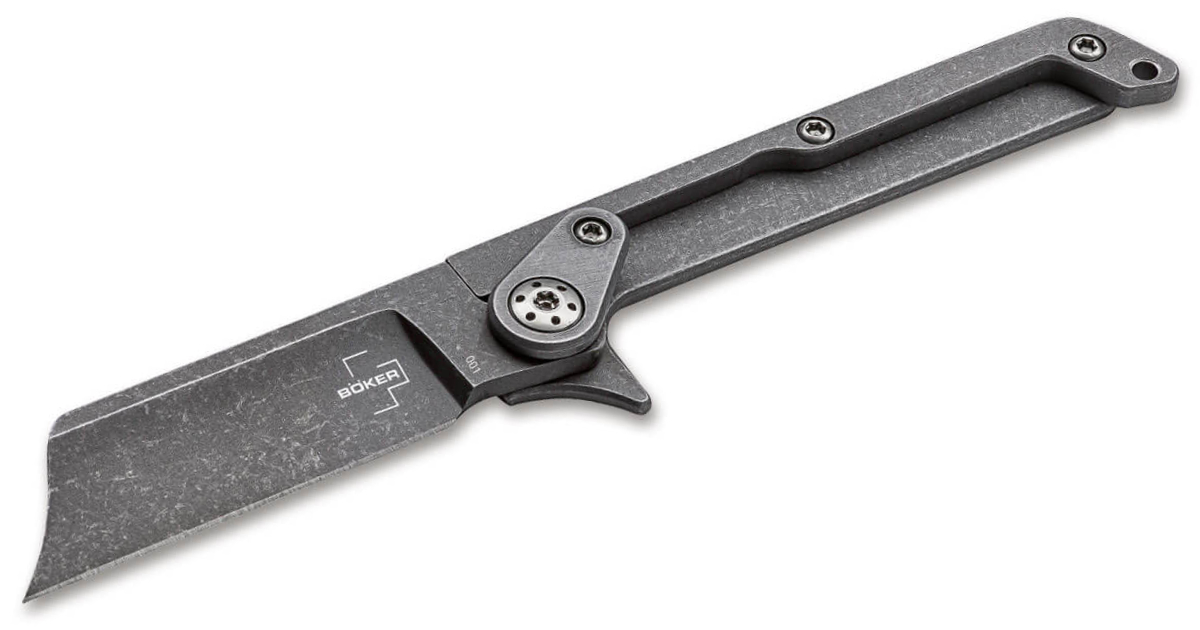 In terms of modern EDC slipjoints, the Fragmet has a lot going on. Its design is unique and eye-catching while minimalist and thoughtful. It has a 1.97-inch. blade with a slim handle. A 90 degree arrestor enhances the safety of the knife.

Kershaw Platform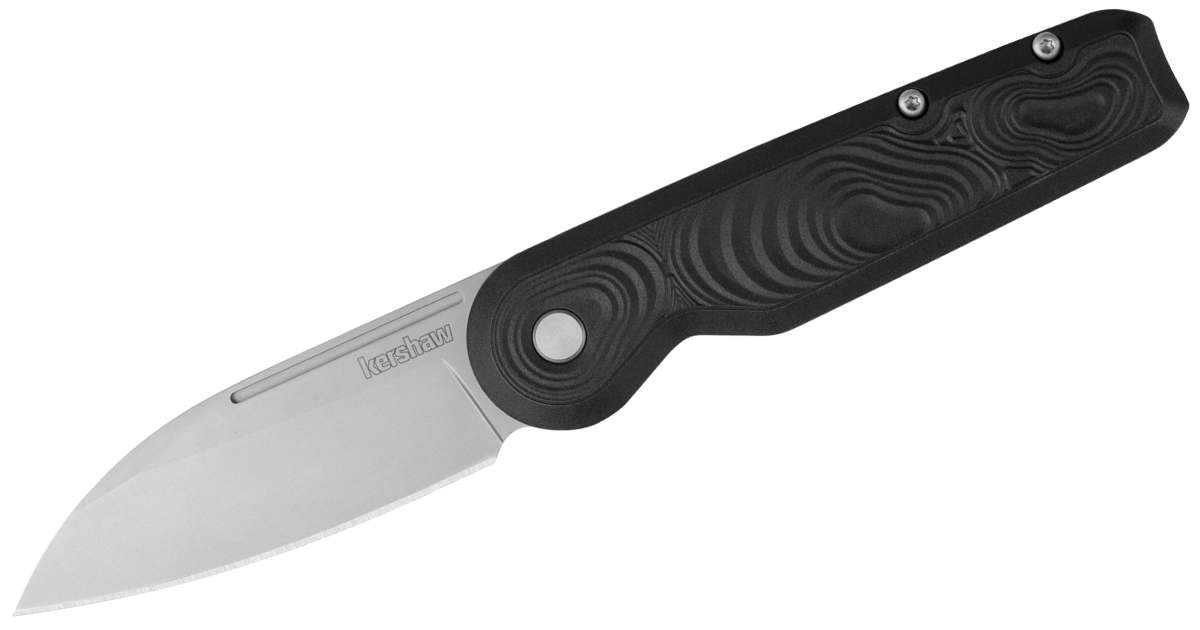 The Platform is an interesting slipjoint in that it has an integrated nail clipper and nail file. The modified sheepsfoot blade is 2.75 inches and opens via nail nick.
The textured handle is made from glass-filled nylon.

SOG Terminus SJ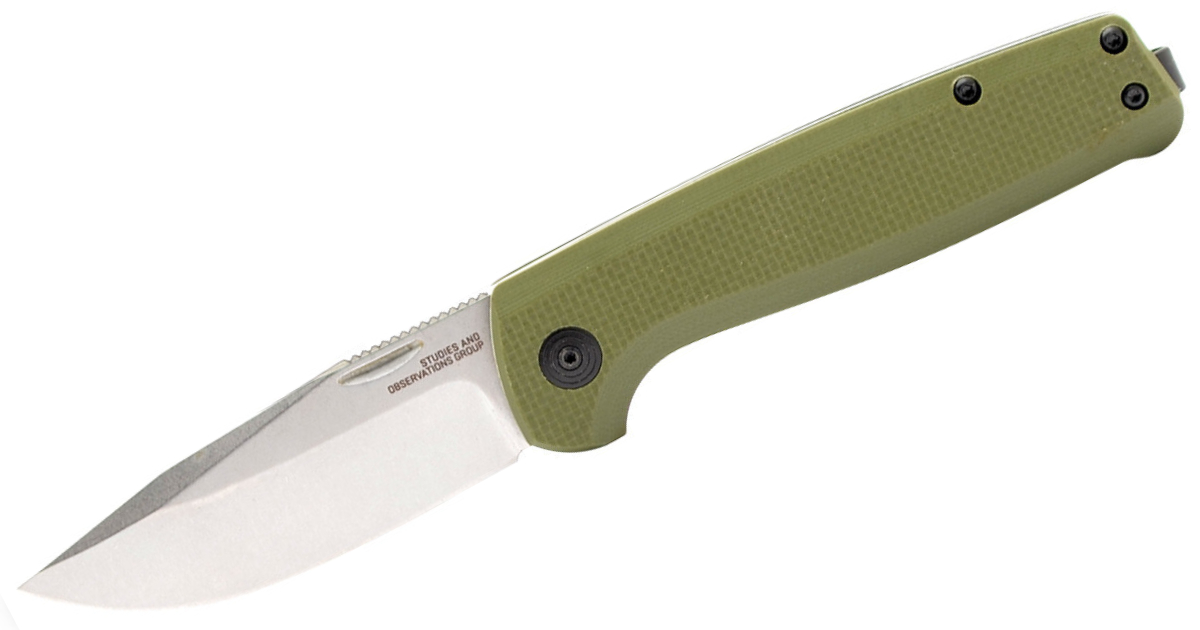 A few years back, SOG took on the slipjoint with a couple of new models. One of its best was the Terminus. Eventually, SOG made an updated version of the Terminus with their new XR locking mechanism. Then, they reworked that Terminus back into a slipjoint. The result is a very refined slipjoint folder that's comfortable and dependable.

Spyderco UK Penknife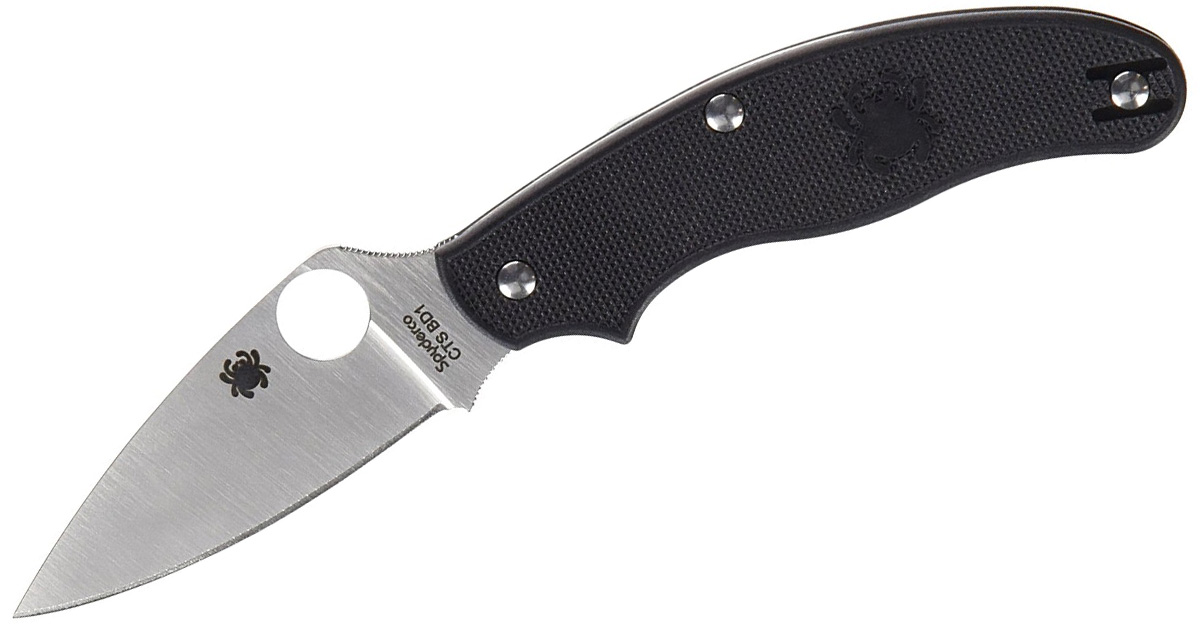 We already have the lower-end Byrd Tern on here, but we had to add the inspiration for that knife — the UK Penknife. This version of the UKPK has black FRN handle scales and CTS BD1 steel.

Cold Steel Lucky One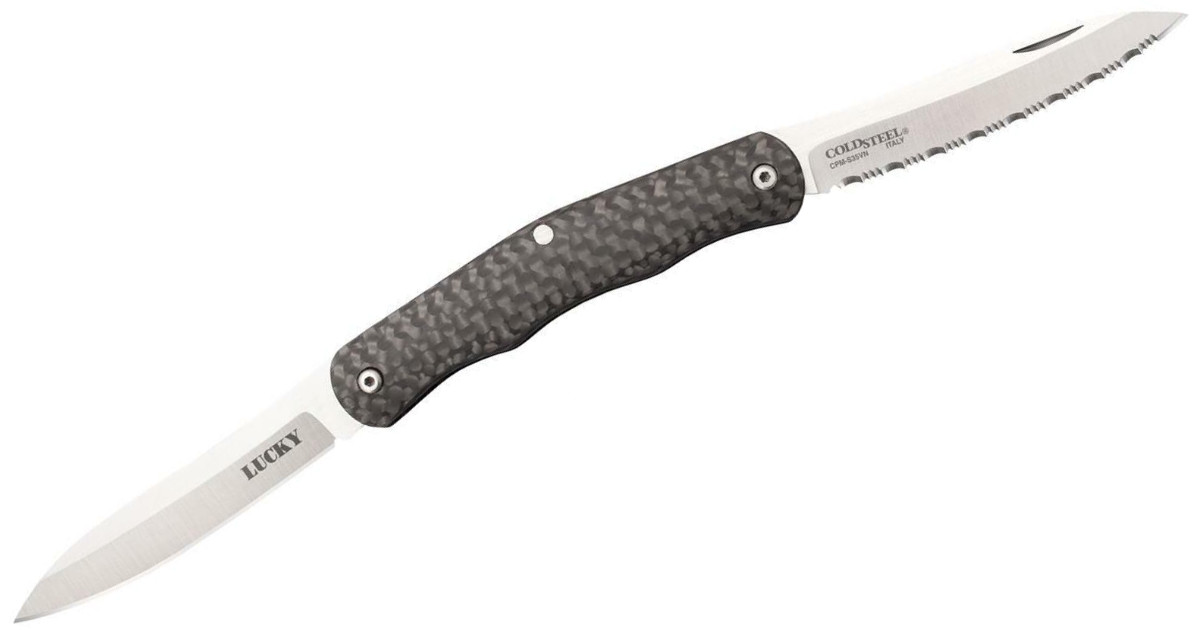 The Lucky is an interesting knife because it's not what you picture from Cold Steel. It's a more muted and modern gentleman's folder. The Lucky has two S35VN plain and serrated blades. This is a slipjoint with carbon fiber handle scales.

CRKT Dually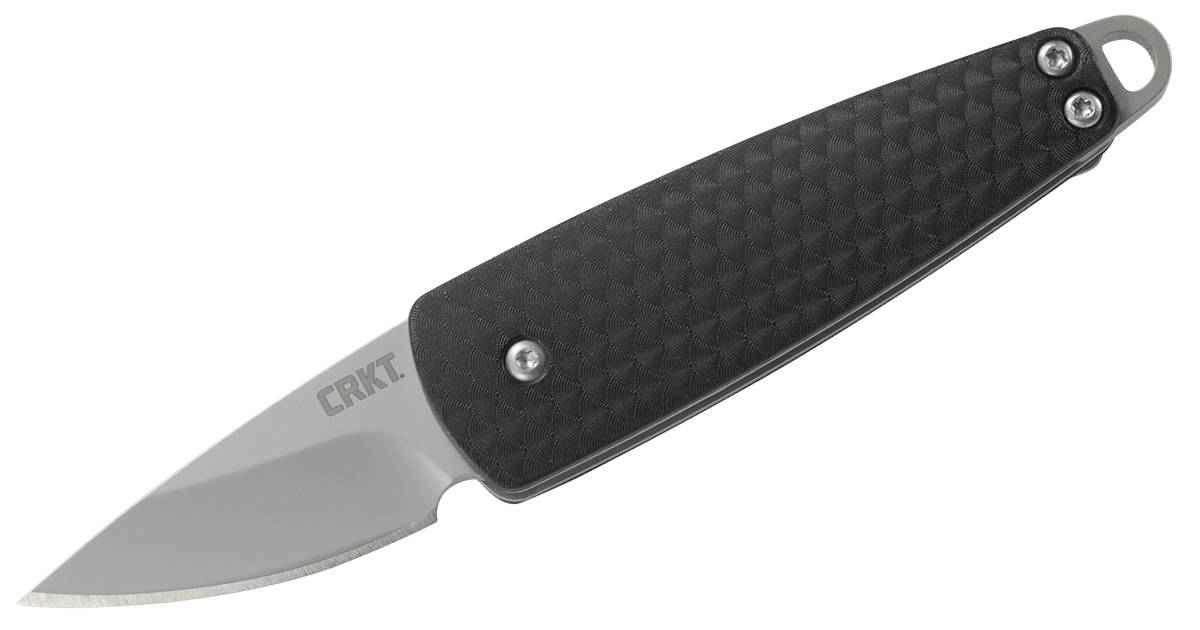 The Dually is a dual-purpose tool that's both a knife and a bottle opener. It uses a small sub-2-inch slipjoint blade that reveals a bottle opener when closed.
This little knife can easily fit on a keychain.

CIVIVI Ki-V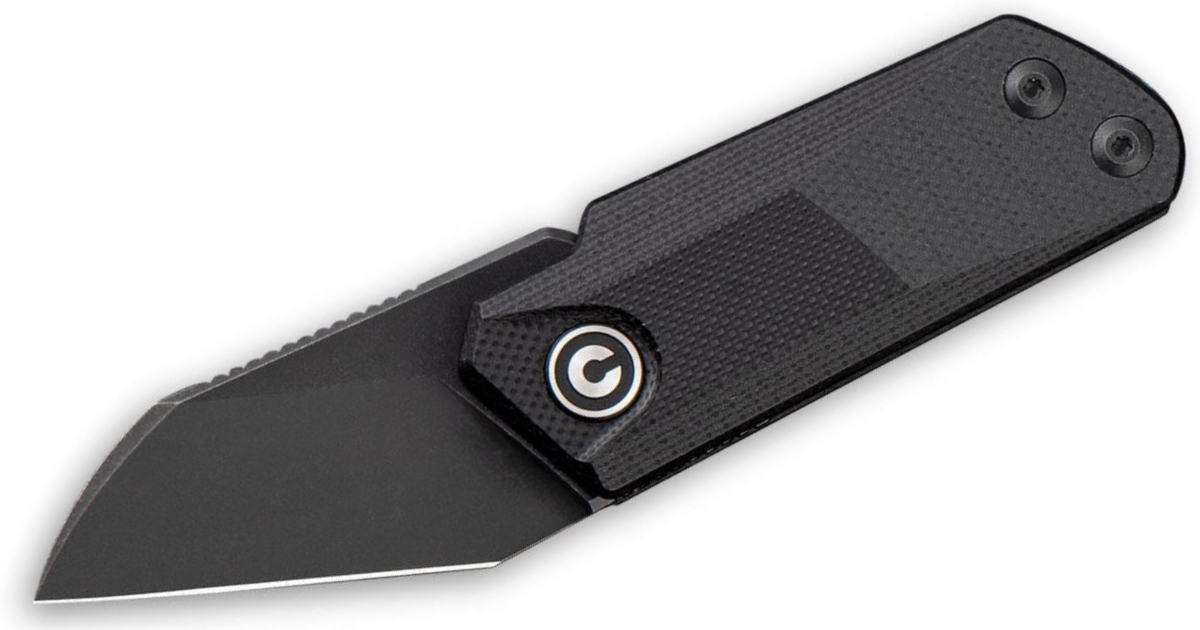 Don't be fooled by the size of the image on this blog: the CIVIVI Ki-V by Hel Ostap is seriously small. The Ki-V has a 1.55-inch Wharncliffe blade with a G-10 handle.
This is definitely a modern-looking folder that works well as an everyday box cutter.

Spyderco Urban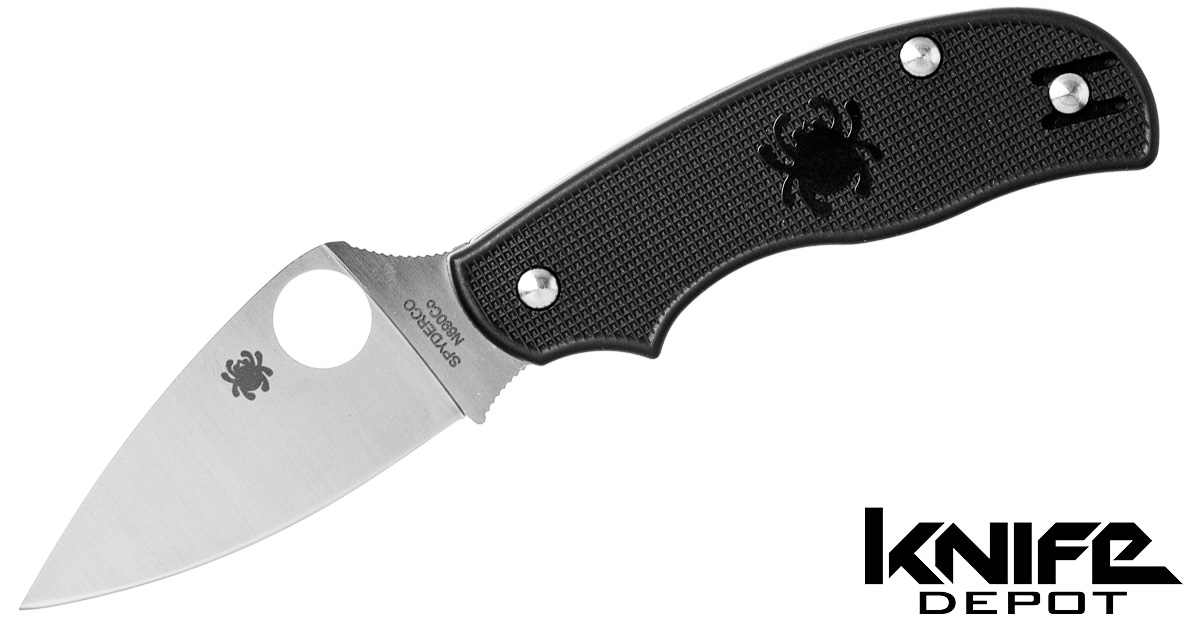 The Urban is yet another member of Spyderco's SLIPIT family. It has a smaller 2.61-inch blade with a black FRN handle.
It comes with a wire clip. It's an overall great little modern slipjoint that's easy to carry.