If you don't have a tactical folder that can hold the weight of a car, do you really have a functional knife?
Yes! The truth is for countless years people have successfully used nonlocking folders for all kinds of jobs. In fact, in more recent years, companies have started making slipjoint knives you can carry as an EDC folder.
While these knives aren't something you'd want to baton with (get a fixed blade for that unless you're Advanced Knife Bro), nonlocking folders are a great option for an EDC. You don't have to settle for an old Case knife either (not that there's anything wrong with that). You can now get a modern-looking slipjoint that uses higher end materials.
Here are some of the best modern EDC slipjoints currently available.
Byrd Tern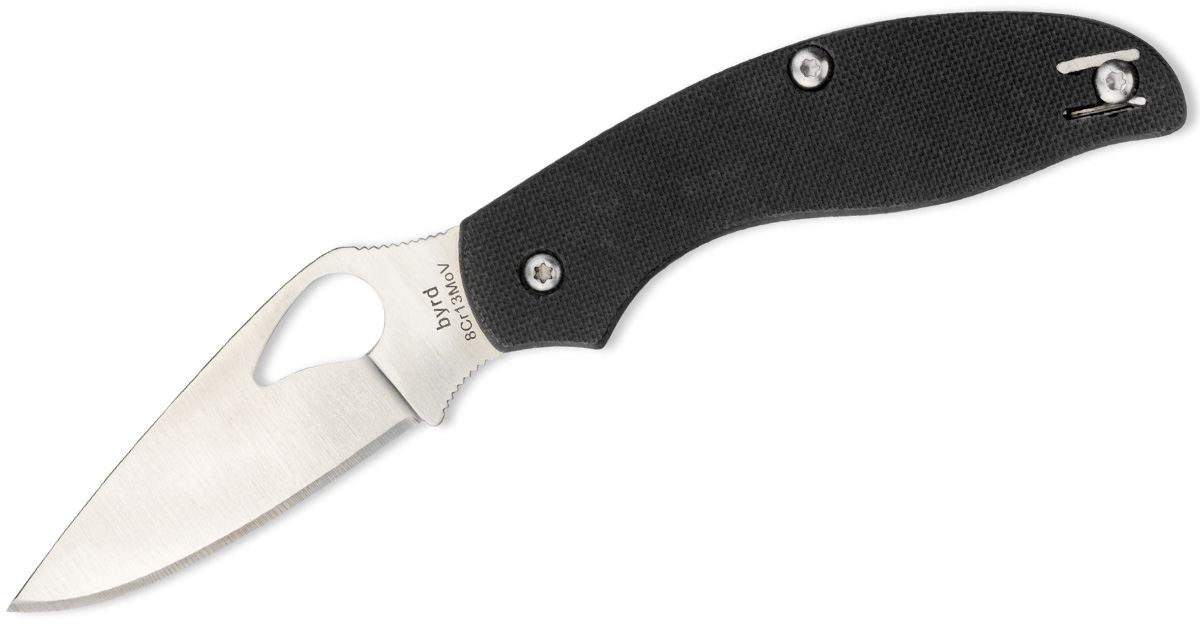 Unfortunately, Spyderco recently did away with many of its best slipjoint models — such as the Pingo and the PITS. OK, so the PITS isn't really a slipjoint, but it's still a nonlocking folder. However, the sub brand of Spyderco called Byrd Knives has an inexpensive slipjoint called the Tern that features a modern look.
The knife is essentially a cheaper version of the UK Penknife.

CRKT ARt Deco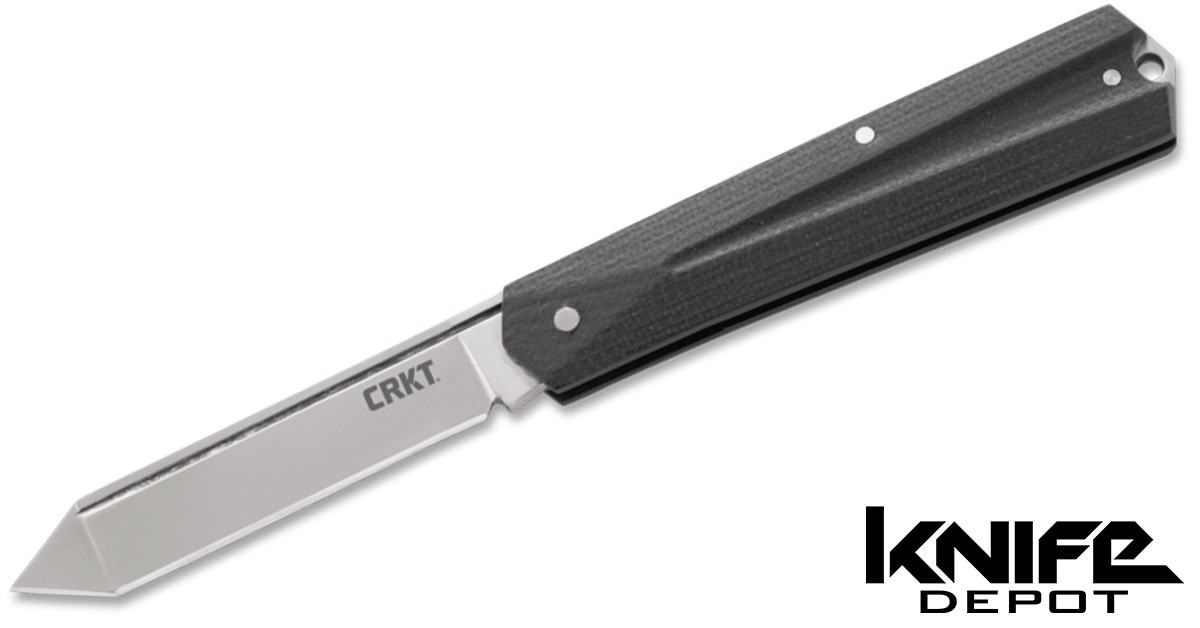 There was one point a few years back where CRKT had a few modern EDC slip joints to choose from. However, they're not always as popular as locking knives. Fortunately, for just a little longer we have the Art Deco folder from Ken Steigerwalt.

Boker Plus Wasabi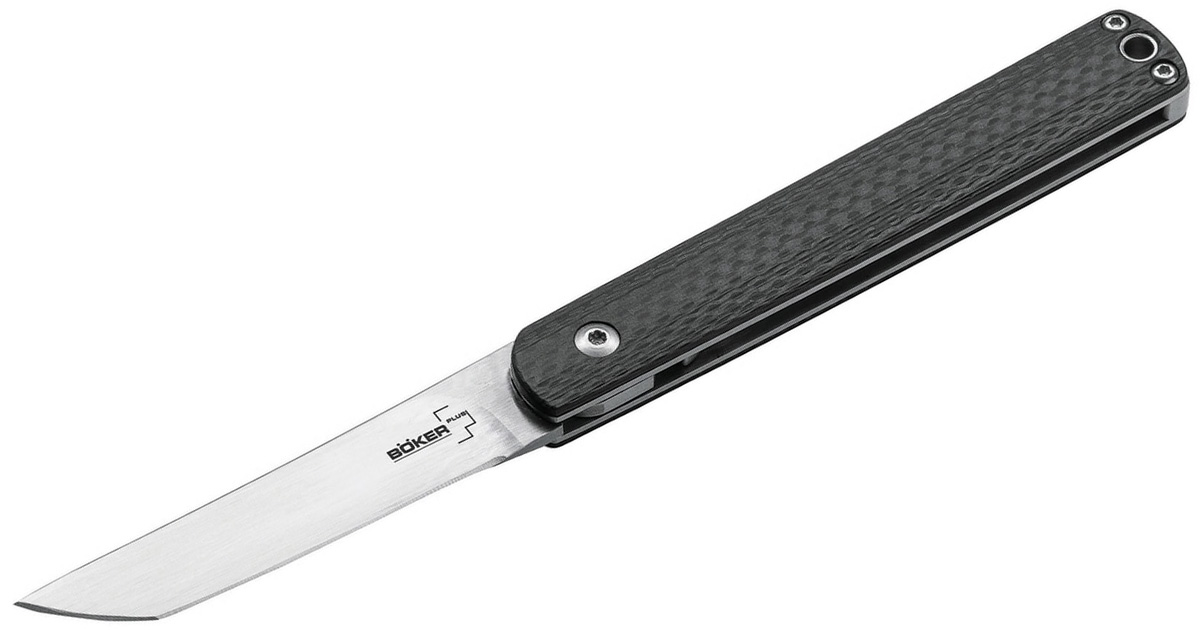 Boker is probably the brand with the most modern EDC slipjoints, as you'll see farther down the list. One of the best and newest is the Wasabi, an interesting design from Kansei Matsuno.
Not only does the knife have carbon fiber scales, but it also has a front flipper mechanism. It doesn't get more modern than that.

Benchmade Proper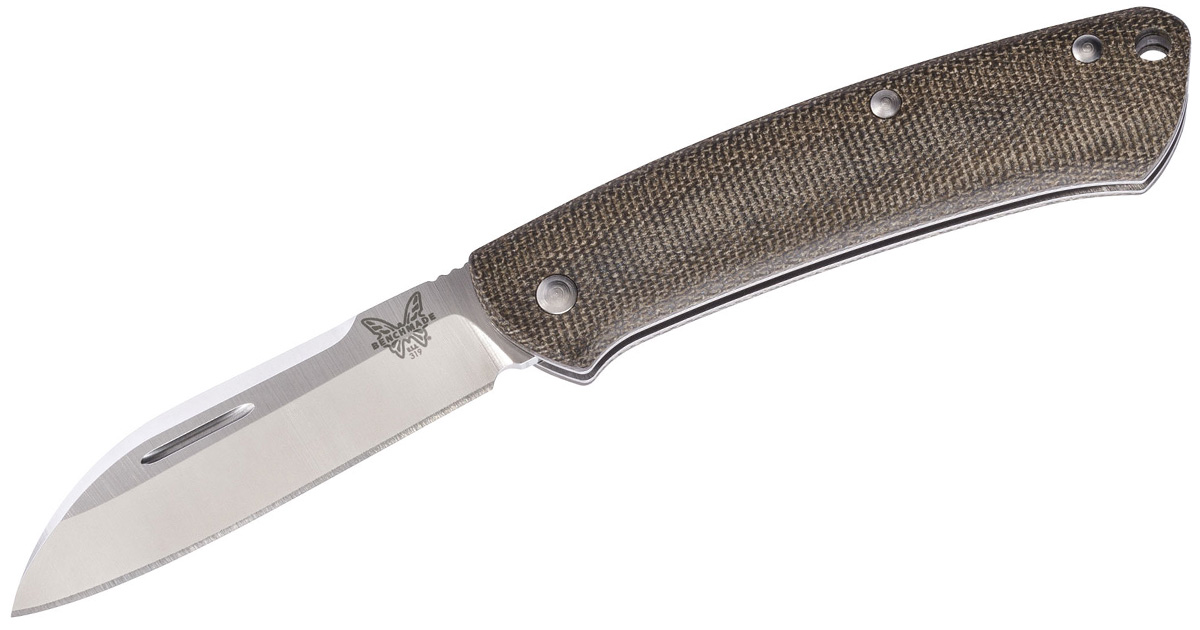 The Proper is an example of a newer slipjoint that borrows off the designs of the past while upgrading materials. This modern take on the classics has an S30V blade with a nail nick and either G10 or Micarta scales. What really separates this is the ability to take it apart without much effort — something few traditionals allow.

Victorinox Electrician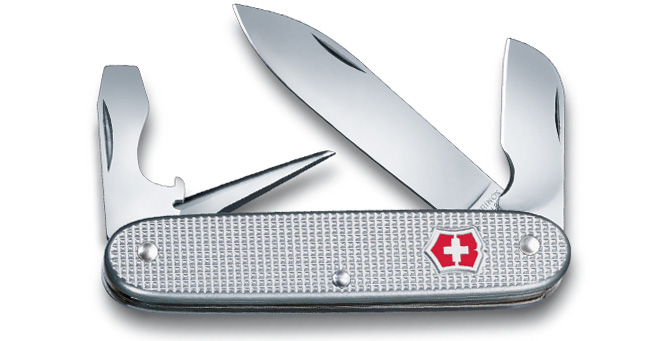 OK, I had to sneak this on the list. Although the Victorinox Swiss Army Knife is an ancient design, it remains a good option for a more modern EDC. How? The use of Alox scales gives it a modern look that most people don't picture when you say Swiss Army Knife. The Electrician is an amazing version of the SAK tool.

Spyderco Roadie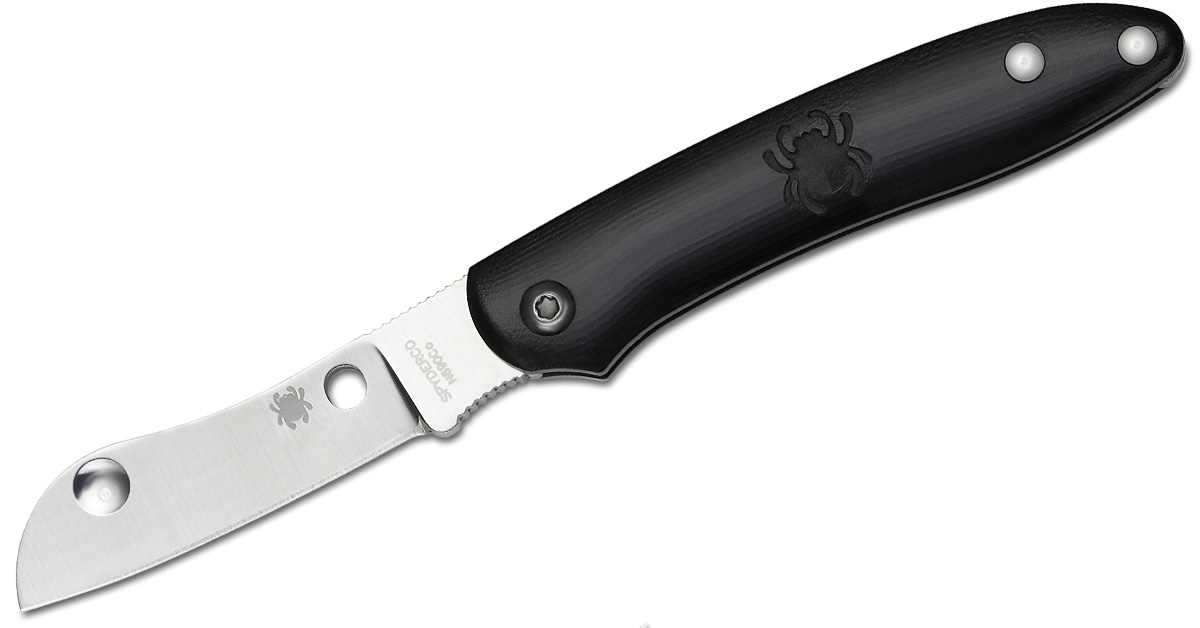 What in the world is this knife? This modern slipjoint was actually born out of the abandoned policy that would have allowed some folders on airplanes. But this little folder captured the hearts of many knife enthusiasts so Spyderco kept it around. It has a 2.09-inch blade and FRN scales while coming in at a mere ounce.
Similar to most Spyderco models, there aren't many knives that look like this.

Chris Reeve Impinda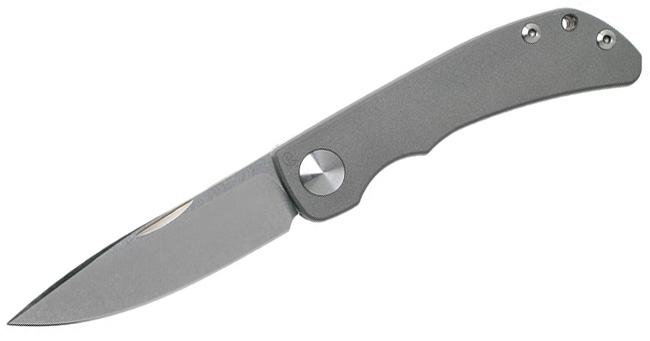 A lot of renowned companies and knifemakers have dipped their toes in the slipjoint waters recently, including Chris Reeve Knives. CRK won the American Made Knife of the Year award at the 2018 Blade Show with the Impinda slipjoint. Designed in collaboration with William H. Harsey, the Impinda is a sleek and sexy knife that embodies the CRK ethos.
It has a 3.1-inch S35VN blade and titanium scales. It's smooth as butter but goes for — brace yourself — $450.

Boker Chad Los Banos XS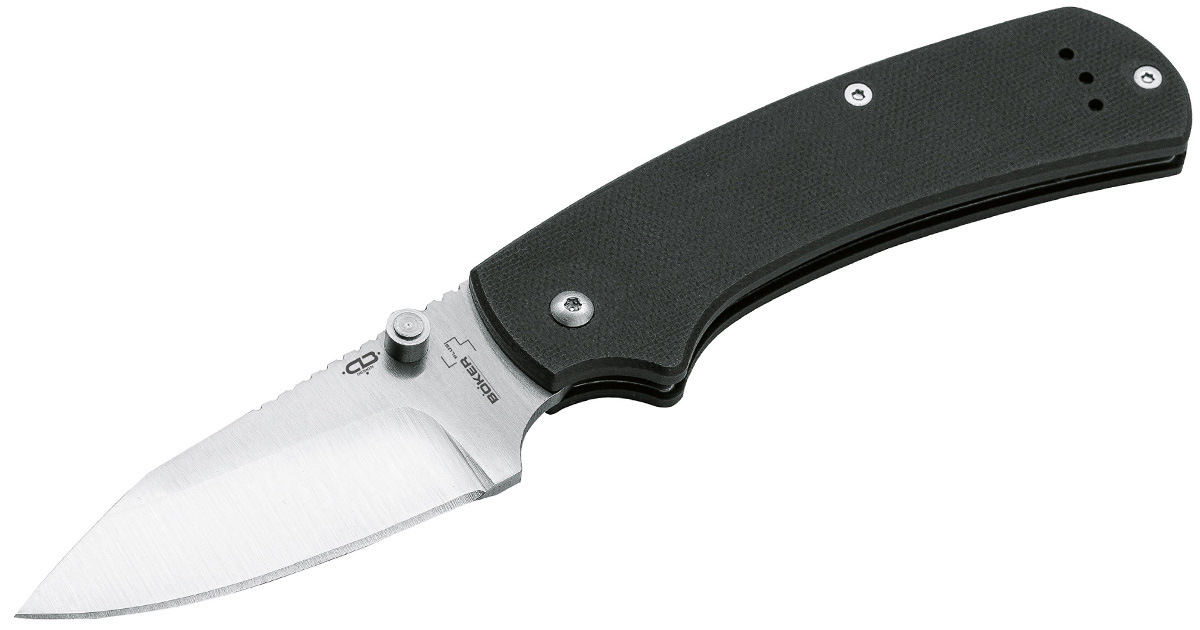 Chad Los Banos makes a bunch of slipjoint knives for Boker, but one of the best modern models is the Boker Plus XS. It has a 3.1-inch 440C blade with a G-10 handle, one-handed opening thumb stud, and pocket clip.

Fallkniven U1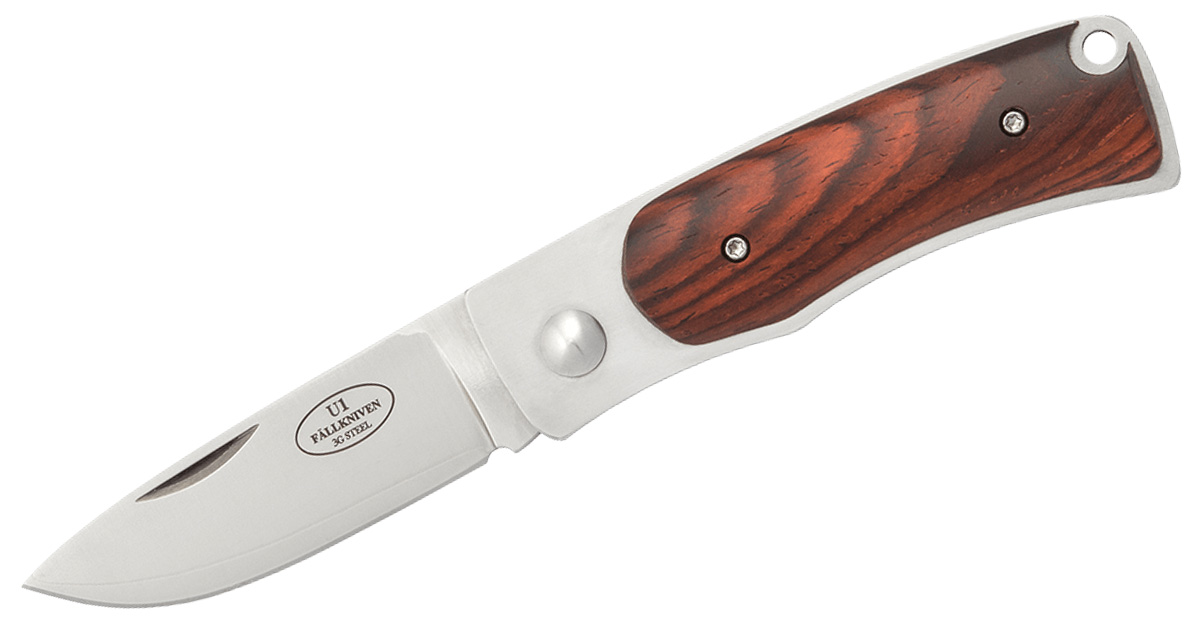 In an earlier version of this post, a Quiet Carry but I believe its been discontinued. However, the Fallkniven U1 is a worthy addition. This knife looks like a classic slip joint with a redwood inlay. What makes this model a bit more modern is the laminate powder 3G steel.
I'm not sure pictures do it justice.

Kizer Zipslip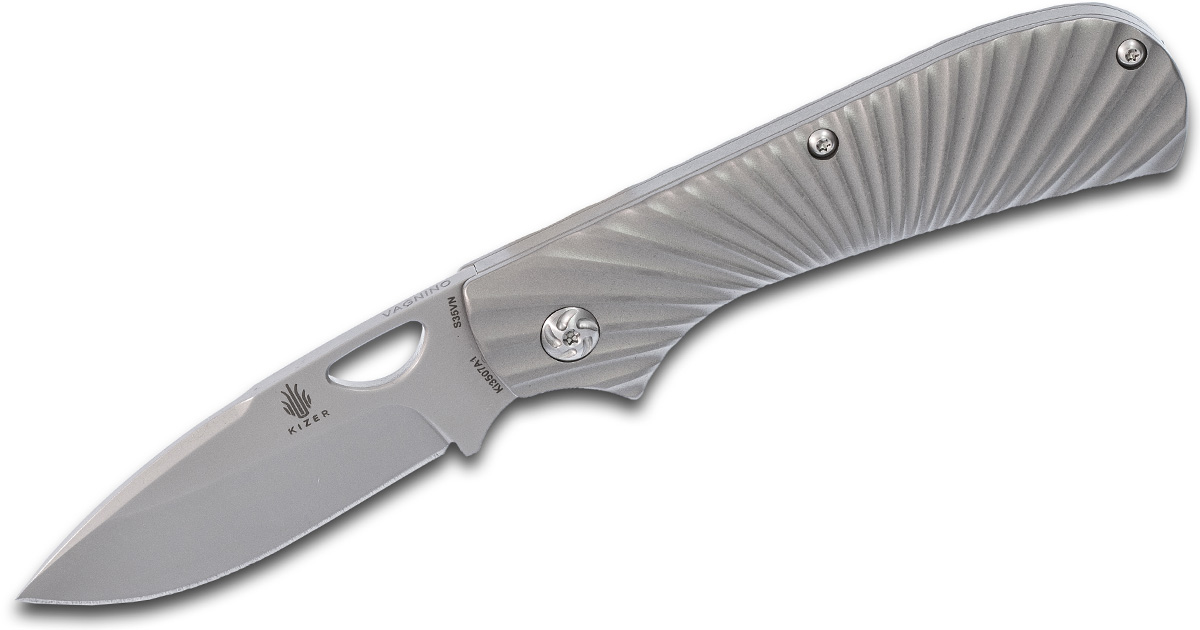 Kizer — probably best known for making titanium frame lock folders — also ventured into the slipjoint arena with the Zipslip. The Zipslip is designed by Michael Vagnino and Tom Ferry and uses the Everflush backbar that apparently makes it easier to open and close with one hand.
This knife is just a well-designed knife with good materials such as an S35VN blade and titanium handles. The Zipslip is not too pricey at around $115, and it's a very different knife that few others have done.

Spyderco UK Penknife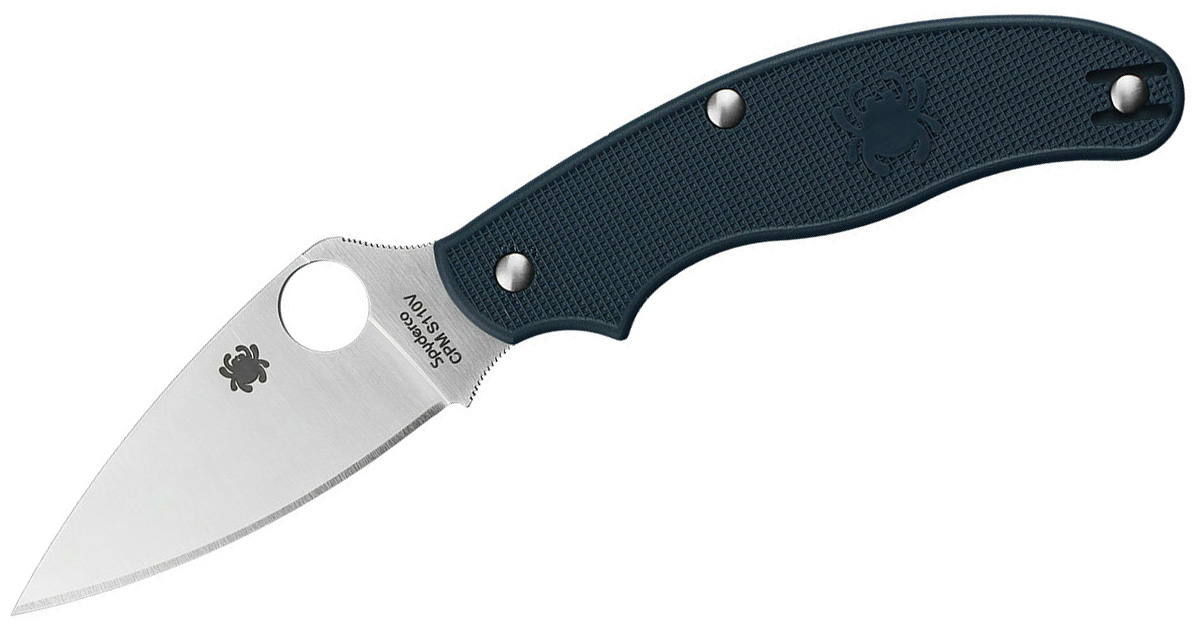 We already have the lower-end Byrd Tern on here, but we had to add the inspiration for that knife — the UK Penknife. This version of the UKPK has blue FRN handle scales and premium S110V steel.

Cold Steel Lucky One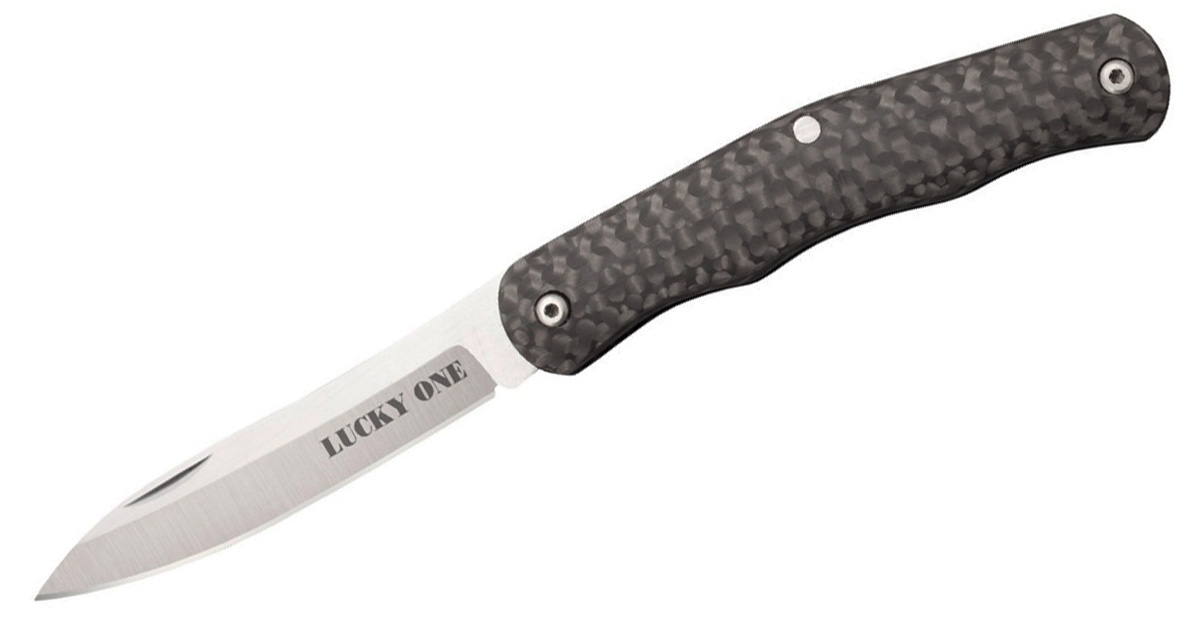 The Lucky is an interesting knife because it's not what you picture from Cold Steel. It's a more muted and modern gentleman's folder. The One has a single S35VN blade while the Two has a plan and serrated blade. This is a slipjoint with carbon fiber handle scales.

Hinderer Slippy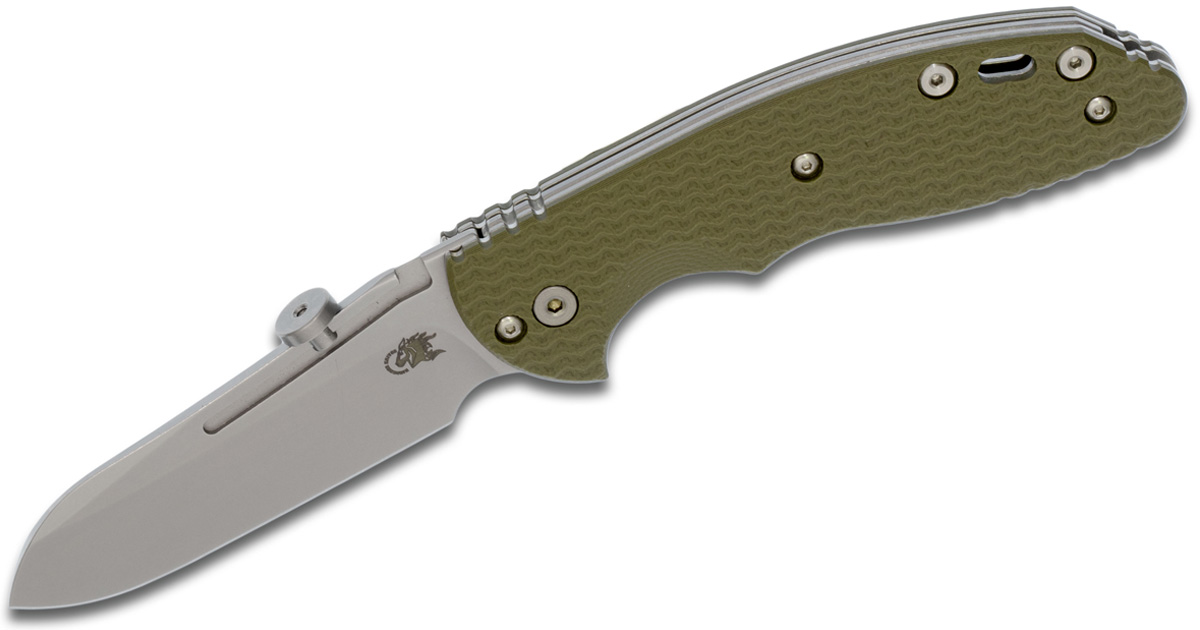 Rick Hinderer is best known for his tactical knives and design, including those for Kershaw. But, Hinderer did something out of character and made a slipjoint called the Slippy. It looks similar to the XM-18 but doesn't have a lock.
It has a 3-inch 20CV blade and G-10 scales of your choosing. The Slippy has gotten good reviews from people who wanted a Hinderer without the legal issues sometimes presented by the lock. You get a Hinderer price tag at $275 though.

Lionsteel Roundhead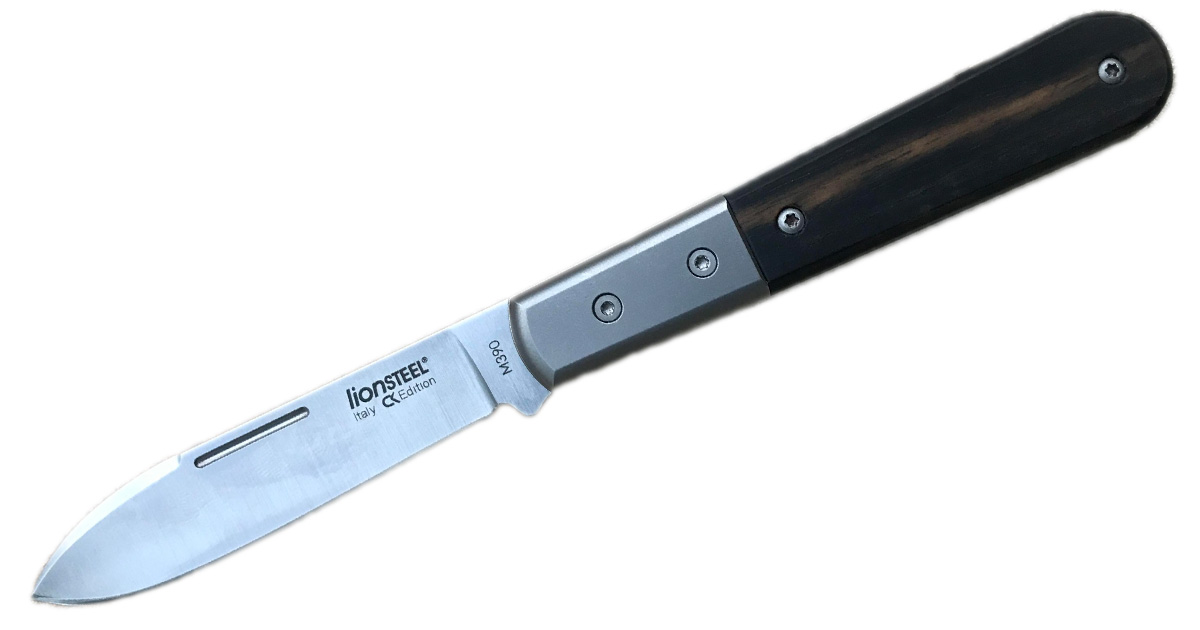 The Lionsteel Roundhead made the rounds among knife nuts as a solid new traditional with good materials. There are a few problems with the grinds and occasional missteps in the quality, but the Roundhead is a great update on the traditional folder. These were the product of a limited run, so I'm not sure how widely available these are.

Boker Plus Slack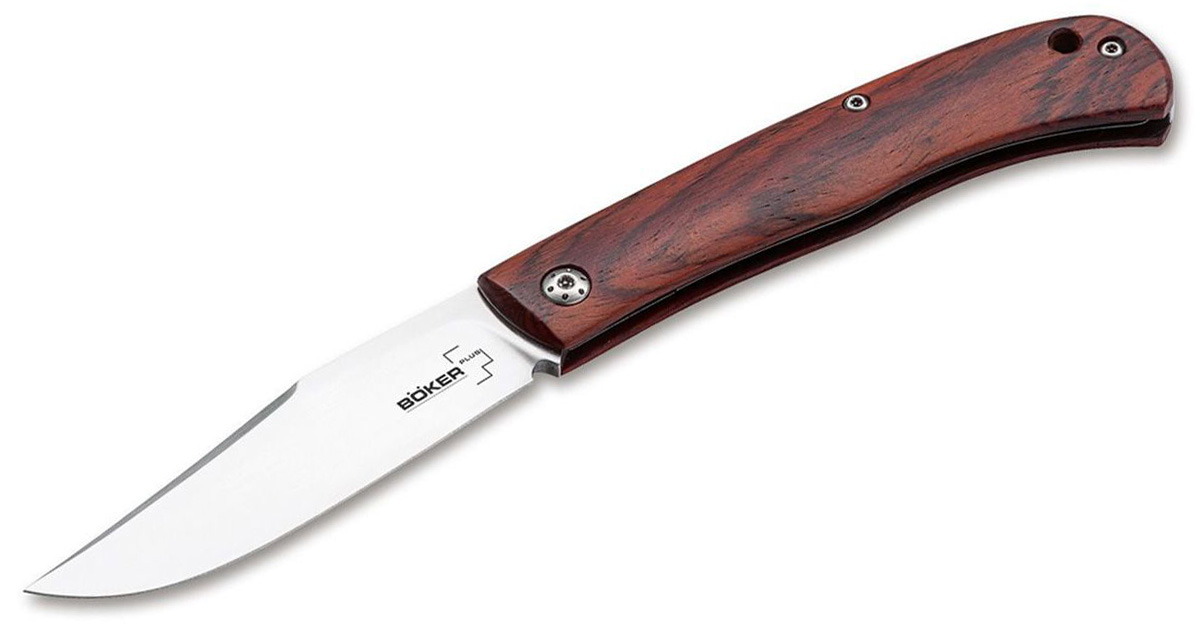 The Slack is a sleek and sexy knife with handsome cocobolo handle scales. The design hails from the traditional Navaja knife the Mediterranean region. The VG-10 blade is 3.2 inches.