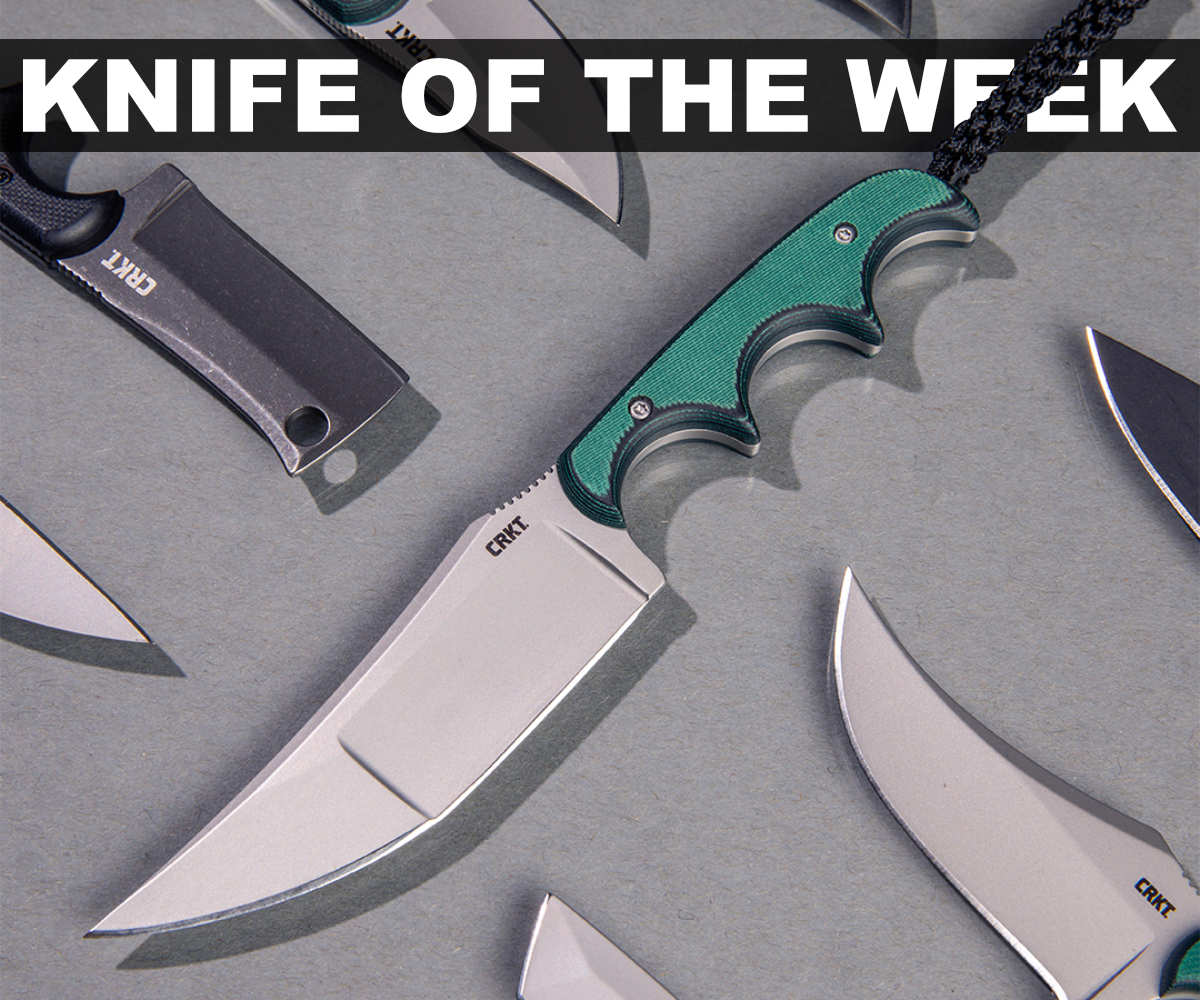 Imagine a sword so small and nondescript it becomes your everyday carry. Well, your wildest dreams have come true with the CRKT Minimalist Katana.
The Minimalist series from Alan Folts is a mainstay of the CRKT lineup. The reason? All the knives are lightweight, low-profile, and pared down. But the largest of the Minimalist series may very well be its best.
Despite boasting a large blade that's 3.56 inches long, this pocket sword is surprisingly small.
The blade itself is made from 8Cr13MoV, which is a stainless steel that's easy to maintain and sharpen. It has a reinforced tip and jumping on the spine.
The CRKT Minimalist Katana uses the same handle design that conforms to the users' three fingers. A small lanyard on the back gives extra purchase on the handle, allowing the user to grip their pinkie on the knife as well.

The green Micarta scales offer a visually striking addition to the overall look of the knife.
The 2.4-ounce pocket sword slides into the thermoplastic handle that can be attached to your belt or boot or hang around your neck.
If you're looking for a truly unique and highly functional EDC that's stronger than any folder, reach for the Minimalist Katana.