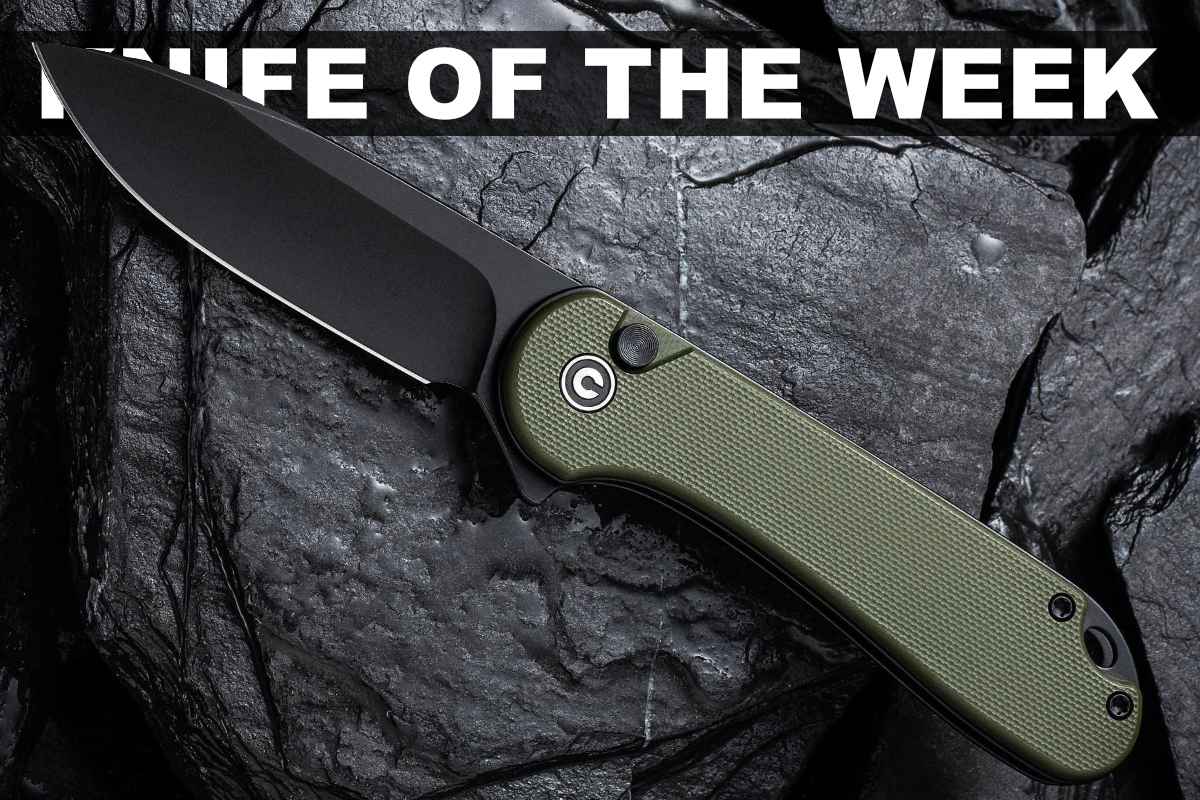 Since it first came out, the CIVIVI Elementum has been widely praised as possibly the best EDC knife ever made.
When you factor in the streamlined design, lack of excessive branding, and unbeatable price, it is clear the Elementum was a masterpiece.
The success of the original led CIVIVI to release tons of variations, including a button lock version that almost hit the mark.
Now, the CIVIVI Button Lock Elementum II may be the pinnacle of the design. It's definitely one of the best CIVIVI knives.
The knife has a 2.96-inch blade made from D2 steel. The real difference comes in the button lock and flipper working in tandem.

A flip of the tab engages the knife effortlessly while the recessed button lock keeps it securely opened. The convenience of the button to close the knife safely with one hand cannot be overstated.
This second iteration has everything everyone loved from the original, including a G-10 handle, a deep-carry pocket clip, and unobtrusive visuals.
The CIVIVI Elementum II we're highlighting here has OD green scales, but it's also available in all-black.
Experience the hype of this functional folder.