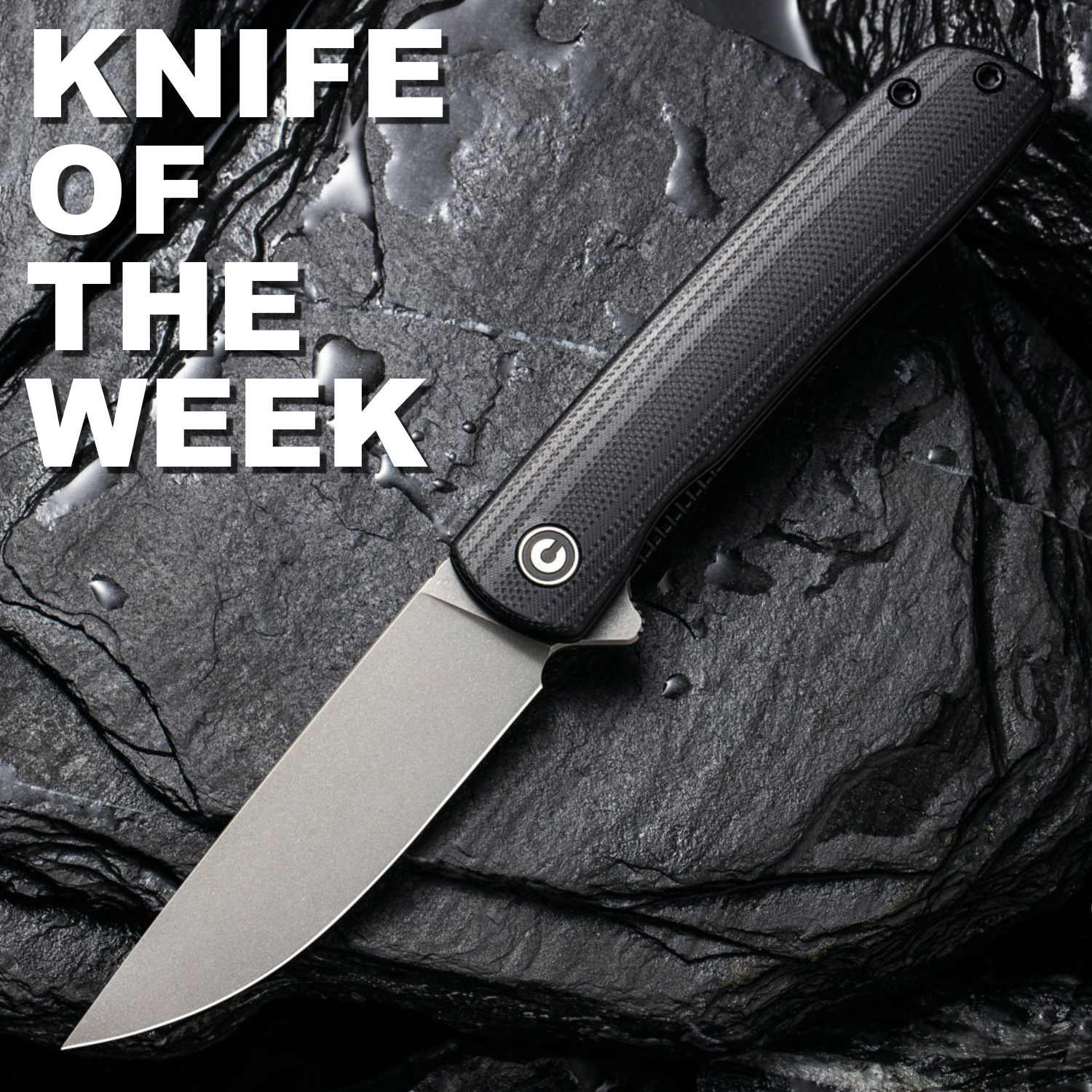 When you need a simple, elegant, and high-quality knife, reach for the CIVIVI Bo Flipper.
Designed by Brad Zinker — a knifemaker known for his slim everyday carry knives — the Bo is an attractive design with details that will make you fall in love when the knife is in your hand.
The blade is a perfect EDC size at 2.92 inches with a gray stonewashed finish. It uses Nitro-V stainless steel, an alloy with exceptional toughness and good corrosion resistance that's easy to sharpen.
It opens effortlessly with a flipper and locks with a liner lock.

This version of the CIVIVI Bo features black G-10 scales to give it a classy and versatile look. Like all the best CIVIVI knives, the Bo is available in other versions. This includes the dark green Micarta scales and a black-coated blade.
The knife slips into the pocket easily with a deep carry tip-up pocket clip. With a weight of about 2 ounces, you'll barely feel the knife in your pocket until you need it most.
When you pair its slicey design with its highly competitive price, you'd be hard-pressed to find an EDC at a better value.