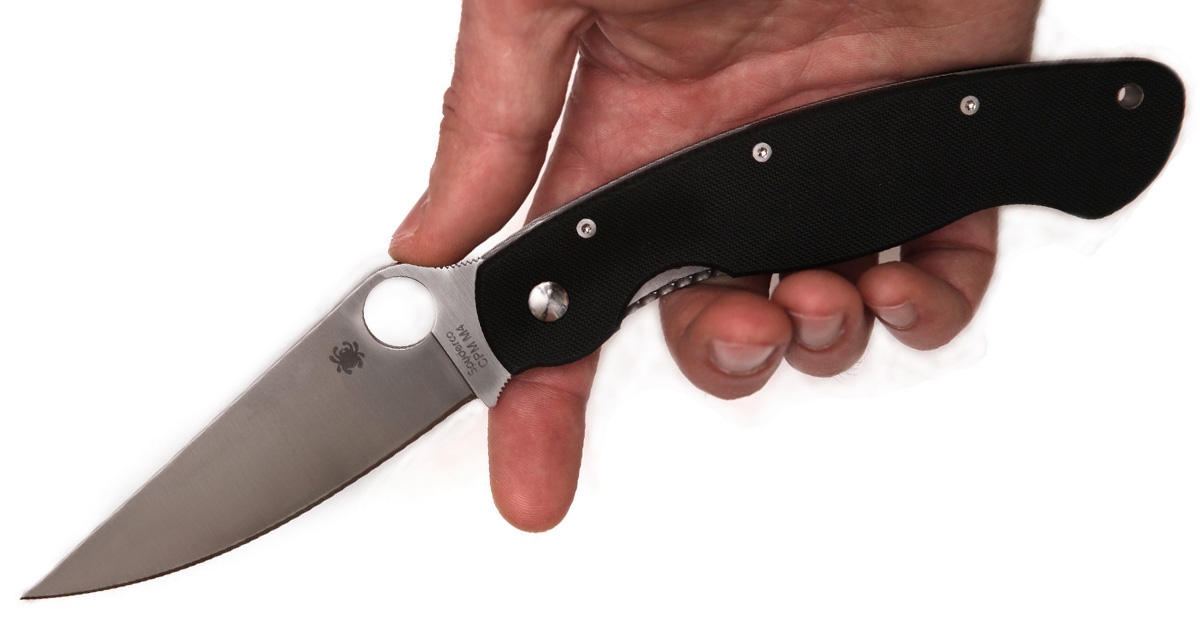 Over the years, Spyderco has made it crystal clear that if you disassemble your knife, it will void the warranty.
At one point in 2010, Spyderco marketer Kristi Hunter said it in plain terms on the Spyderco forums:
Disassembling a Spyderco voids the warranty. Period. There was a question about this being a "myth". It is not a myth. It does not matter if you don't break anything when you do it. If we can tell that a knife has been disassembled (whether it's a FrankenSpyder or not) the warranty is technically void.
But earlier this month, Spyderco announced that disassembling your knife does not automatically void the warranty.
In a post April 6 from Mike Janich, he said that the policy has been misinterpreted all this time. Here is the relevant section of the post:
Currently, our policy states "Spyderco's warranty does not cover damage caused by abuse, misuse, loss, improper handling, alterations, accident, neglect, disassembly, or improper sharpening." Please note that it specifies "…damage caused by…disassembly." This aspect of our warranty has been widely misinterpreted to infer that disassembly of a Spyderco knife automatically voids its warranty. This is not the case.

Spyderco stands behind the original materials and workmanship of our products. If a customer disassembles one of our knives and reassembles properly so its adjustment and operation are consistent with original factory specifications, the knife's warranty remains in effect. If, however, a knife is disassembled and reassembled improperly, the proper operation of the knife and its component parts could easily be compromised. That would void the knife's warranty.

Similarly, any alterations to a Spyderco knife or replacement of parts with non-Spyderco components could adversely affect the proper functioning of the knife and void the warranty. As always, we will try to give every Spyderco customer the benefit of the doubt when considering warranty claims; however, the determination as to whether a knife was "properly" reassembled is at our sole discretion and will be made on a case-by-case basis. If a knife has been customized through the addition of non-mechanical parts (such as aftermarket scales), Spyderco may still choose to warrant the materials and workmanship of the original Spyderco components of the knife, provided the alteration and reassembly did not compromise their proper function.
Basically, this means that you can disassemble your knife and continue to have your warranty intact as long as you reassemble it properly to factory specs. The Spyderco warranty covers all of its products from defects in material and workmanship.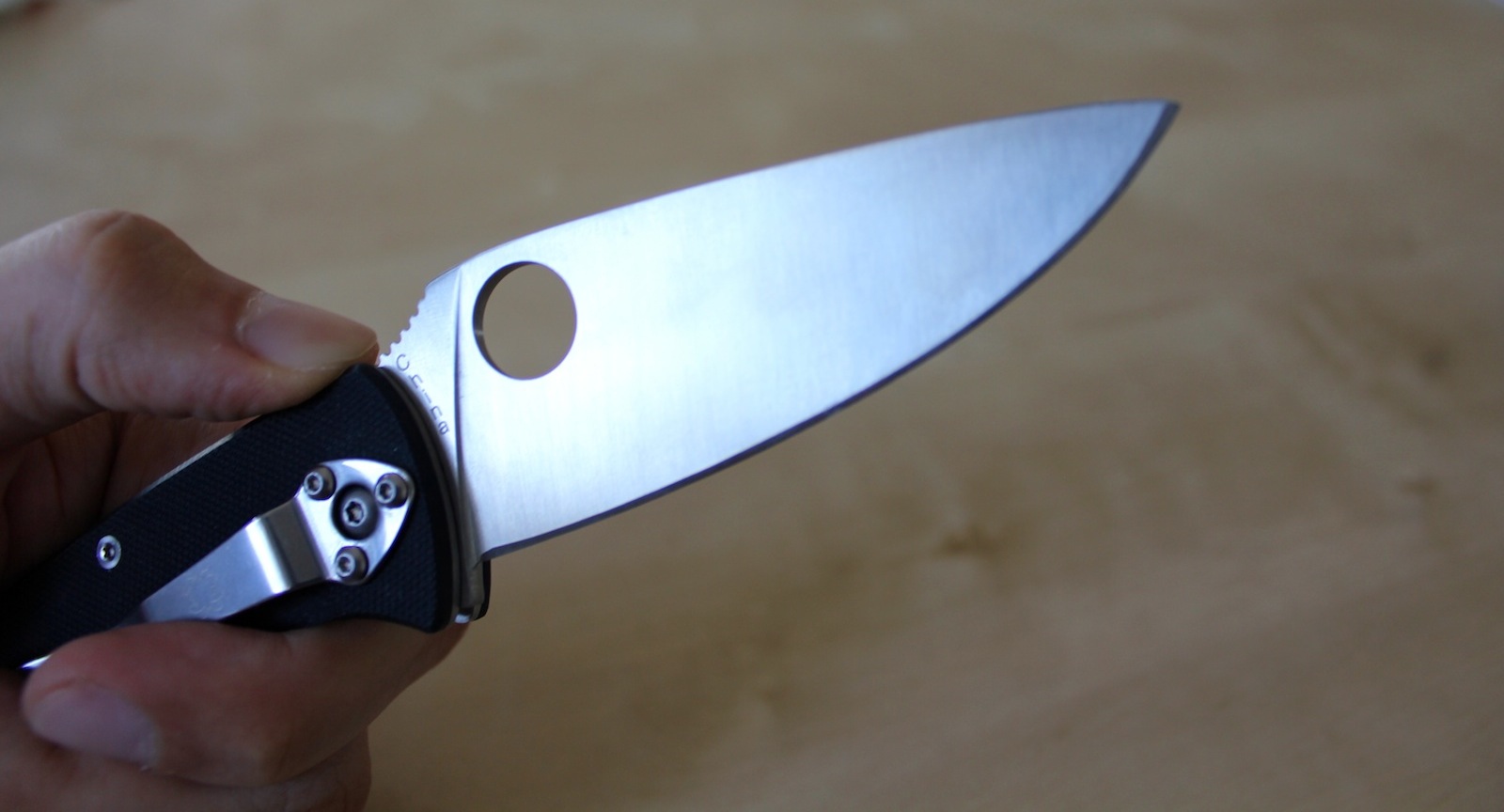 This clarification of the policy comes on the heels of an announcement that it is moving from the high strength red Loctite on screws in its US-made knives to medium strength Loctite.
The beloved knife brand has come under fire for using the red Loctite, which makes disassembly extremely difficult and often results in stripped screws.
Here is a quick overview from Nick Shabazz:
The company is still working on rewording the warranty information to clarify the policy but it seems like it is now safe to take apart your knives for some thorough cleaning as long as you put it back together correctly.
Spyderco had another misfire the last few months.
The company recently suspended the manufacturing of the Advocate after reports of issues with the ball-bearing pivot and its susceptibility to wear with regular use and maintenance.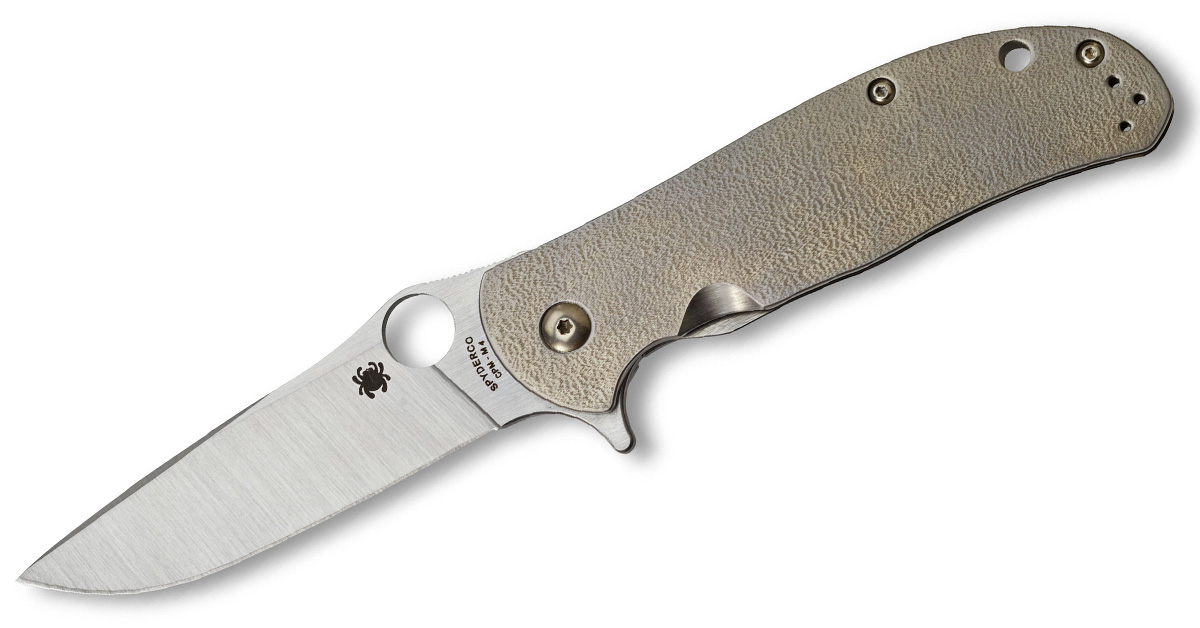 While the knife featured a great design by Gayle Bradley, the ball-bearing issue was unfortunate. Spyderco handled the incident effectively and gave people's money back if they had a problematic model.
Here's an excerpt from the April 10 statement:
If you currently own an Advocate and are experiencing difficulties with it, please return it to our Warranty Repair department for evaluation. If your knife cannot be easily restored to its proper factory adjustment, we will credit the full MSRP of the knife toward the purchase of another Spyderco product.
Overall, I appreciate the transparency and response (albeit a little slow) from the company. Sal Glesser and the gang really do listen to their customers and fans.