Attending a wedding is not for the weak. It requires tons of patience, a lot of formality and huge amounts of self control. But fewer people suffer more than your groomsmen, who would probably rather be out walking their dog through the woods than walking your Aunt Bertha down the aisle. That's why groomsmen gifts are a great way to honor your buddies for sticking by your side.
We all already know the traditional groomsmen gifts — the fancy pen, the fancy cufflink, the fancy flask — but those tend to be a bit too impersonal and become useless quickly. So if you're looking for a way to show your friends how grateful you are for their dedication without sacrificing your manly bond, we've got you covered with these ideas.
Shaving kit
There are so many gifts your groomsmen will never use, like a silver pen or money clip, so buy them something they will use. Nothing says functional more than an old-fashioned shaving kit. Aside from the benefits of a classic shave, having a traditional wet shave will boost your groomsmen's confidence and make them feel badass. One of the shave sets from Dirty Deeds Soaps comes in a wooden cigar box with beer soap, a badger brush and more.
Engraved pocketknife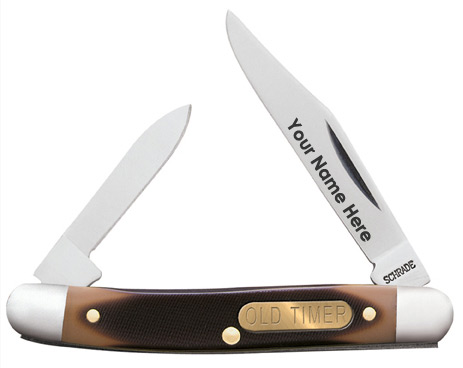 I'm sure you saw this one coming — we're a knife blog, for Pete's sake! — but engraved knives are a classy way to honor your buddies who would would rather be waiting for a deer to come into sight than waiting for a reception to start. The best part of personalized knives is that they can be customized and selected based on your friend's attitude and preferences.
For example, if your buddy fancies himself as someone who's always prepared for the worst, try an engraved Smith & Wesson Extreme Ops with some pithy text. If he's more a traditional around-the-house kind of guy, a personalized Old Timer with his initials will do the trick. And if you can't decide, there's always a personalized Smith & Wesson Texas Hold 'Em Bowie. It does all the talking.
Beer glass set
If your buddies are constantly drinking out of those cheap red plastic cups, it's time for an upgrade. A personalized beer glass set will not only get good use, but it will definitely help elevate your groomsmen's reputation as classy men. When one of them invites his lady friend over, she will no longer be turned off by his juvenile serving situation, something he'll definitely appreciate. The best part about these sets is that they can be customized, so it will be his and his only.
Ticket to a ball game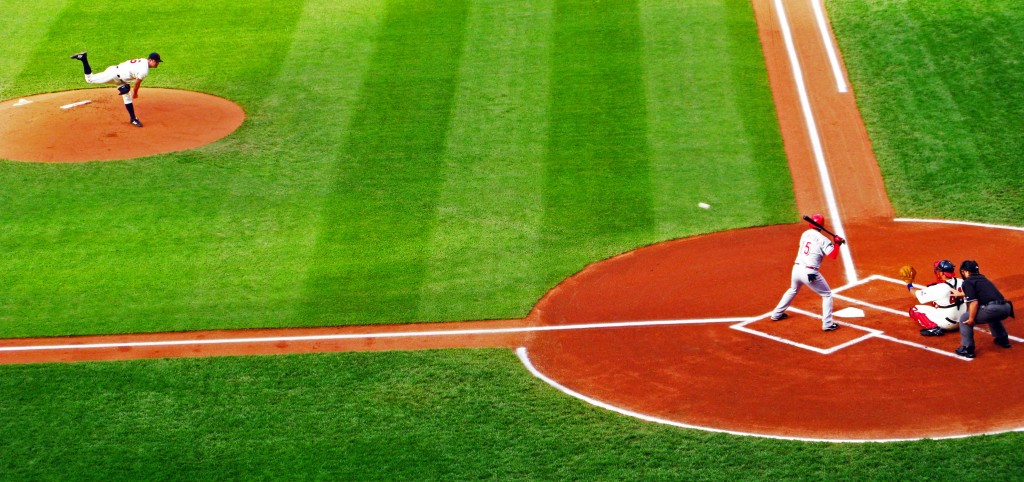 Sometimes you have to ask yourself: What do you give the men who have everything? Some dudes just have everything they want or don't want anything new. For those men, experience is a better gift than something physical. Fewer things create a long-lasting bond better than sports. A ticket to a sports event for your groomsmen is a great idea because it is something you can all do together while having a truly memorable experience. I, for one, would rather go see the Los Angeles Lakers play the Brooklyn Nets than get a solid gold tie clip. I know most groomsmen would.
---