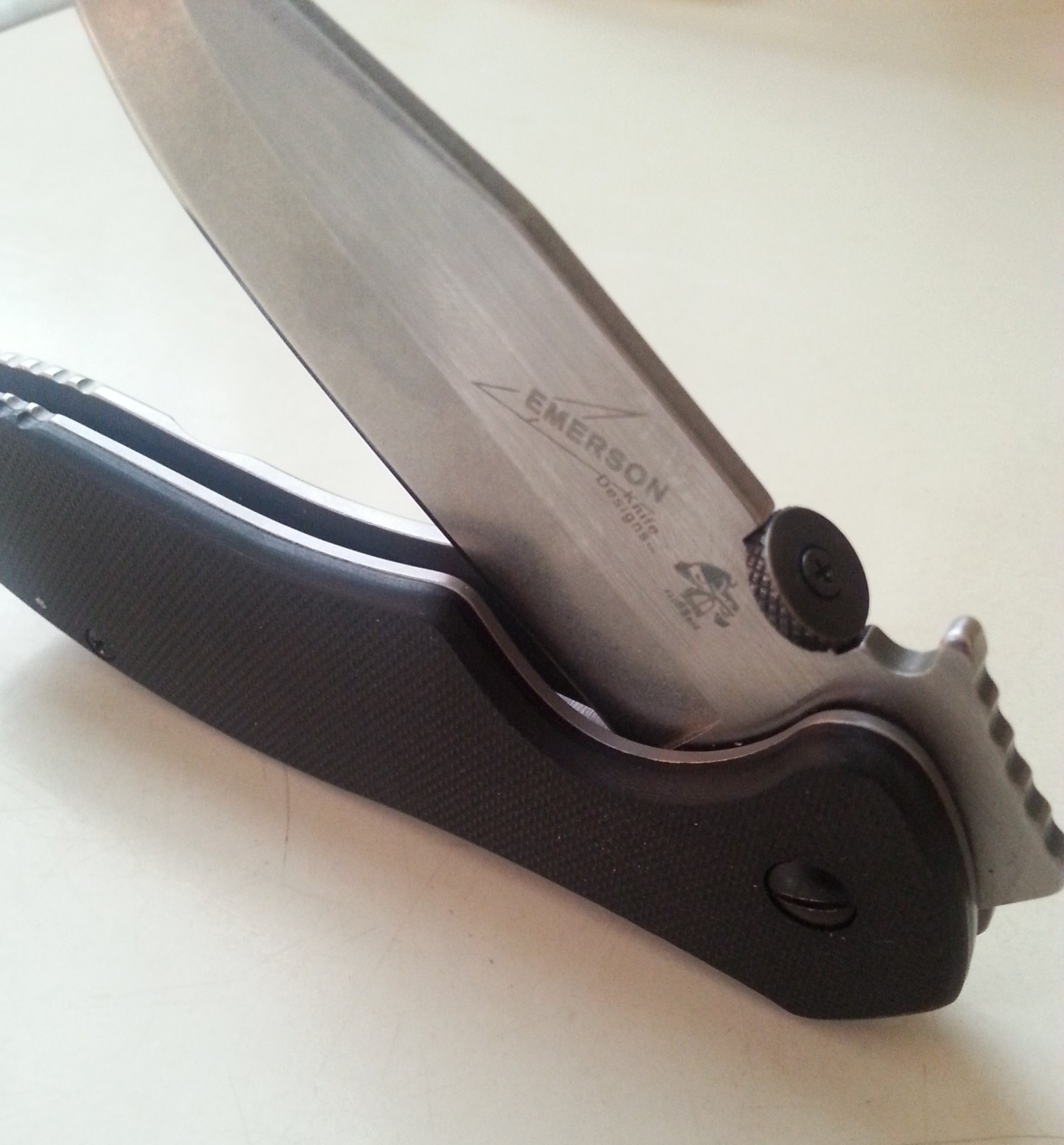 I'm not sure who deserves the credit. Is it the peanut butter or the jelly that makes the sandwich complete? Is it the spaghetti or the meatball to whom the praise belongs? Does a perfect collaboration have only one crucial ingredient or is it the yin and yang that brings two ideas together? In the case of the Kershaw Emerson CQC series, I believe it's both.
When Kershaw and Emerson Knives announced its collaboration back in 2014, I figured there was no way to successfully pull this marriage off. Building a quality Emerson design on a Kershaw budget seemed like a long shot. Still, I'd be lying if the original idea didn't have me chomping at the bit.
When I finally opted to buy the CQC-6K, the purchase came with a handful of hesitation, especially since I experienced disappointment with the CQC-4K. But the difference between these two knives from the same production line is night and day.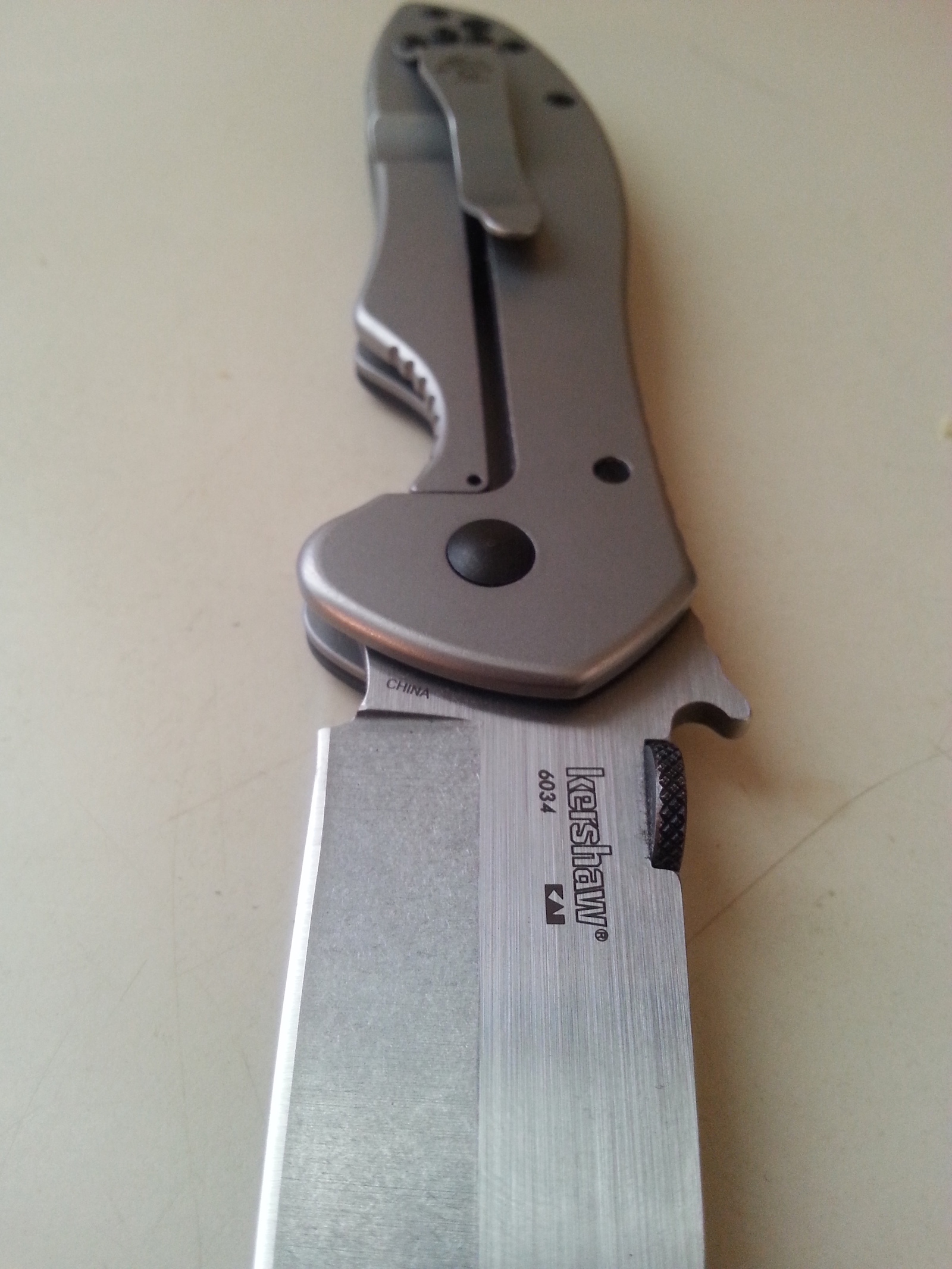 The CQC-4K left me wanting a whole lot more  while I can't stop raving about the CQC-6K. I have my own personal concept I'm trying to develop through these occasional reviews for Knife Depot I'm calling Carry Queen. If you're familiar with the idea of the safe queen, which is a valuable item that's locked away in a safe and never actually used, then Carry Queen is the opposite. It's always on me, always working. A true EDC blade. If you believe knives are tools, you will appreciate this concept. Stay tuned for more on that.
With the reality of the street price tipping over $40, to say that it's a steal is an injustice. The Kershaw Emerson CQC-6K comes equipped with all the Emerson trademarks. This Kershaw is no Kershaw. It has a 3-inch dual-finished blade (satin and stonewashed), thumb disk, and Emerson's patented wave feature. The front scale of the handle is textured G10 while the stainless steel back has a frame lock. With a buttery smooth action, you'd swear this was an assisted opener.
This budget Carry Queen reigns supreme.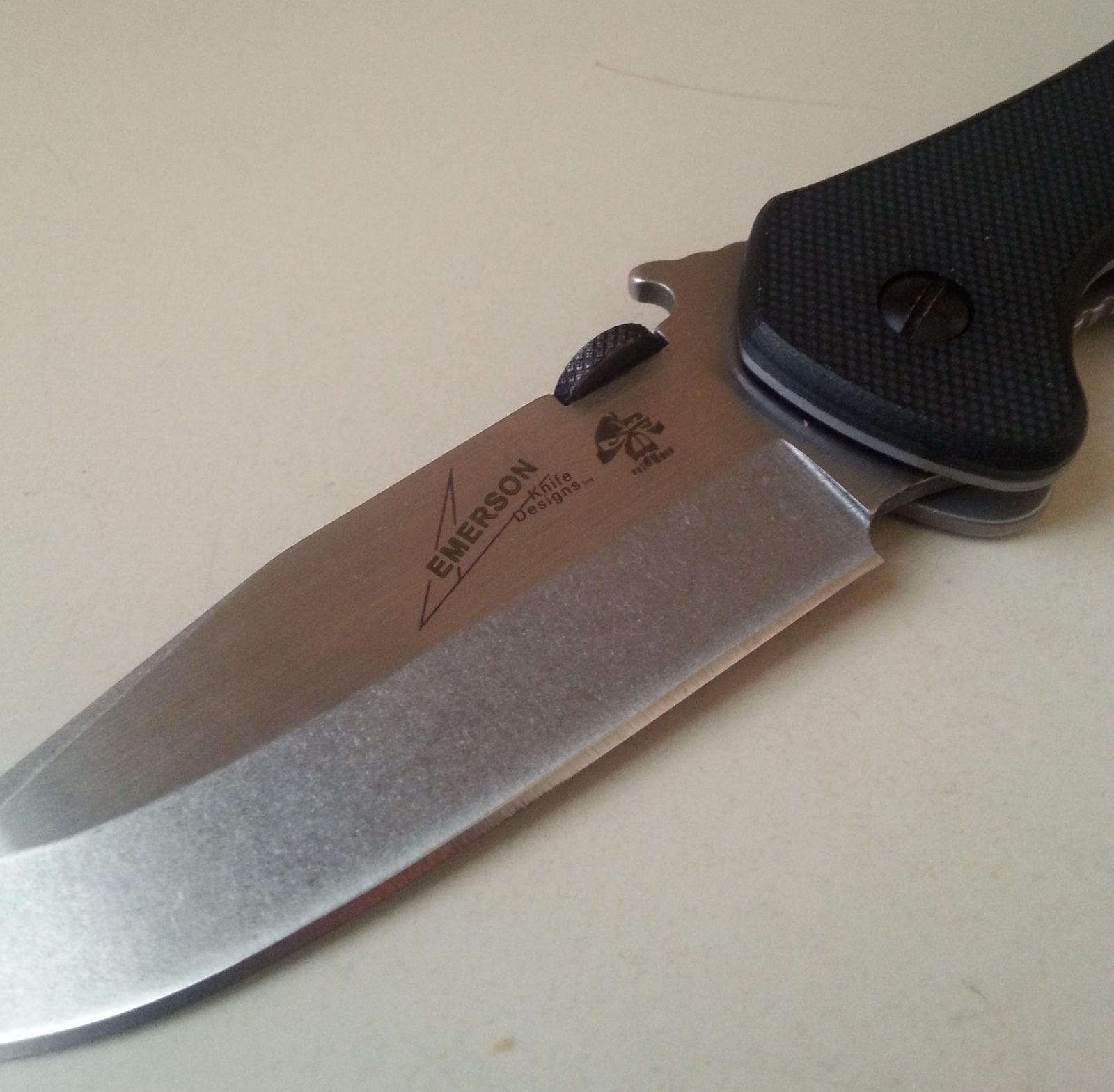 In my heart, I've always been a small knife guy. Three inches is not only my state's legal limit but it's also the biggest I like my blades. My knives are tools, but I will acknowledge the fact that Emerson knives were developed as weapons first. Carrying the CQC-6K allows me that little piece of mind my other knives can't offer (tacticool.) Although I hope to never use it for defensive purposes, it's also why I say this knife covers both sides of the coin. Always feeling prepared is why I got into EDC to begin with.
I applaud the effort from both brands. It took a lot of focus and compromise to make this collab work. It's not every day the knife community gets an affordable gem like this that also gives the knife lover something their collection will be proud of. This knife is simply the best of both worlds.
Beau Shelton is a contributor to Knife Depot and writes review for his site Knife Points. You can find him on Instagram at @knifepoints and listen to his pocket knife podcast on The Stallion Radio Network.