Knives face an uphill battle because they are often demonized by the media for how a small number of people opt to misuse the essential tool.
That's why I try not to include things that portray knives as weapons for killing. But when Steve Miller of the forthcoming culinary blog F.N. Sharp (not live yet) reached out to me about a project they did that reimagined popular horror movies without knives, I was intrigued.
With Halloween around the corner, I thought it'd be a treat to indulge in the darker side of knives. While we all know the villains of horror movies — like Chucky, Jason, and Freddy Krueger — F.N. Sharp pays tribute to what they call the unsung hero of horror films: the knife.
Check out the intro from F.N. Sharp:
Somethings just can't be replaced. You can't swap mayonnaise for peanut butter in a PB-n-J sandwich and you can't have horror movies without knives. This Halloween let's give some praise to the unsung horror movie hero, the knife. The F.N. Sharp Team imagined what these classic horror films would look like without a knife…
So here are what six famous horror movies would look like without knives.
American Psycho (2000)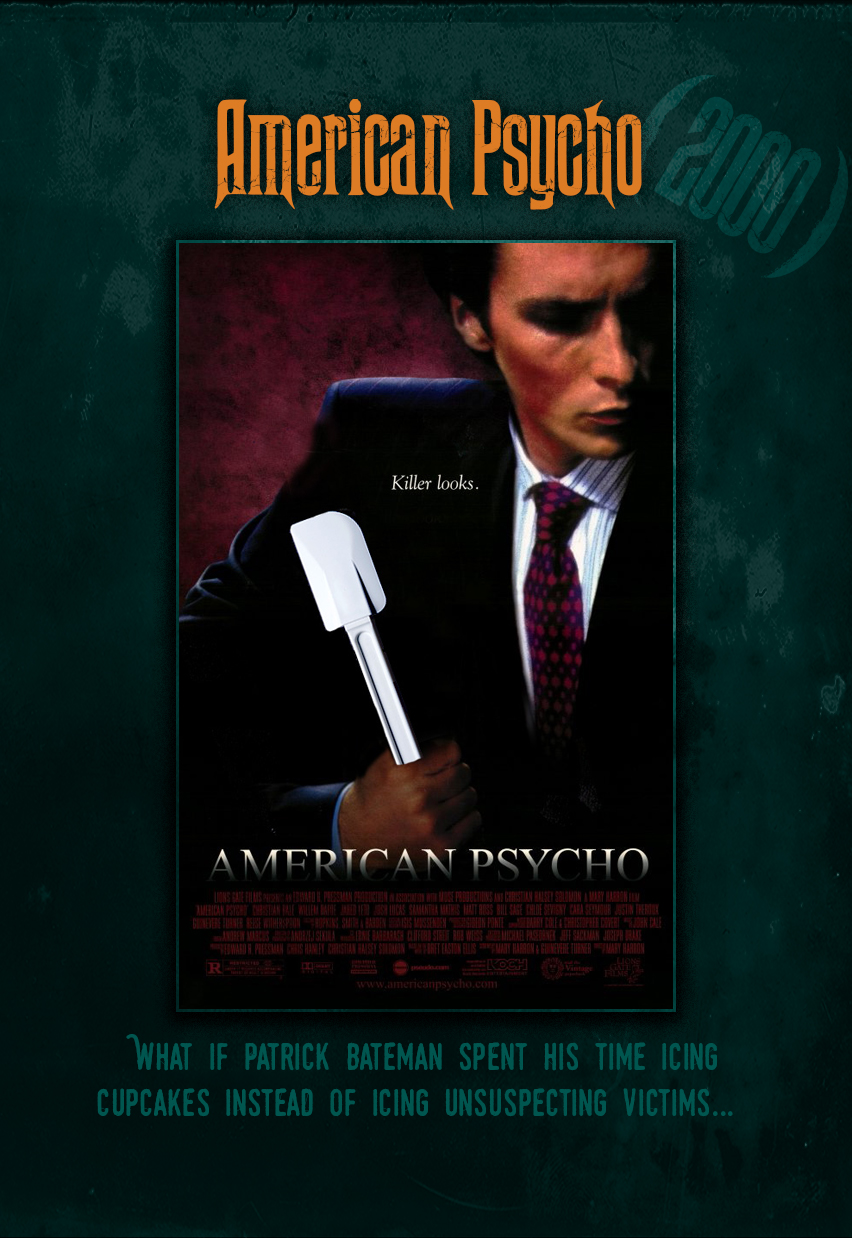 Children of the Corn (1984)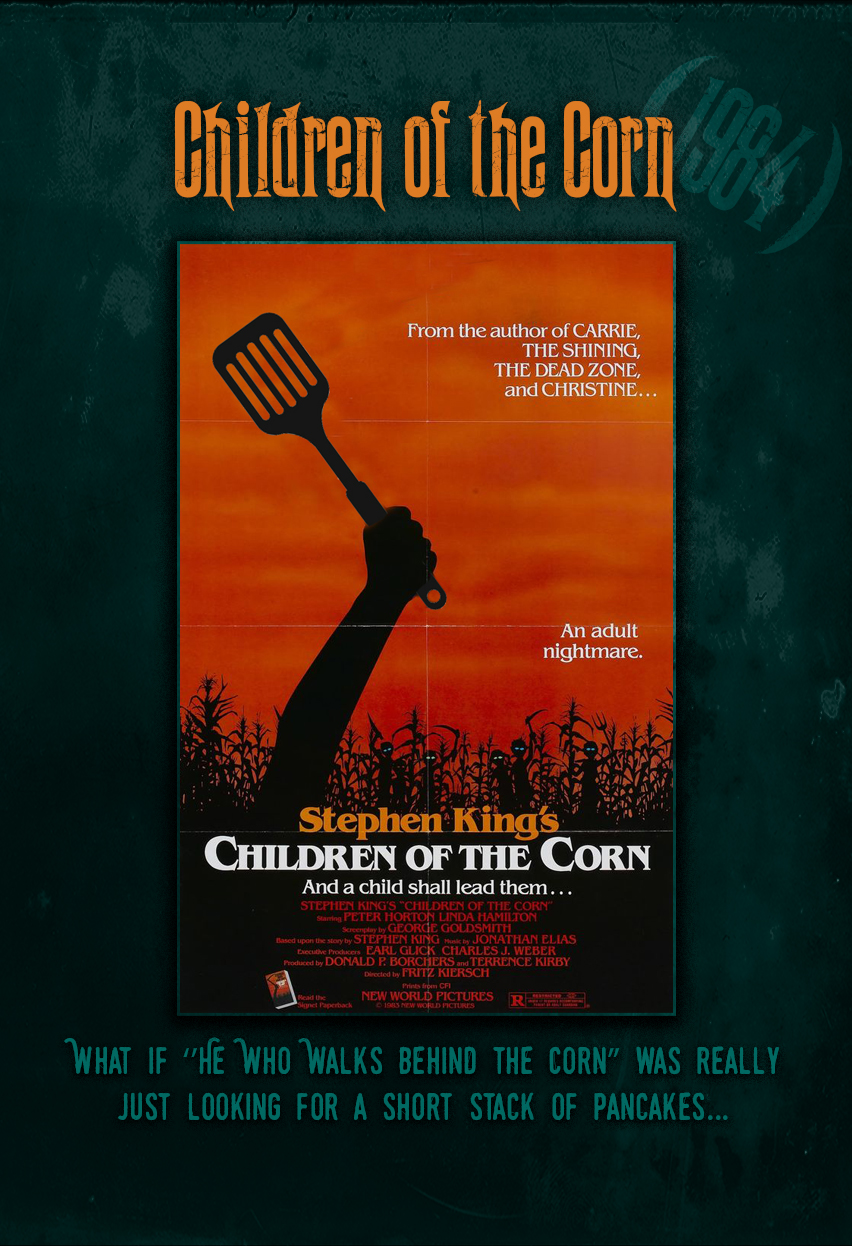 Child's Play (1988)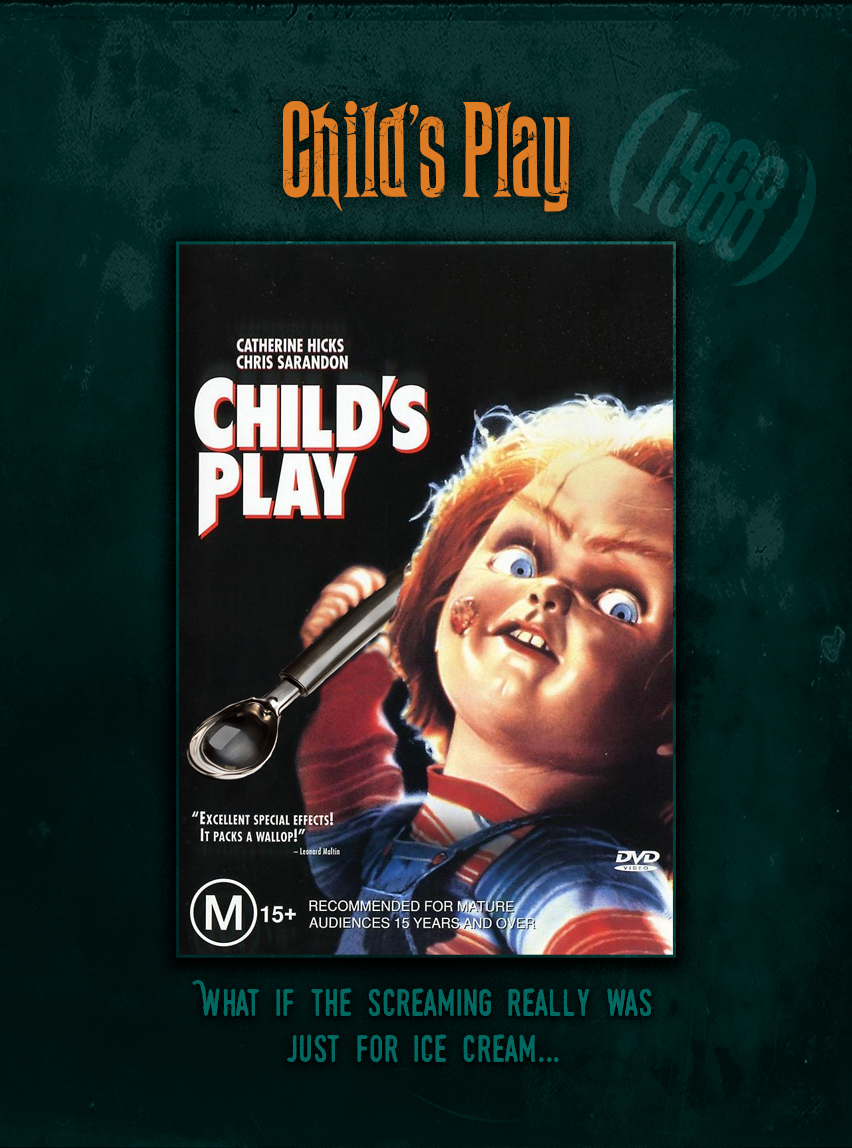 Friday the 13th: The Final Chapter (1984)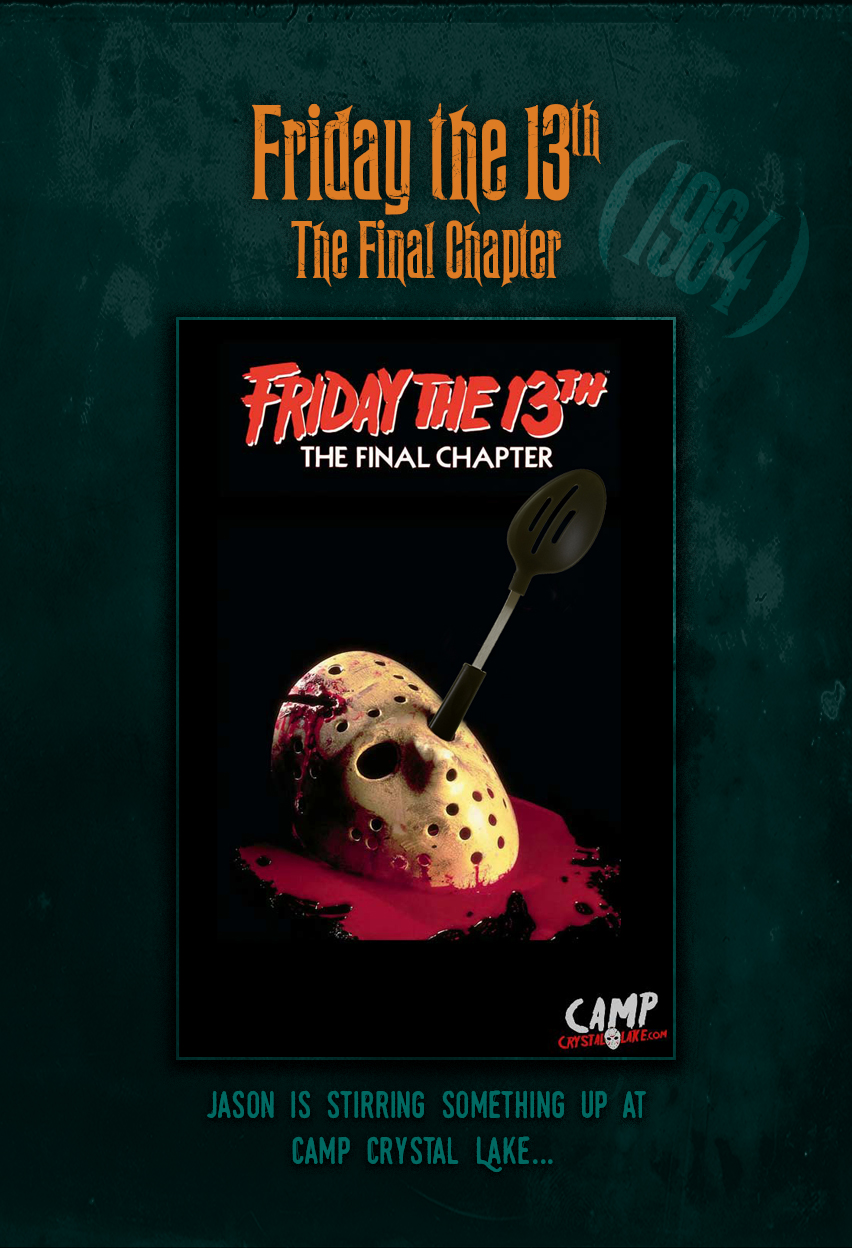 Nightmare on Elm Street (2010)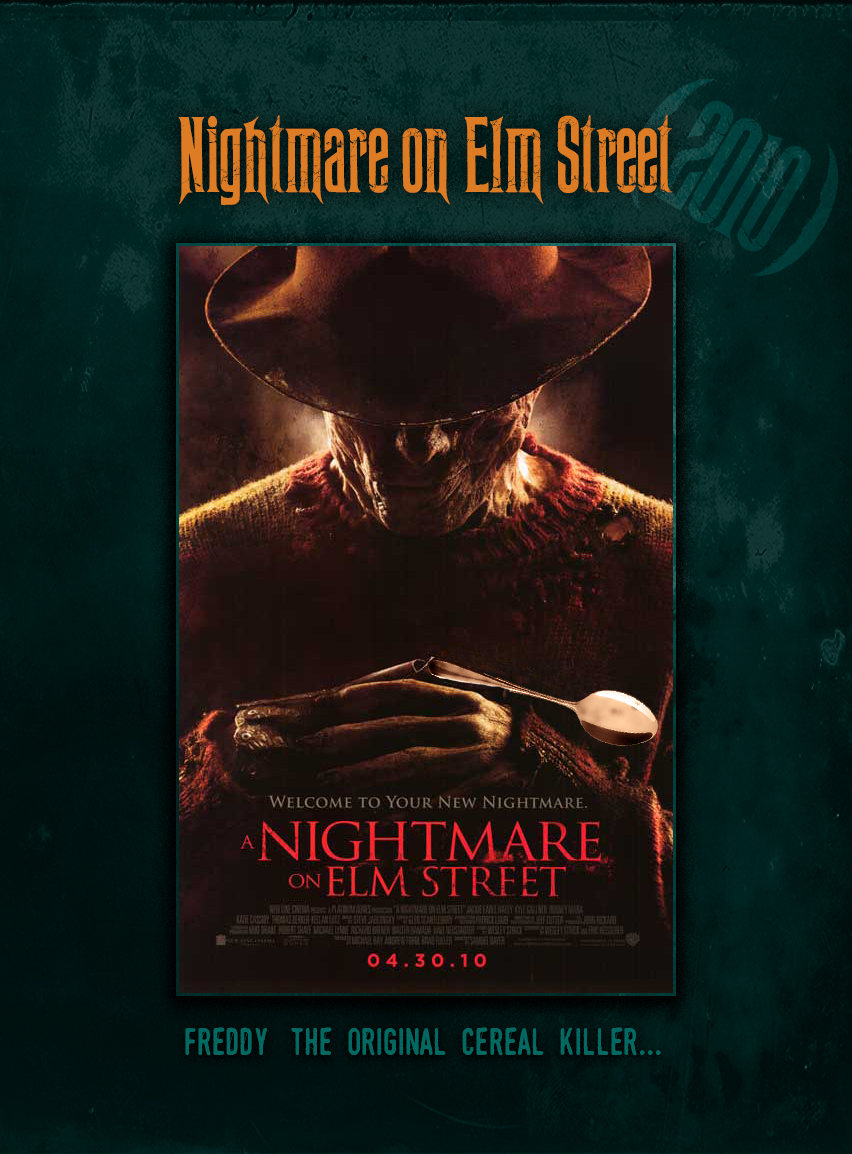 Psycho (1960)