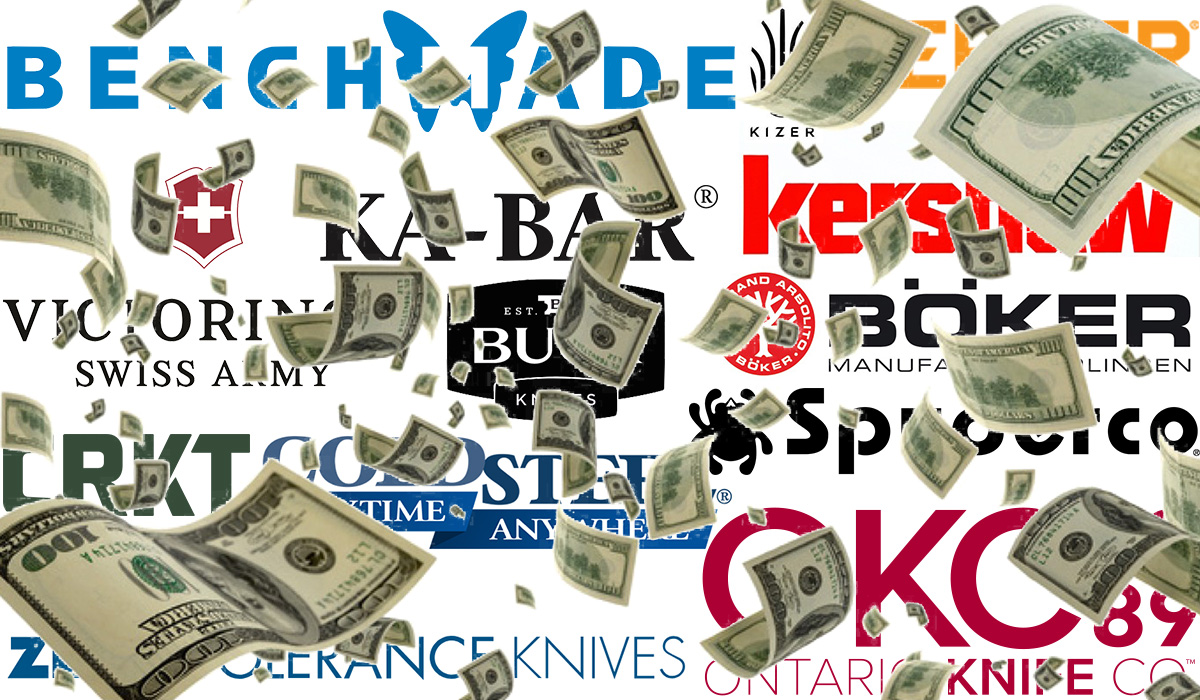 This post was originally published in 2019 and updated in 2021.
Knife collecting is a rich man's game.
Although you can have a robust collection of great knives without putting out a second mortgage on your house or doing Uber as a side hustle to pay your knife addiction, you have to spend quite a bit to really get all the tiers of knives, even from the name brands.