It should be everyone's goal to buy American-made products to support manufacturing and jobs in the country. However, prices and quality of knives compared to foreign competition can be tough to ignore.
But, if you think you can't get a solid American-made knife for less than $35, you're sorely mistaken.
Here is a selection of 10 knives you can pick up for less than $35.
Gerber E-Z Out Skeleton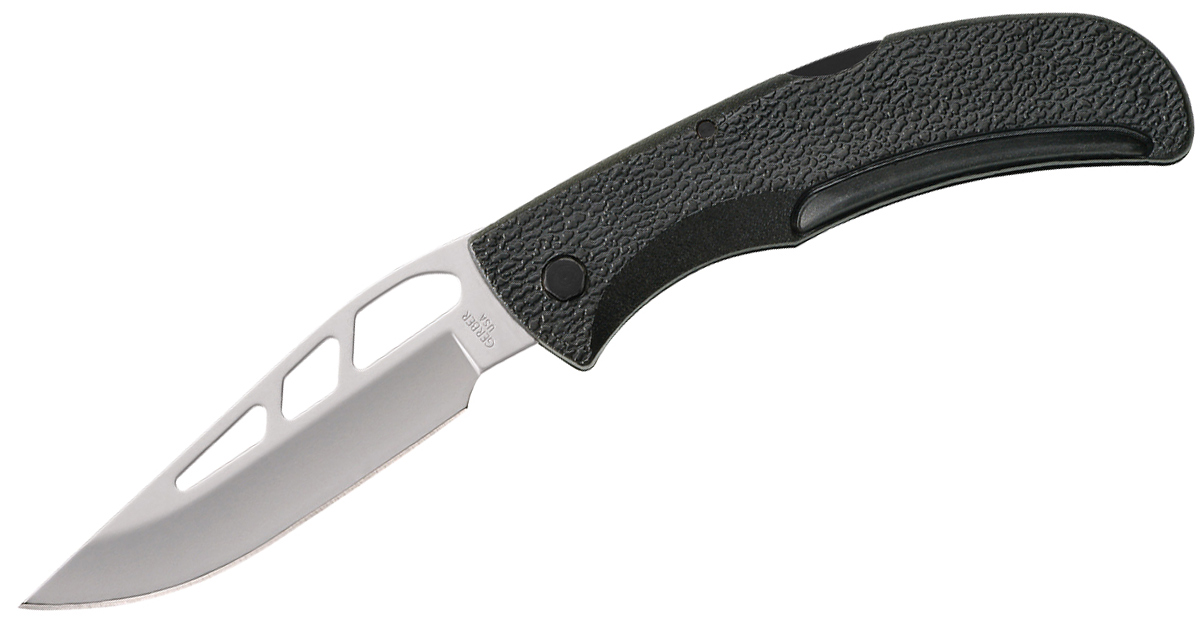 After some missteps over the years, Gerber has really righted the ship by focusing on more US-made knives and ensuring classics are well cared for. One thing Gerber does very well is provide US-made knives at reasonable prices. Just take the Gerber E-Z Out Skeleton, for example.
The E-Z Out line has been a staple of Gerber for decades. This is a highly versatile knife with a long 3.52-inch blade and a polycarbonate handle. Along with a lockback mechanism, this knife is an easy and reliable EDC folder.

Case Sod Buster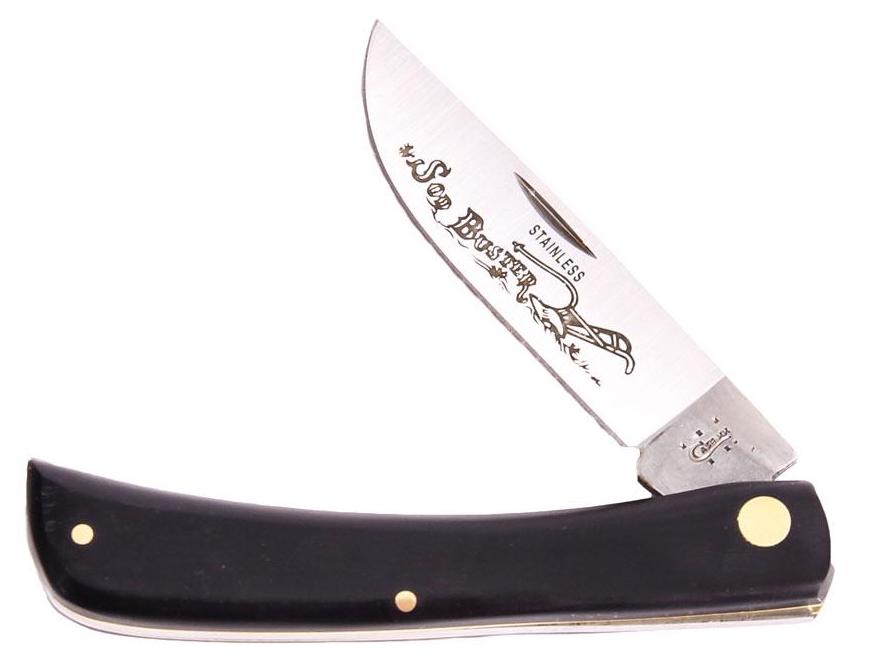 This is the first of many Case knives to grace this list. The Sod Buster is a legendary slip joint pattern that has captured the hearts and minds of knife enthusiasts everywhere. The knife has a single blade that measures about 3.5 inches. The handle is black impact resistant synthetic material.

KA-BAR BK13 Becker Remora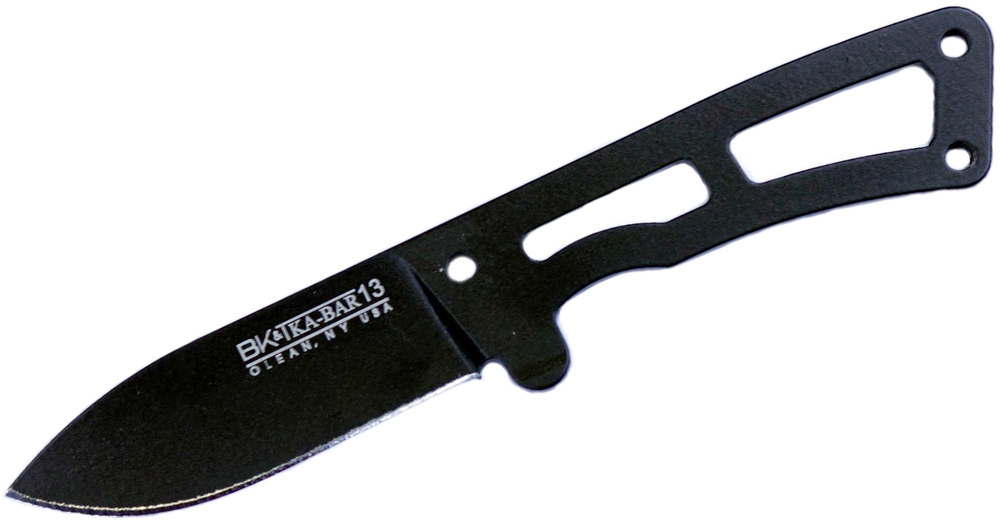 Not all cheap US-made knives have to be folders. KA-BAR and Becker make an excellent lightweight fixed blade that can work as an everyday carry. The total length is only about 5.12 inches with a blade of about 2.3 inches — all made with black-coated 1095 Cro-Van steel. Thanks to a skeletonized handle, the knife almost disappears at less than 2 ounces.