The day of reckoning is here for a number of Spyderco models.
Kristi Hunter of Spyderco has released the annual list of Spyderco knives that did not make the cut. If you're curious why these specific knives were discontinued, I refer you to my article on why knives are discontinued.
You can find the full list at the end, but here are some of the models we'll miss the most
Spyderco Sage 2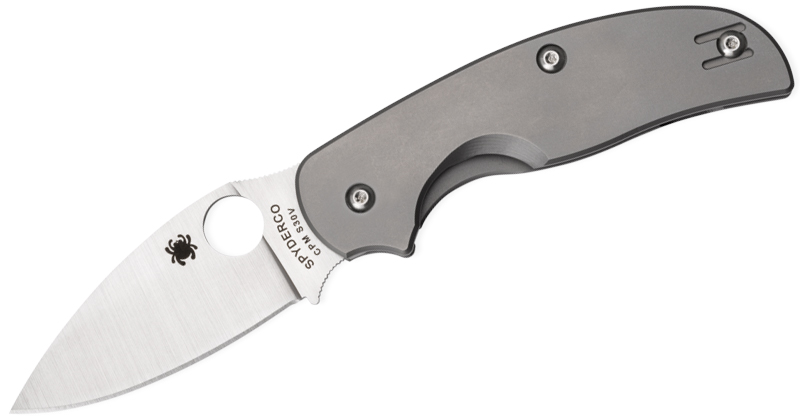 The discontinuation of the Sage 2 is probably the biggest surprise on this list. Although the knife has been around for a while, the Sage 2 is pretty beloved. What I enjoy about the Sage series is that each comes in a different lock with the 2 using the Reeve Integral Lock. It looks like we're down to the Sage 1 with a liner lock and the Sage 5 with a Compression Lock.
If you don't have one yet, you should get one now.
Spyderco ATR 2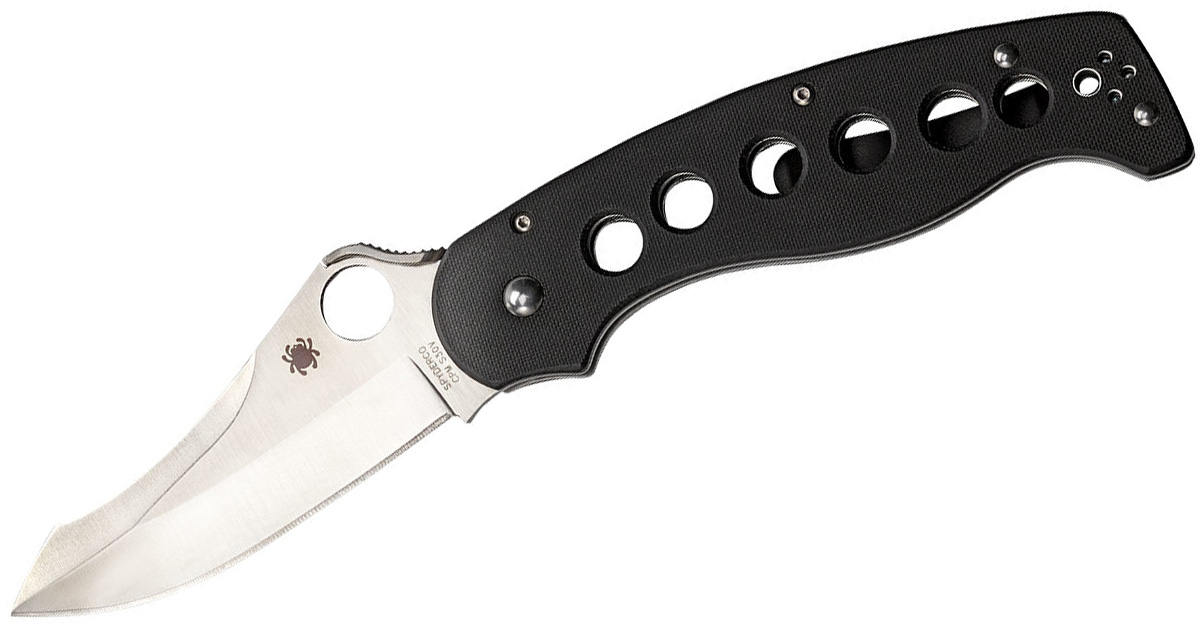 This is another shocker simply because it hasn't been on the market for very long. The ATR 2 marked the return of a much requested knife. The original ATR had an integral Compression lock. However, the new one didn't have the integral Compression lock and many were saying the knife didn't live up to expectations.