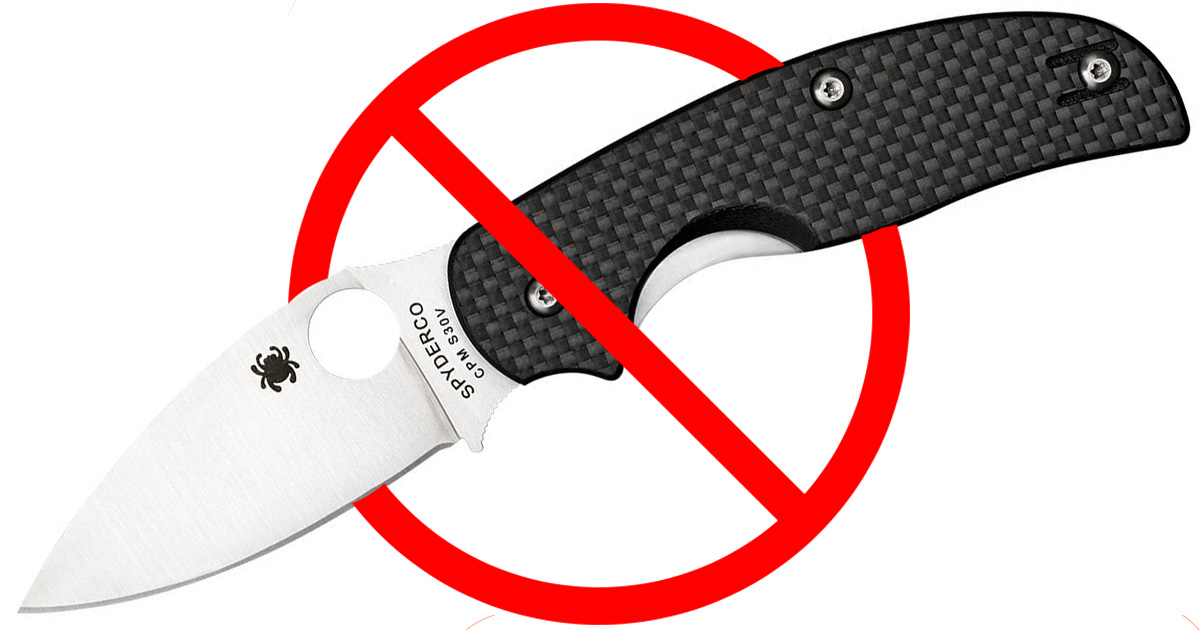 With a new year comes new cuts to old favorites. Spyderco announced which knives were getting the ax back in September on their forum.
While that's bad news for those who loved the knives, there is still some good news to be had. Most of these knives are still available but only for a little longer.
To help you, we've assembled the list of about 30 discontinued knives with links to where you can buy them. Then later in the post, we'll talk about which models we'll miss the most.
All 2020 Discontinued Spyderco Knives
BY03TIP2 – Cara Cara 2 Titanium (Sold Out)
BY04TIP2 – Meadowlark 2 Titanium (Sold Out)
BY10TIP2 – Robin 2 Titanium (Sold Out)
C07GP4 – Police 4 G-10
C28S – Dragonfly Stainless SPY
C28SBK2 – Dragonfly 2 Black SPY
C69GP3 – Lil' Temperance 3 G-10
C82GP3 – D'Allara 3
C91SYL – Pacific Salt Yellow SPY (Look for the Pacific Salt 2 in 2020)
C91PYL – Pacific Salt Yellow PLN (Look for the Pacific Salt 2 in 2020)
C91SBK – Pacific Salt Black SPY (Look for the Pacific Salt 2 in 2020)
C91PBK – Pacific Salt Black PLN (Look for the Pacific Salt 2 in 2020)
C91PBBK – Pacific Salt Black Blade PLN (Look for the Pacific Salt 2 in 2020)
C91SBBK – Pacific Salt Black Blade SPY (Look for the Pacific Salt 2 in 2020)
C123CFP – Sage 1 Carbon Fiber
C152STIBLP – Chaparral Blue Stepped Ti
C152STIP – Chaparral Stepped Ti (Out)
C170GP – Karahawk G-10 Satin (Out)
C193PGY – Squarehead Lightweight Gray
C193PBK – Squarehead Lightweight Black
C203TIP – Mantra 2 Titanium
C212CFP – Magnitude Carbon Fiber
C214TIP – Advocate Titanium
C218GP – Opus G-10
C219GP – Q-Ball G-10
C224GP – Lil' Sub-Hilt G-10
C225GP – Hundred Pacer
C227GP – Hanan G-10
FB38GP – Junction
K11S – Cooks Knife SPY
Spyderco Sage 1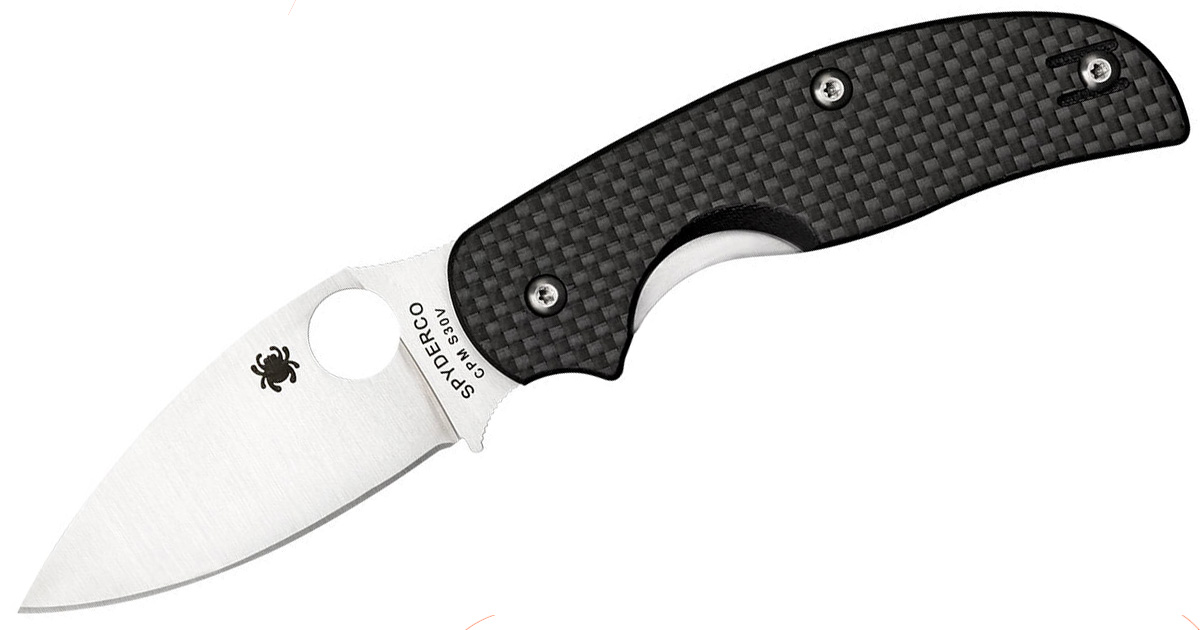 The Sage series is a great idea — taking a great design and making it with different lock mechanisms. Unfortunately, many in the Sage series have been discontinued, including the Sage 1 with a liner lock this year.
There is still the Sage with a frame lock, so Spyderco may have figured it was redundant to have a liner lock.

Spyderco Q-Ball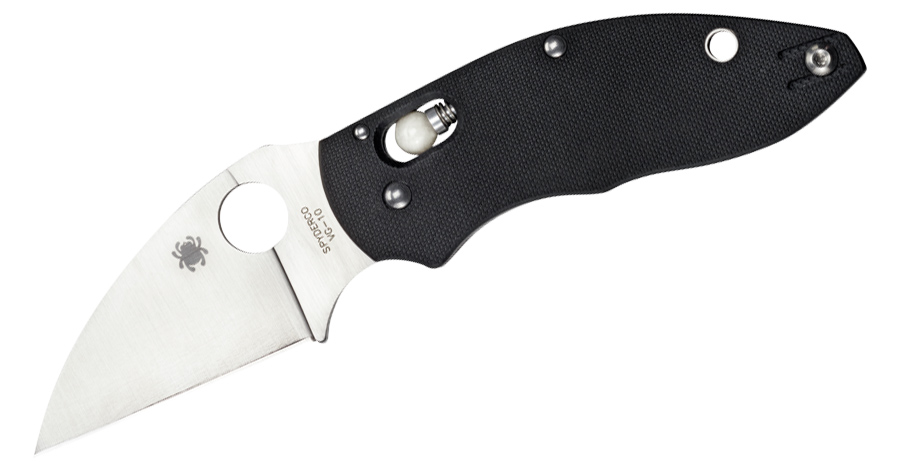 The Q-Ball was never a popular knife despite being relatively new. I never really knew why, but the Q-Ball has some similarities to the other Eric Glesser design — the Dodo. So it's no surprise the Q-Ball went that way too.
The knife has a 2.75-inch Wharncliffe-style blade with a ball-bearing lock. It worked well as an EDC.

Spyderco Mantra 2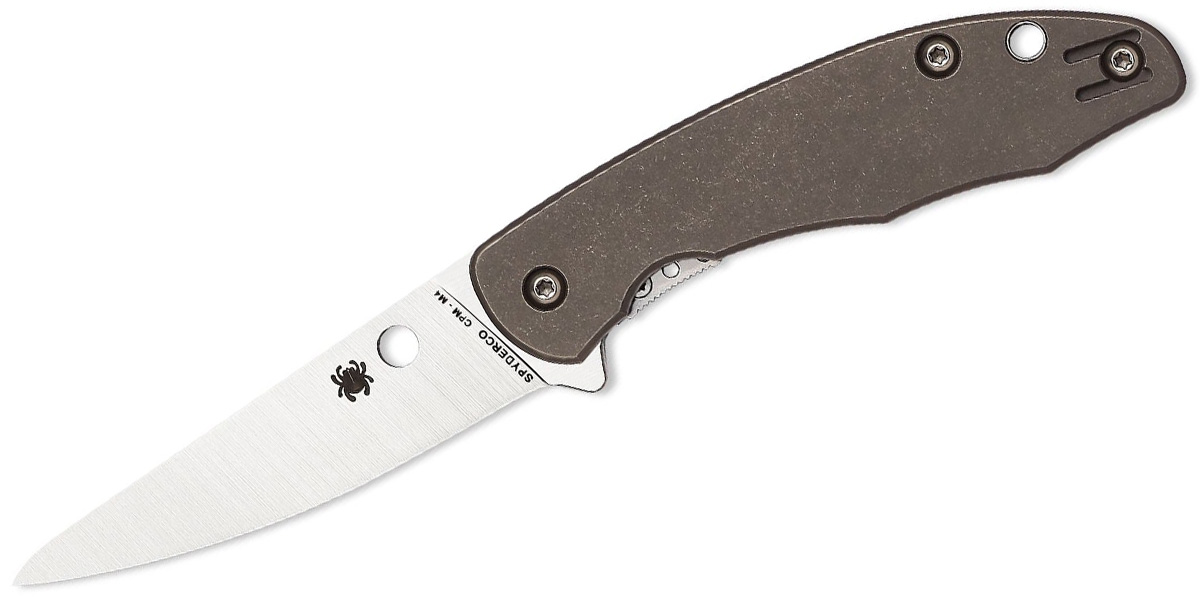 The original Mantra was replaced by the Mantra 3 with a carbon fiber handle. The Mantra 2 was basically the Mantra 1 but with a different blade. This could either mean we're in store for a Mantra 4 with the same handle of the 3 but with the 2 blade.
If you're still awake, this knife remains an interesting design with a narrow drop point blade. The best part is the M4 steel.

Spyderco Pacific Salt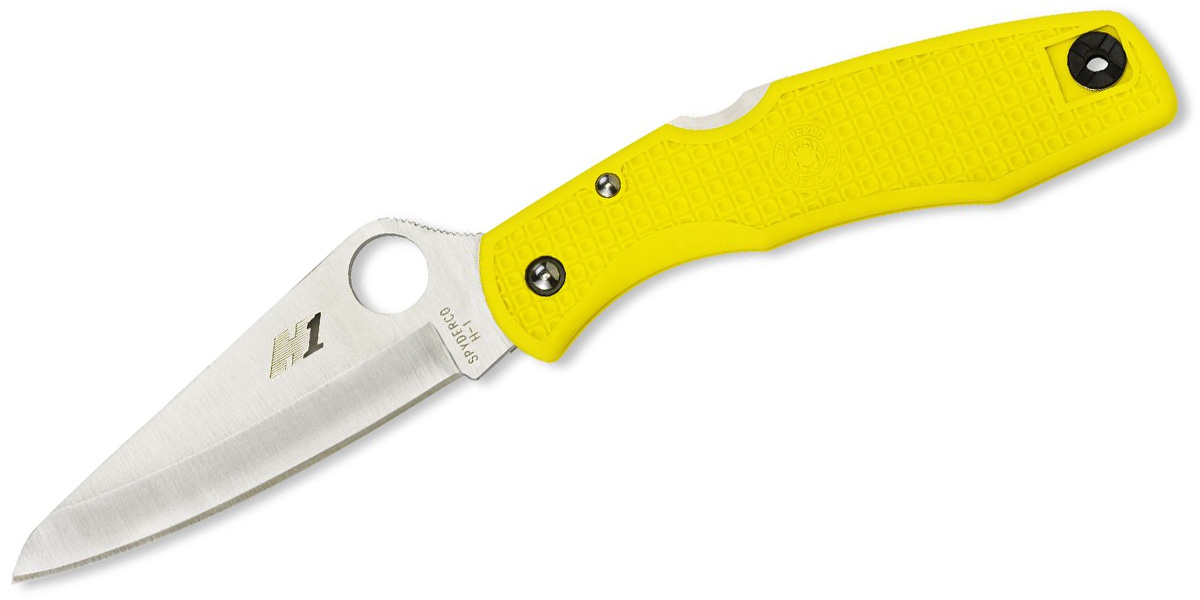 The Pacific Salt was essentially an Endela designed for saltwater. H1 steel is highly rust-resistant, and the handles often came in bright colors like yellow. The Pacific Salt is still a great knife, but it looks like it'll be getting an update for 2020, which is why they're discontinuing it.
If you don't need the update (probably with LC200N steel), then this is more than adequate for doing tasks around the saltwater.

Spyderco Magnitude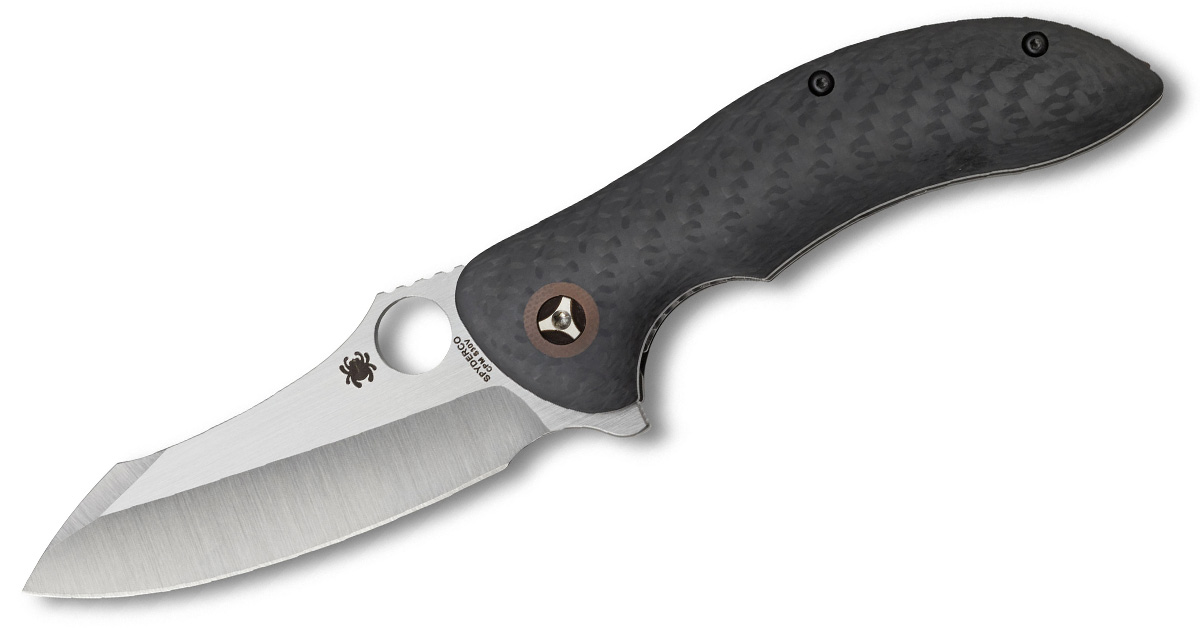 Peter Carey has done a few collaborations with Spyderco, like the Rubicon. The Rubicon shares a lot of similarities with the Magnitude. However, the Rubicon 1 was discontinued in favor of the Rubicon 2 (which was also discontinued). It's possible the Magnitude will get a second iteration without contoured carbon fiber handles, but I'm not sure.
Either way, the Magnitude was a pricey yet absolutely beautiful knife that went for a fraction of the price of one of Carey's custom versions of the knife. It has machined solid twill carbon fiber scales with a brown G-10 backspacer. The details on the knife are magnificent. It's sad to see this one go away.